It must be around 9 years ago that I added "Go to Japan" to my wishlist. It's taken me that long to get the money, time and mental resolution to start planning my trip.
It's been pretty fun organising everything and I learnt a lot too. Here's a quick list of some useful things I found along the way:
Hopefully everything goes to plan! I'm posting this from the airport, so the next update will be either during, or after the trip. Leave me a comment if you have any last minute advice otherwise, matta ne! :D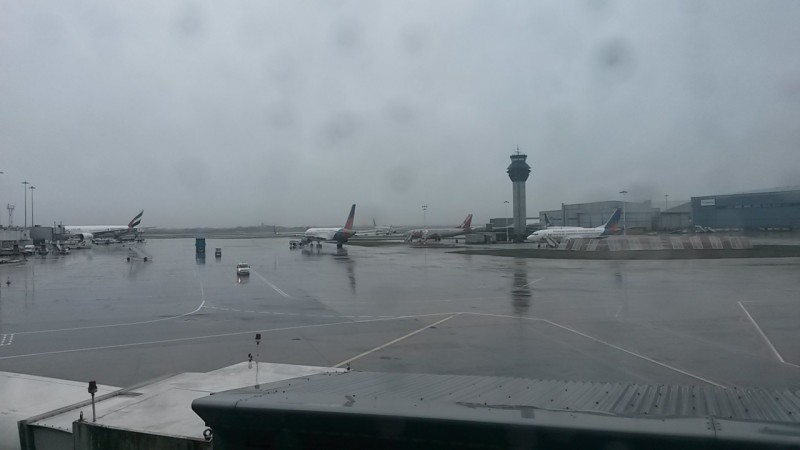 Wet Manchester airport...