This is the first time i've tried a mechanical keyboard, and it took a little getting used to. I thought I'd share some of the resources I found helpful along the way.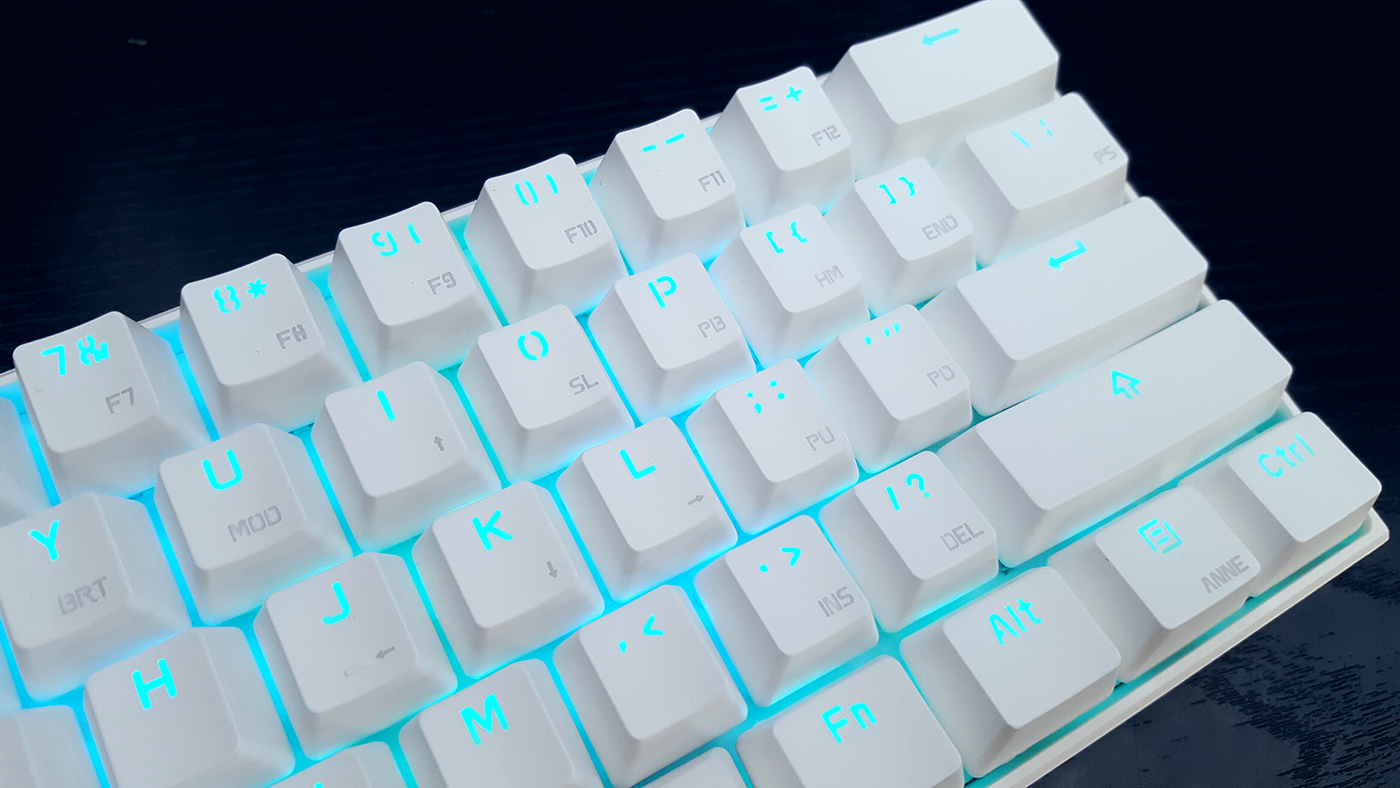 General Info
The first place I looked for advice was Reddit (of course), and /r/MechanicalKeyboards was a good place for general advice and information.
More specifically to my keyboard, /r/AnnePro was another place I found a bunch of useful information. They also keep an updated wiki which helped a lot with figuring out the built in functions and shortcuts.
OSX key mapping
When making the switch to a mech keyboard, many of the shortcut keys on the mac were lost, so I found this program, which allows you to reassign keys within OSX.
Karabiner Elements for OSX Sierra.
Karabiner for earlier OSX versions.
Using Karabiner, I set up my F1 - F12 keys to mimic the native mac shortcuts like volume and brightness. I was also able to set up the media keys, (play, pause, forward, back) which I also use quite often.
---
Hope this helps someone who's just got their new mechanical keyboard ⌨️
Thanks for reading!