06 Esp / Fra - Figueres / Narbonne
The 24th of June is St. John the Baptist's nativity, which is also a bank holiday in Spain. Apparently he's particularly popular in Catalonia, so there was a huge party the night before with fireworks, music and lots of families meeting up.
In the morning we packed up our stuff and drove over to the Dalí Museum in Figueres. I've been a big fan of Dalí's art for a long time so it was really cool to see all his paintings and work.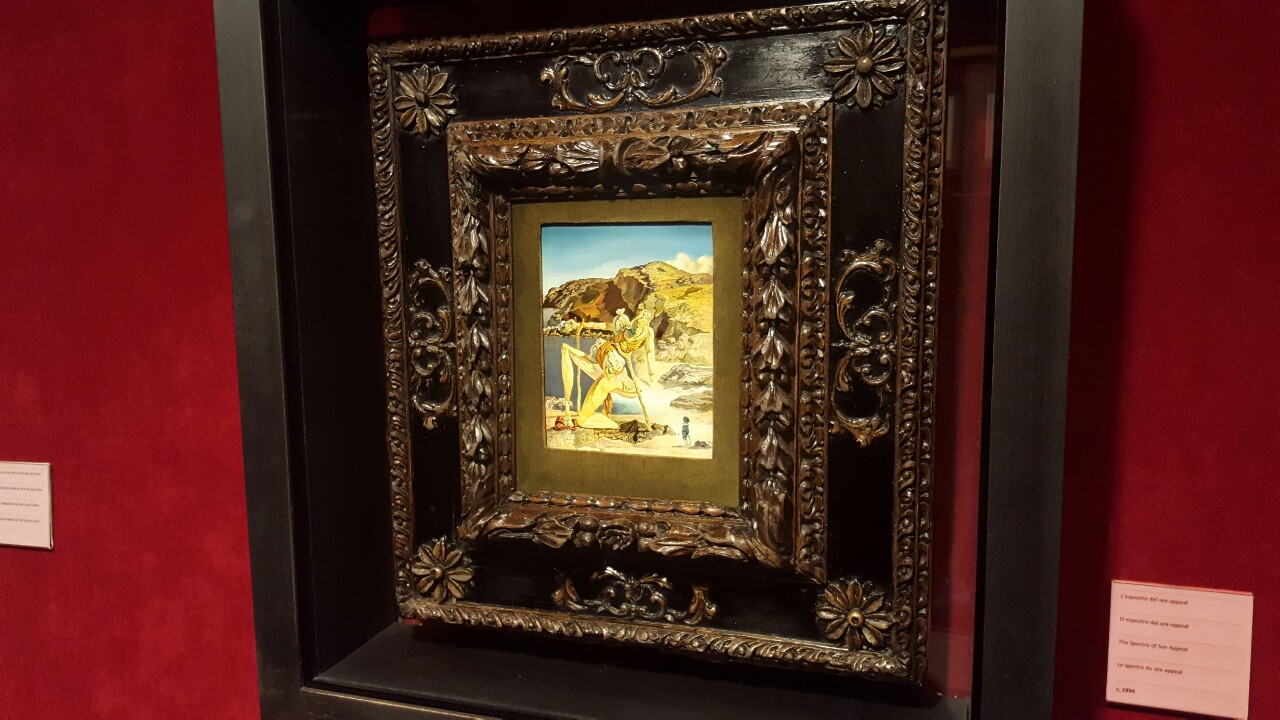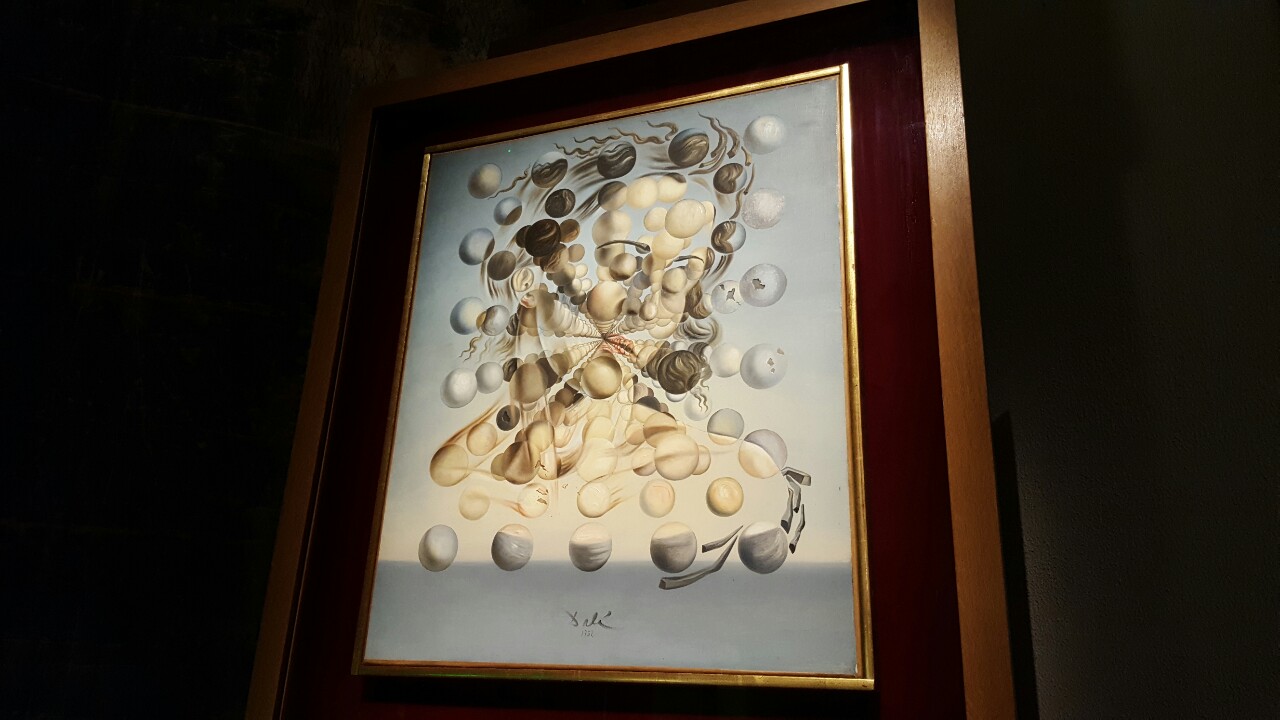 I was pretty surprised to find out that Dalí is also buried in a tomb within the museum!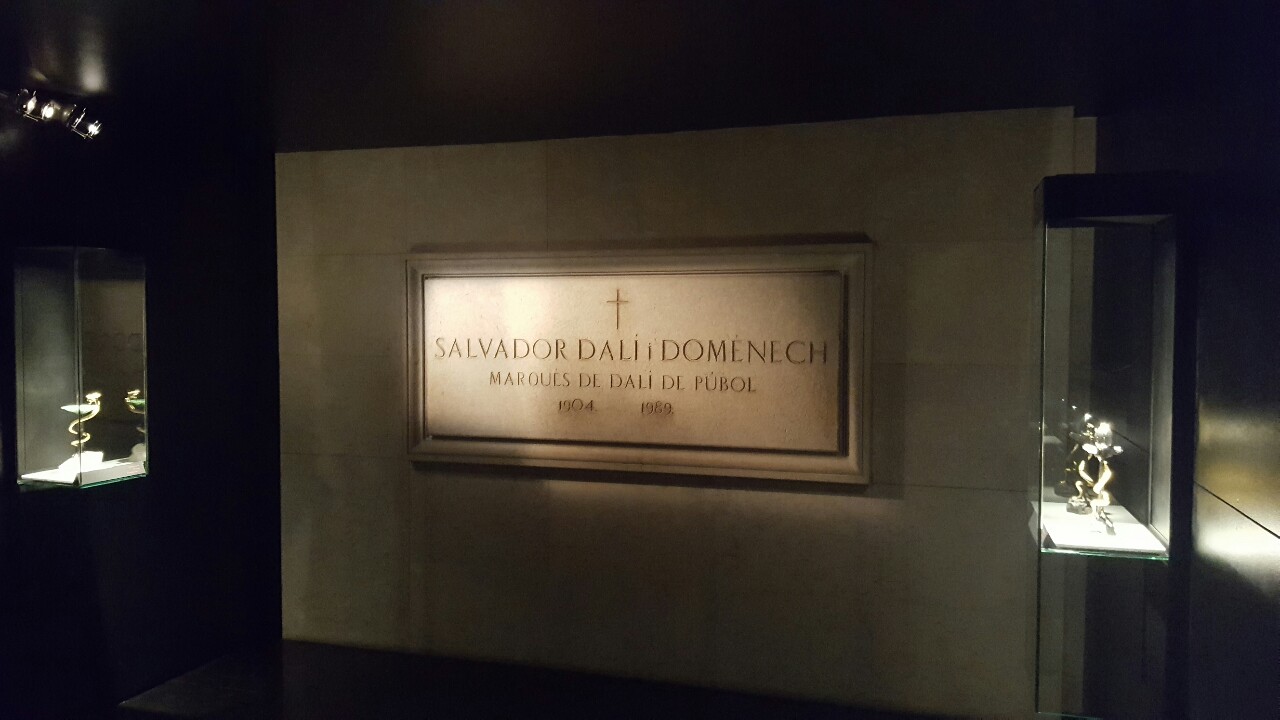 A few of his famous pieces were on display, among other work from different artists that exhibited in the museum.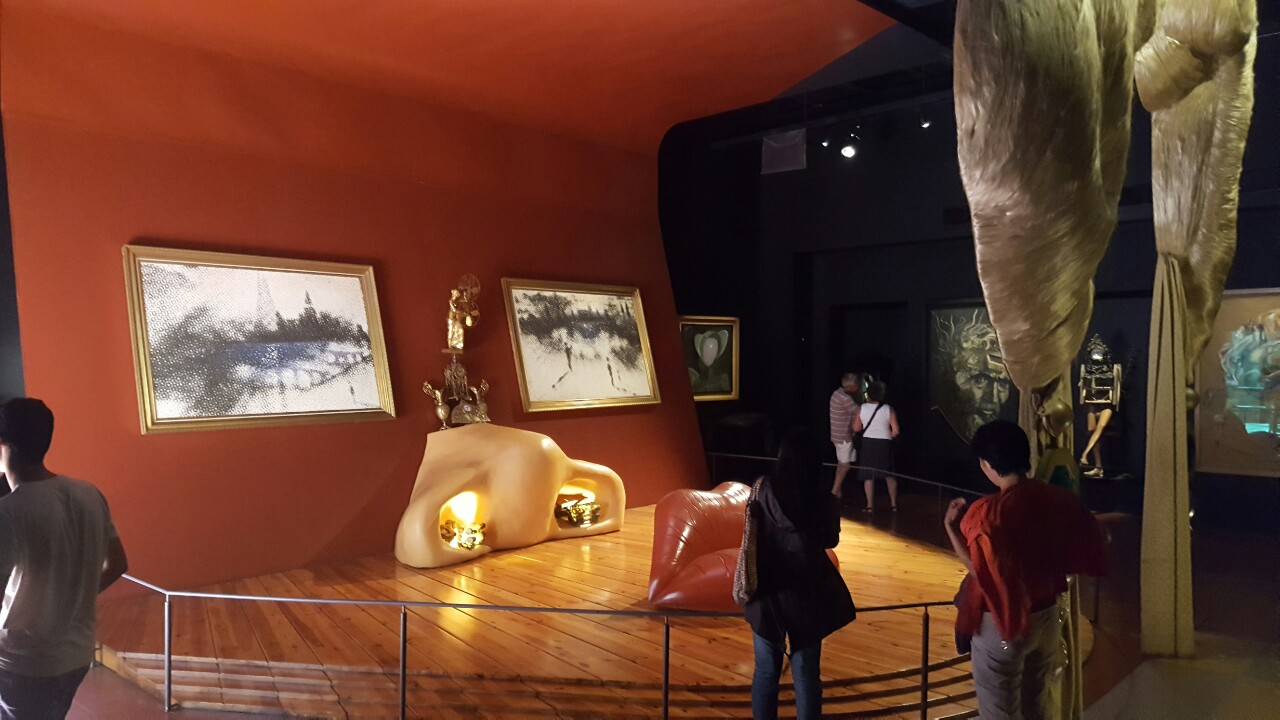 After the museum, we headed towards the French border in Les Pyrenées. The views were amazing, there was the Costa Brava to the right and towering mountains to the left.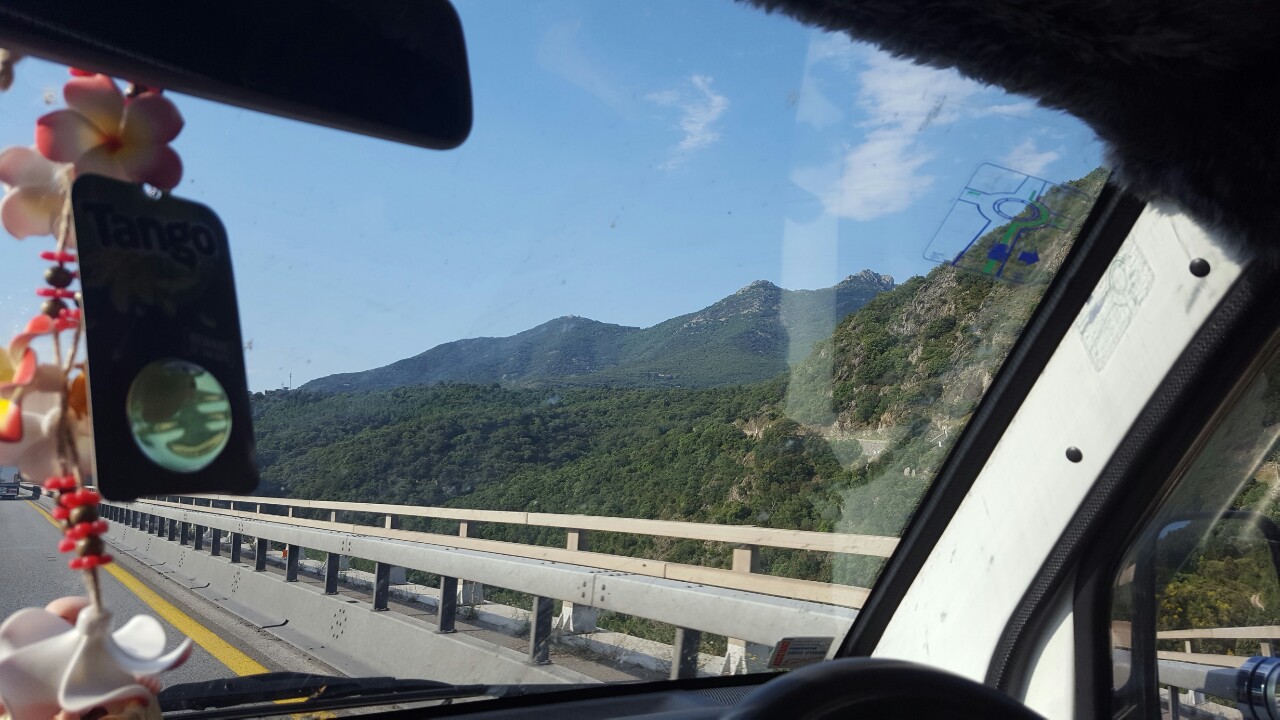 We arrived at a campsite in Narbonne pretty late. There was a thunderstorm during the night, we thought the awning might blow away!
07 Fra - Sérignan
In the morning we decided to move on from Narbonne and find a different campsite further down the coast. We drove to a huge beach campsite in Sérignan and had a BBQ on the first night.
That evening we headed to the beach with a few beers and stayed there until sunset.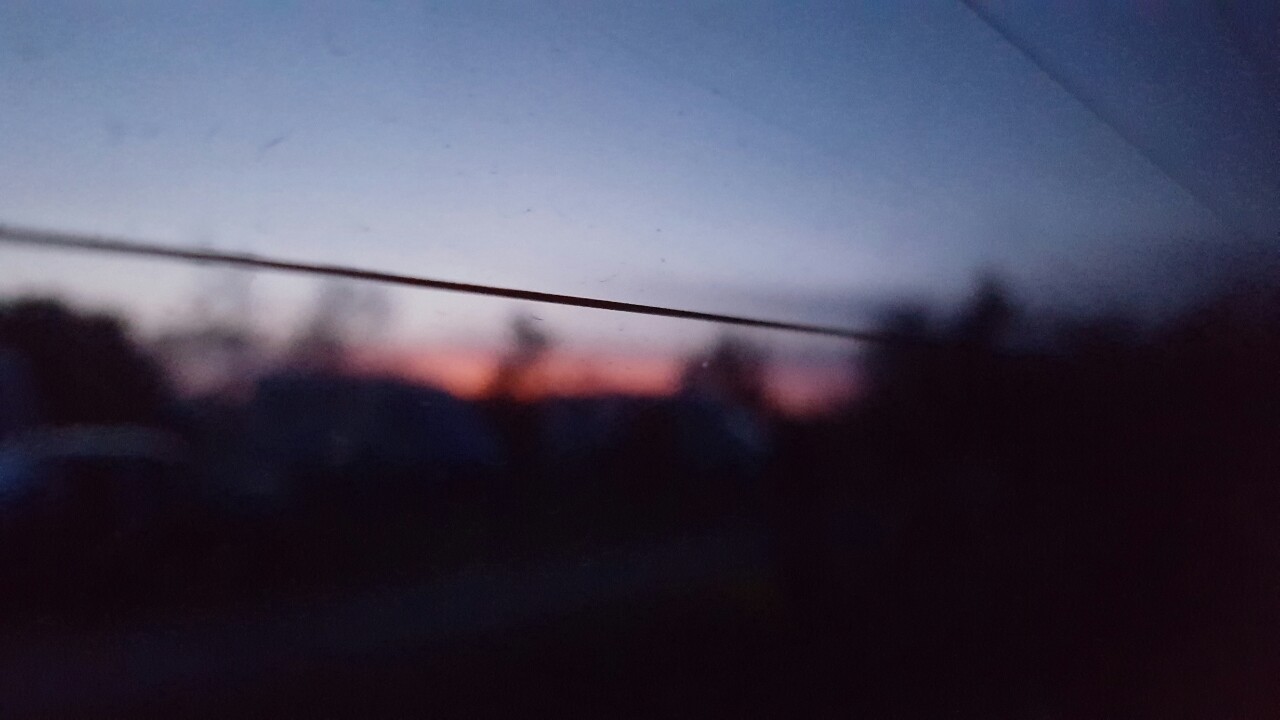 08 Fra - Sérignan
After spending the morning chilling at the van we headed to the beach again. The sea was freezing, but we eventually went for a swim, then had a nap on the sand.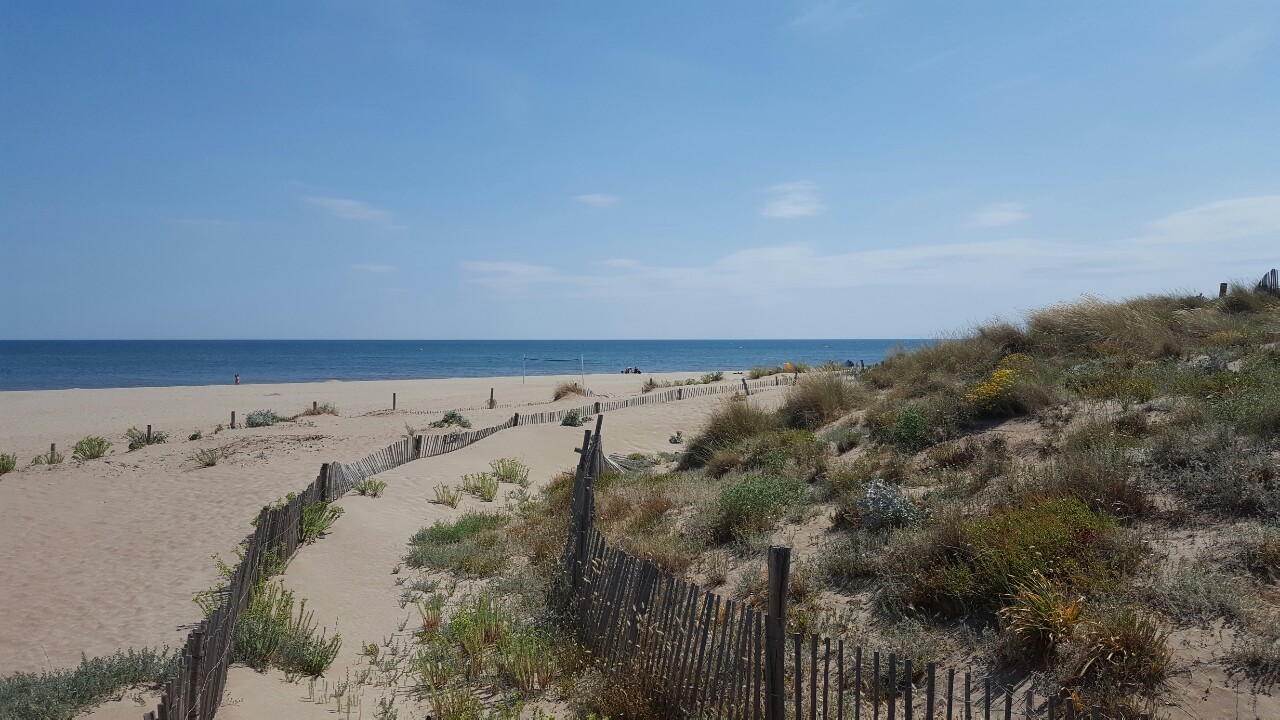 We could hear the Ire vs Fra football game in the distance, so we headed towards the campsite and got beer in time to watch France win. There was quite a lot of happy French fans and even a few disappointed Irish fans.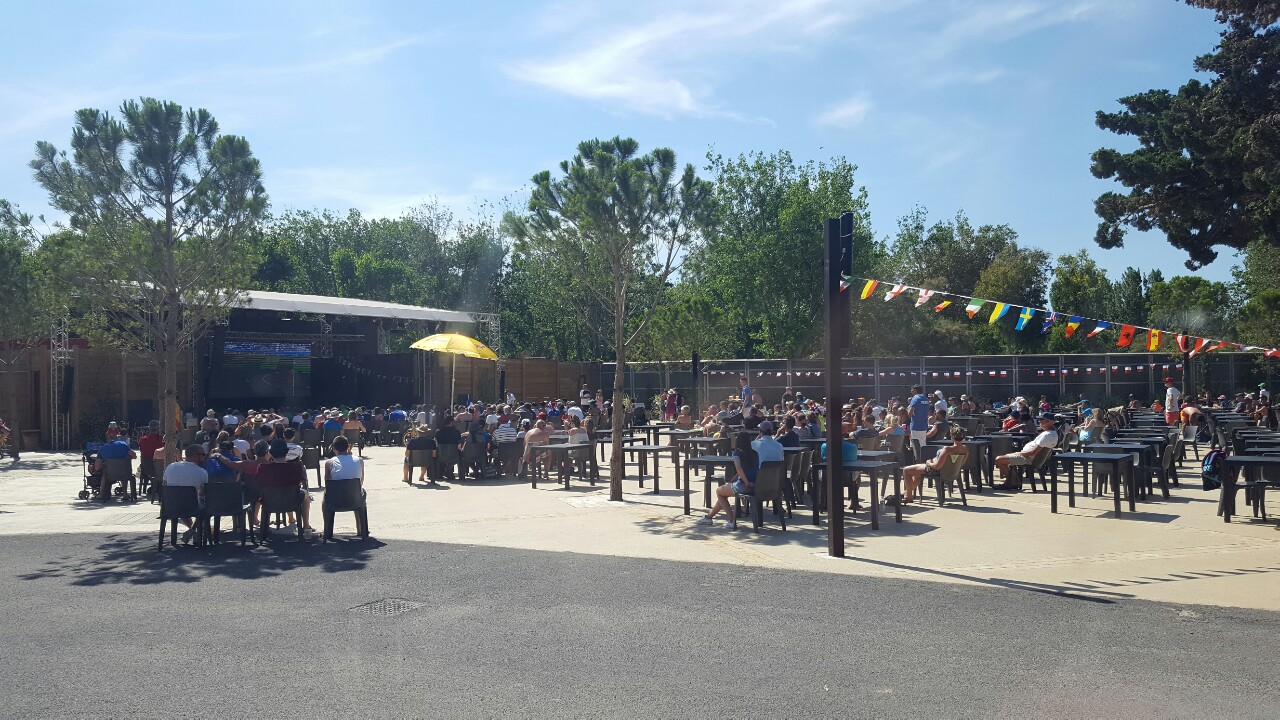 That evening we went to a little restaurant on the campsite. It was amazing, probably even more so in comparison to our camping food.
09 Fra - Sérignan / Sète / Saint-Rémy
We decided to move on from the campsite and drove down the coast to Sète, a really nice harbour town, where we got croque Monsieur while deciding where to camp next.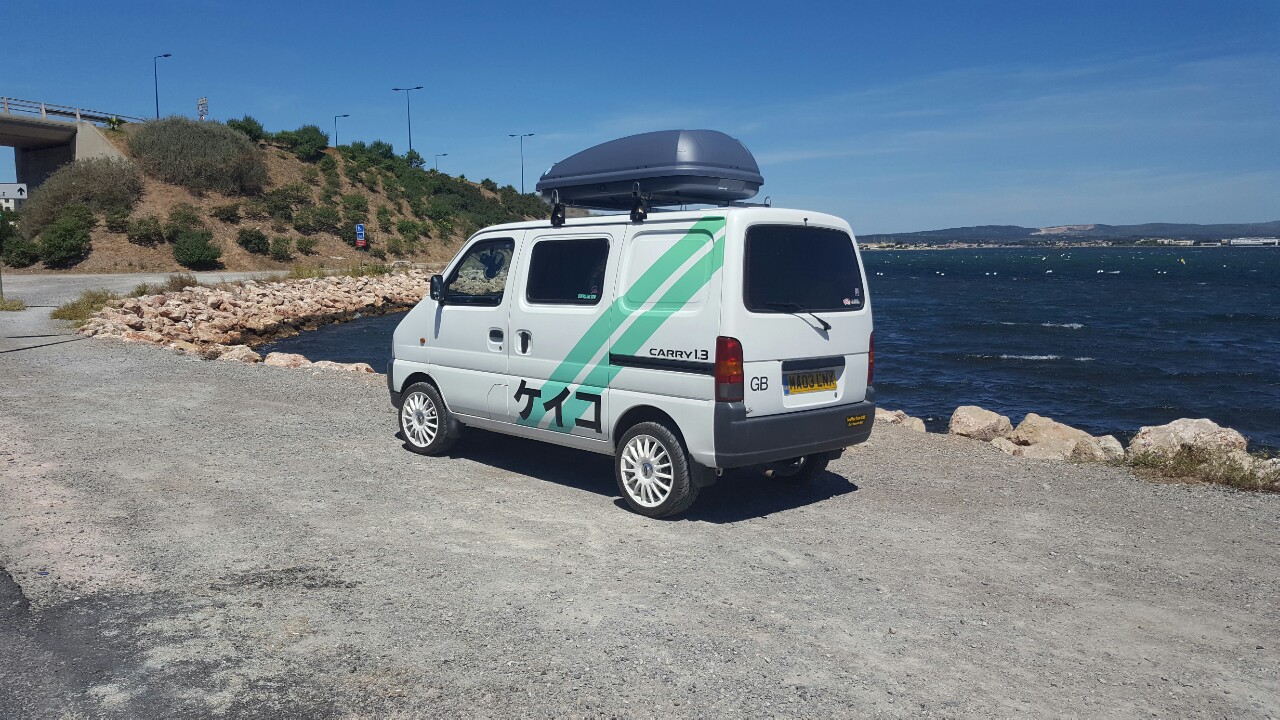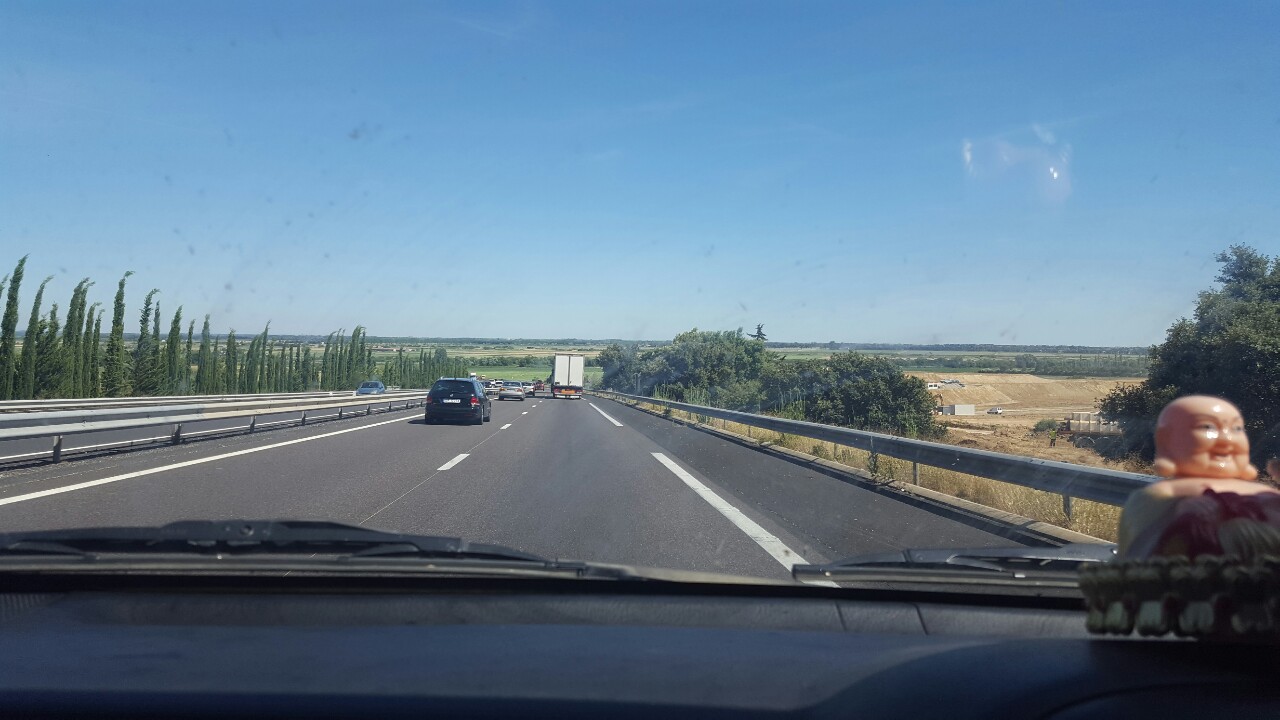 We drove inland to a national park, where we stopped at a small historic town called Saint-Rémy. The campsite was really nice, it had tall bamboo dividing the pitches, which reminded me of Japan!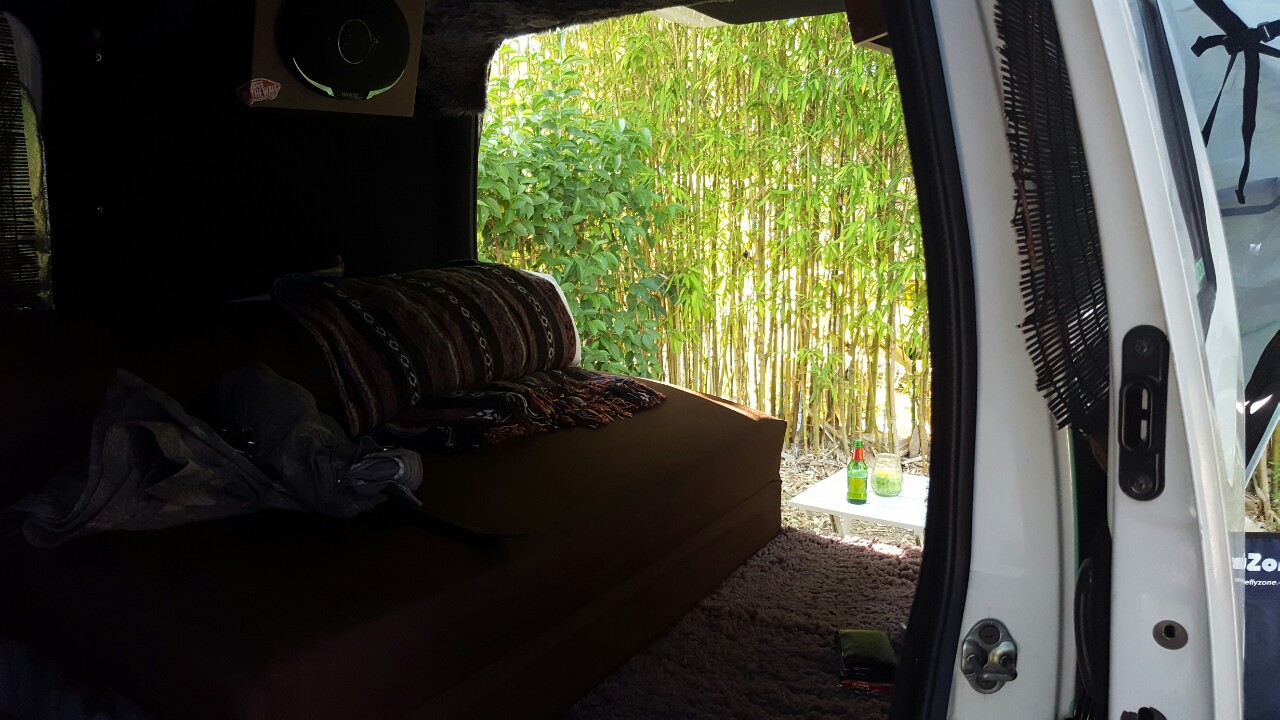 After arriving we had a brief walk into the town, in search of a baguette, obviously! The town is really old and picturesque. Apparently Van Gogh also spent some time in the area, as there is a hotel named after him.