I worked with my brother to create branding for his new barbershop - RBST Barbershop. He's done a great job with the interior, so drop by if you want a pro haircut and some good vibes!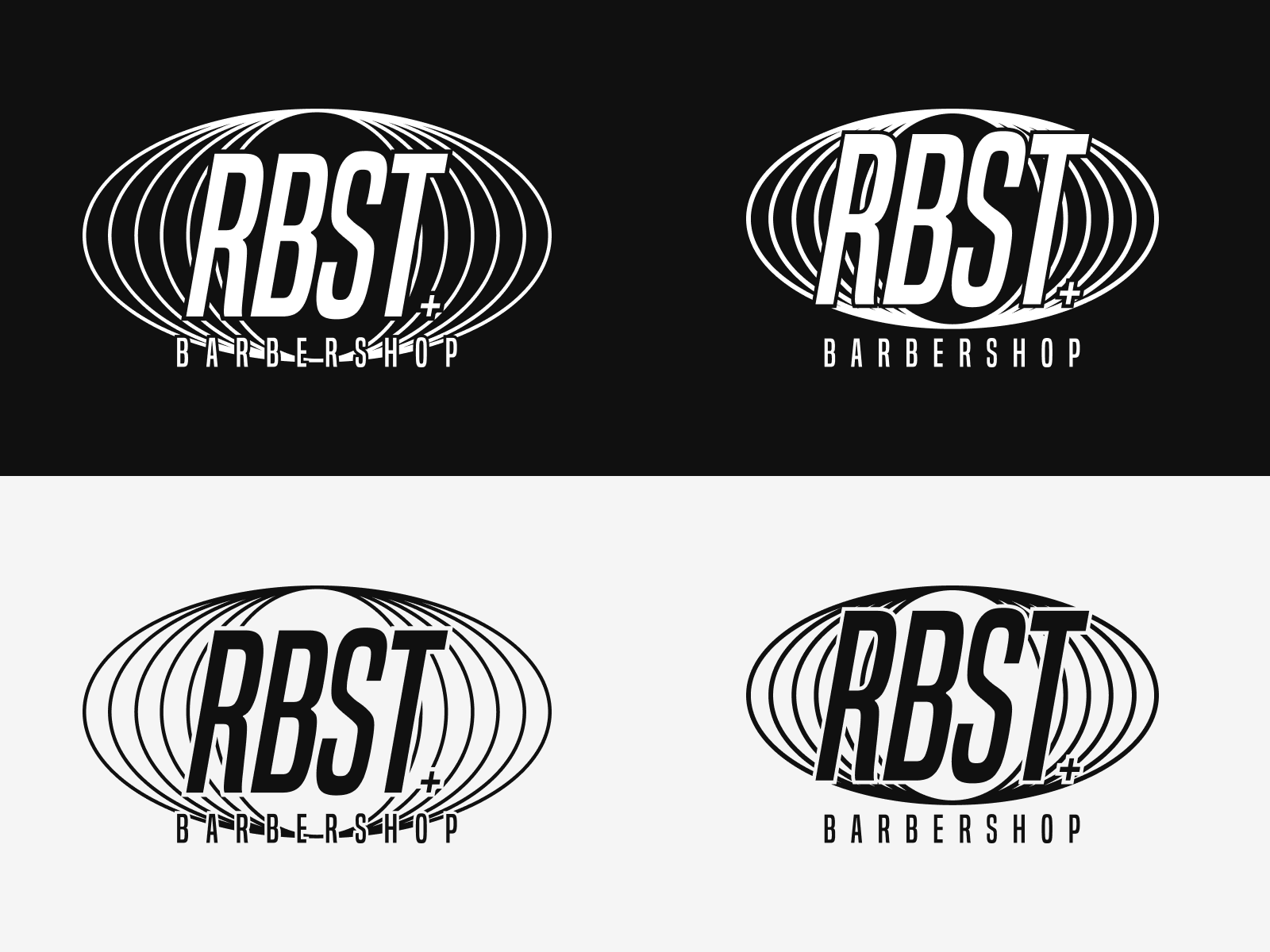 Final Logo design we went with - ft. foliage, 'cos why not ¯\_(ツ)_/¯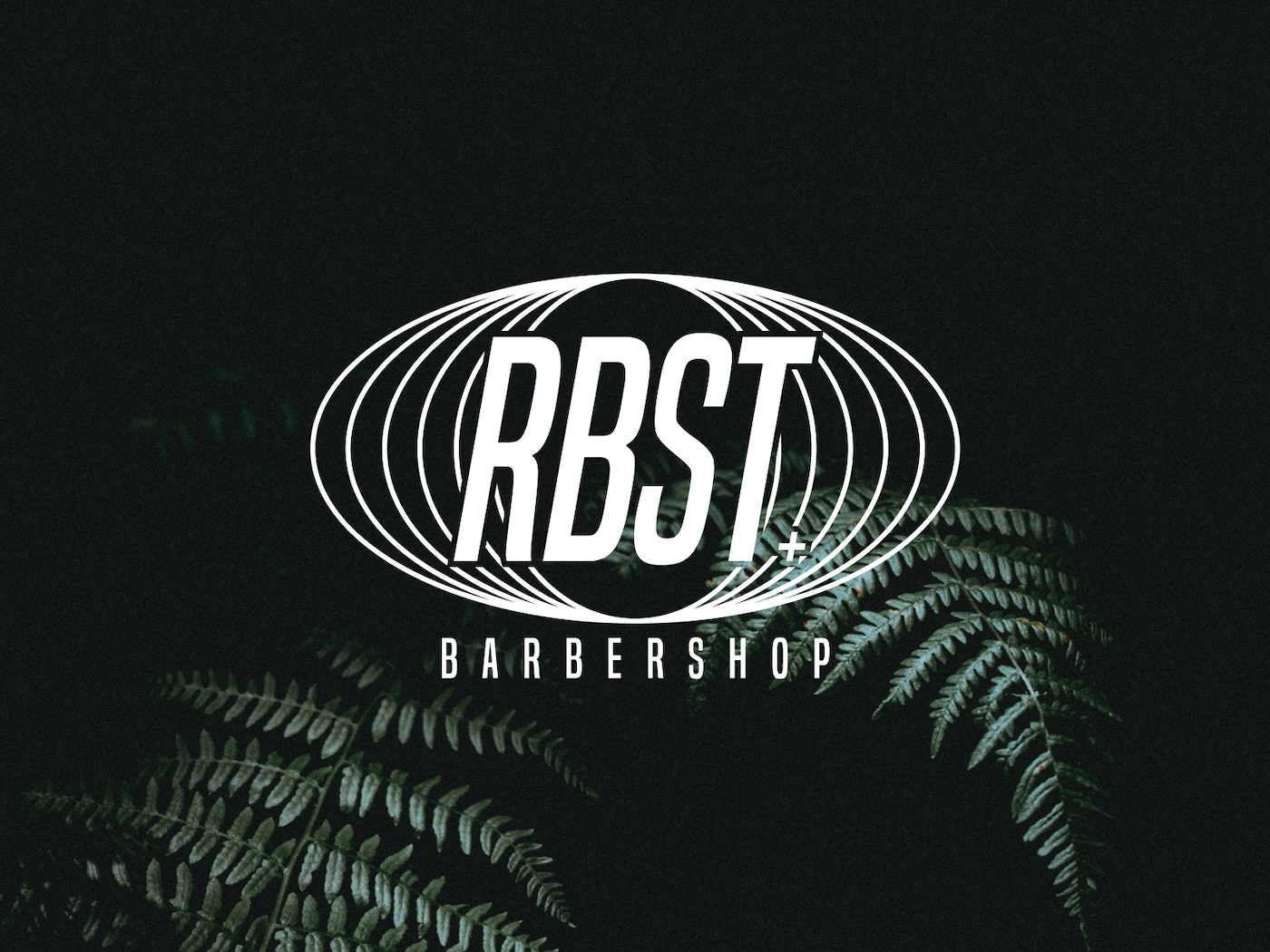 We also did a big light up sign above the shop outside - made by my friends brother over at Illumex. They did a really high quality job for good price, I'd 100% recommend.