More scribbles following on from, Scribbles 2021.
I finally managed to pick up my drawing again after around a years hiatus.
This year I made some into stickers too, you can find those on shop.nervewax.com, if you want any!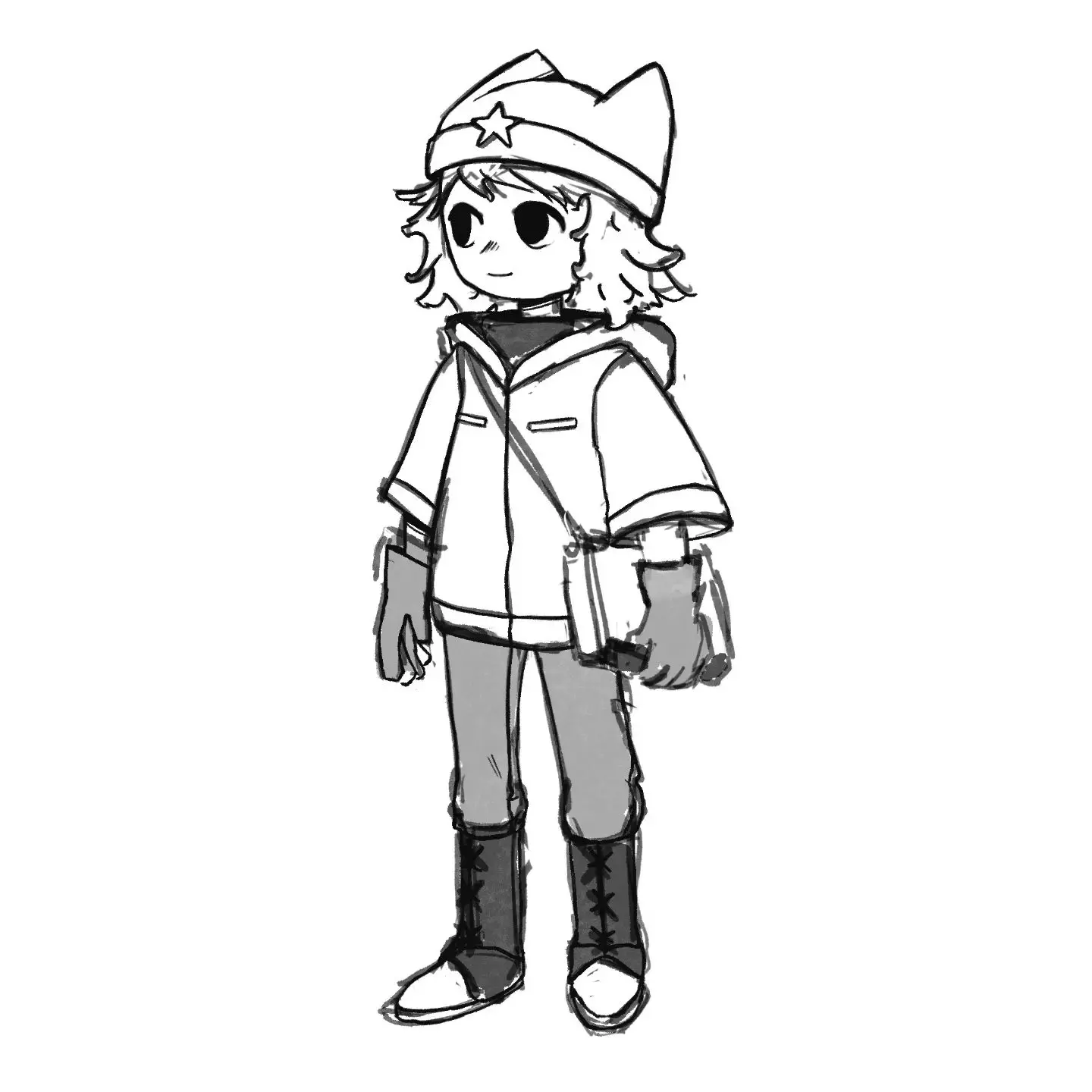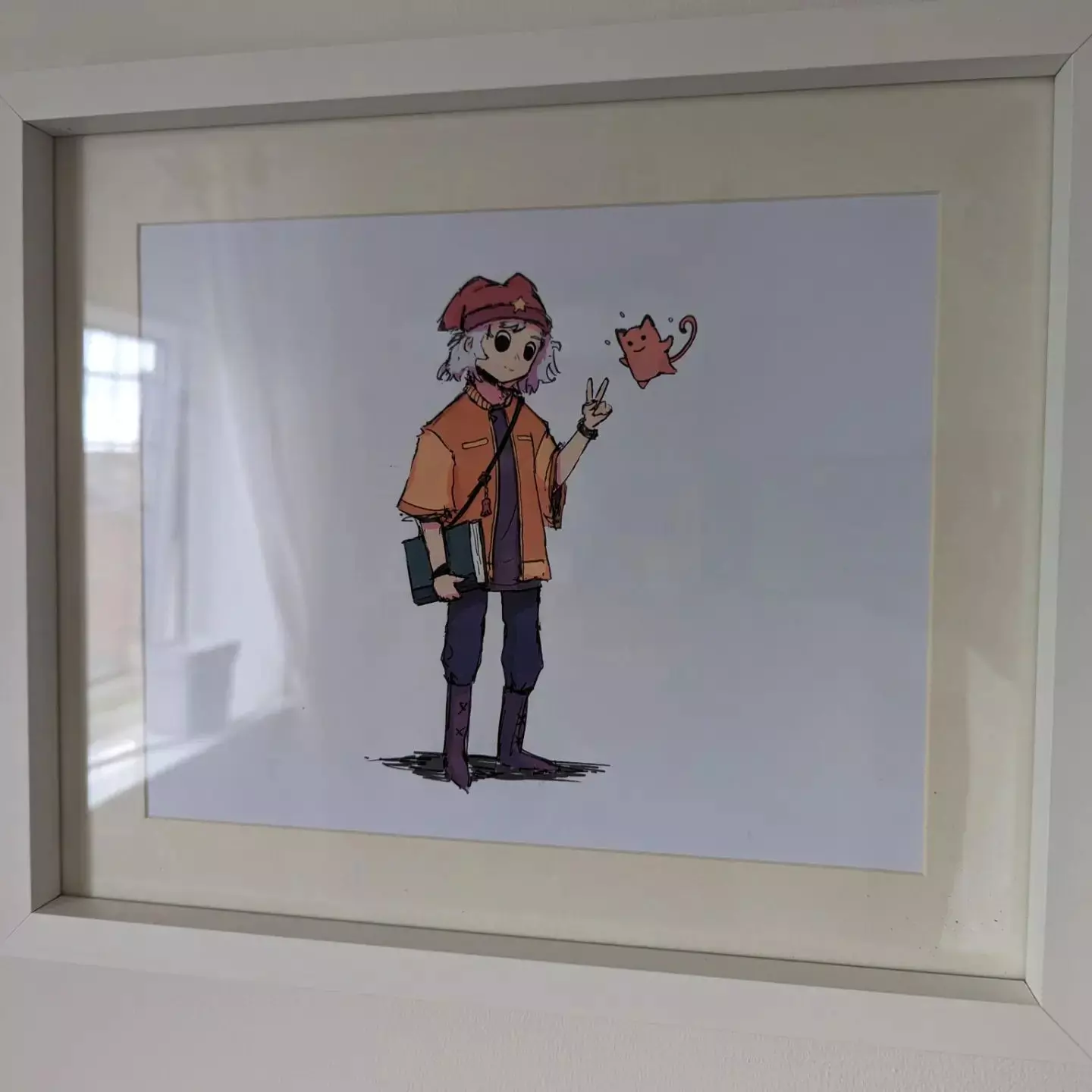 Working on updating this little guy, a character designed for my little boy.
---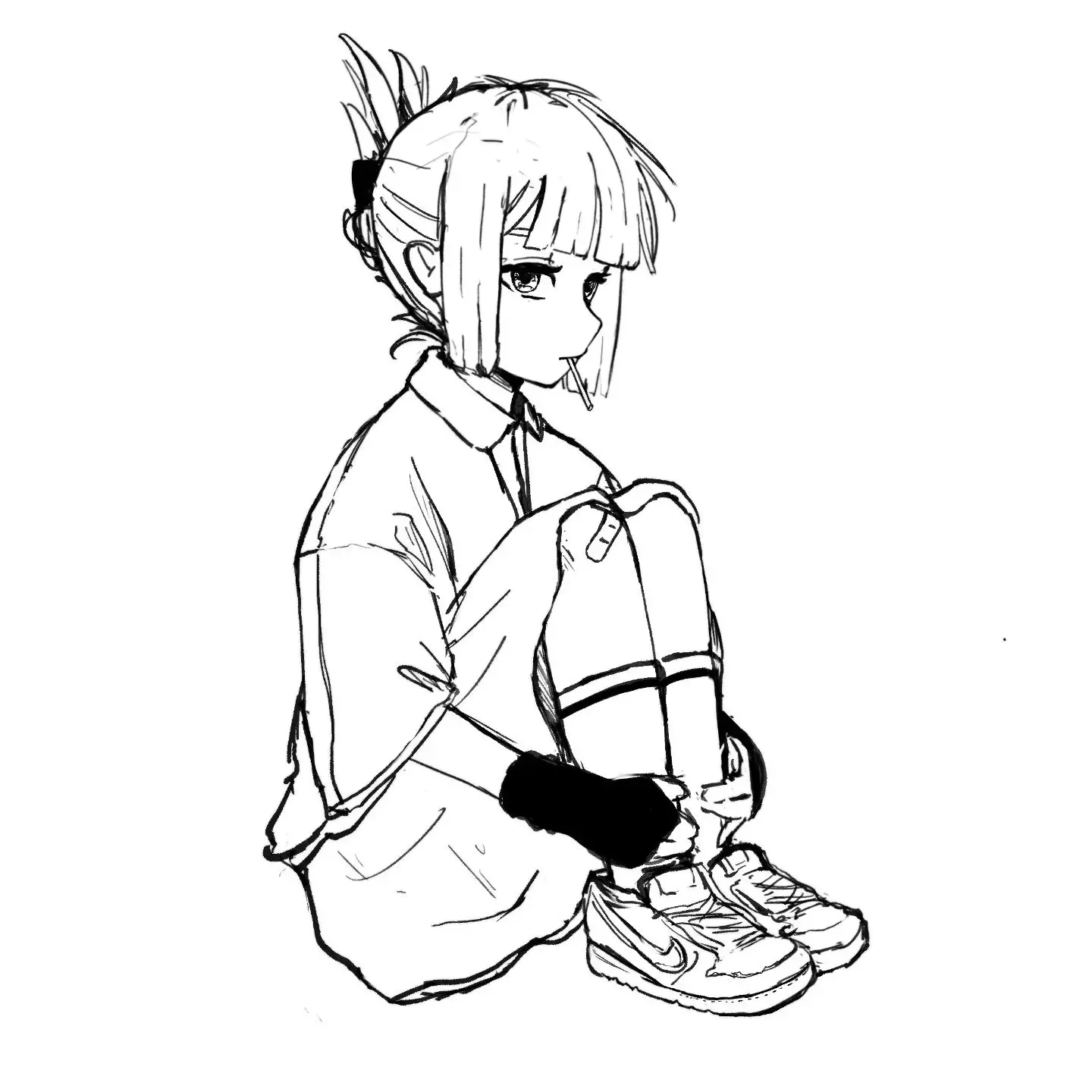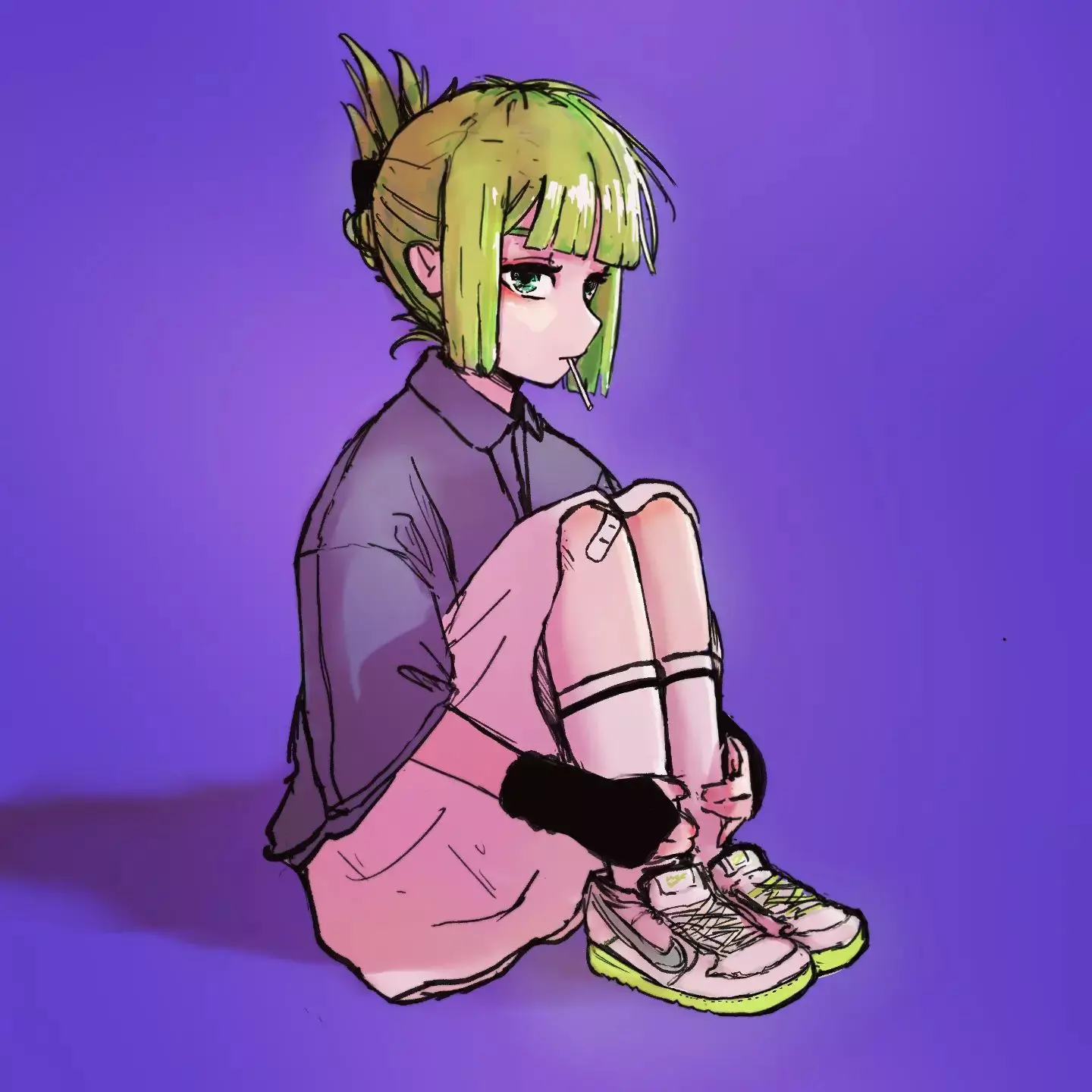 ♻️
---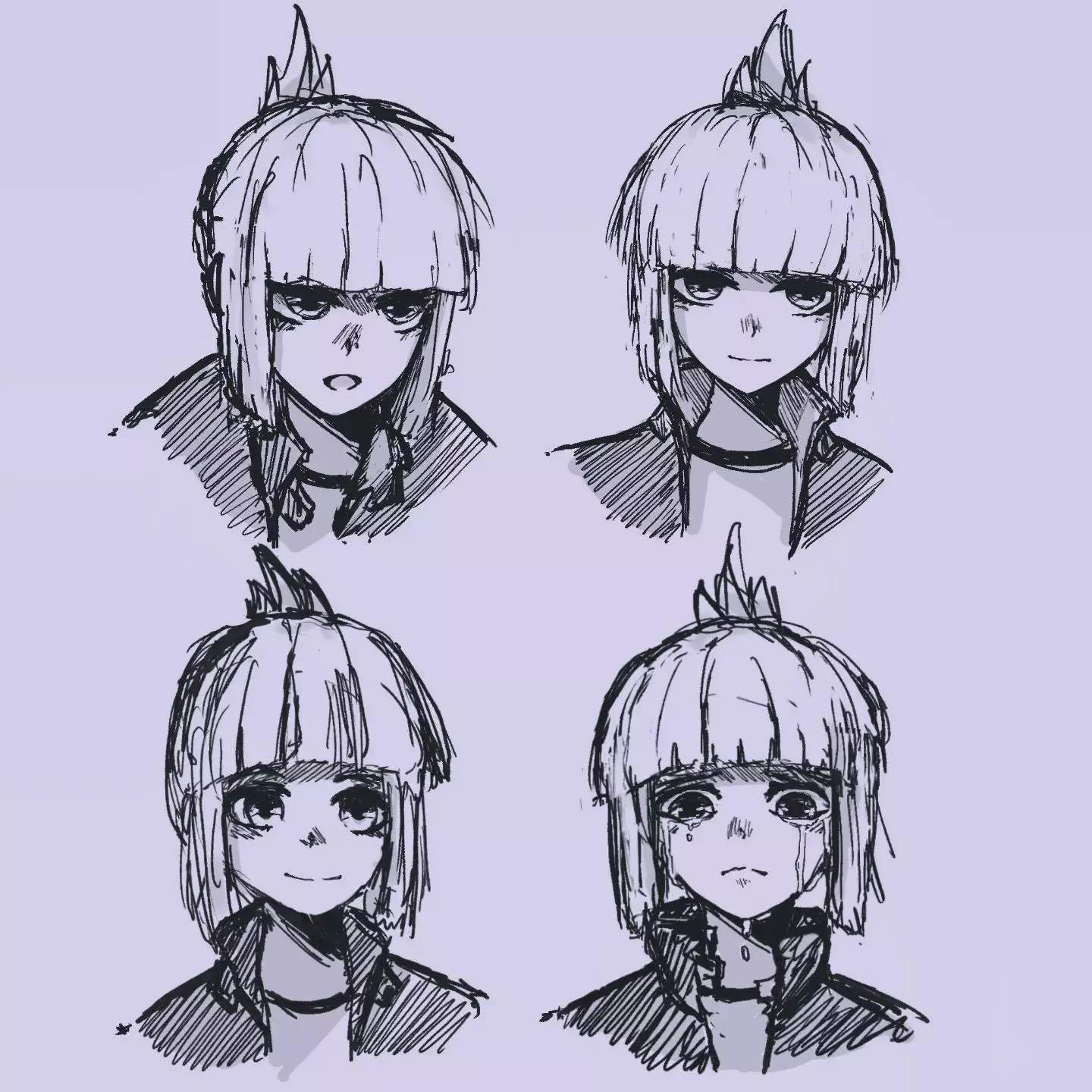 nia expressions
---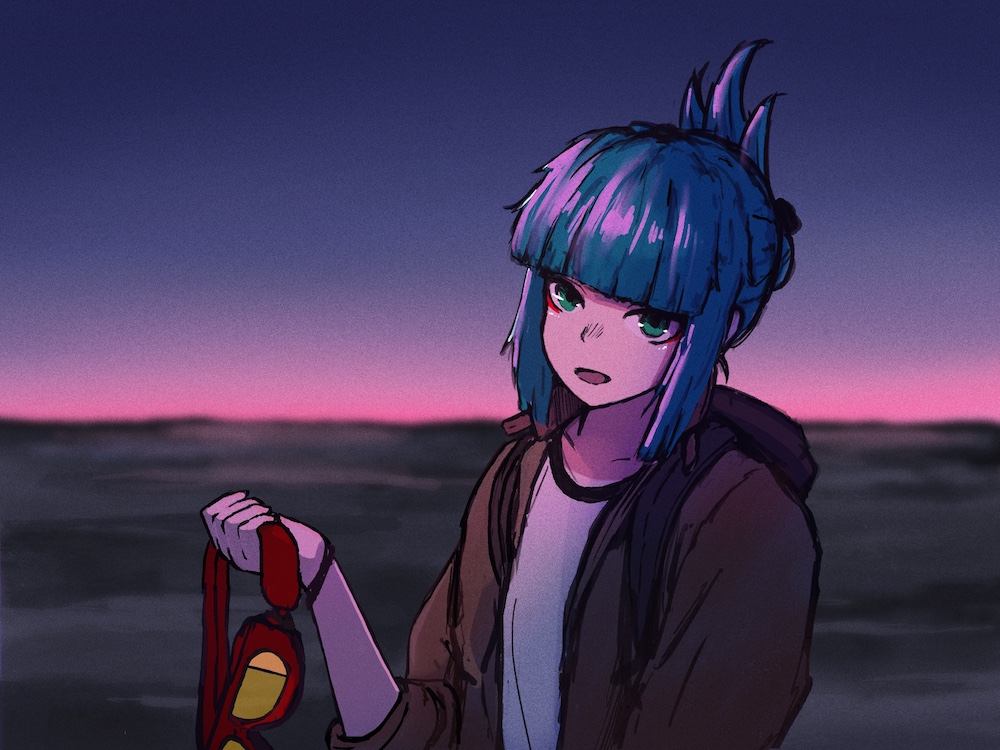 Nia again, an old sketch I finished 🌸🏮
---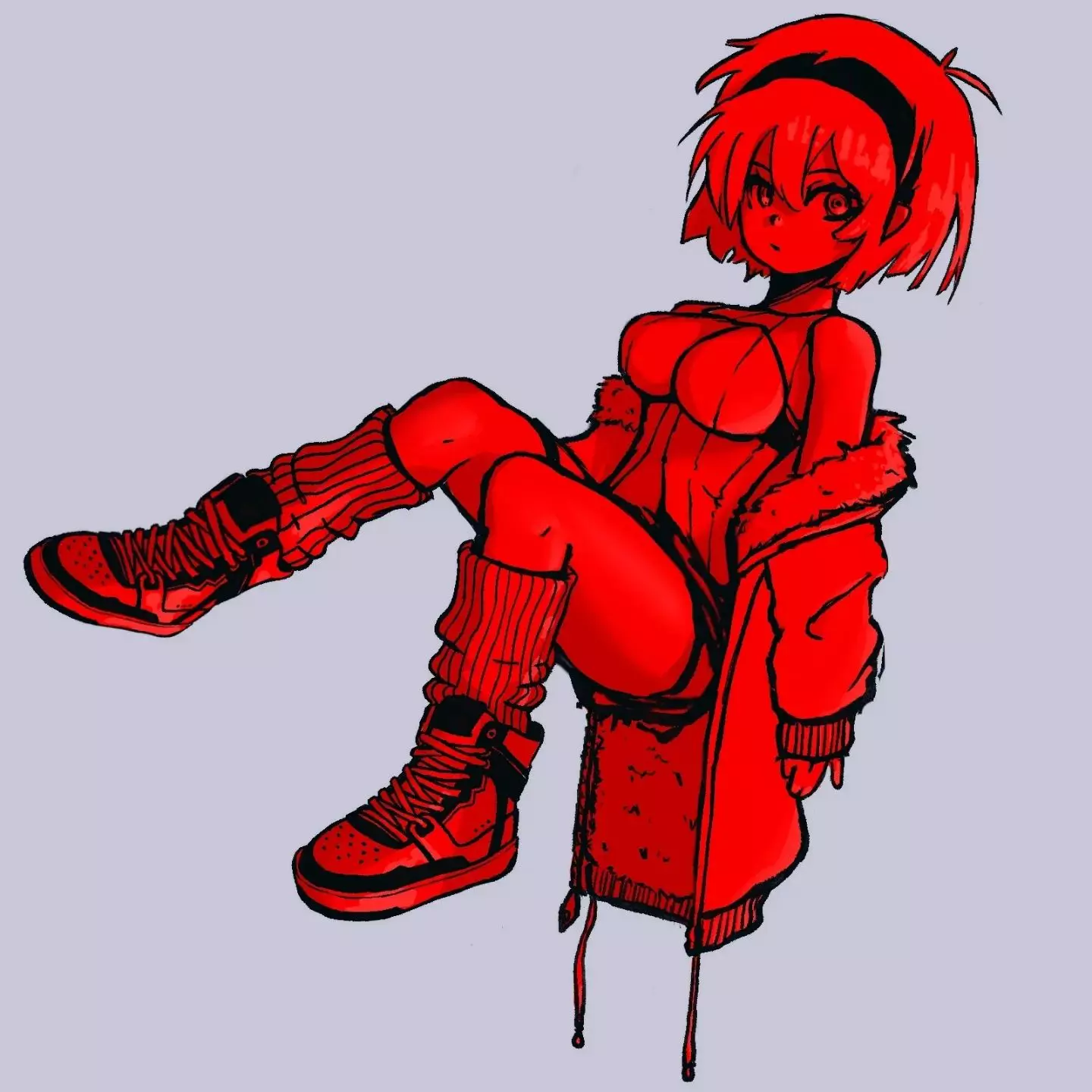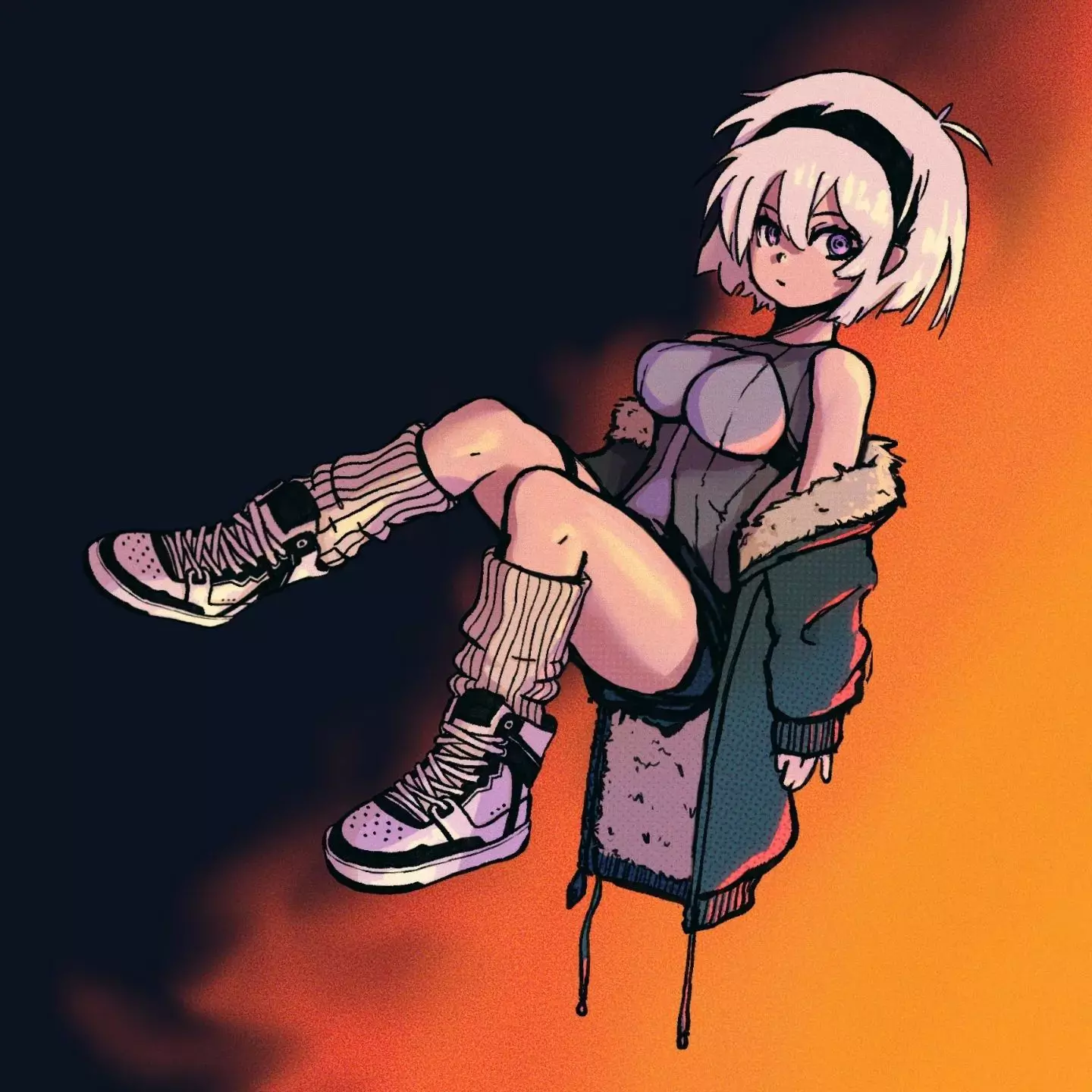 orbit
---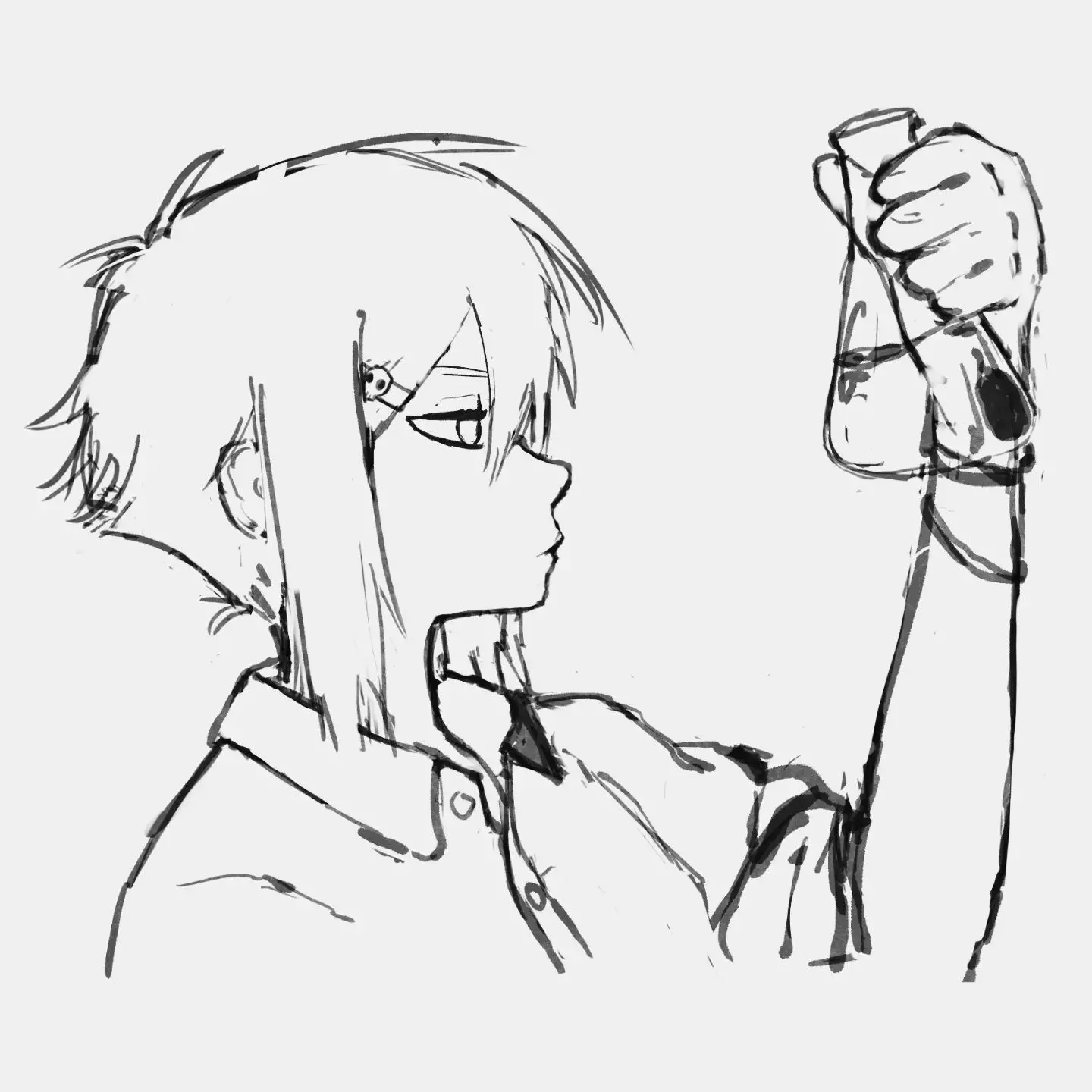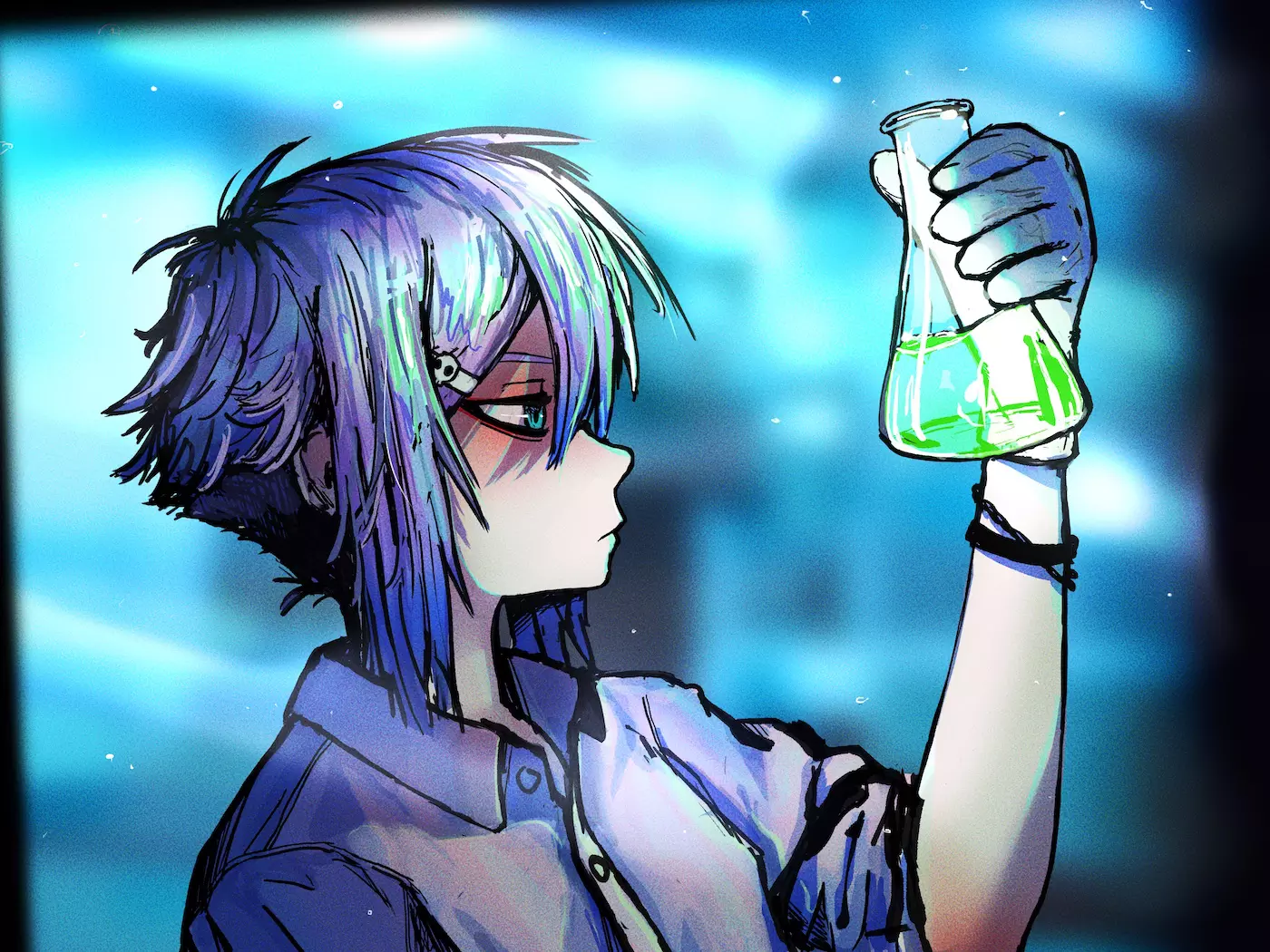 An OC from long ago, #potionwitchoc has changed… now working for Foolish Corp - chemical division, combining science and magic ⚗️✨
---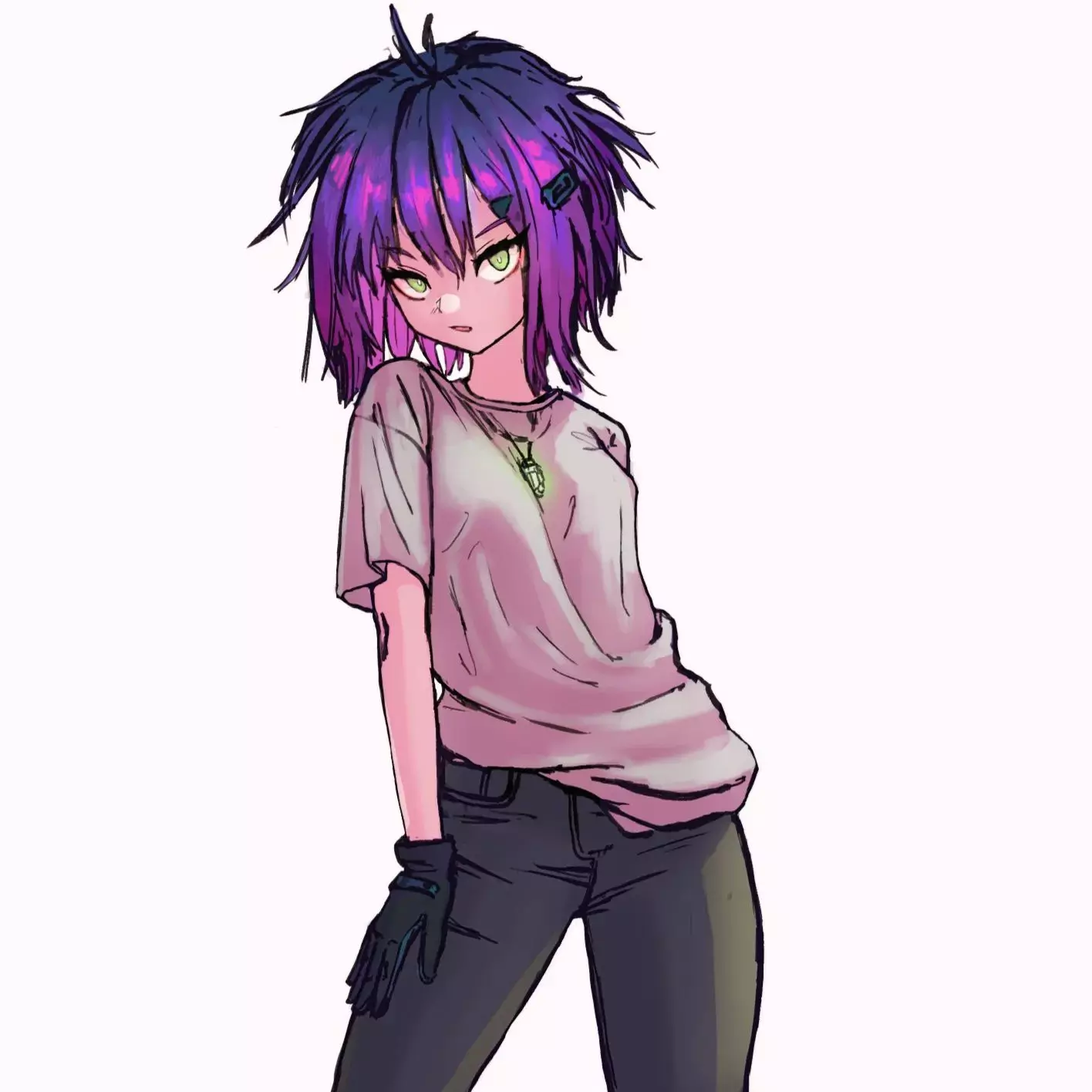 Not had much time to draw, so I'm going to call this done and start something new when I can 🤙
---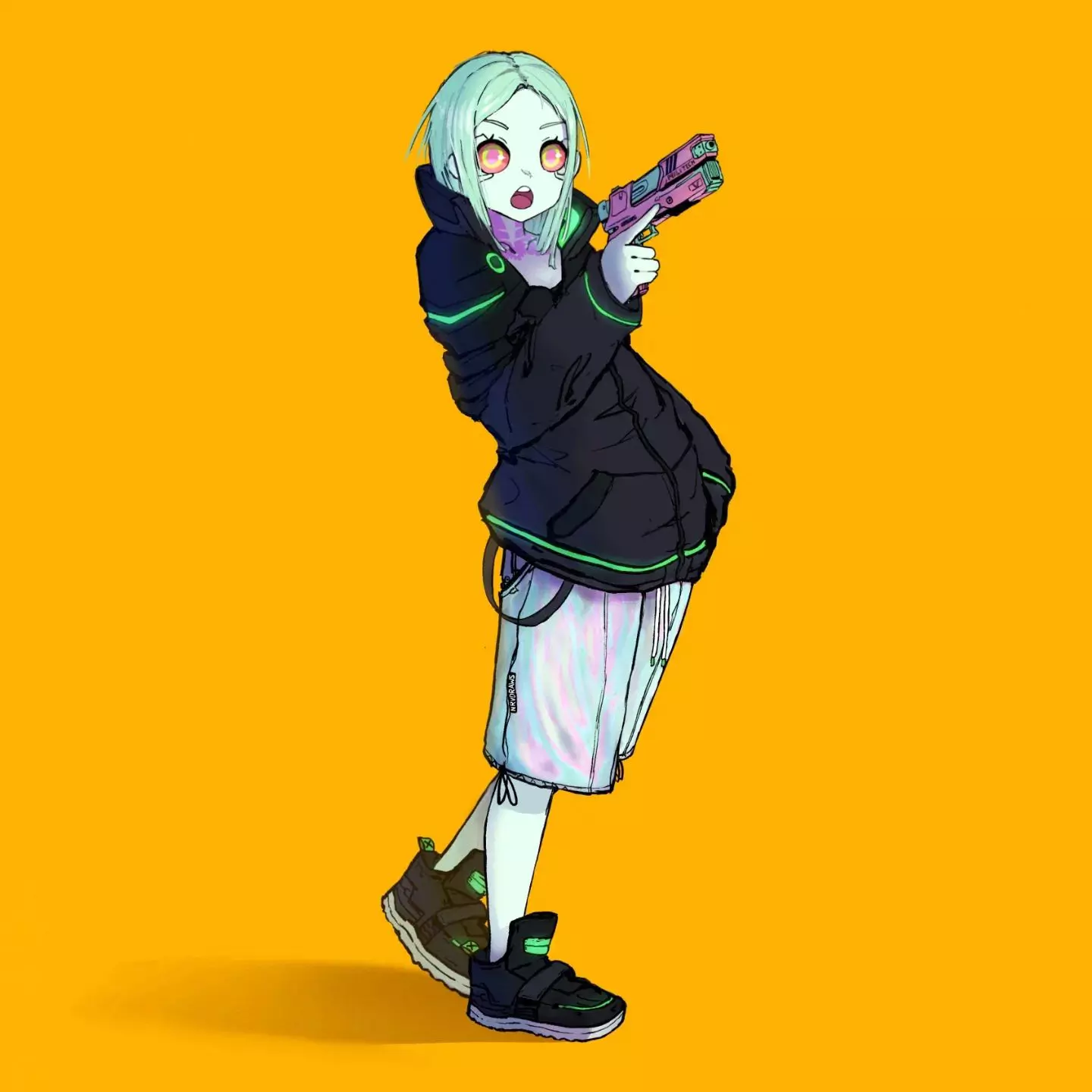 Casual Rebecca Cyberpunk:Edgerunners

Gave her a pair of holo shorts - kinda want some myself now! Also included the original shortsless version.
---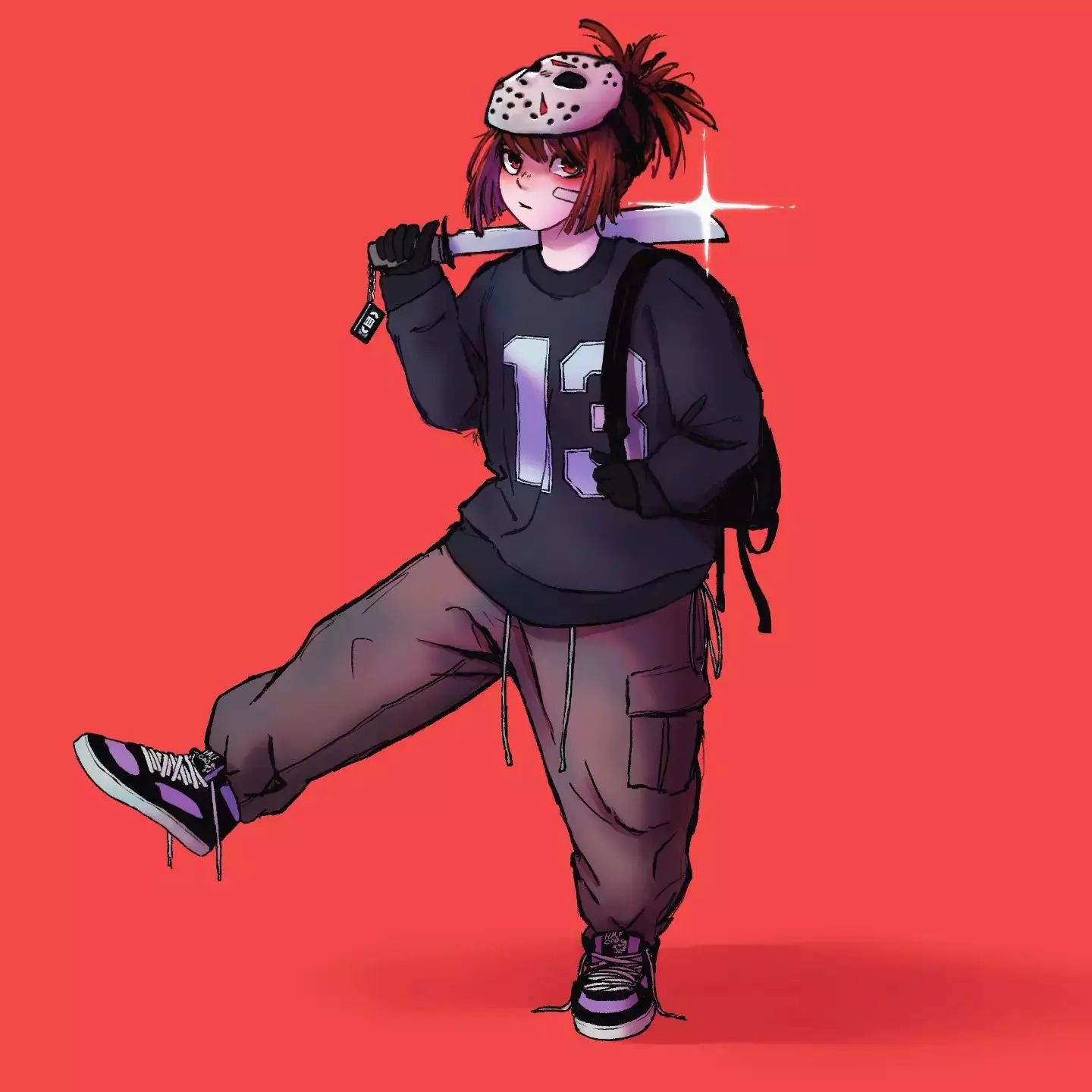 Jason Voorhees 🔪🩸 Happy Halloween! 🎃
---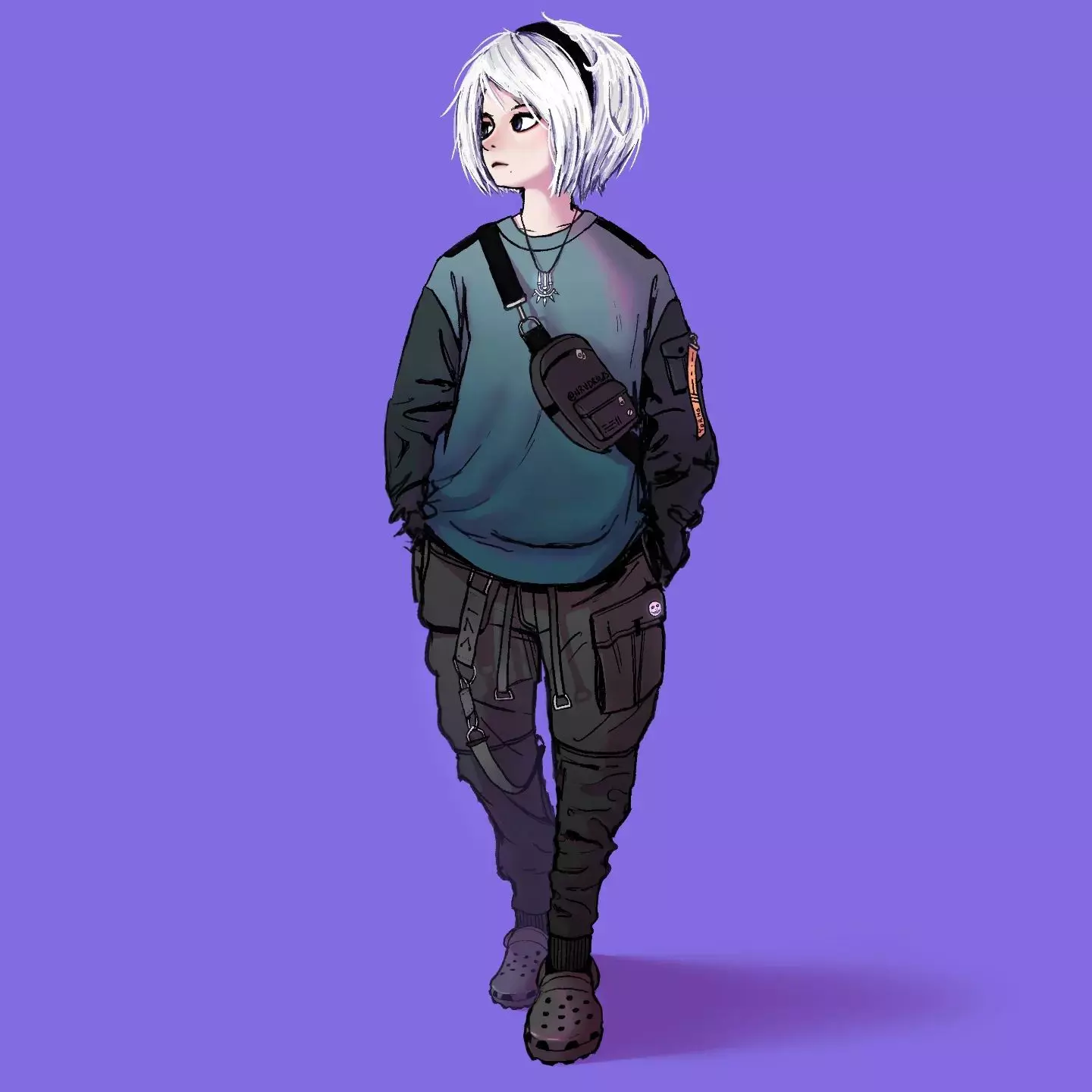 Techwear 2b
---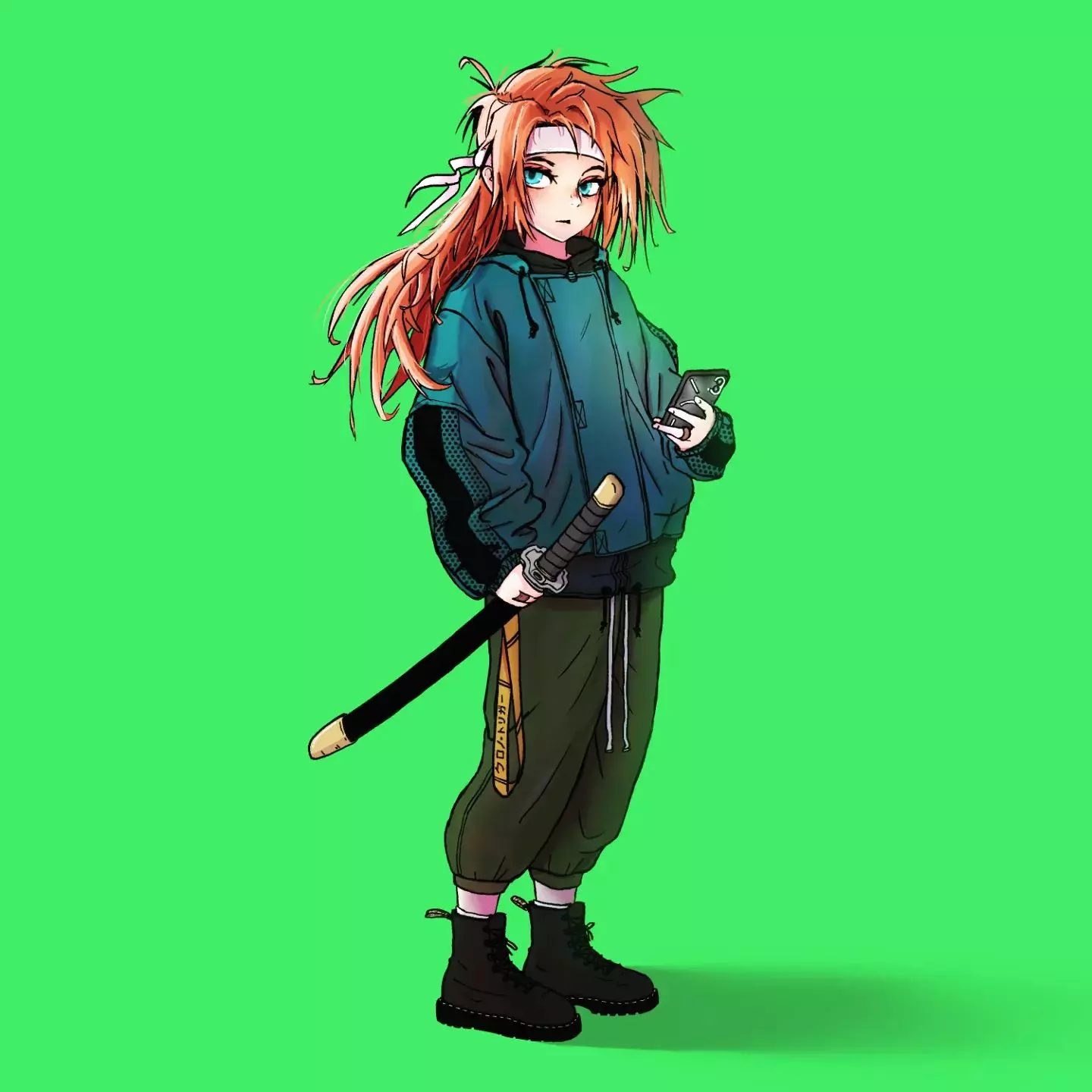 Casual Crono from Chrono Trigger
---
As always, thanks for checking out my little gallery 😄
If you like this stuff, you can visit my drawing tag or follow @nrvdraws. I'd love to hear what you think, drop me a message if you like!