So, excluding Inktober '18, here's a few of the drawings I did throughout 2018 that I'm still fairly pleased with looking back.
With some of these, I've included my initial sketches and stuff over on the instagram post. I've added the link below each drawing for that, along with the original caption.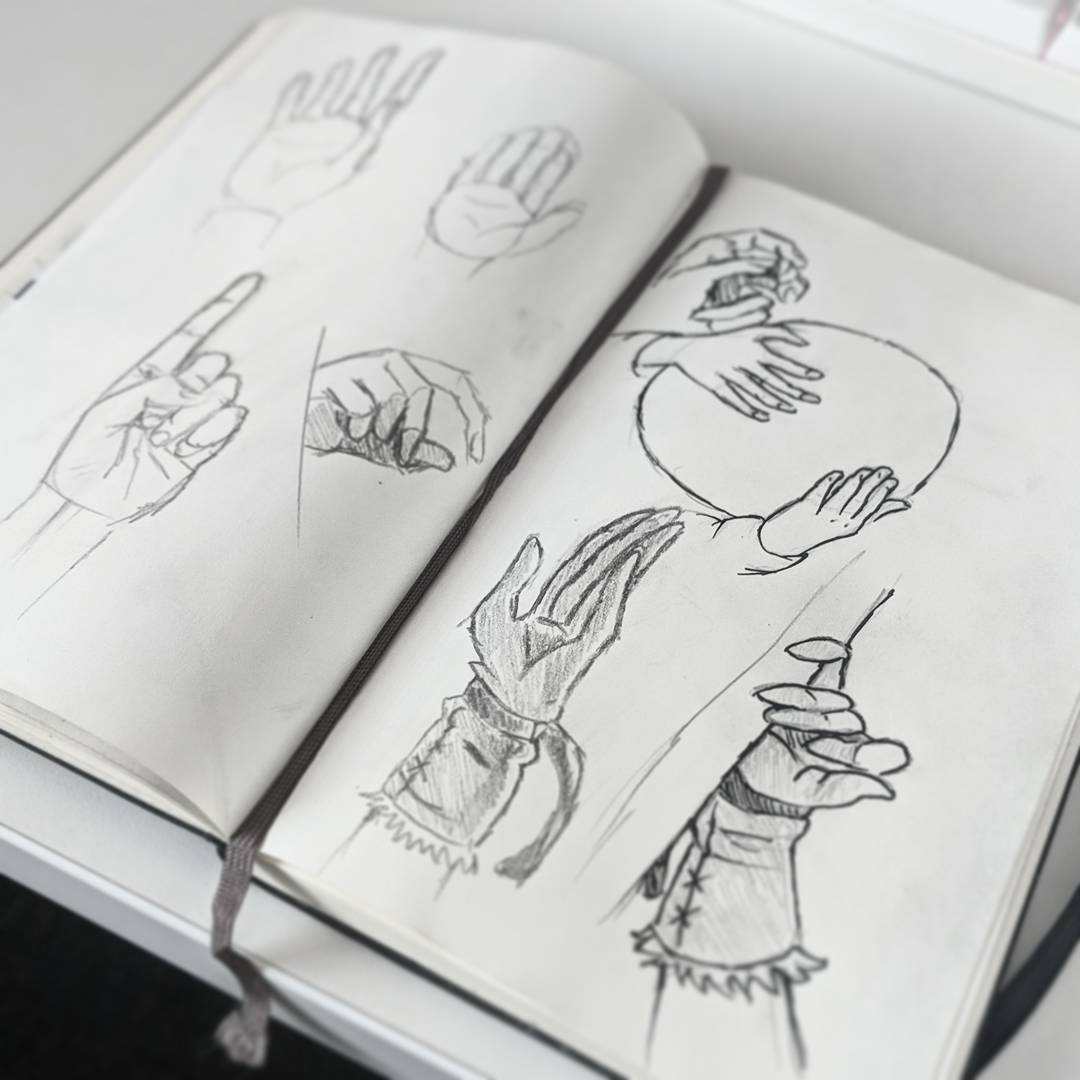 Practicing hands ✋
---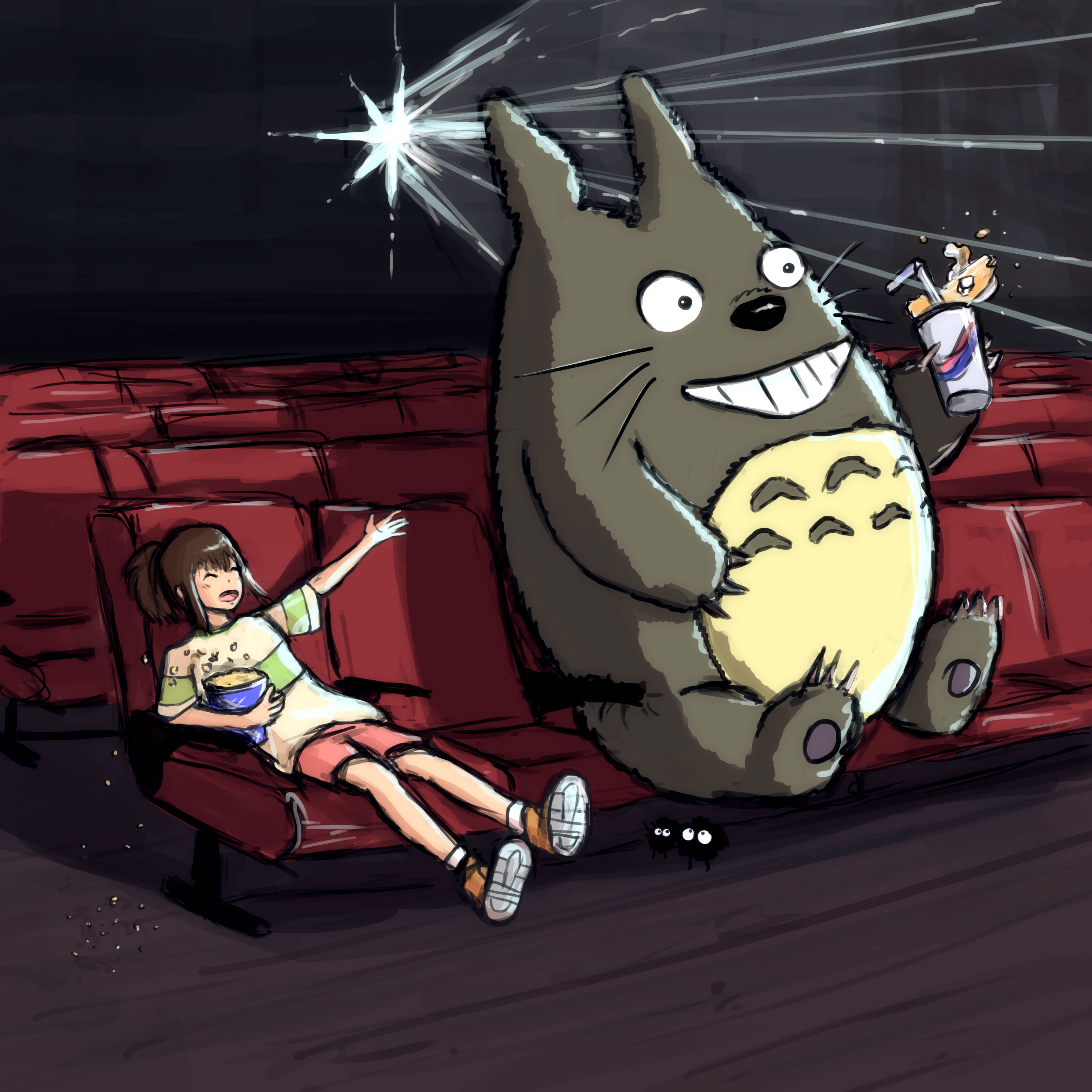 An idea for the @ladowska challenge #sketchwithasia this week, to draw Spirited Away's Chihiro with Totoro! 👌

This is both of them at the cinema 😅
---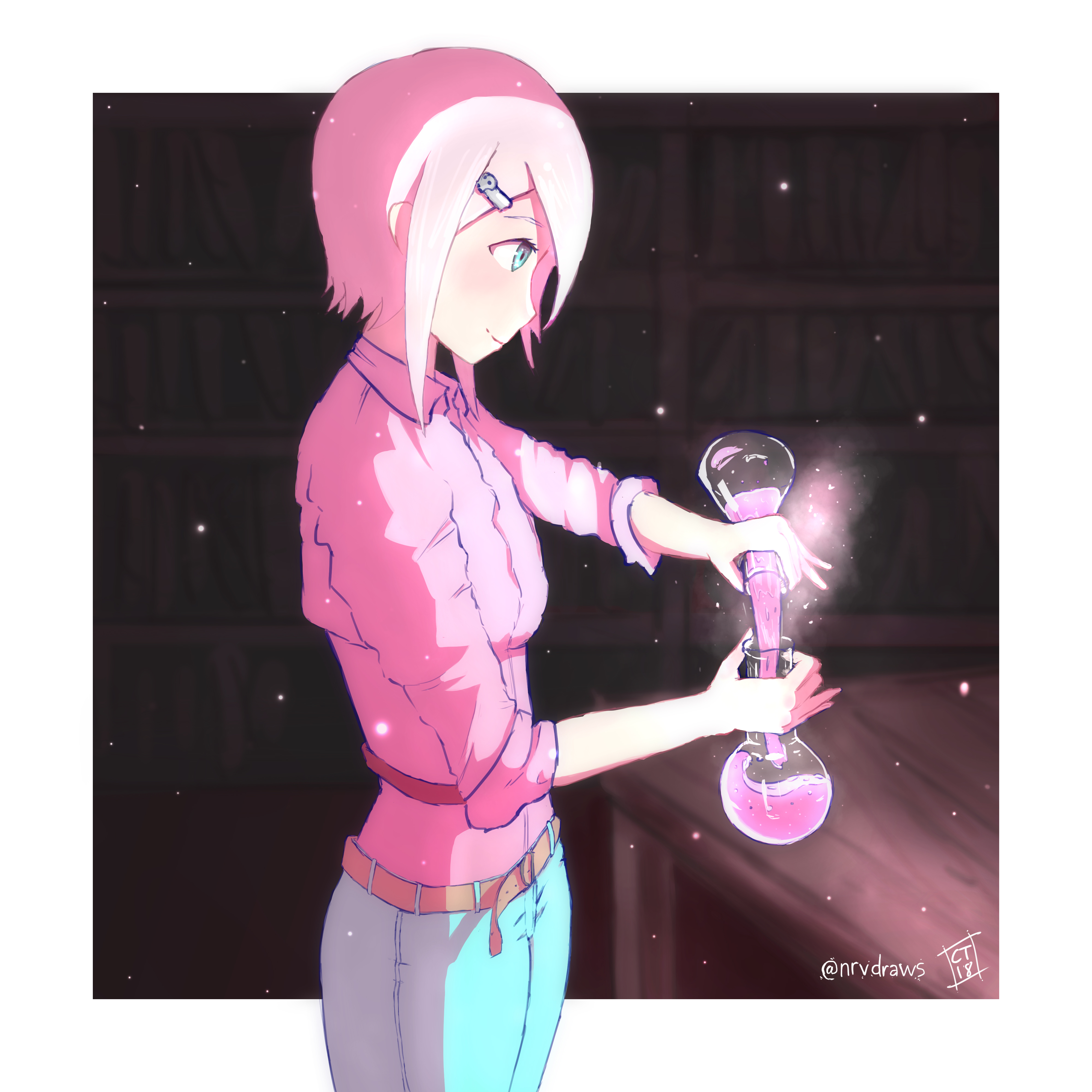 She still needs a name, but for now it's just "Potion Witch"

Let me know what you think? I really like how this one turned out ✨
---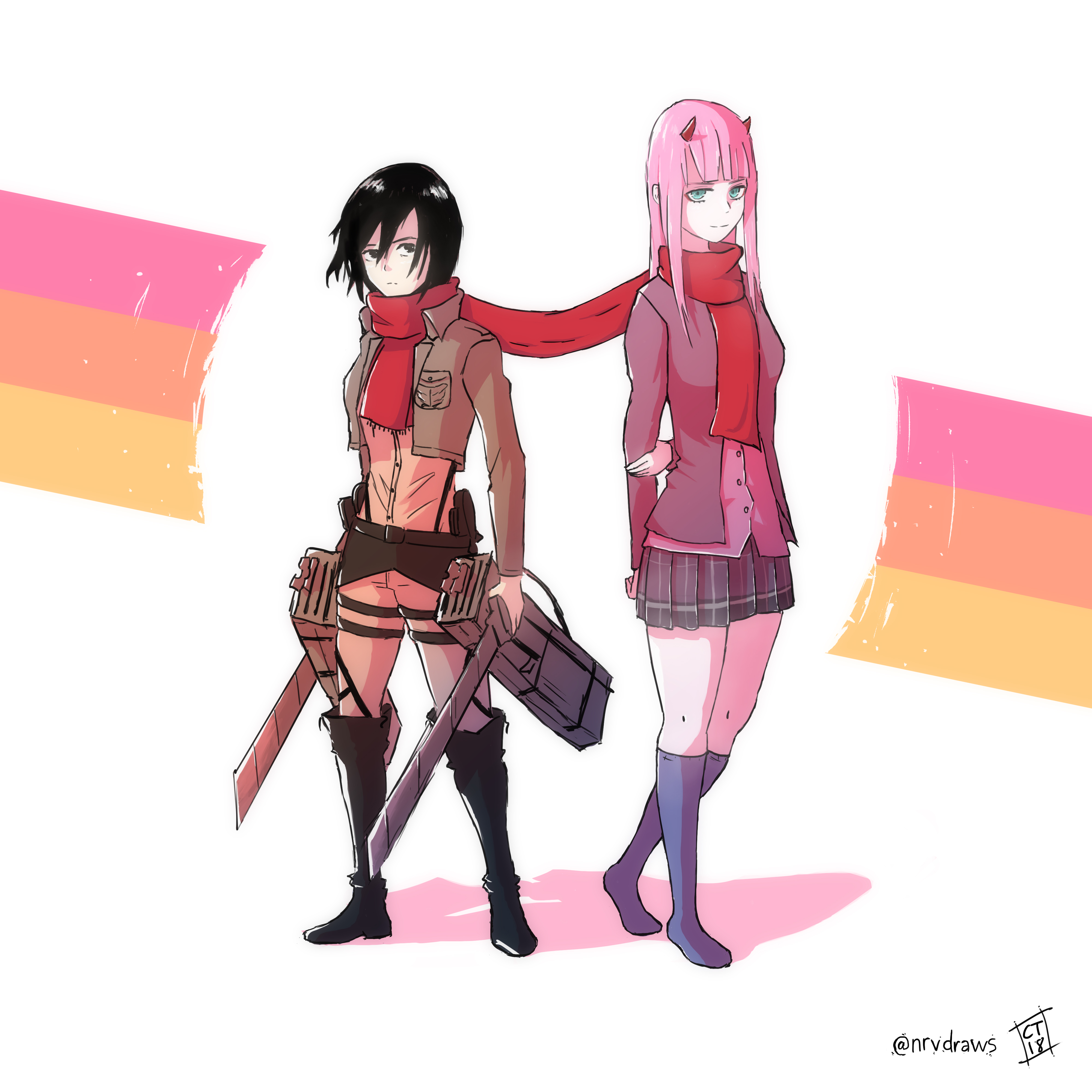 Mikasa Ackerman (ミカサ・アッカーマン) & Zero Two (ゼロツー) sharing their red scarf ✨

I included some of my progress in the gallery. I'm pretty happy with how this one turned out 🙂
---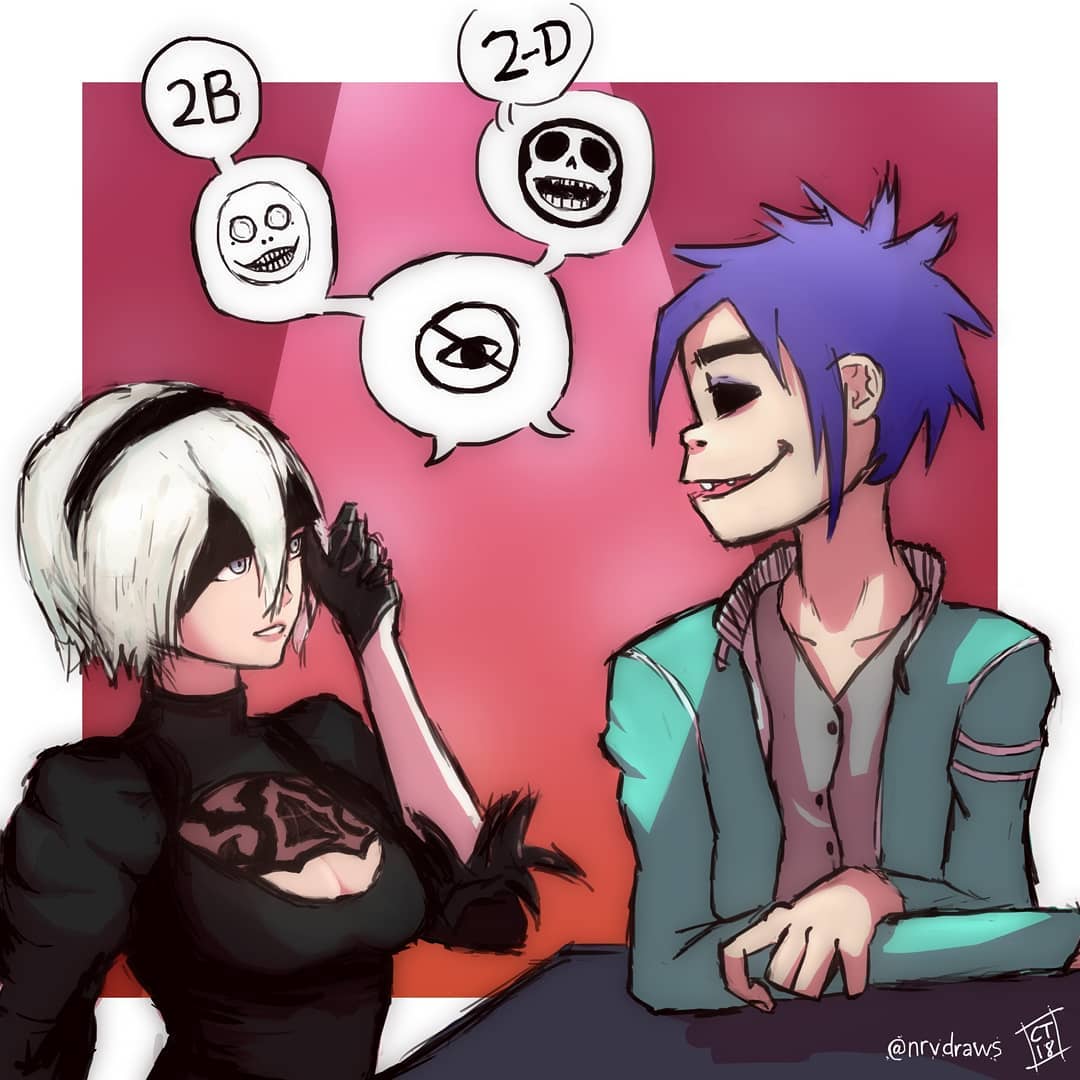 2B meets 2-D
2B from Nier:Automata and 2-D from Gorillaz talking about some weird similarities they share.
---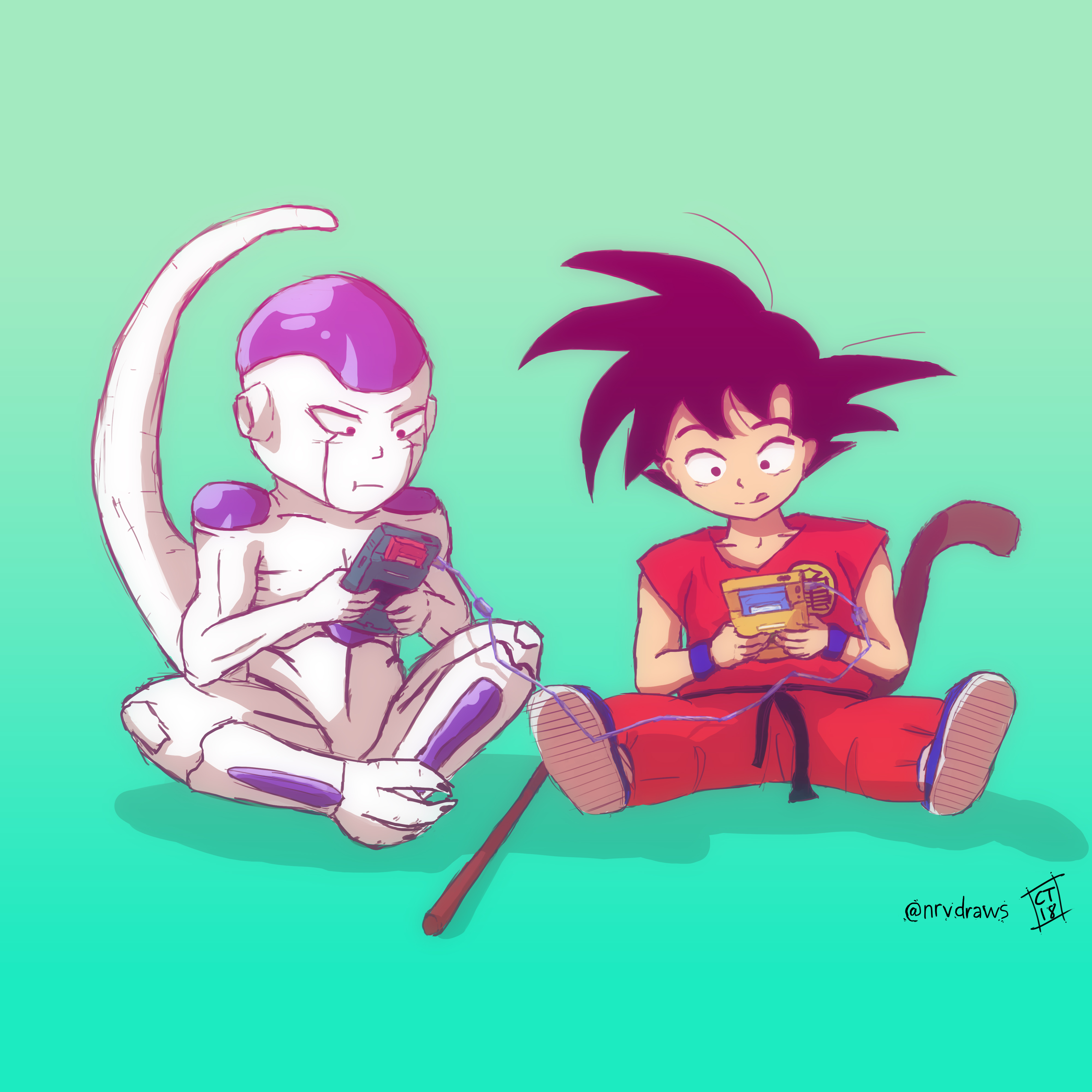 Frieza vs Goku, an epic battle is taking place, believe me! Requested by @bloomsday_92 ✨

I added the linework and the original sketch too. This was pretty fun to draw, I found myself just smiling a lot for some reason! 😅 Let me know what you think, also if you want me to draw something, drop me a DM and I'll see if I can 👌
---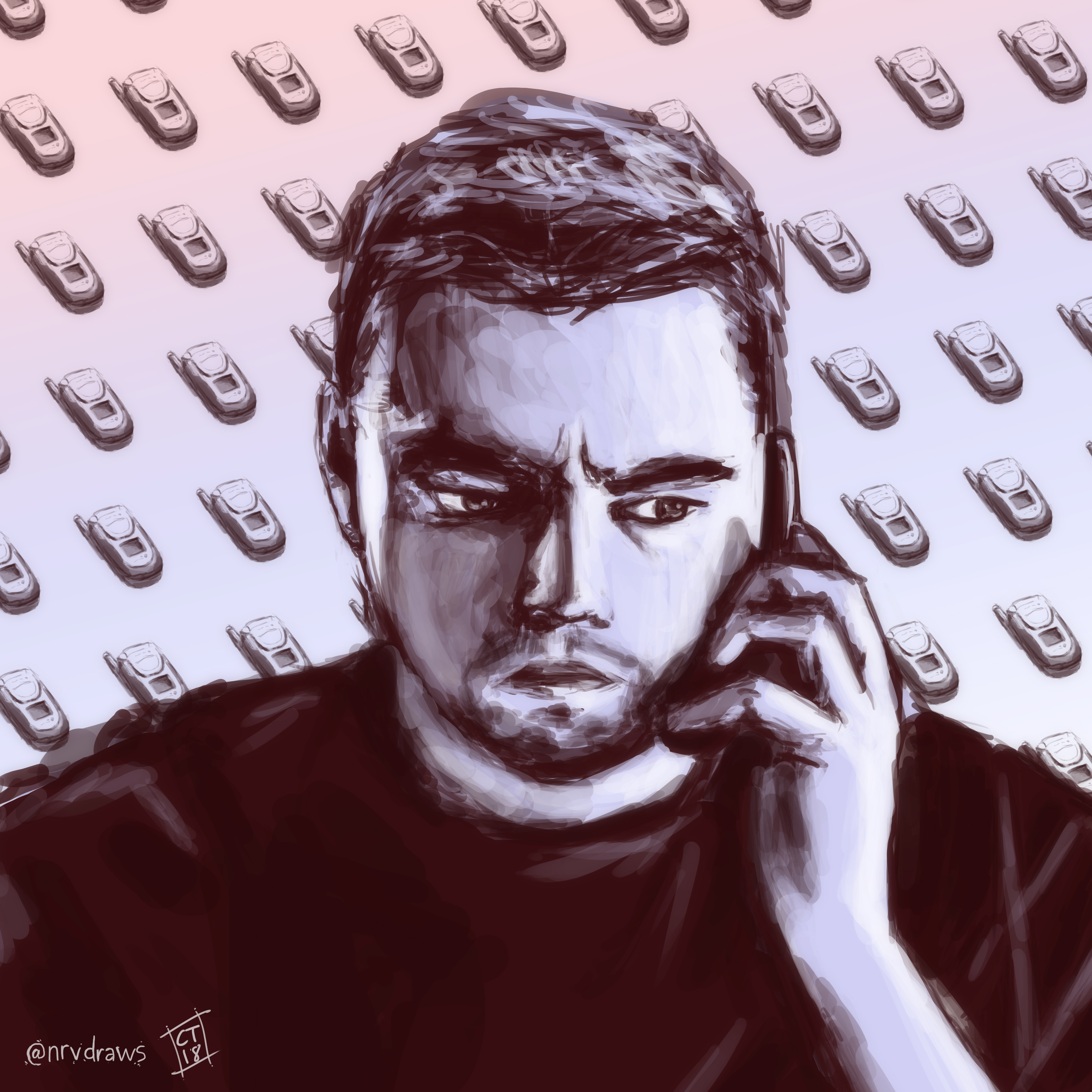 DiCaprio on his flip phone in The Departed
---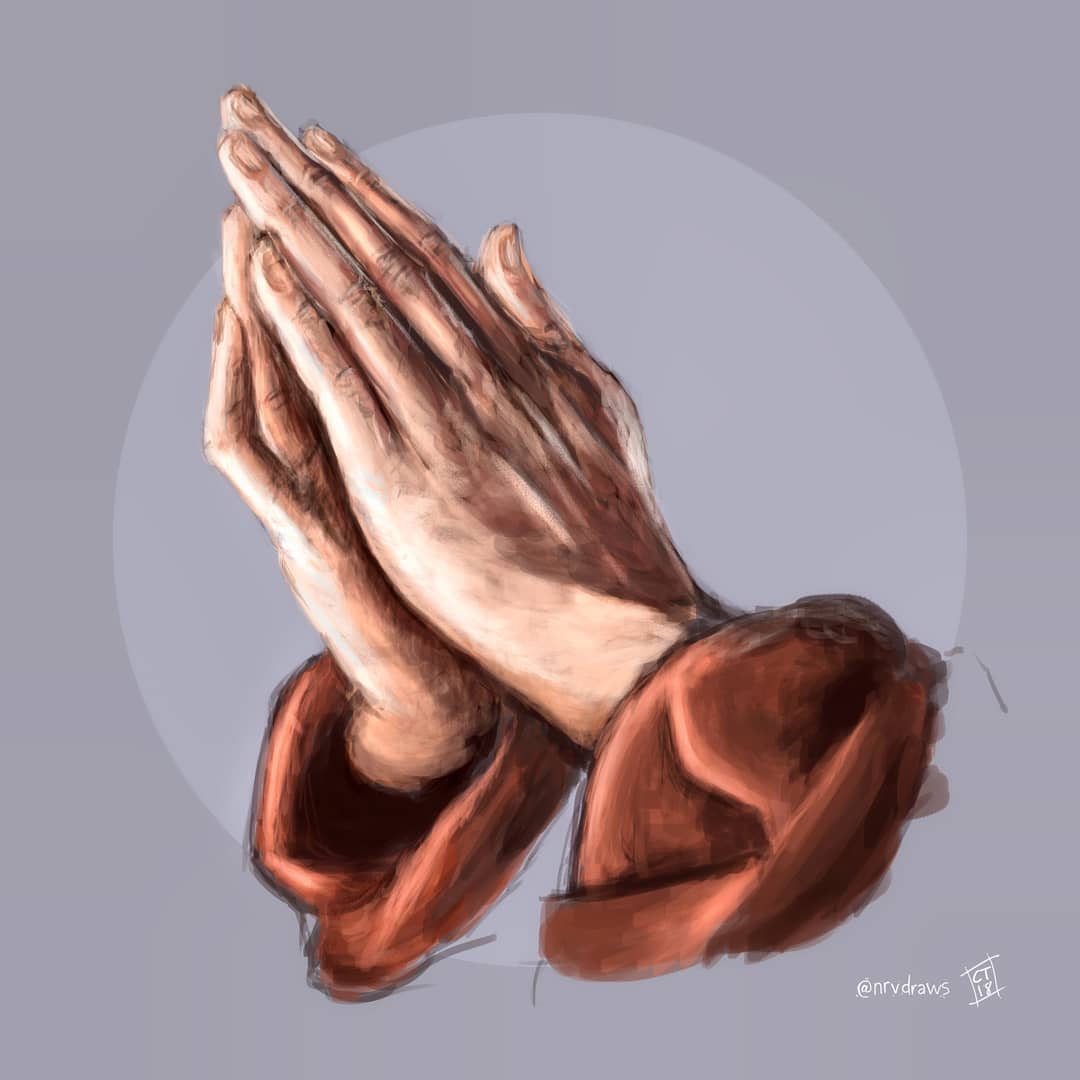 Holy Hands 🙏
I see this exact prayer hand pose everywhere, so here's my take.
---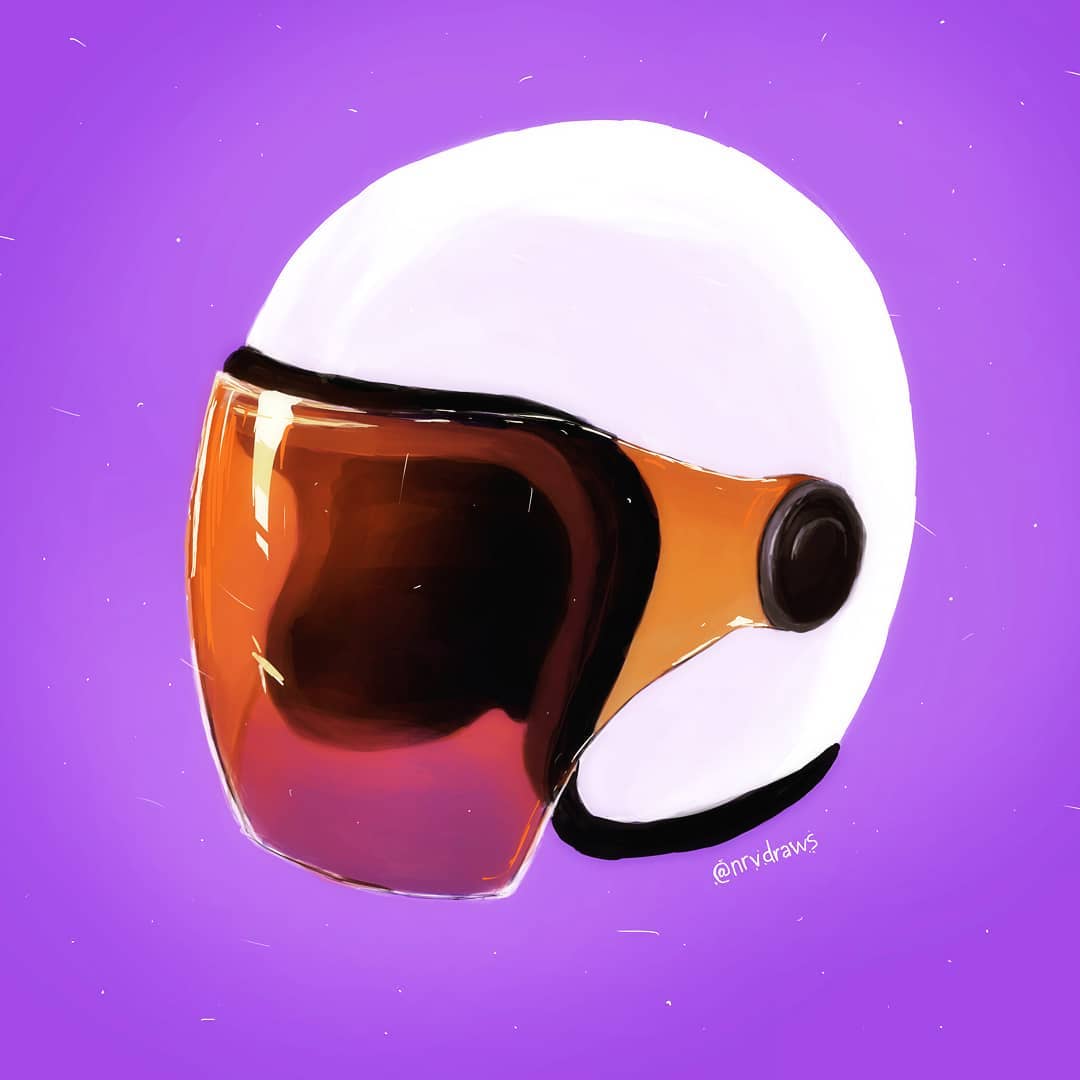 ¯\_(ツ)_/¯
For whatever reason, I just wanted to draw this cool motorcycle helmet idea I had.
---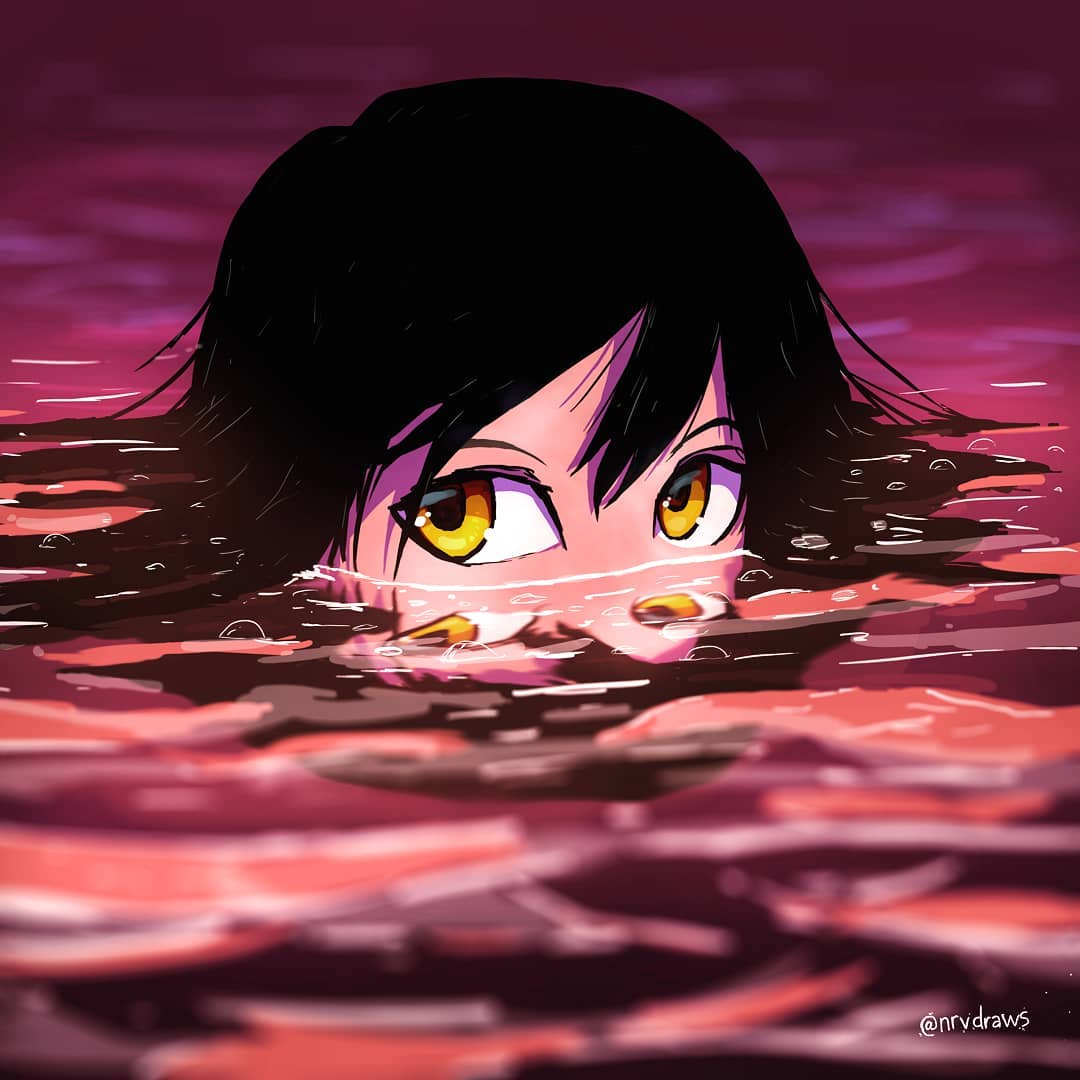 Had this idea in my head all week 🙄
---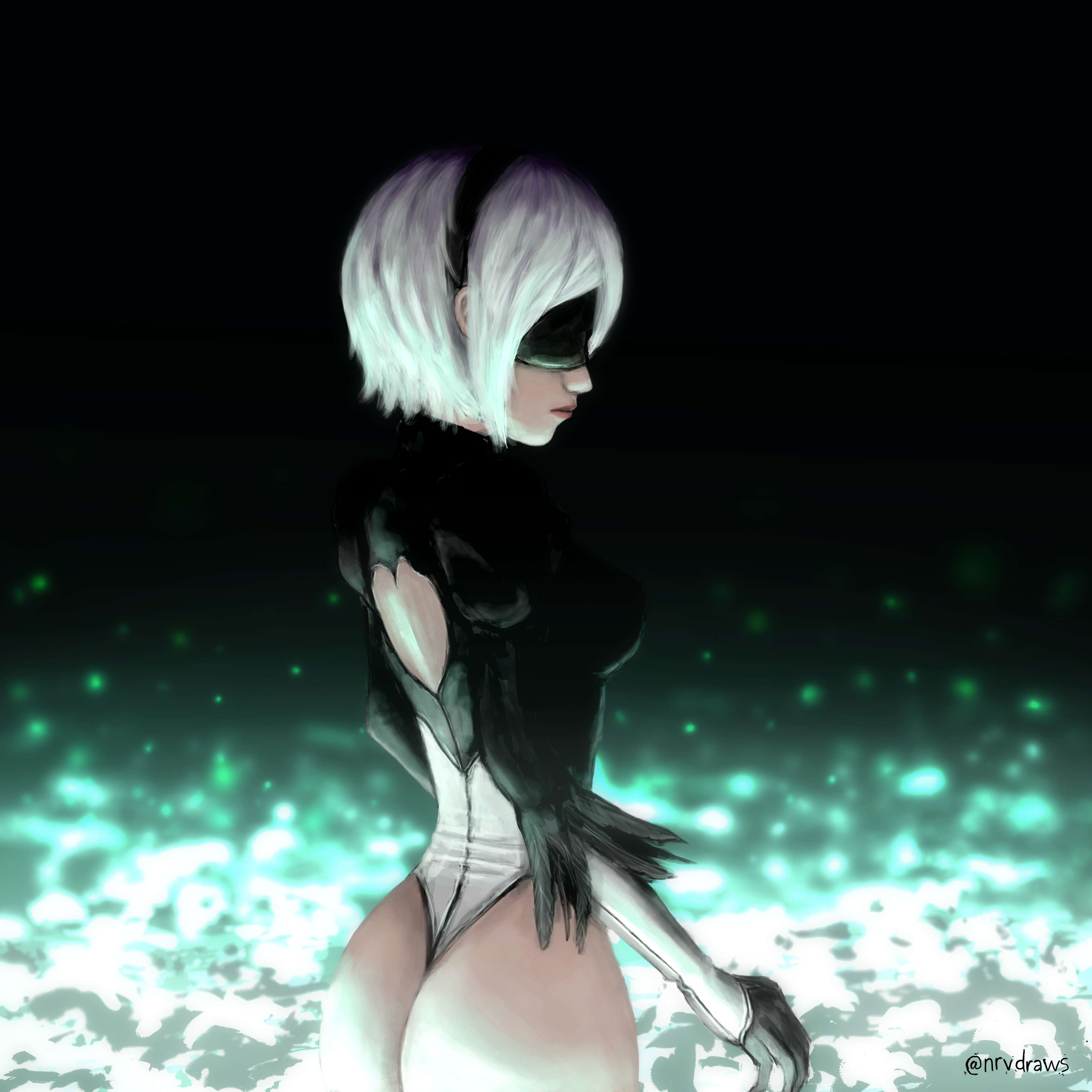 2B Nier:Automata in Emil's Lunar Tear Field, sans dress module 😅

Pretty happy with how this turned out, I think I even surprised myself a little. The feathers on the arms could have done with more definition I think. I only ended up using two layers for the drawing on this! (2B and the background)
---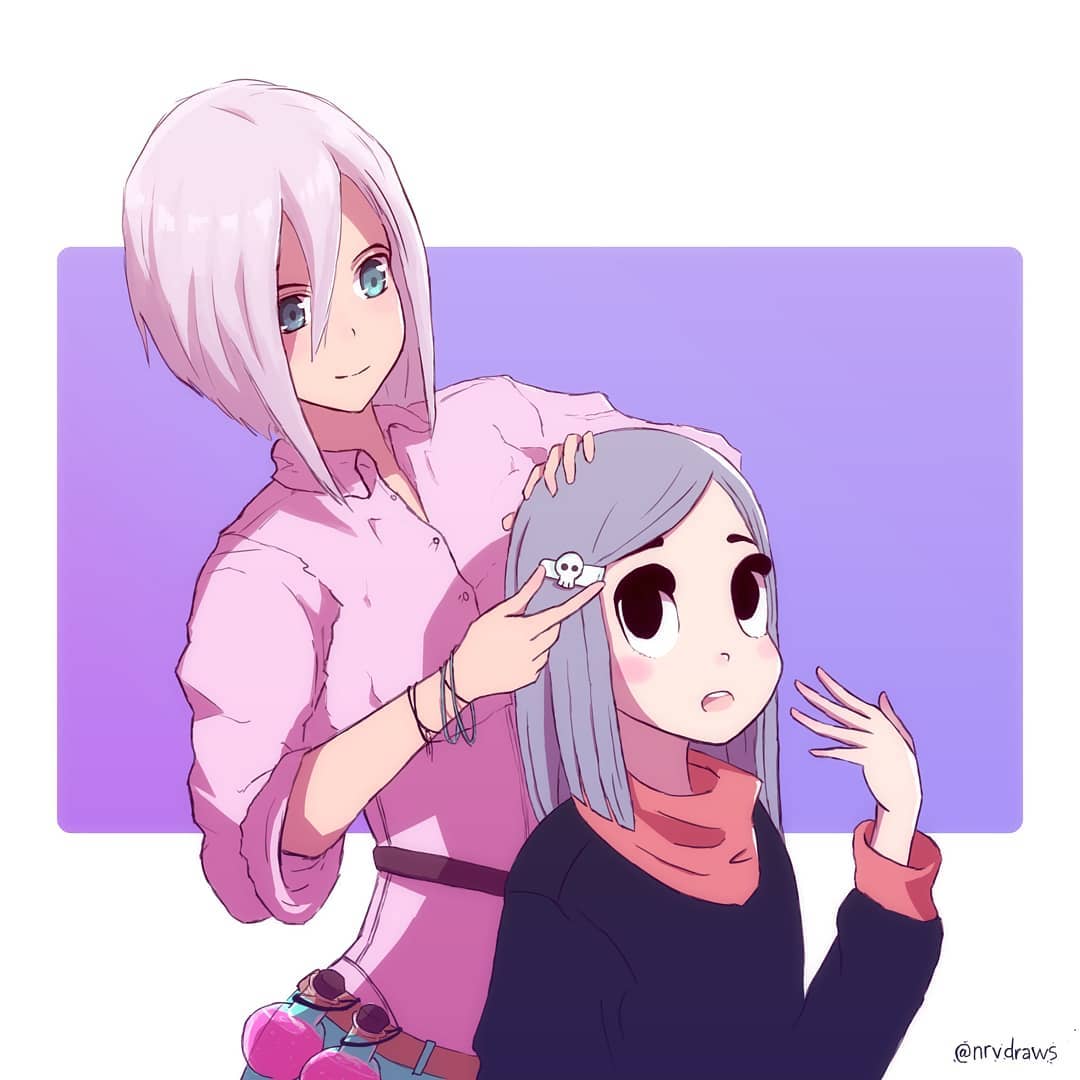 Had this idea that #potionwitchoc could lend #Yubooh her magic skull hair clip, since her hair is always over one eye 😅

Yubooh is @paulinaapc's cute little witch character. I also included my rough original sketch, since I thought the comparison was pretty cool. The amount of time I put into those hands 😵 … the struggle is real.
---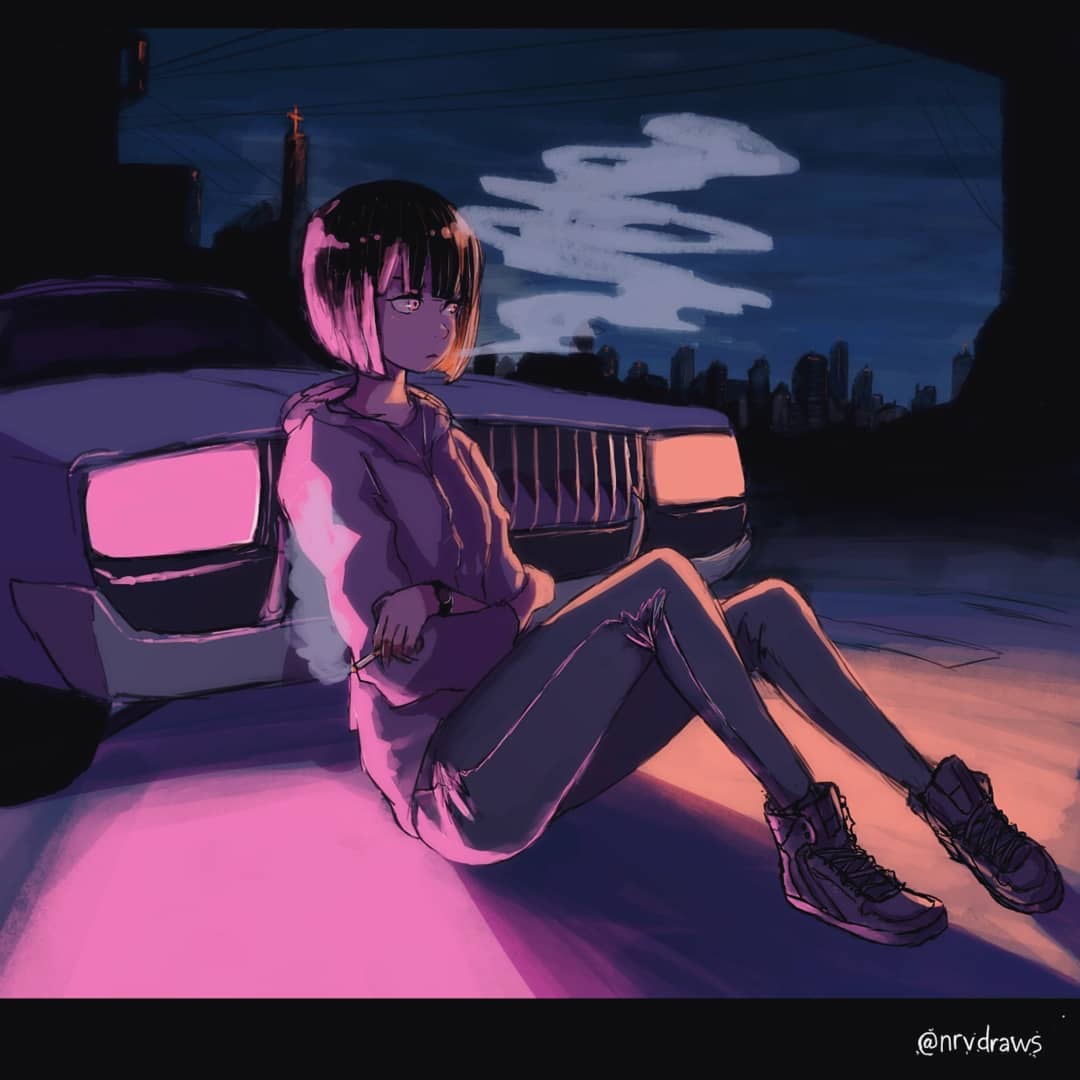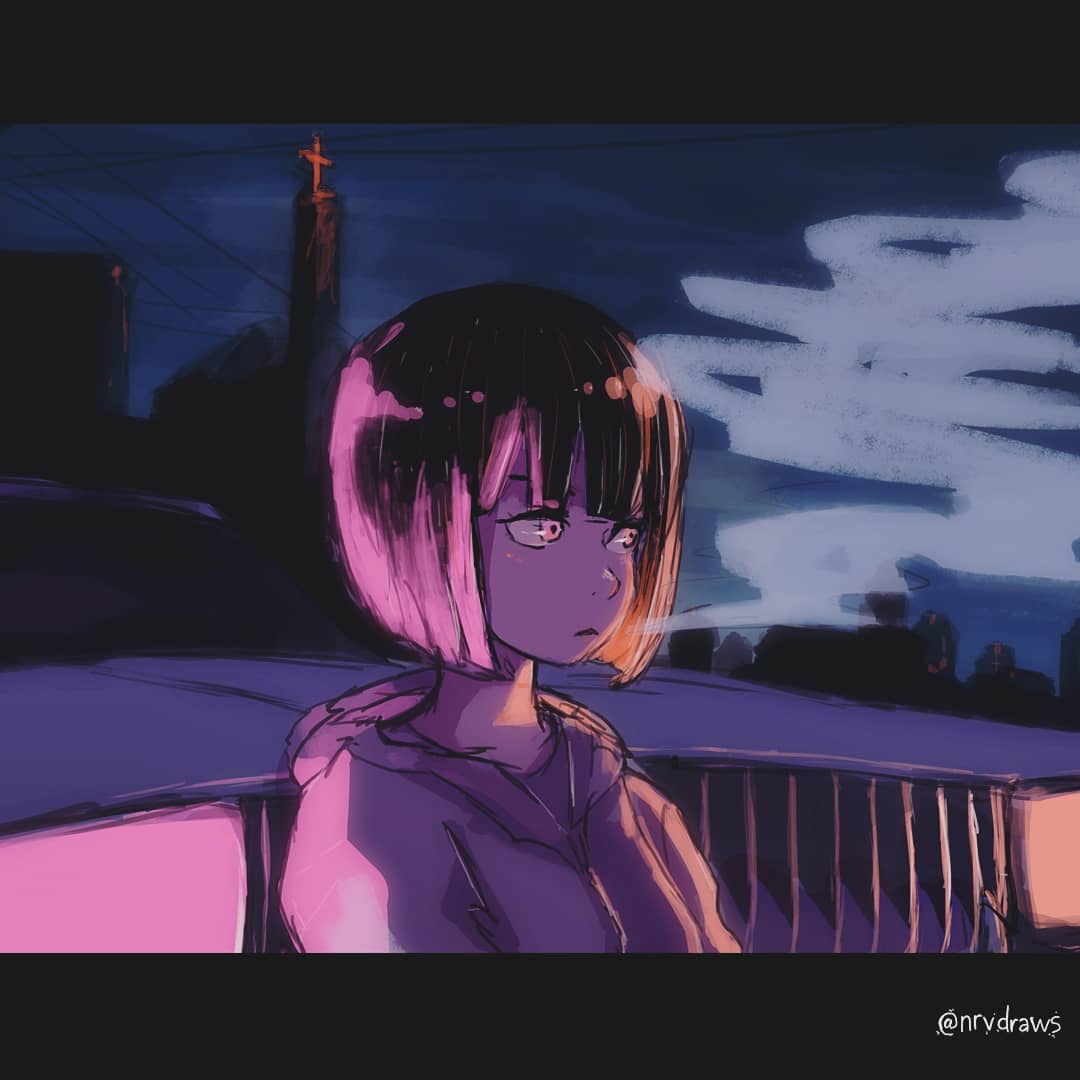 🌸🚬🍊

I thought about the colours, but it always has to be pink and orange! Spent a while drawing those shoes…
---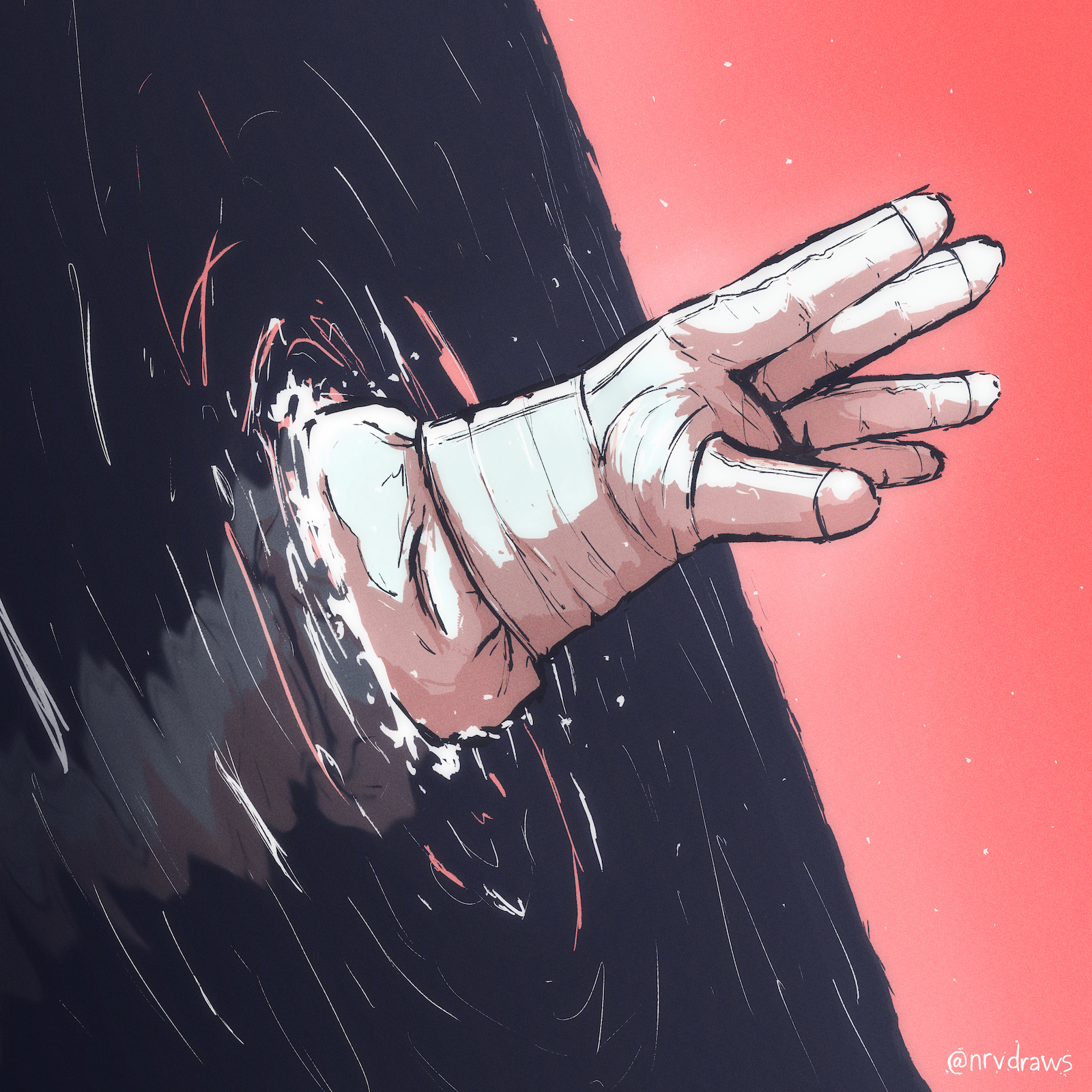 👨‍🚀 Saturday morning sketchin'
---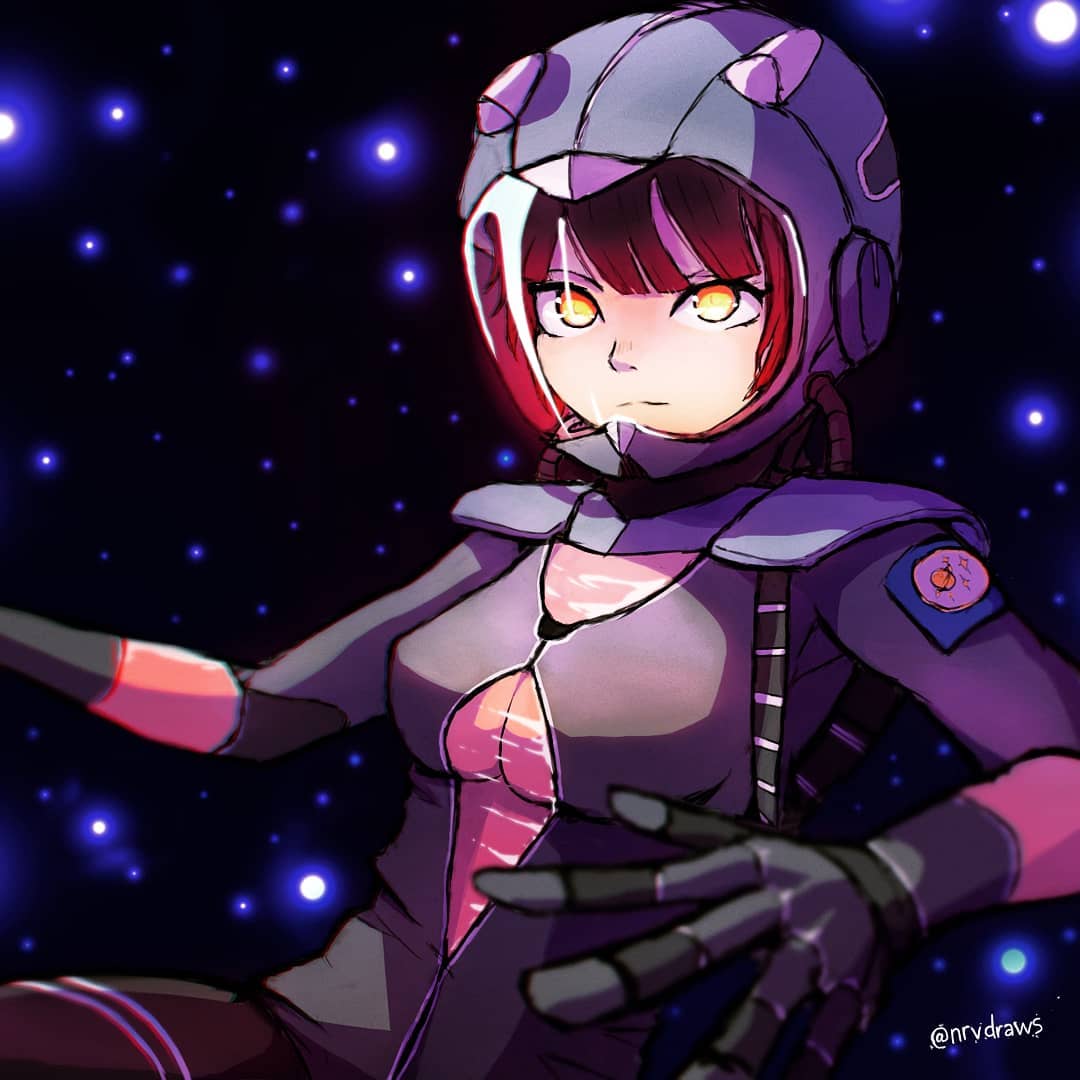 🌌

I think I went a bit overboard with the fx on this one 🤔, pretty happy with the pose though 🙌
---
That's it for '18, if you like this stuff you can keep an eye on the Drawing tag or follow my instagram @nrvdraws.