Excluding Inktober '19, here's a few drawings I did throughout the year. With some of these, I've included my initial sketches and stuff over on the instagram post. I've added the link below each drawing for that, along with the original caption.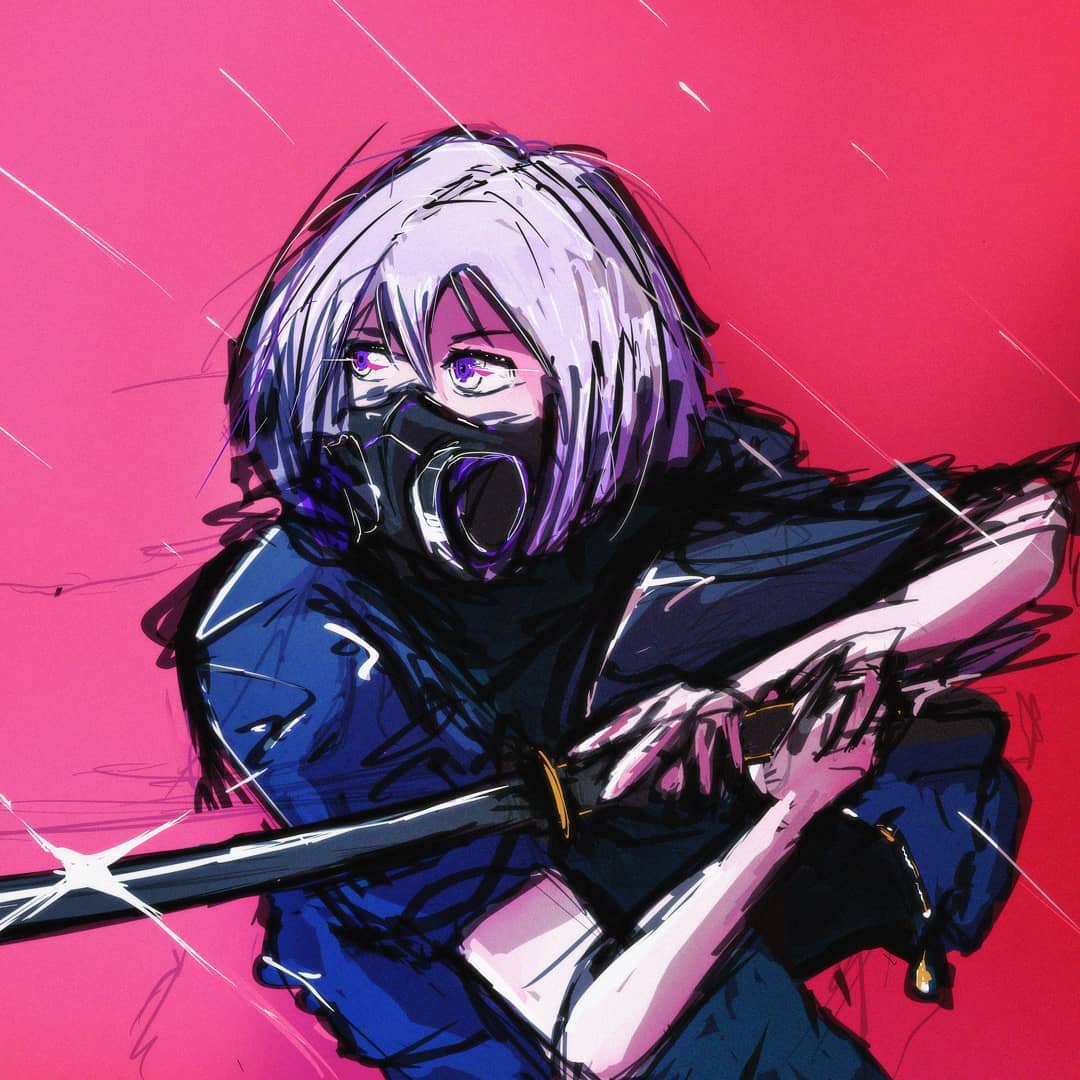 Quick morning scribble
---
📺
---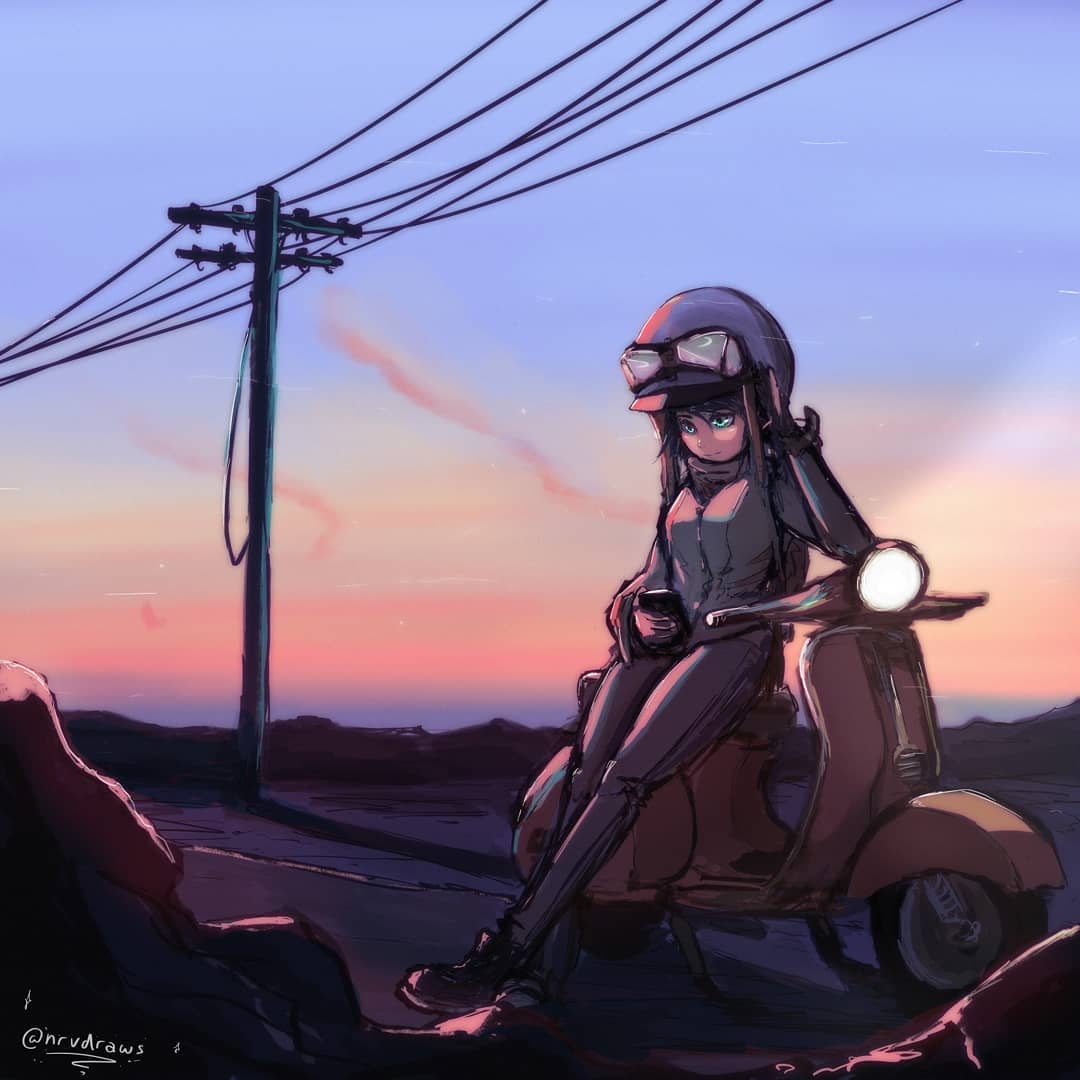 Vespa sunset chill thing :)
---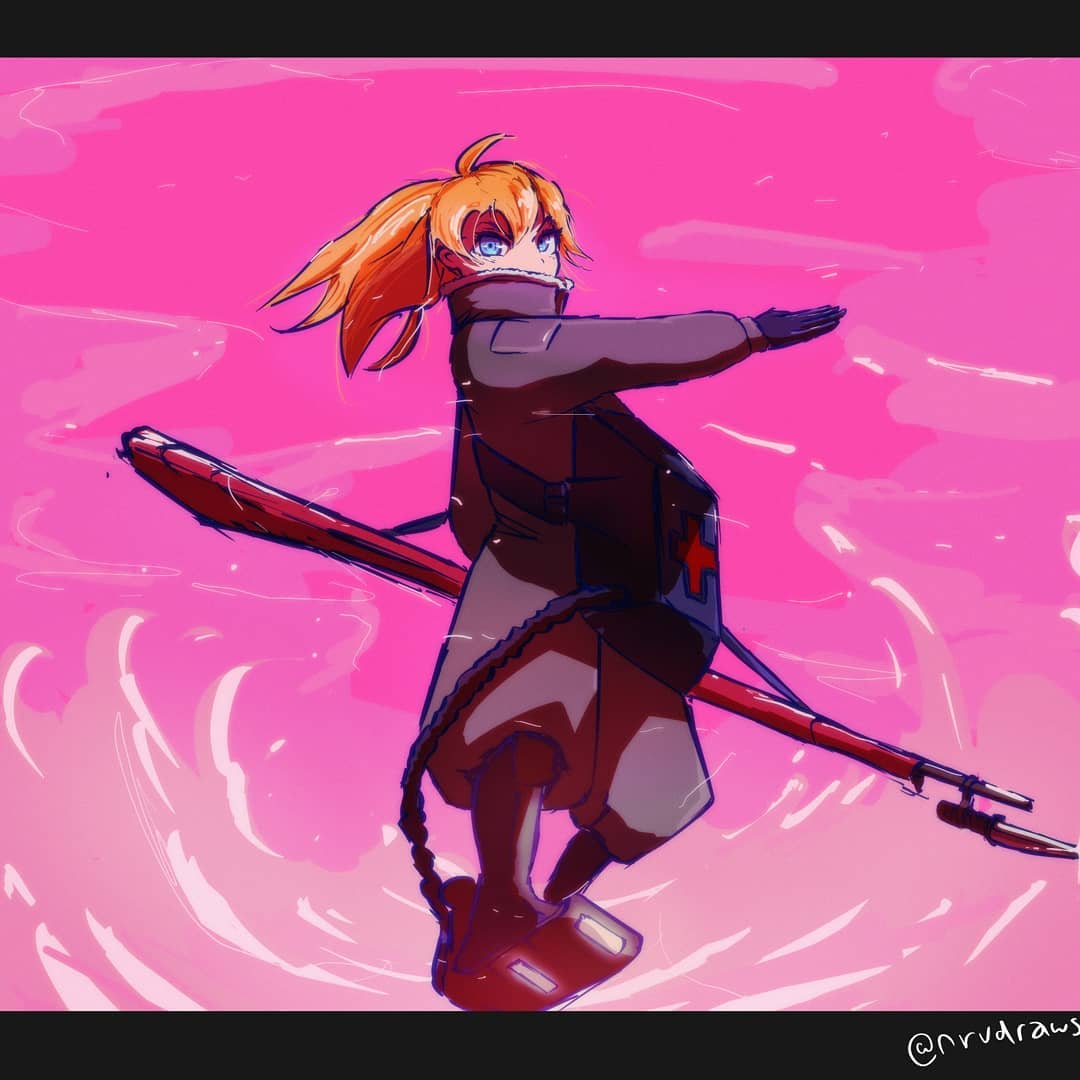 Tanya from The Saga of Tanya the Evil
~
Weird show I started, because it was in the Isekai Quartet crossover. Not really a fan of her character but the WW1 style outfit is pretty cool
---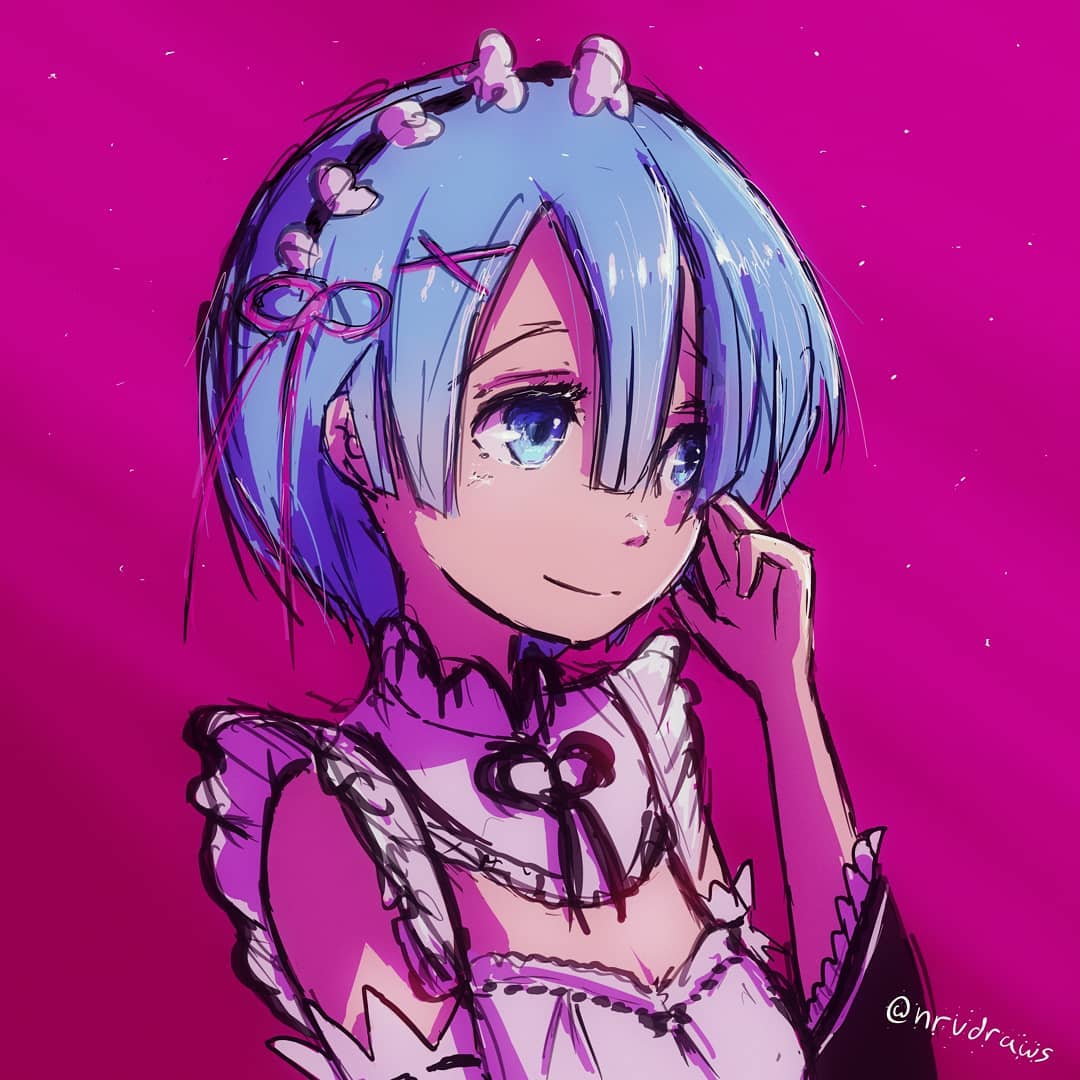 Rem (レム) from Re:Zero (reゼロ)
~
Long and troubled process video included, but I think I got there in the end 👌
---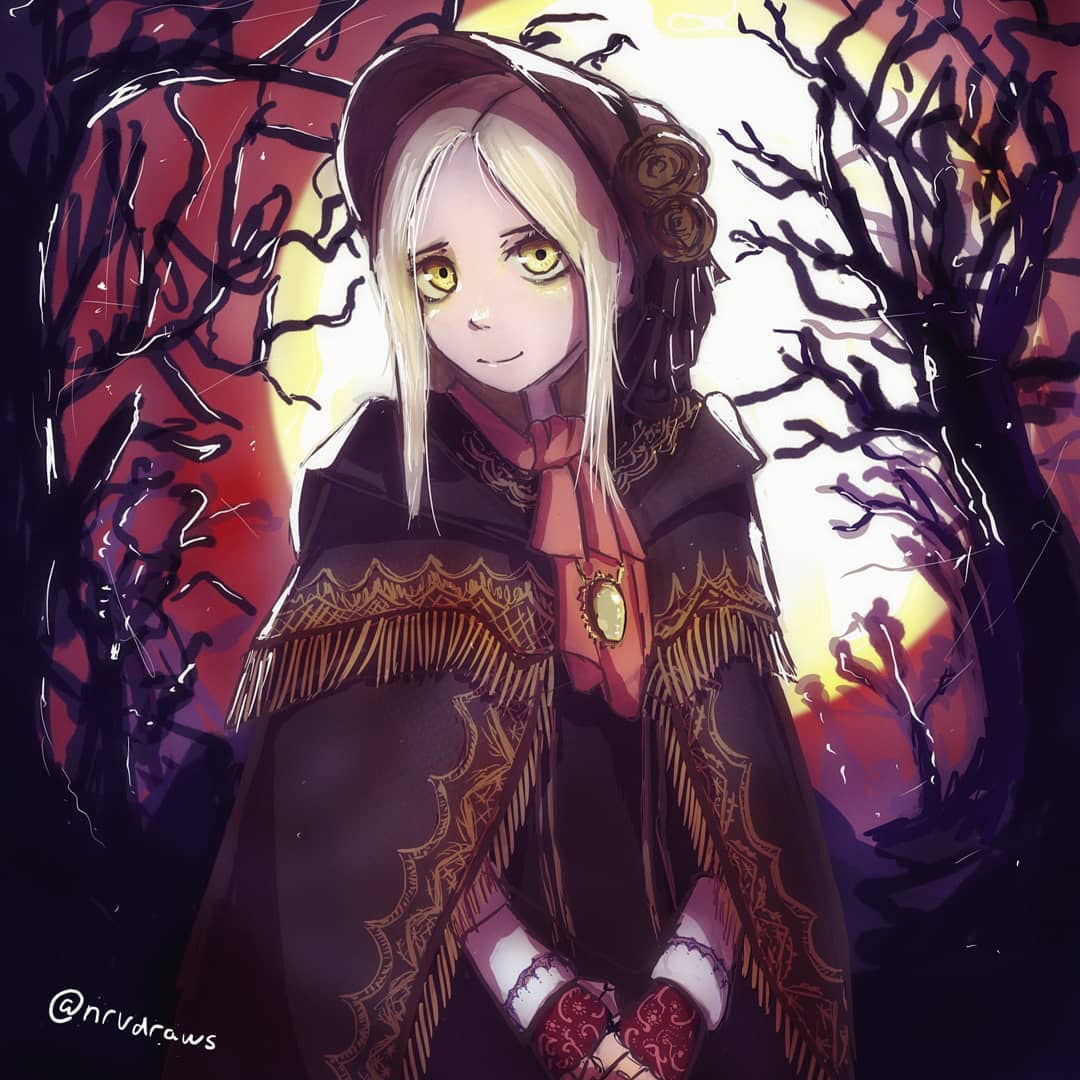 Plain Doll from Bloodborne - "May you find your worth in the waking world."
~
Looks a bit off to me still, but it's done.
---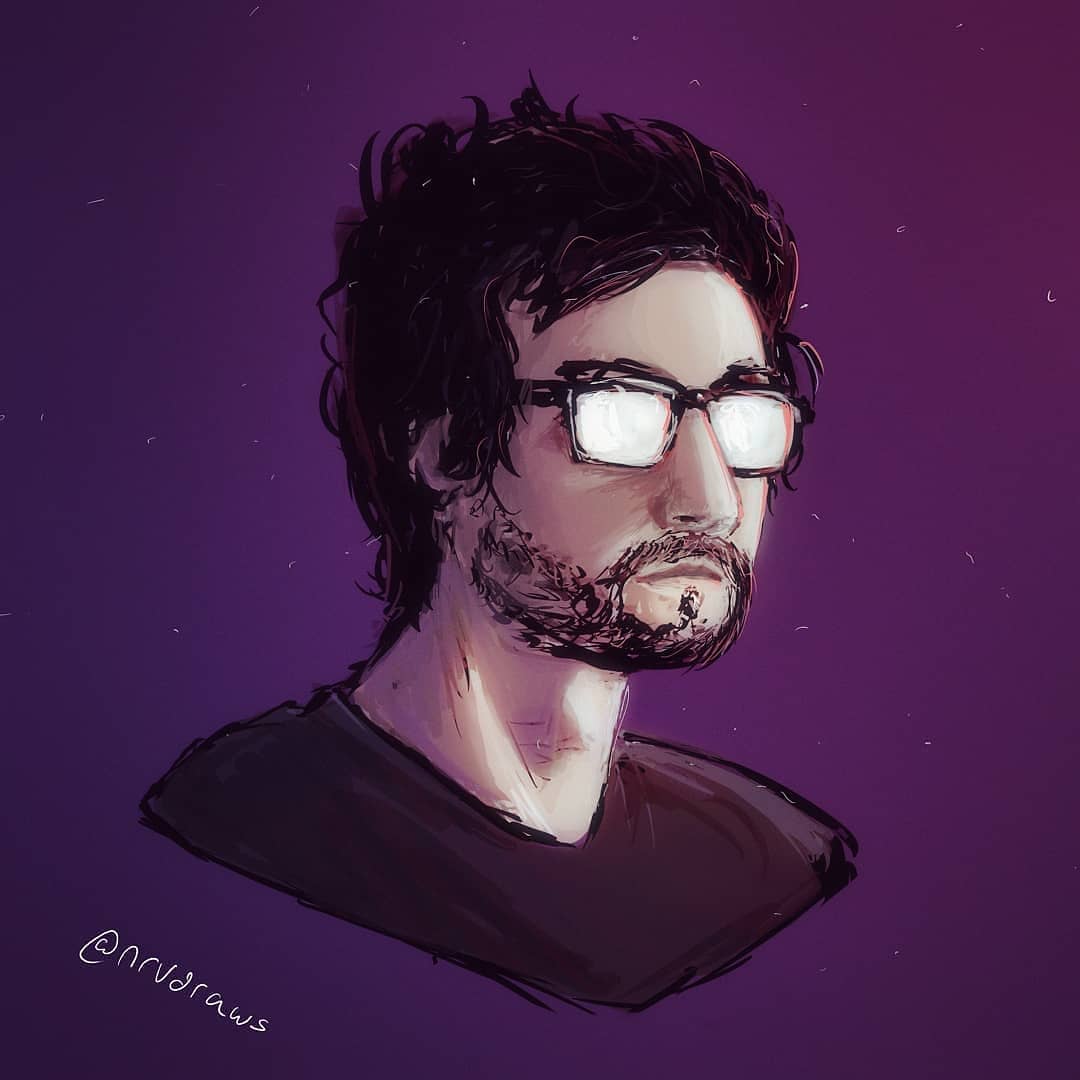 Did a scribble of some guy at lunch
---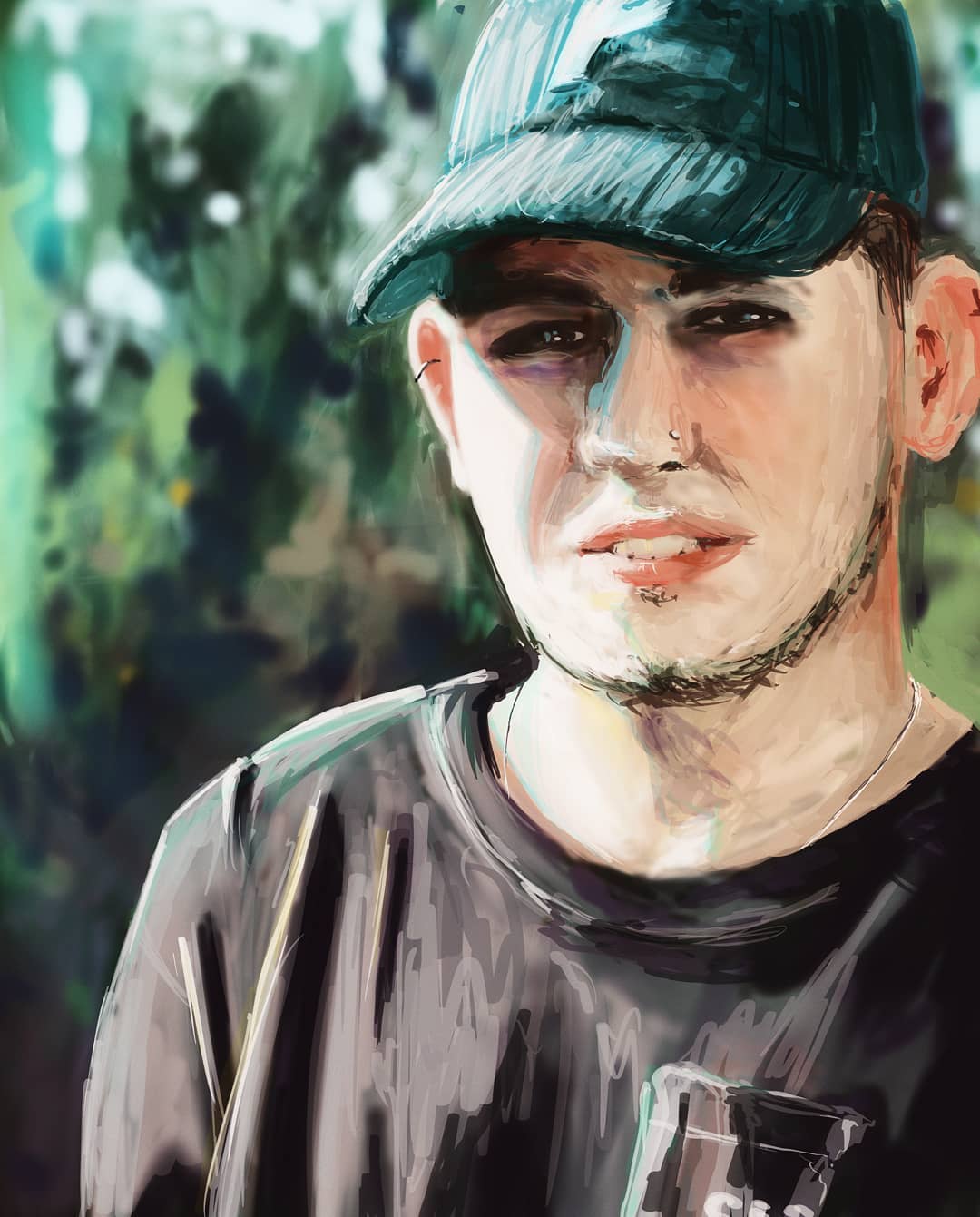 Photo study of @teansnapster
~
Not quite captured the likeness, but I'll have to just practice with more photos 👌
---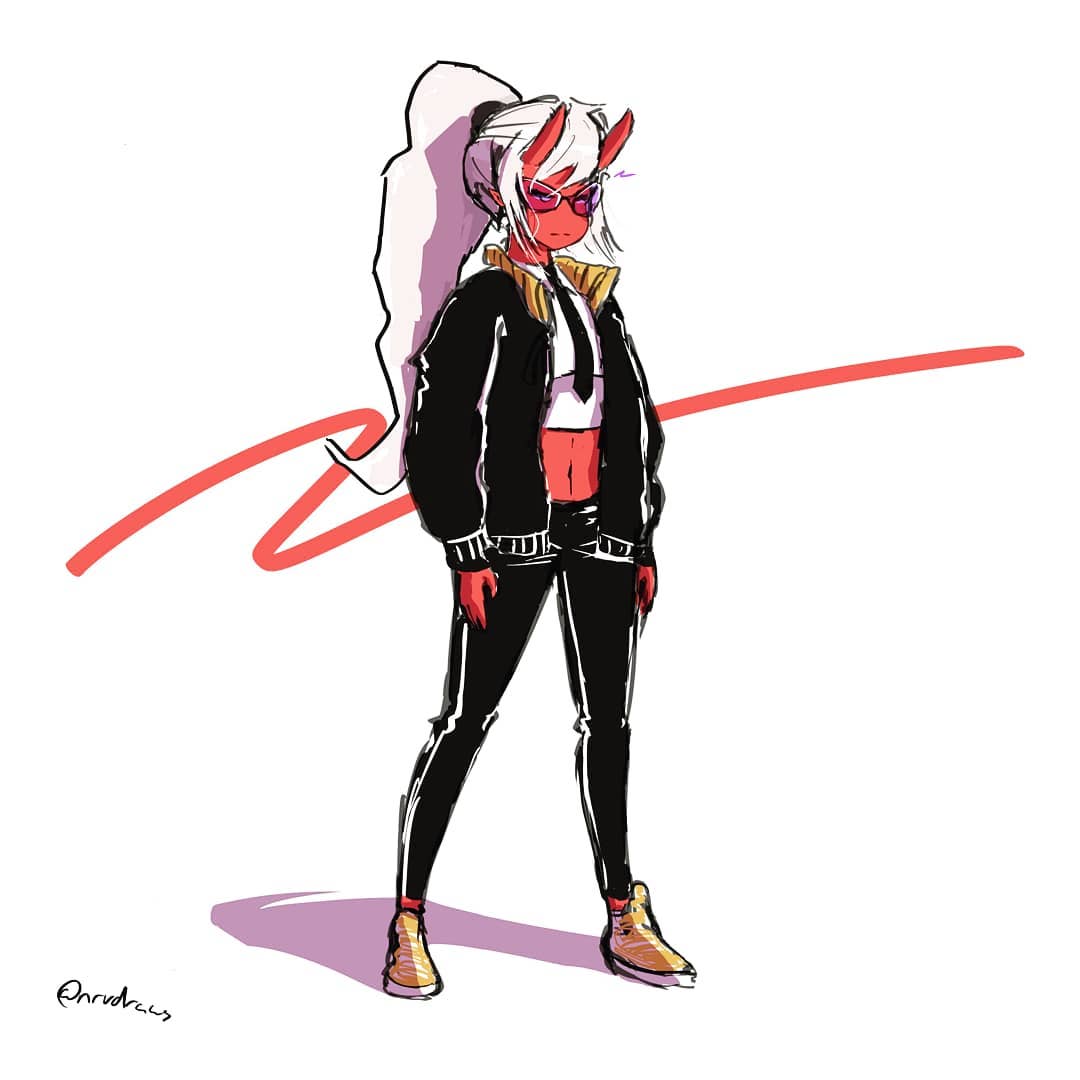 Did a lunch scribble of @jimbobox's Toni character 👹 she's real grumpy!
---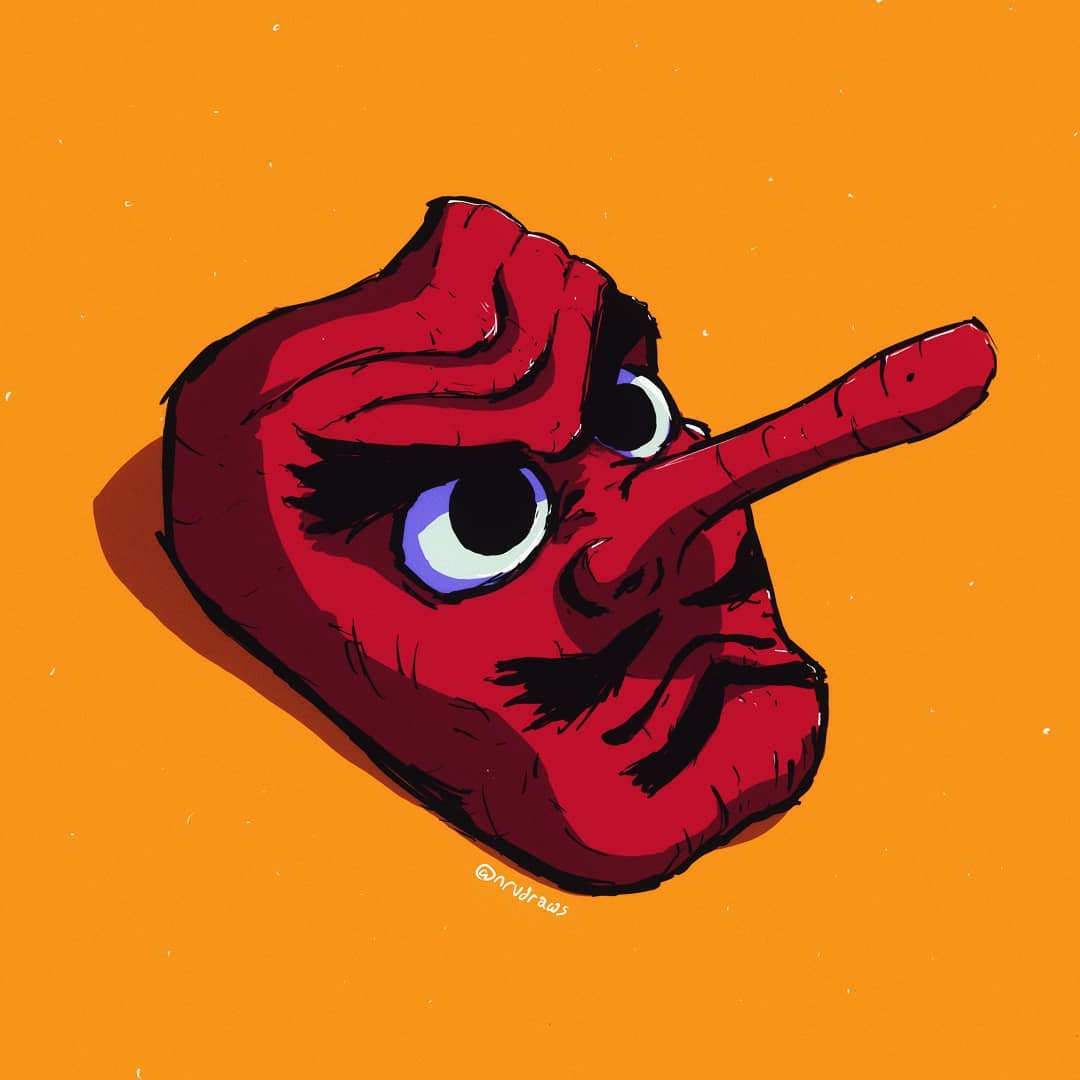 👺 Urokodaki Sakonji 鱗滝 左近次
---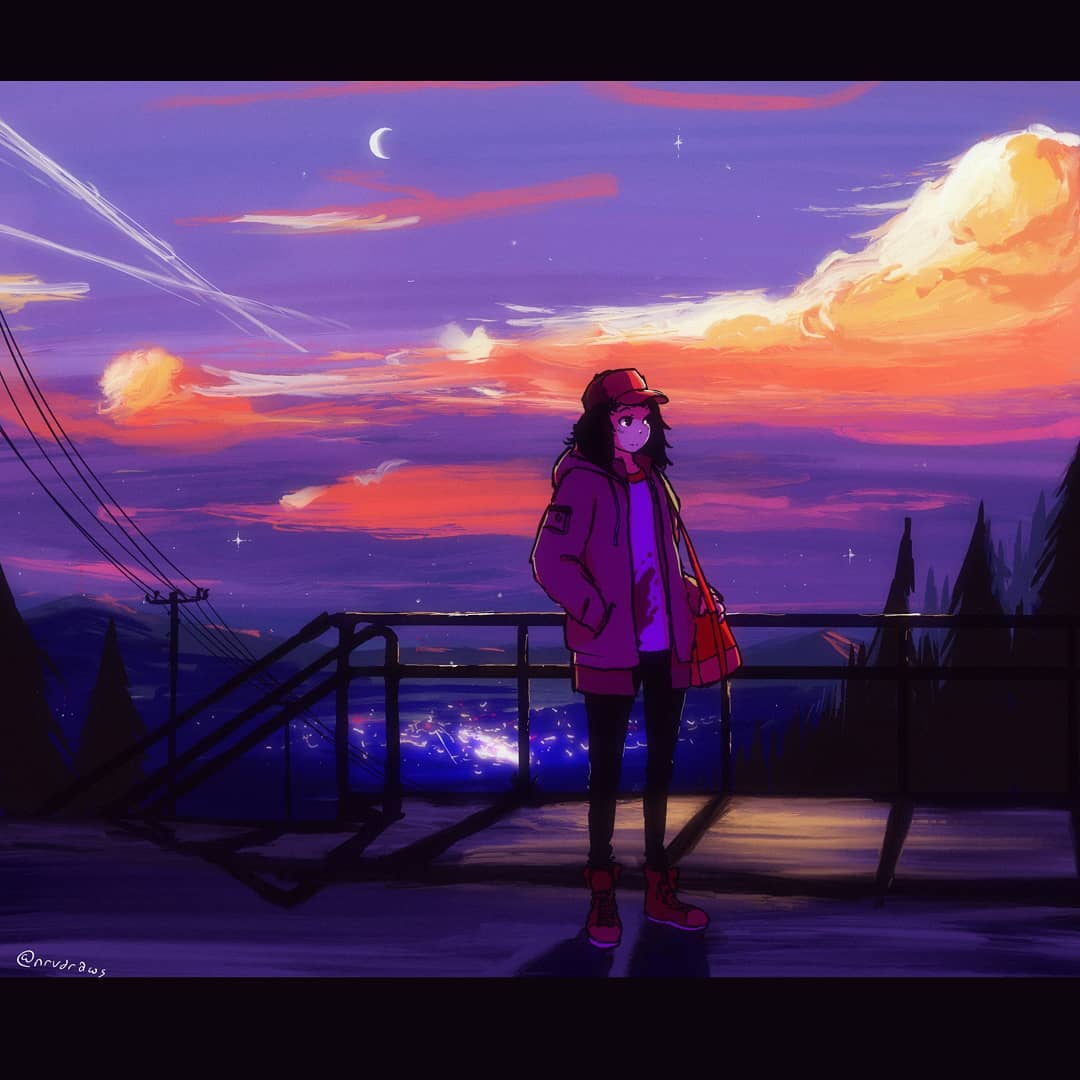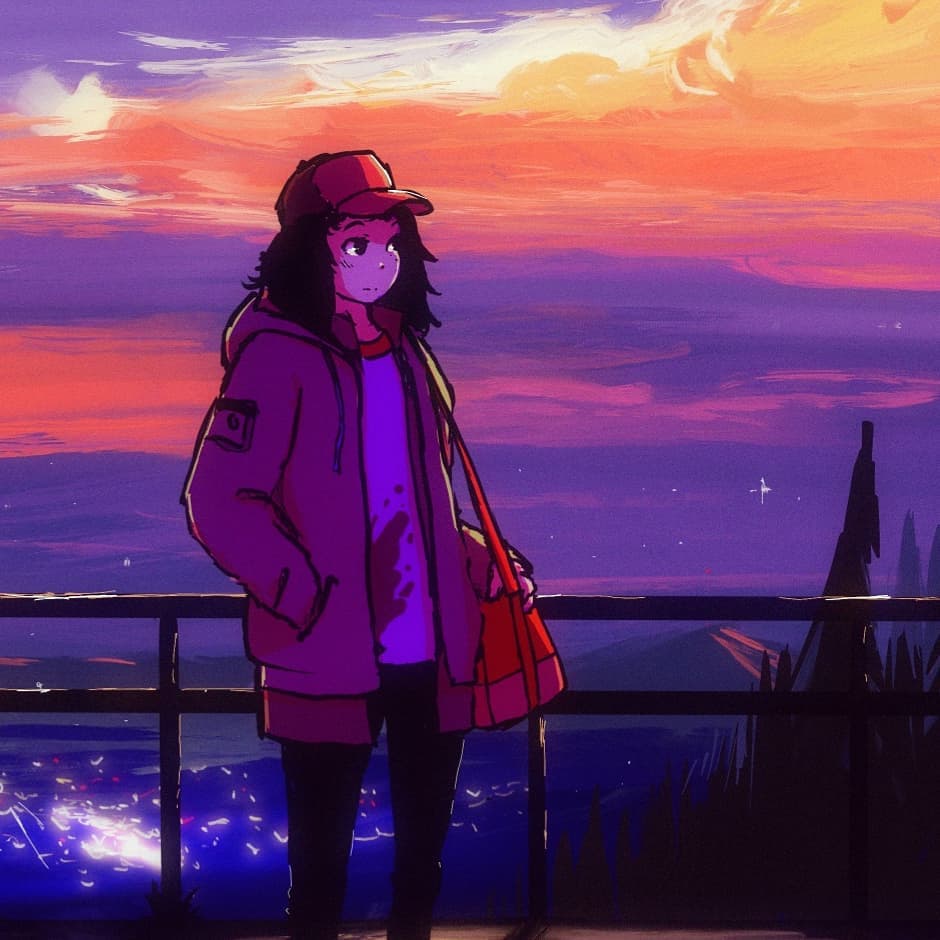 This started out as @blu_pixl's character for #dtiys, but I ended up doing the sky scene and everything too 🤙
---
That's all for '19 folks, if you like this stuff you can visit my drawing tag or follow @nrvdraws.