Inktober came around again, this time I was more prepared and actually made it to the end! (here's last year)
In the spirit of "Inktober", this year I tried doing some sketches in ink, but ended up doing a few digital too. Below I've also added the prompt provided by Inktober and my caption if I posted one.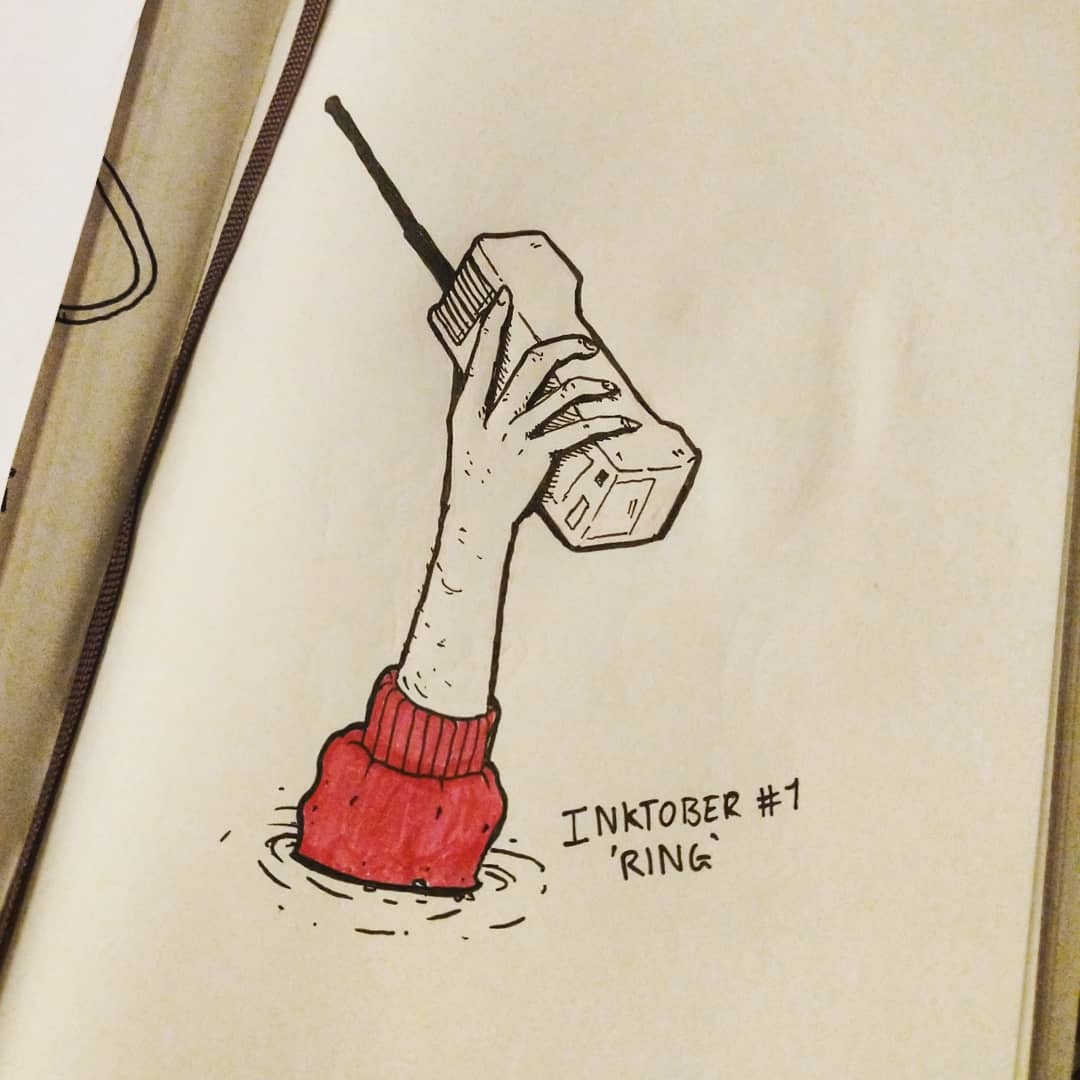 #1 Ring
Pen / Ink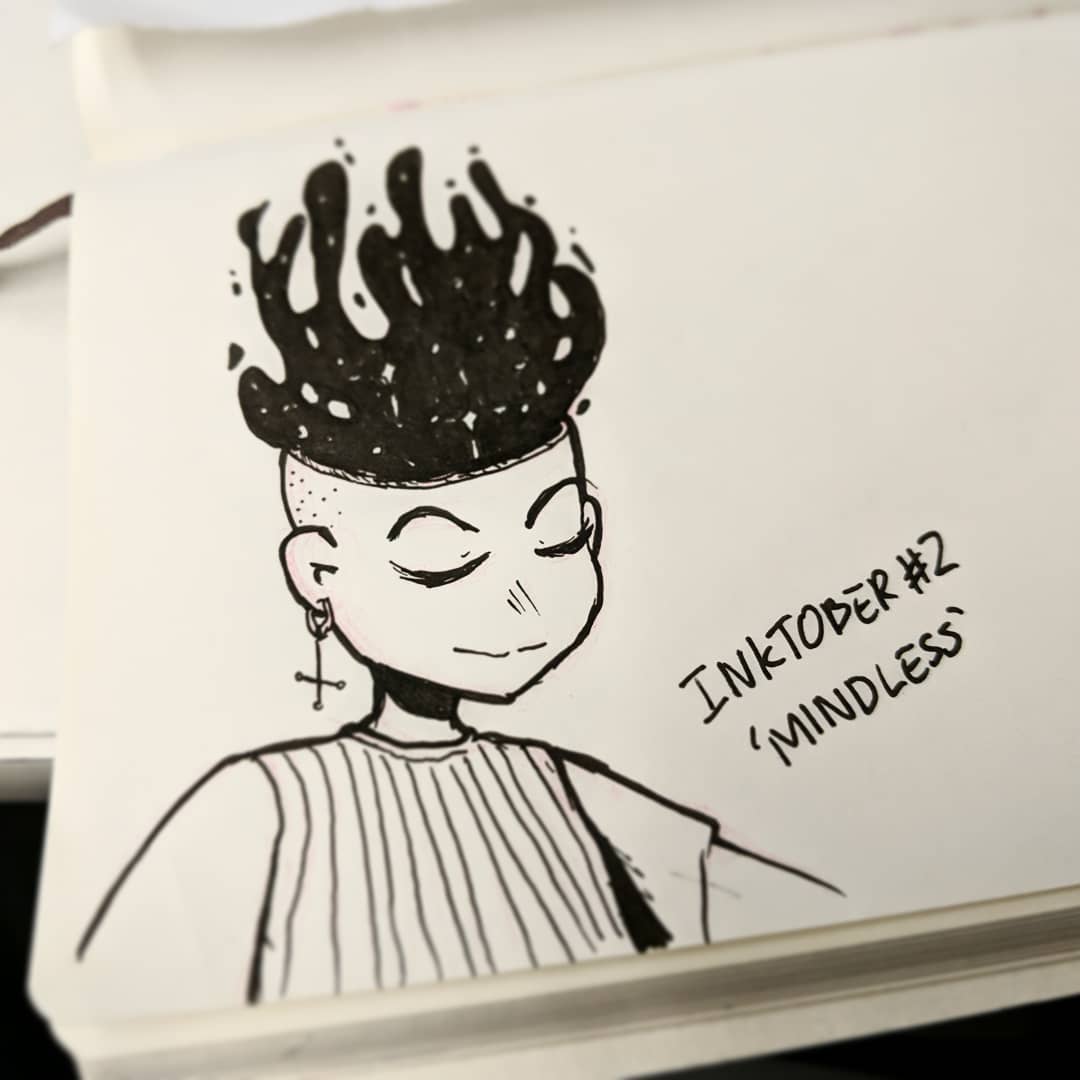 #2 Mindless
Pen / Ink
Following the advice on @inktober this year and keeping it simple. Hoping to be a bit better at inking by the end of this too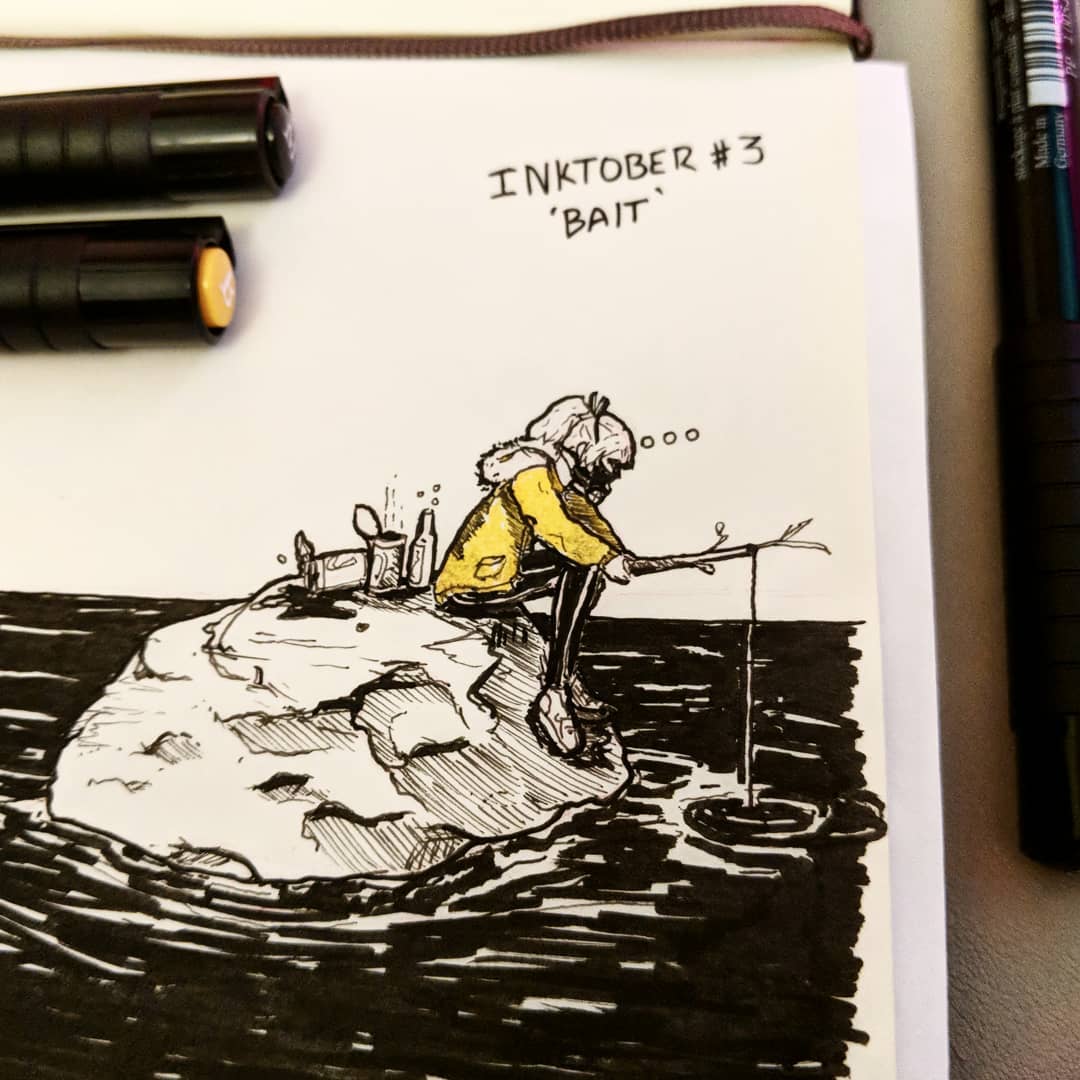 #3 Bait
Pen / Ink
Smol drawing is smol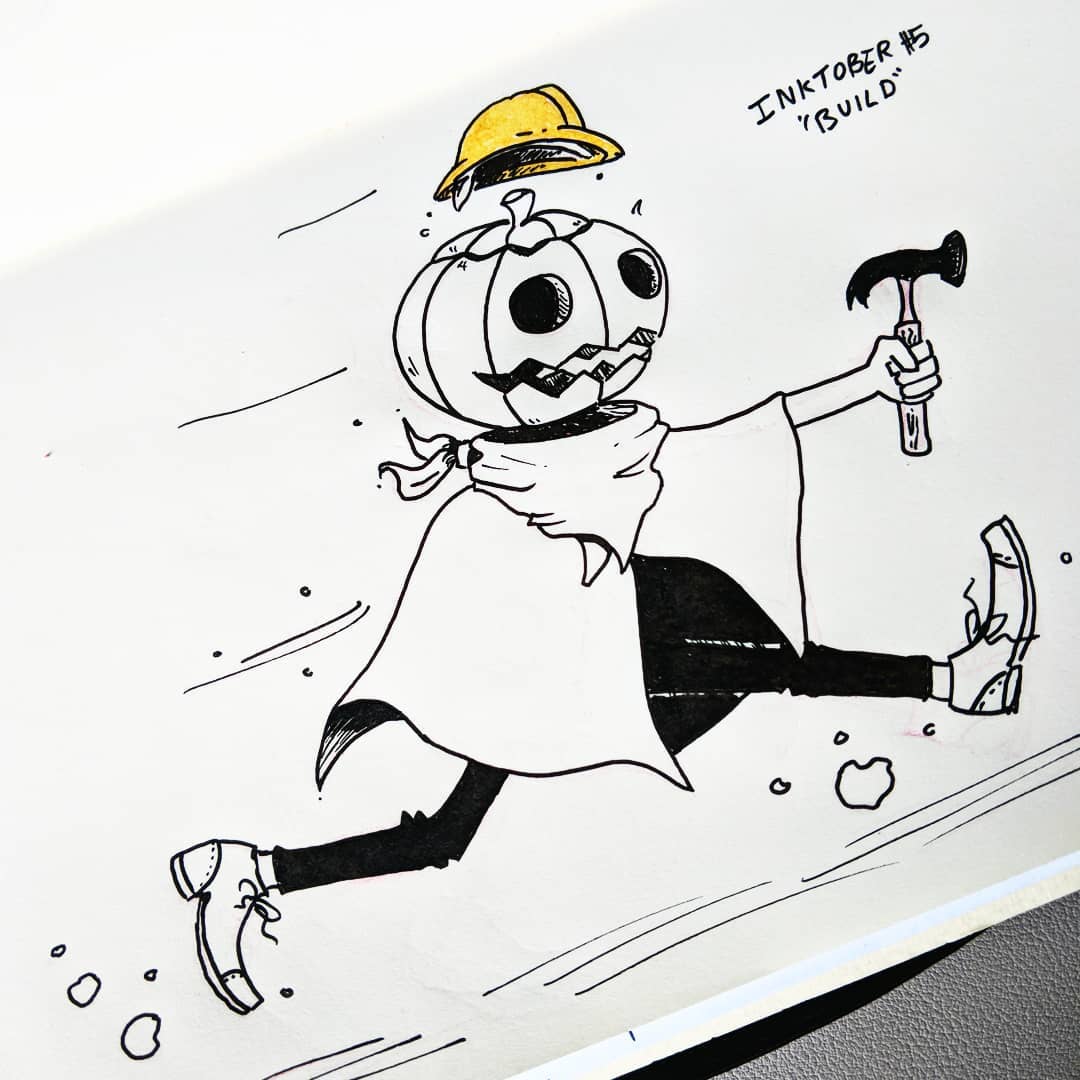 #5 Build
Pen / Ink
Jamie Hewlett's pumpkin guy, but a builder, because I couldn't think of anything else 😂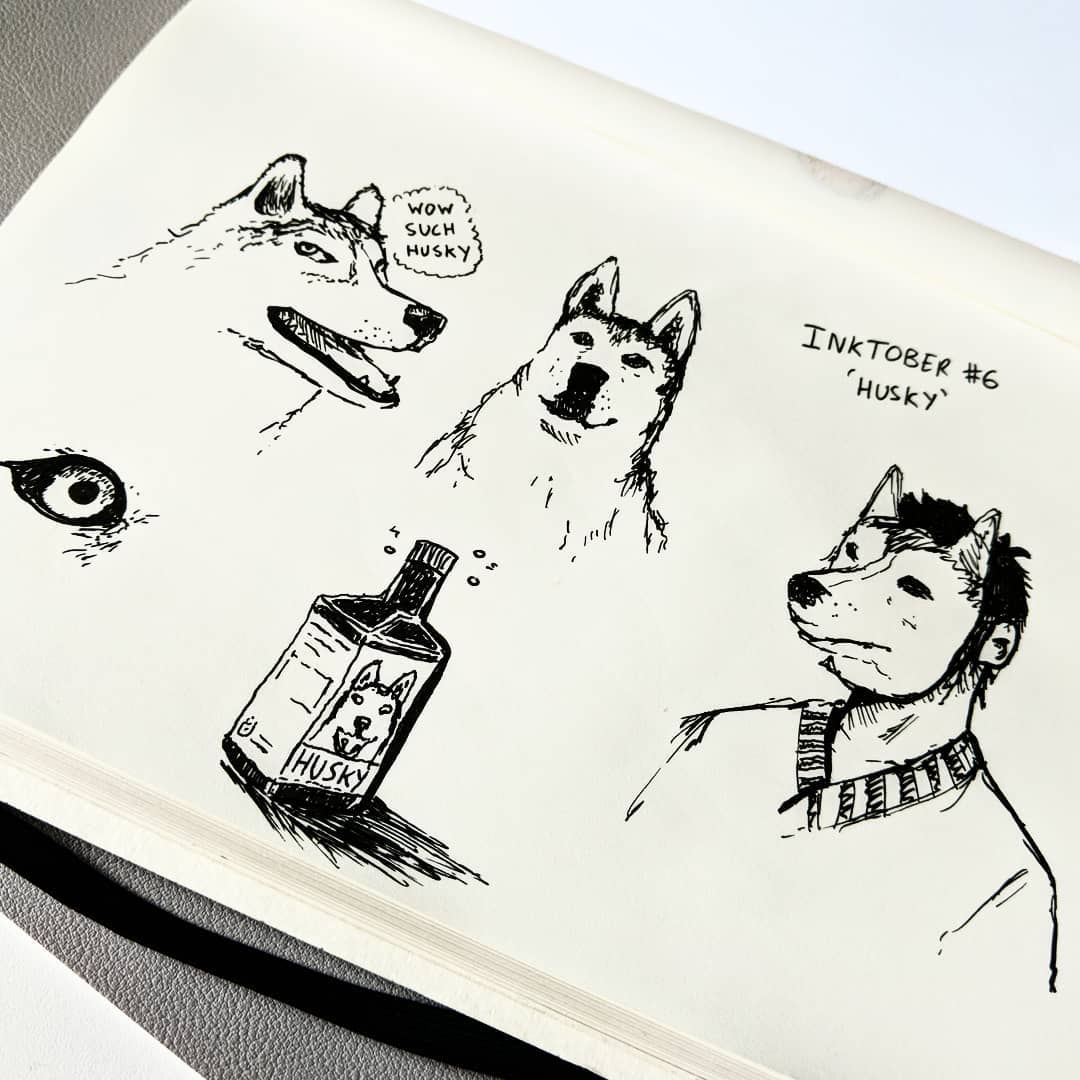 #6 Husky
Pen / Ink
Weird prompt… Just did some real quick scribbles for today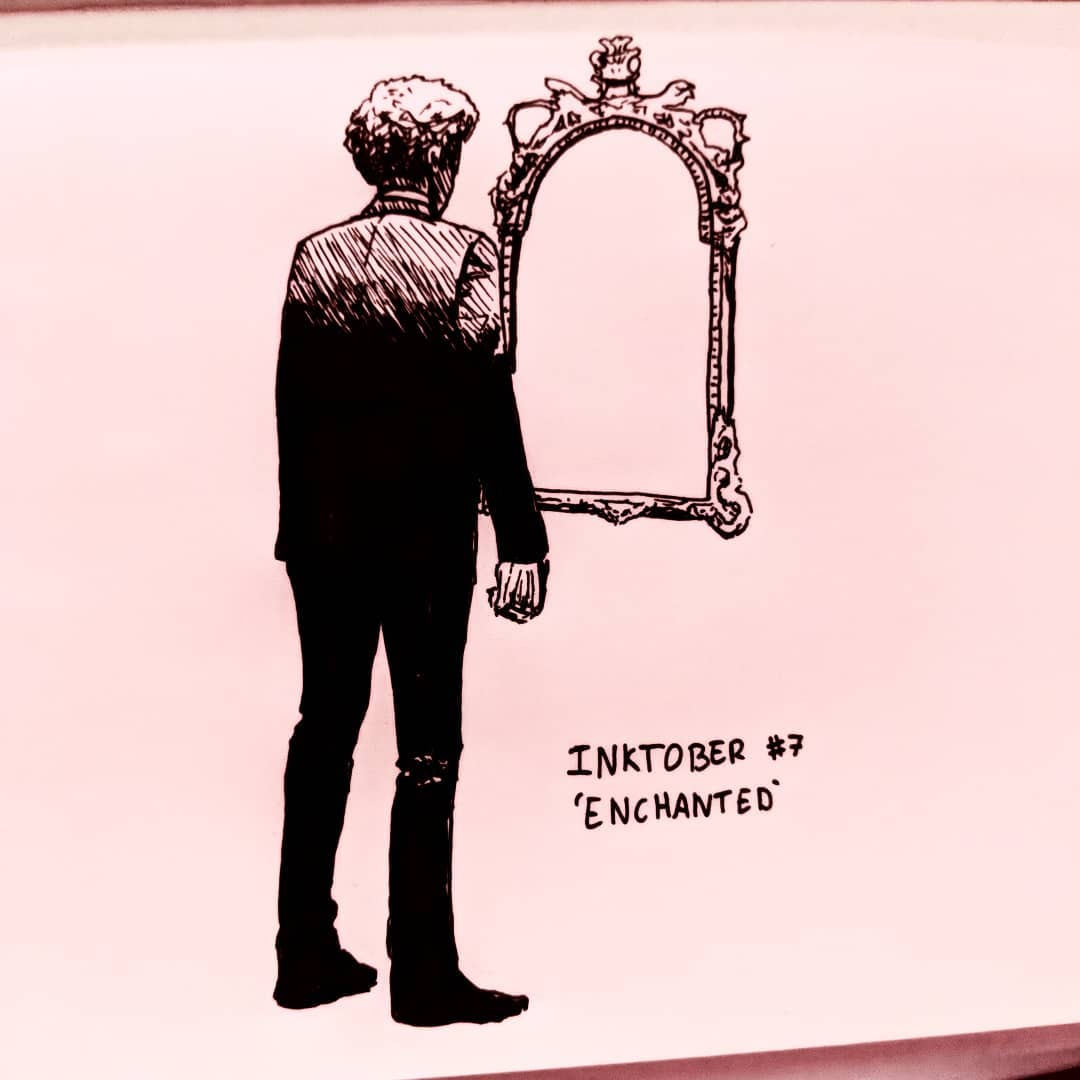 #7 Enchanted
Pen / Ink
Gesaffelstein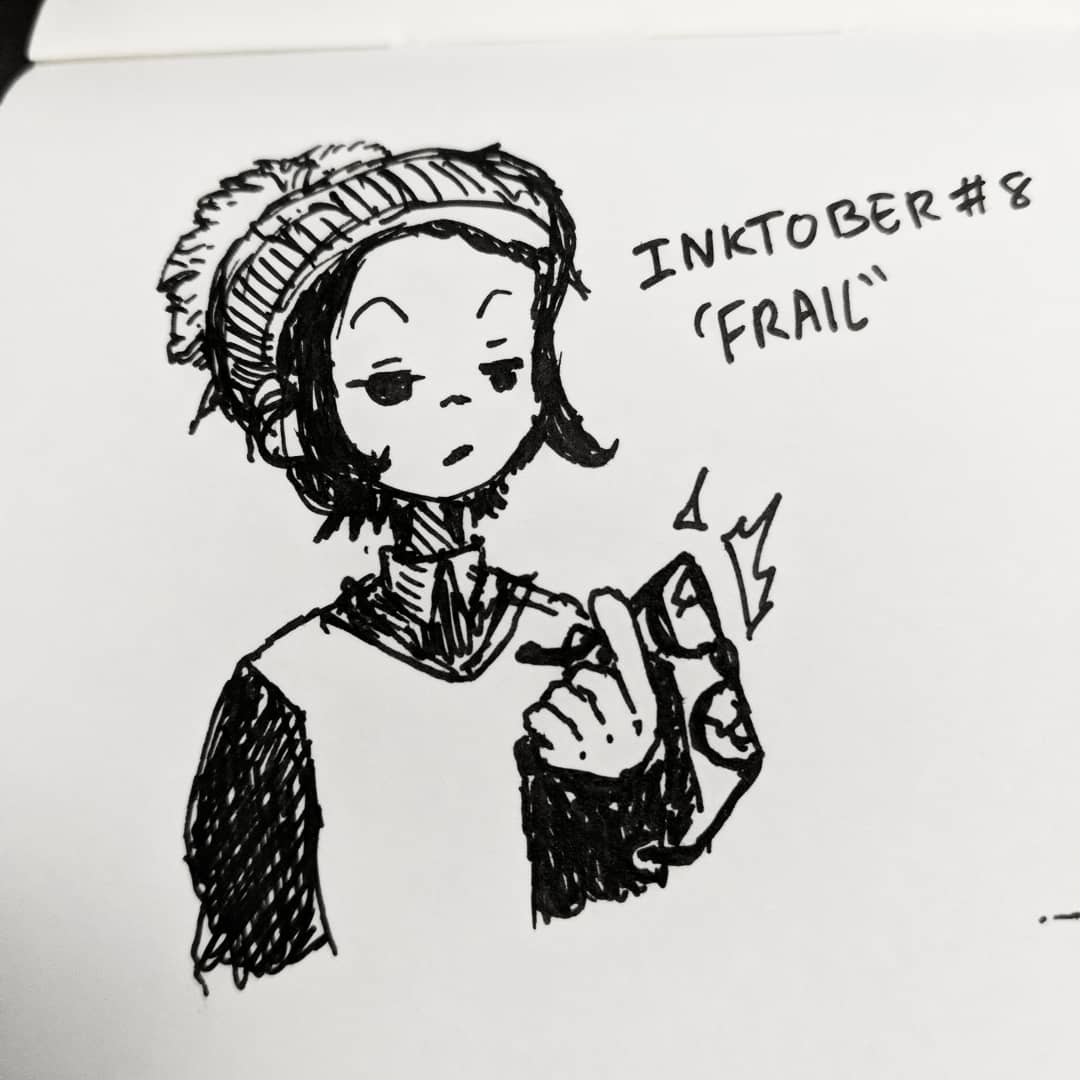 #8 Frail
Pen / Ink
Super quick one today, I ain't proud but I had to draw something 😆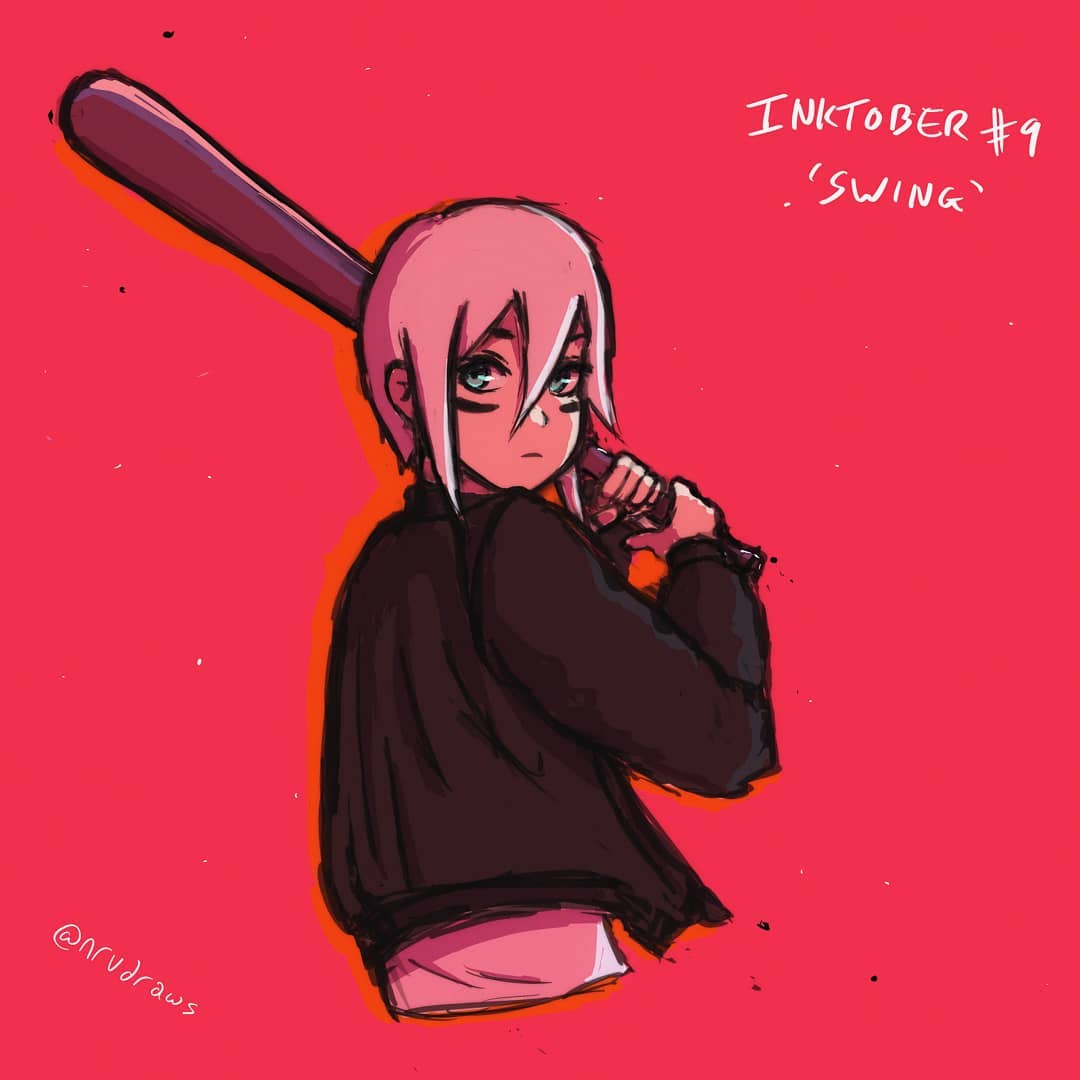 #9 Swing
Digital
Guess who's back! Didn't feel like doing ink today, so this happened instead 🦇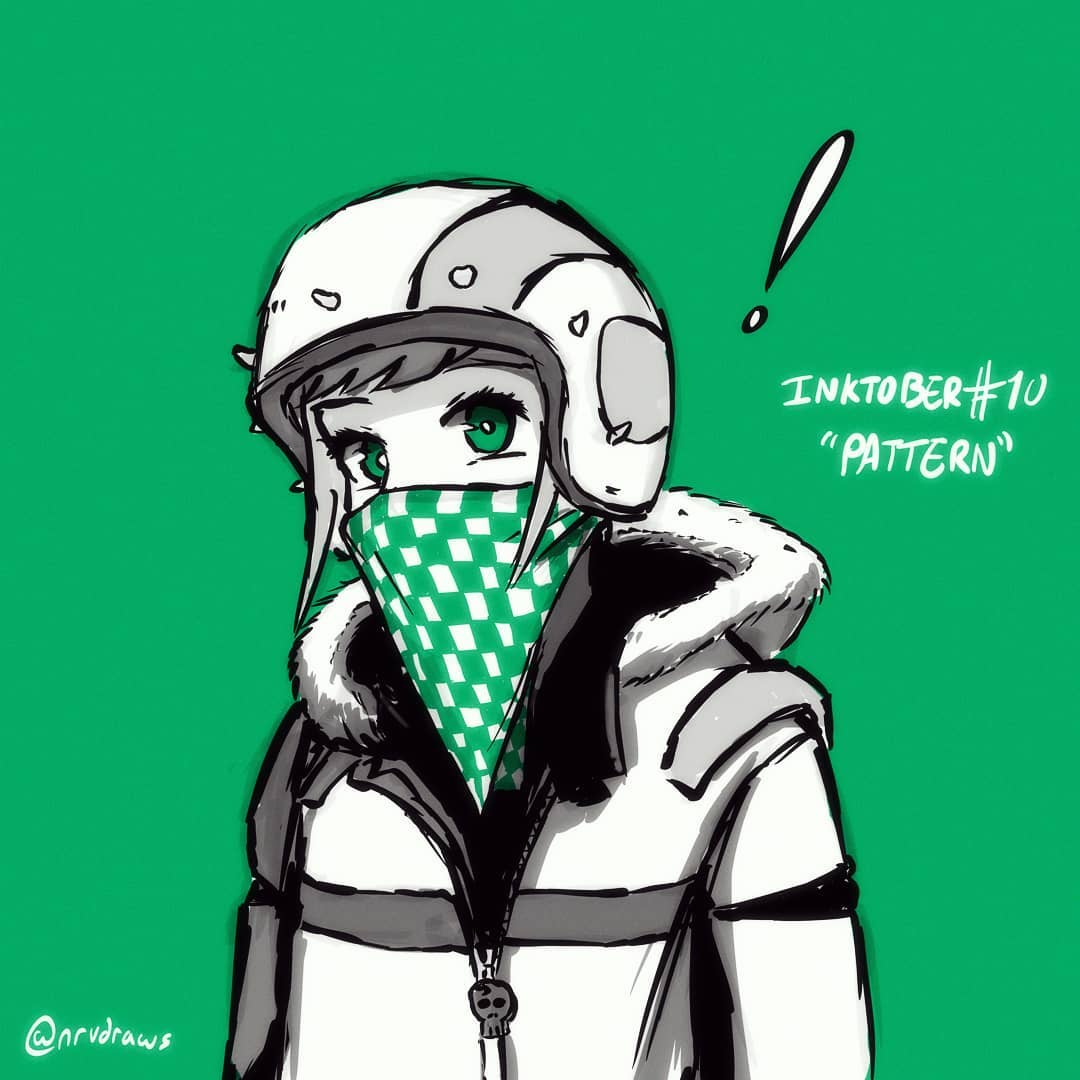 #10 Pattern
Digital
Another digital sketch today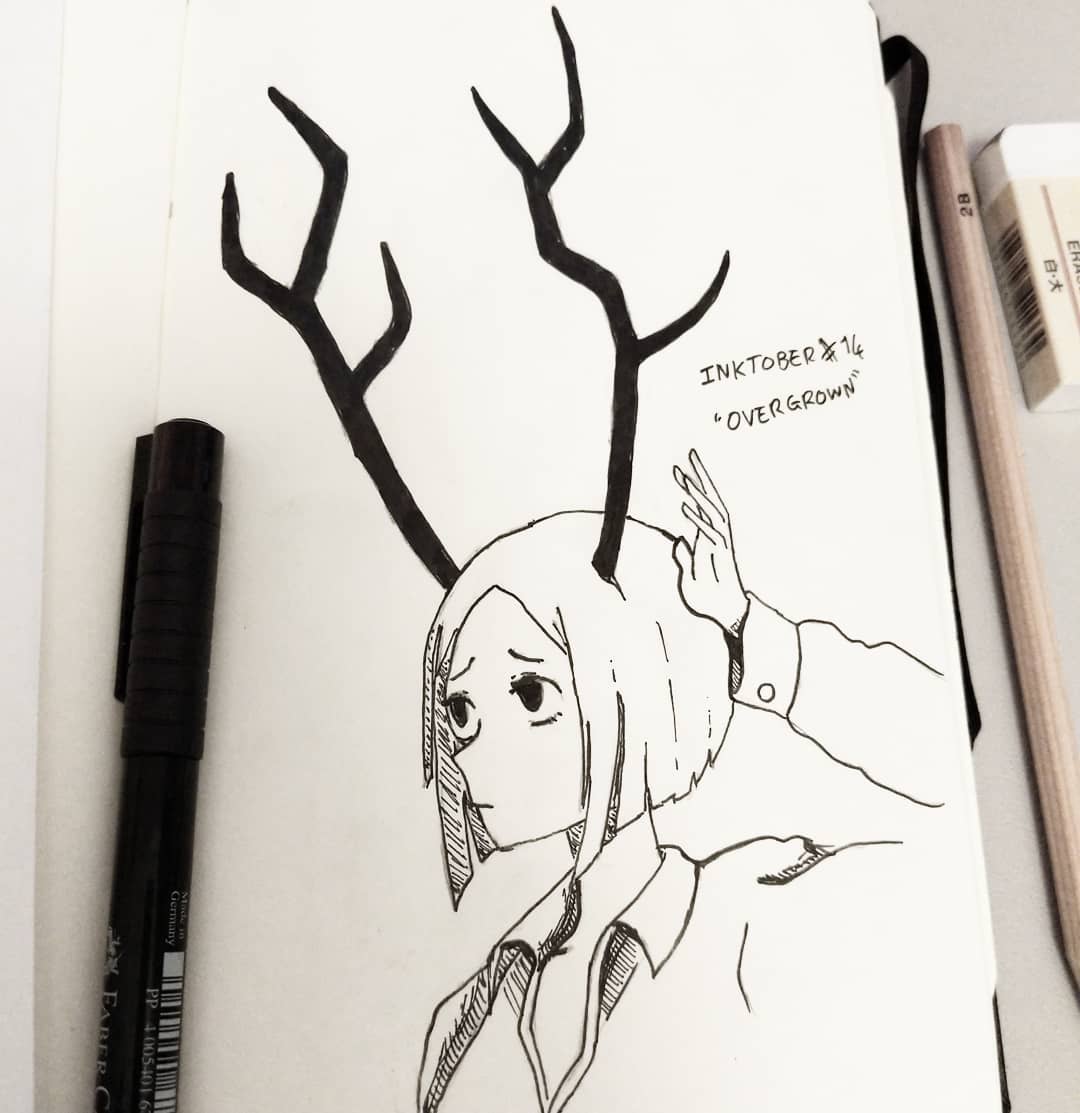 #14 Overgrown
Pen / Ink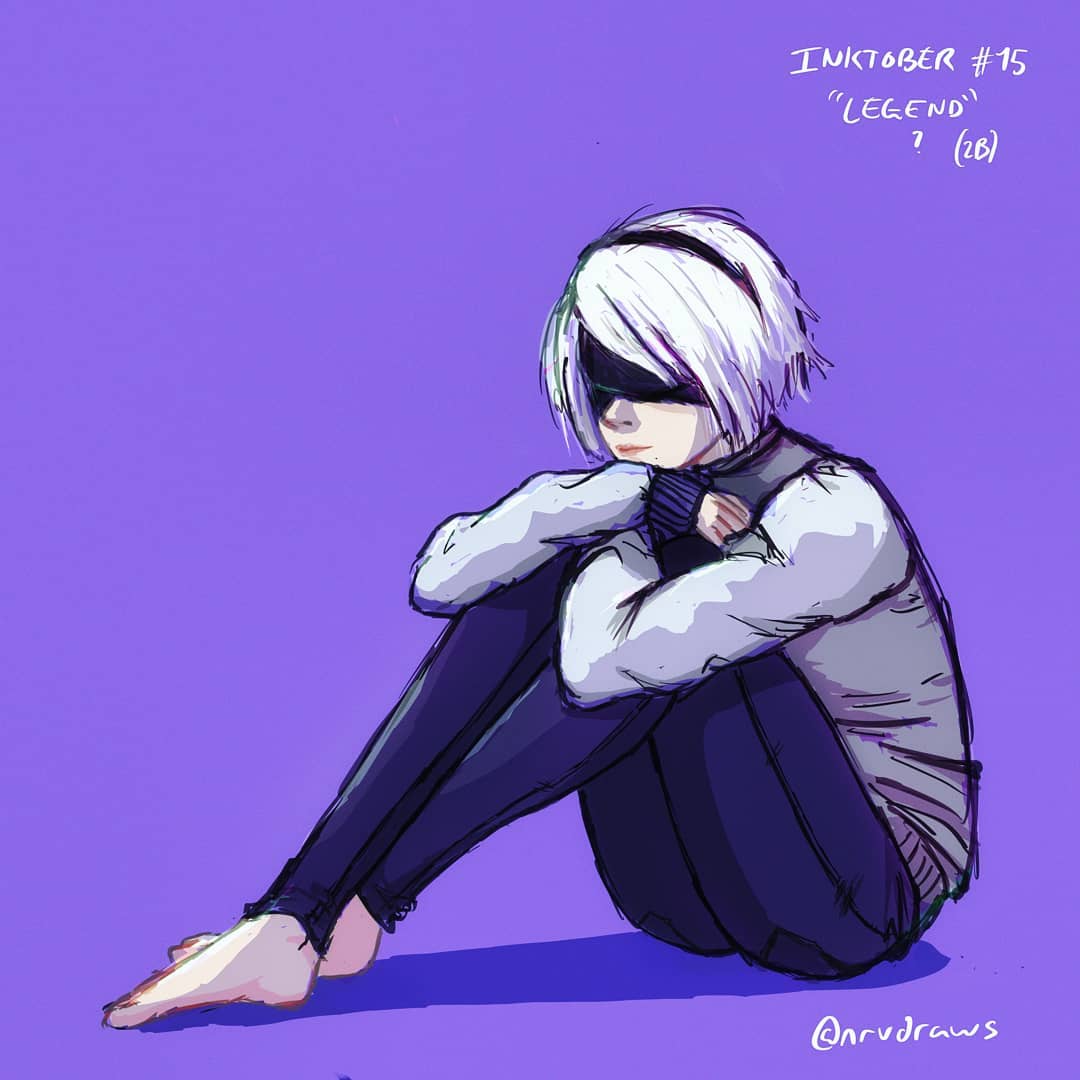 #15 Legend
Digital
(casual 2B)
I didn't really draw this as Legend, but it kinda works so I'm good for today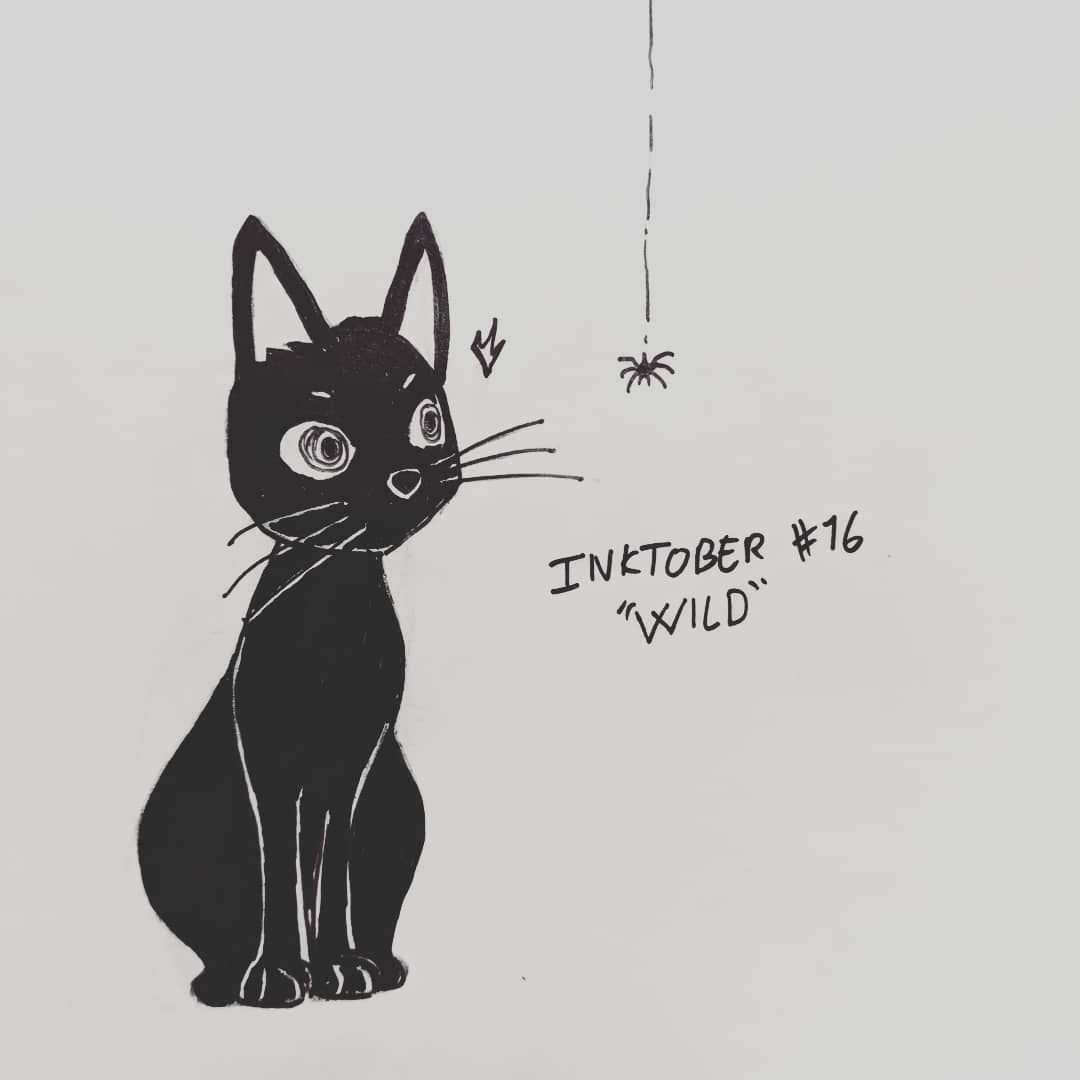 #16 Wild
Pen / Ink
Note to self - plan ahead before deciding to colour stuff in block black…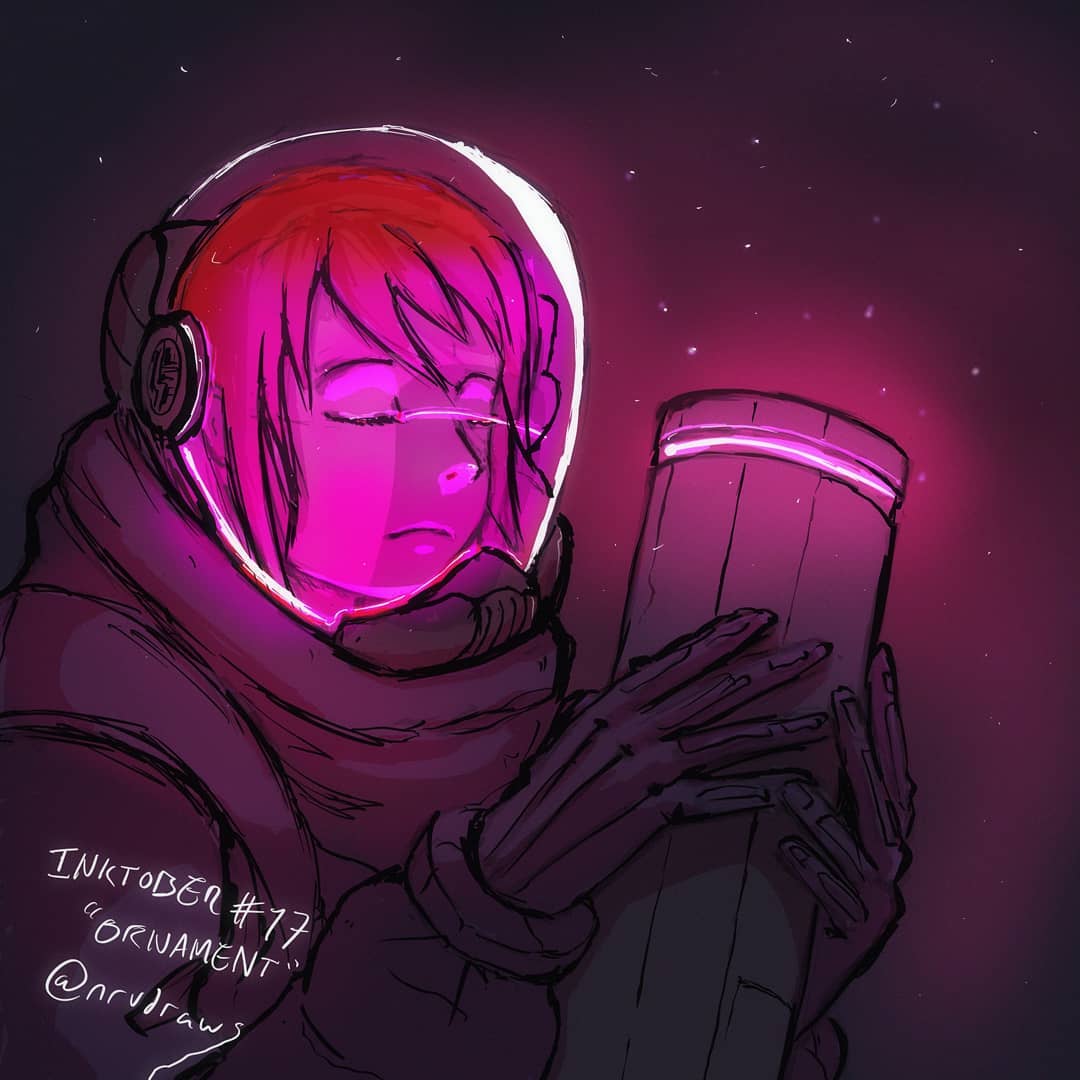 #17 Ornament
Digital
👩‍🚀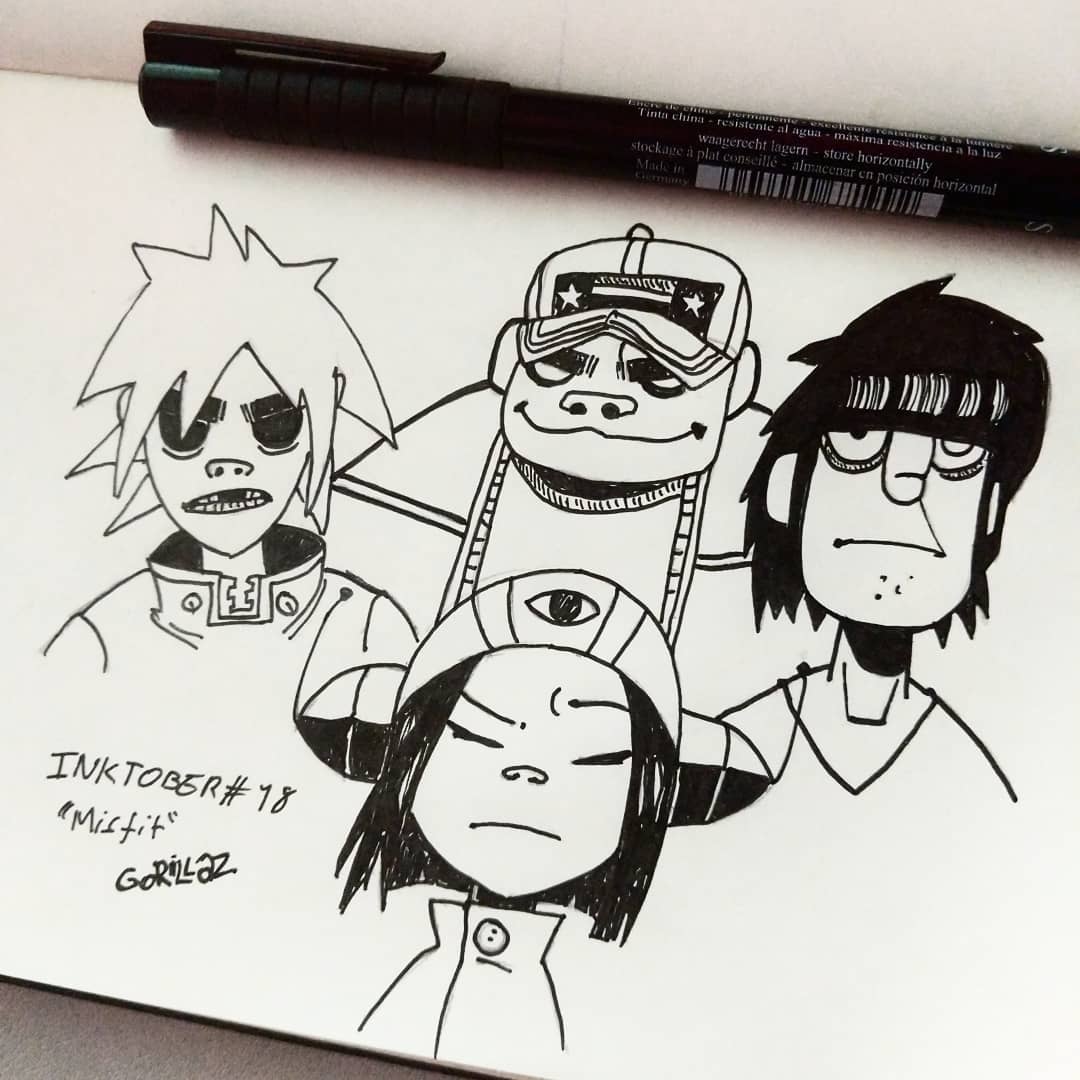 #18 Misfit
Pen / Ink
(aka Gorillaz)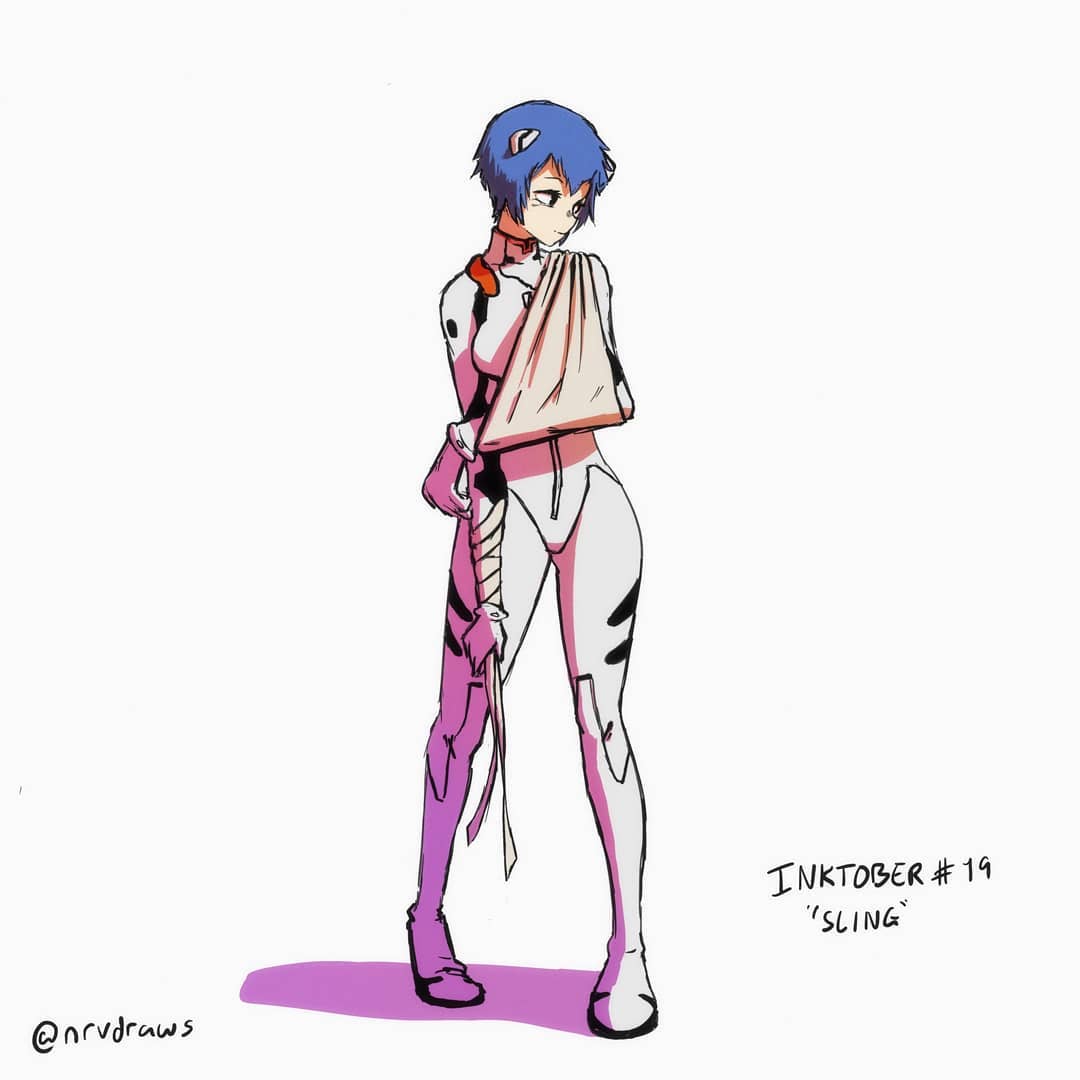 #19 Sling
Digital
(Rei Ayanami)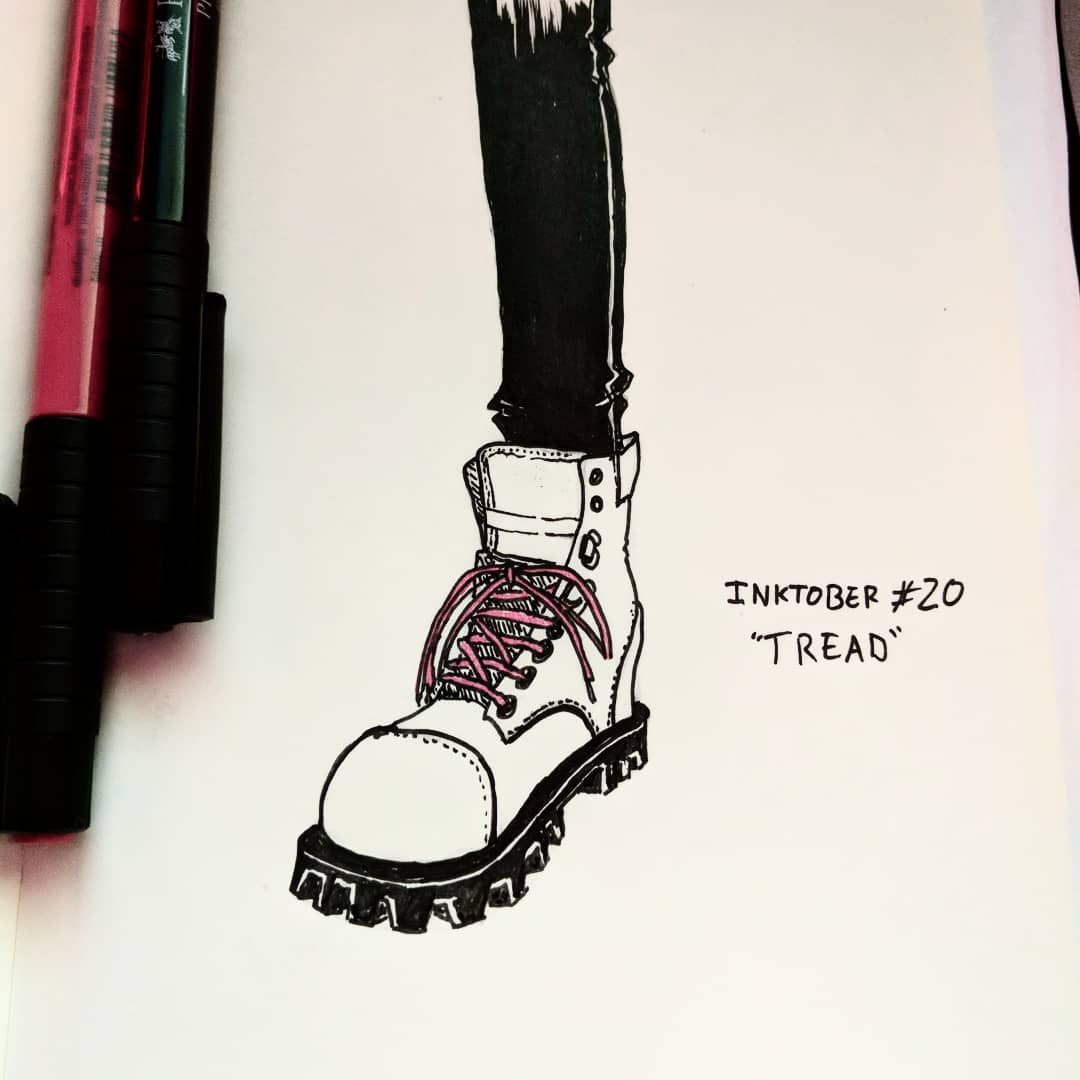 #20 Tread
Pen / Ink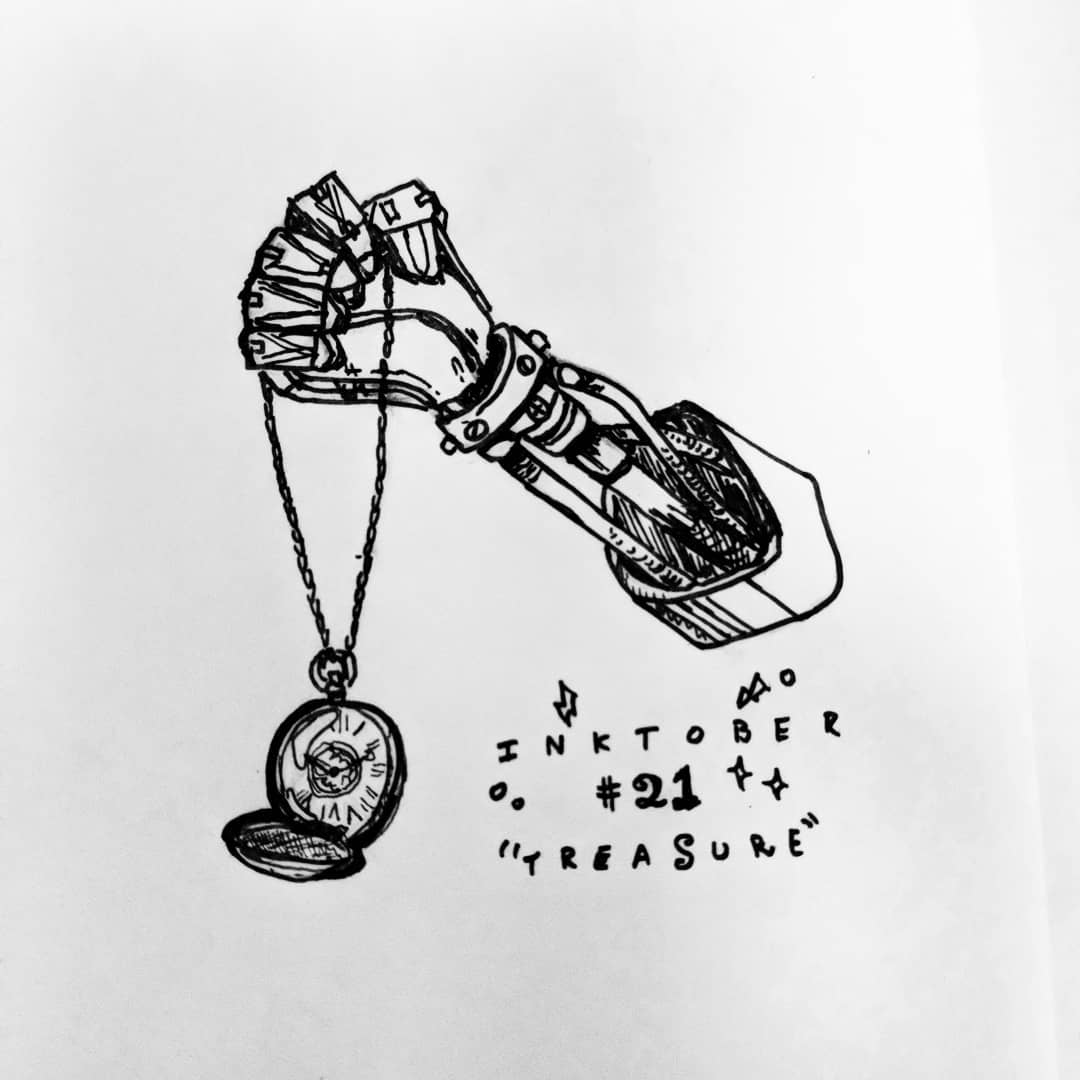 #21 Treasure
Pen / Ink
T R E A S U R E Quick one today ⏱️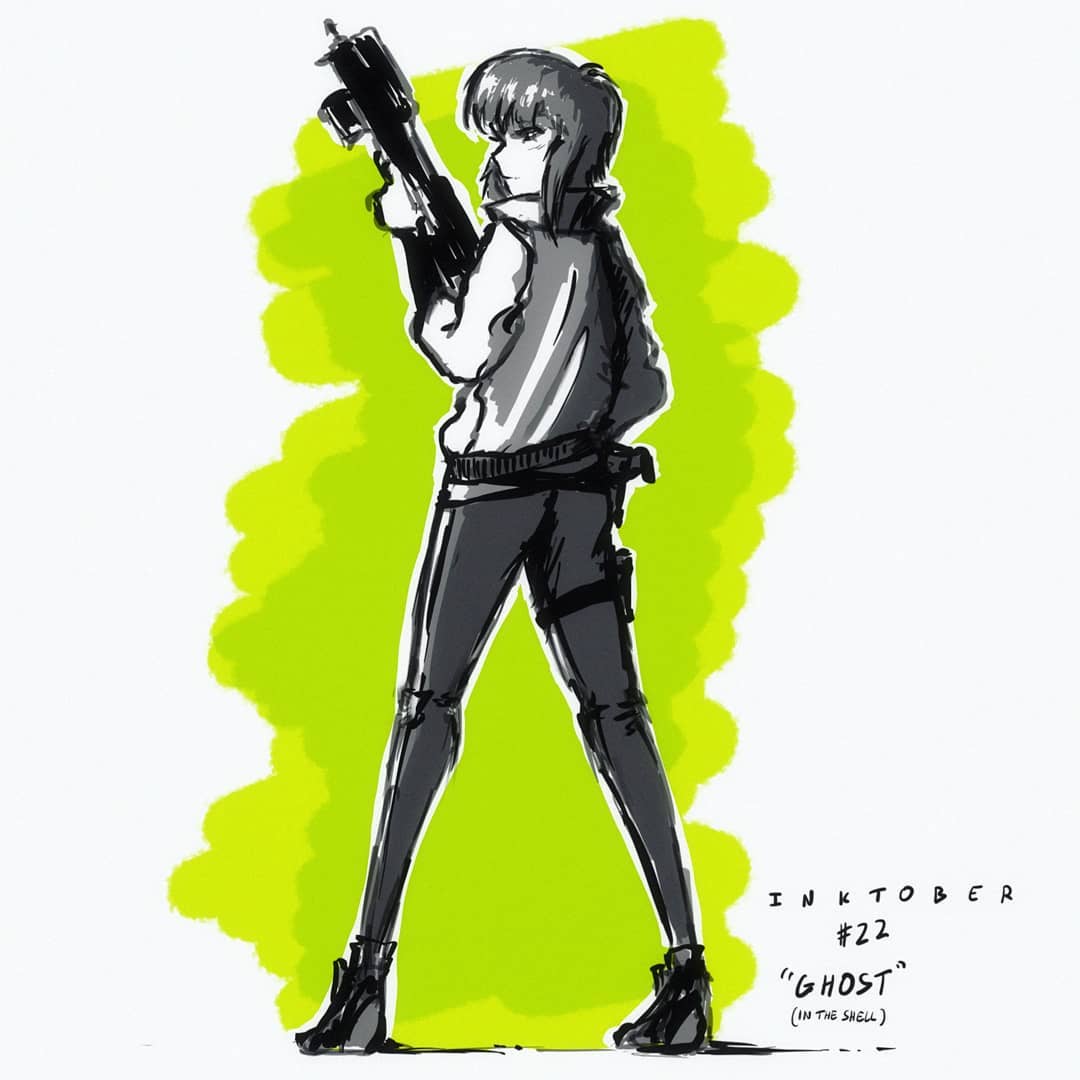 #22 Ghost
Digital
(in the Shell) Major Motoko Kusanagi (草薙 素子)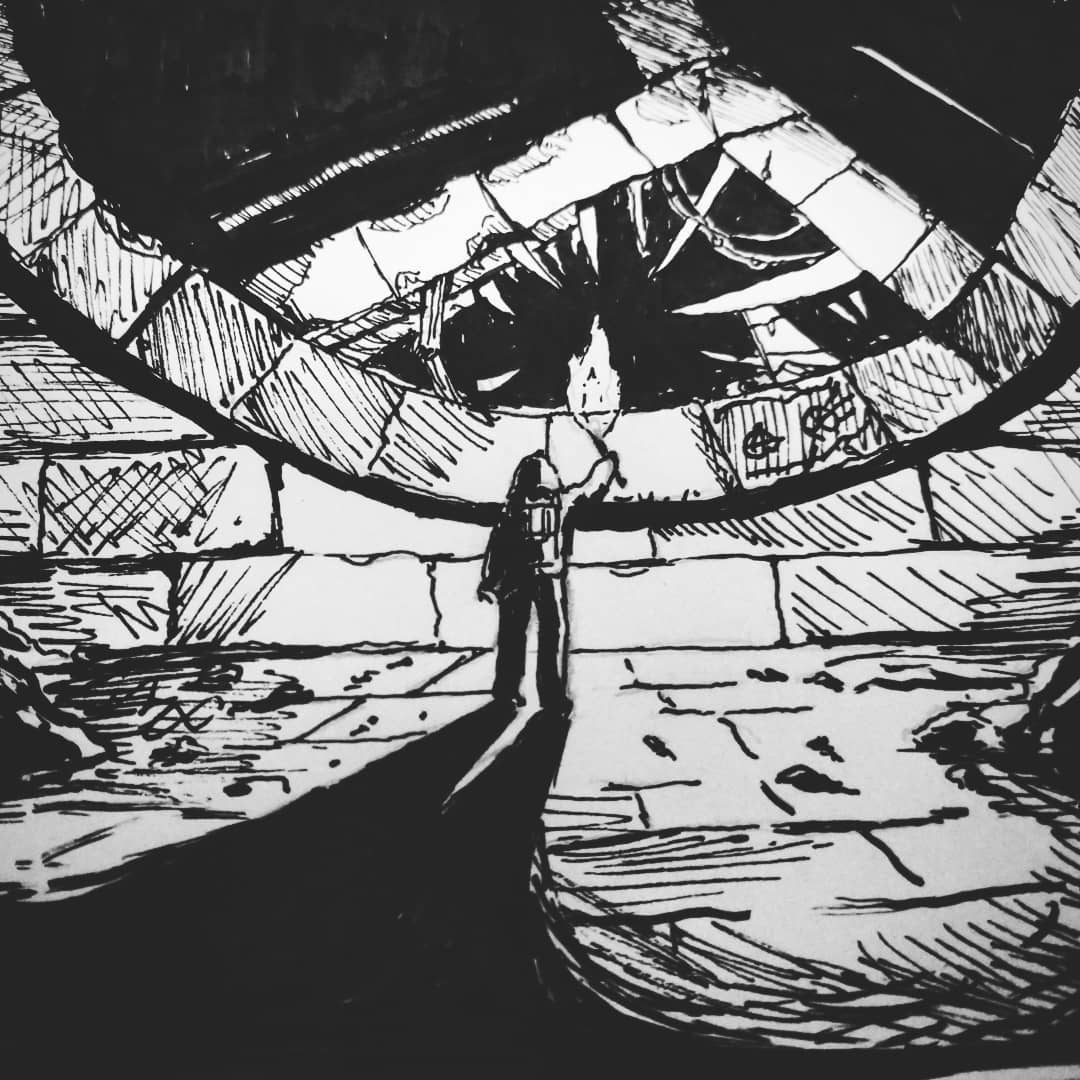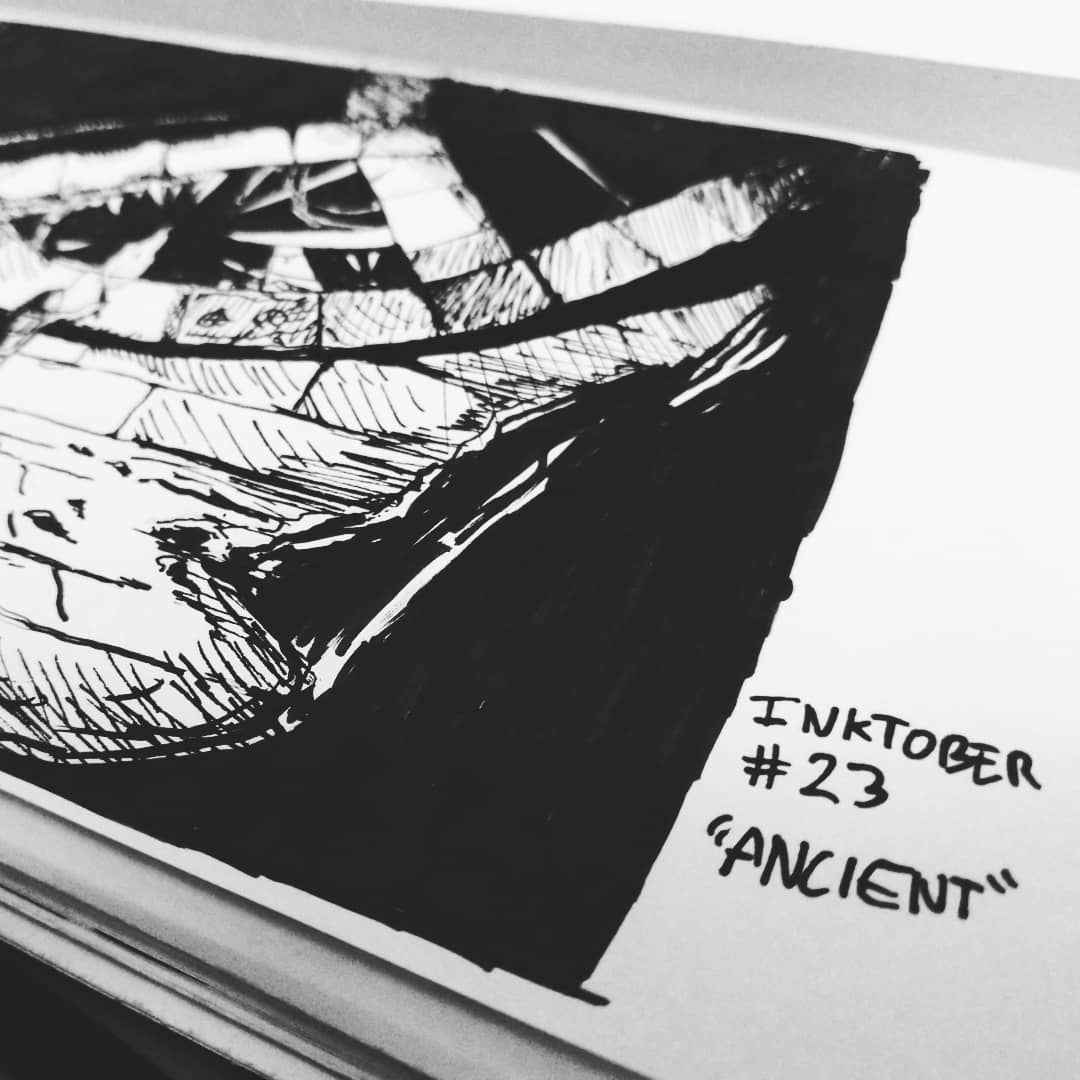 #23 Ancient
Pen / Ink
Idk what I've drawn here, just experimenting with shadow in ink I guess 🤷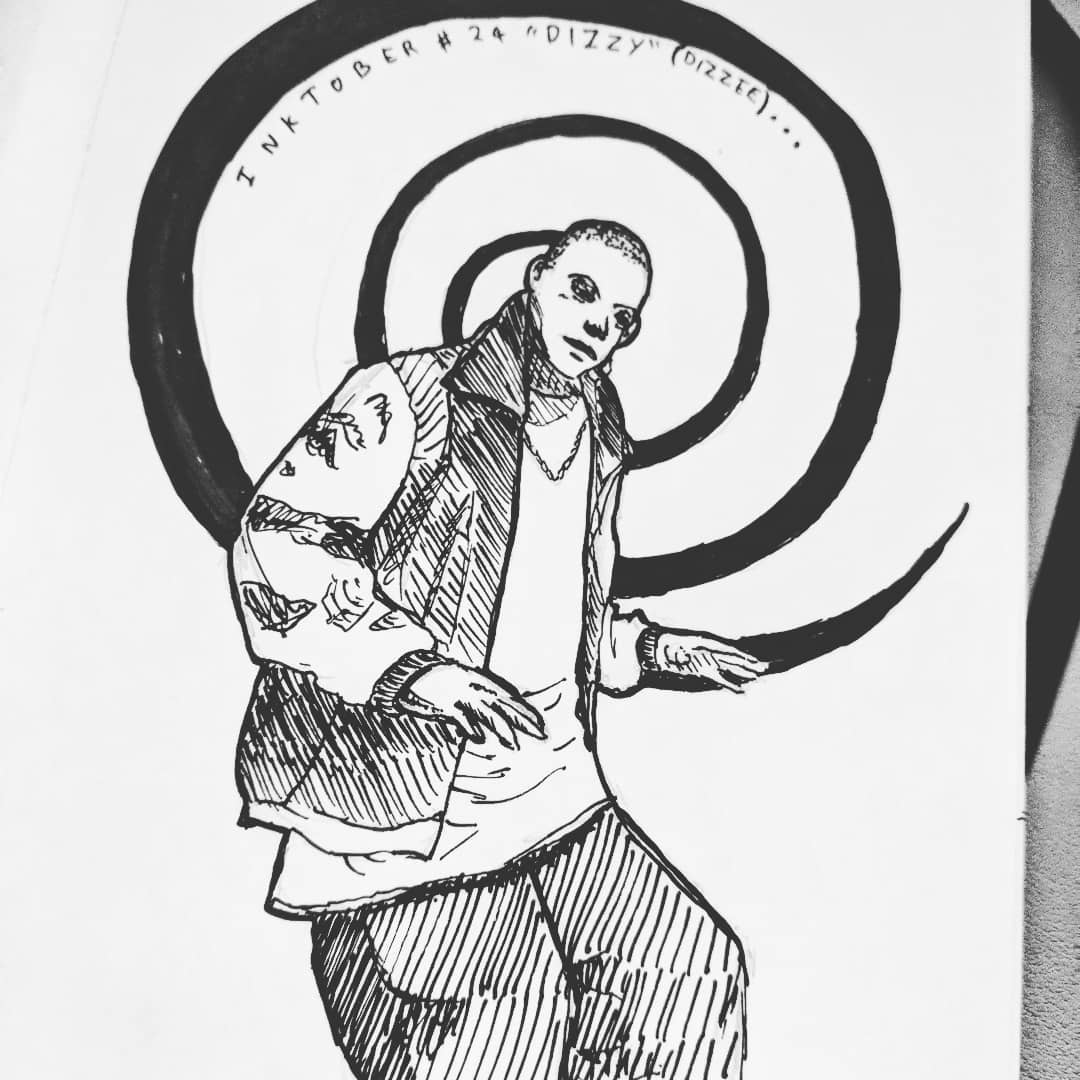 #24 Dizzy
Pen / Ink
bonkers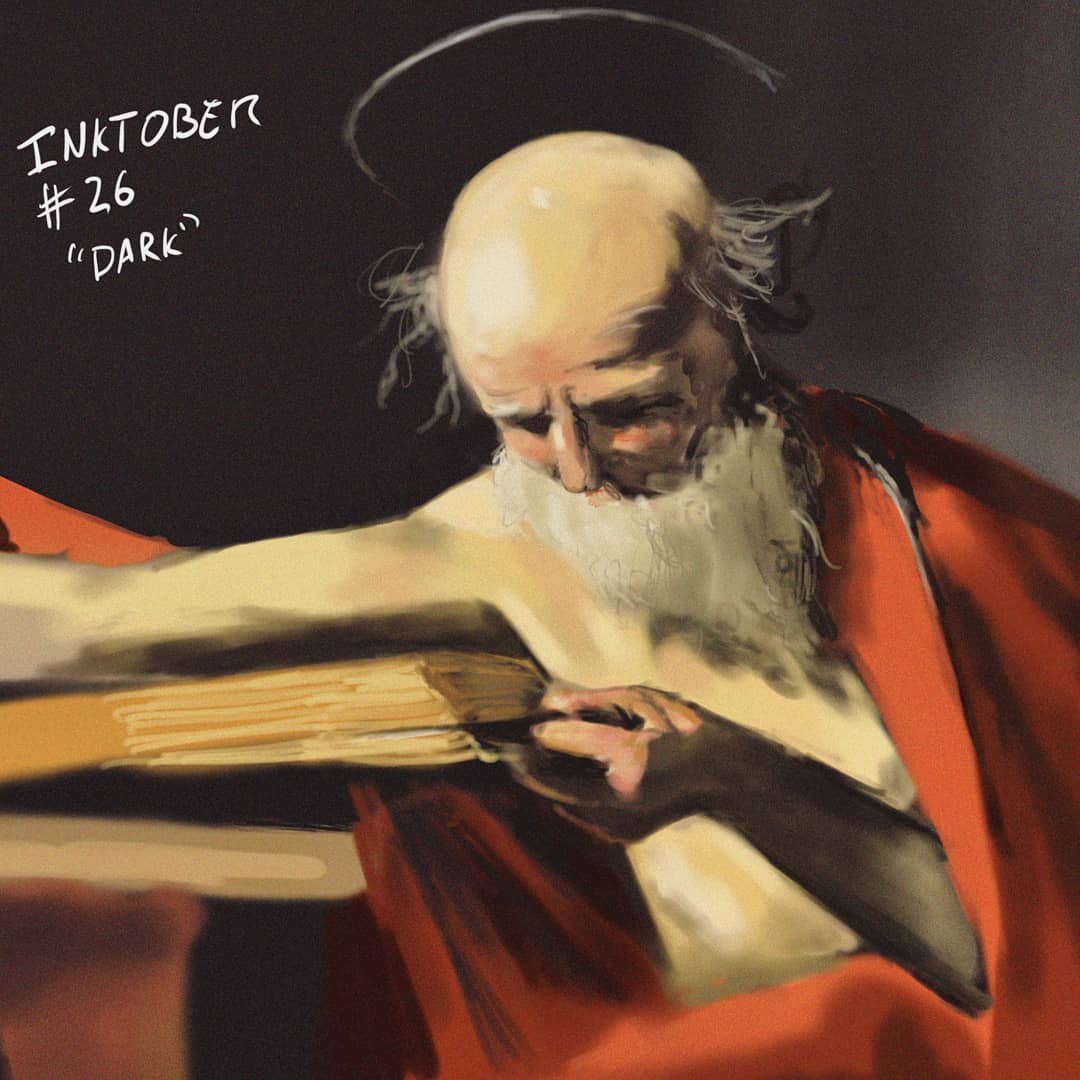 #26 Dark
Digital
Tried drawing Caravaggio's St Jerome Writing for some reason 😅 Going to try and finish this after inktober is over I think ✍️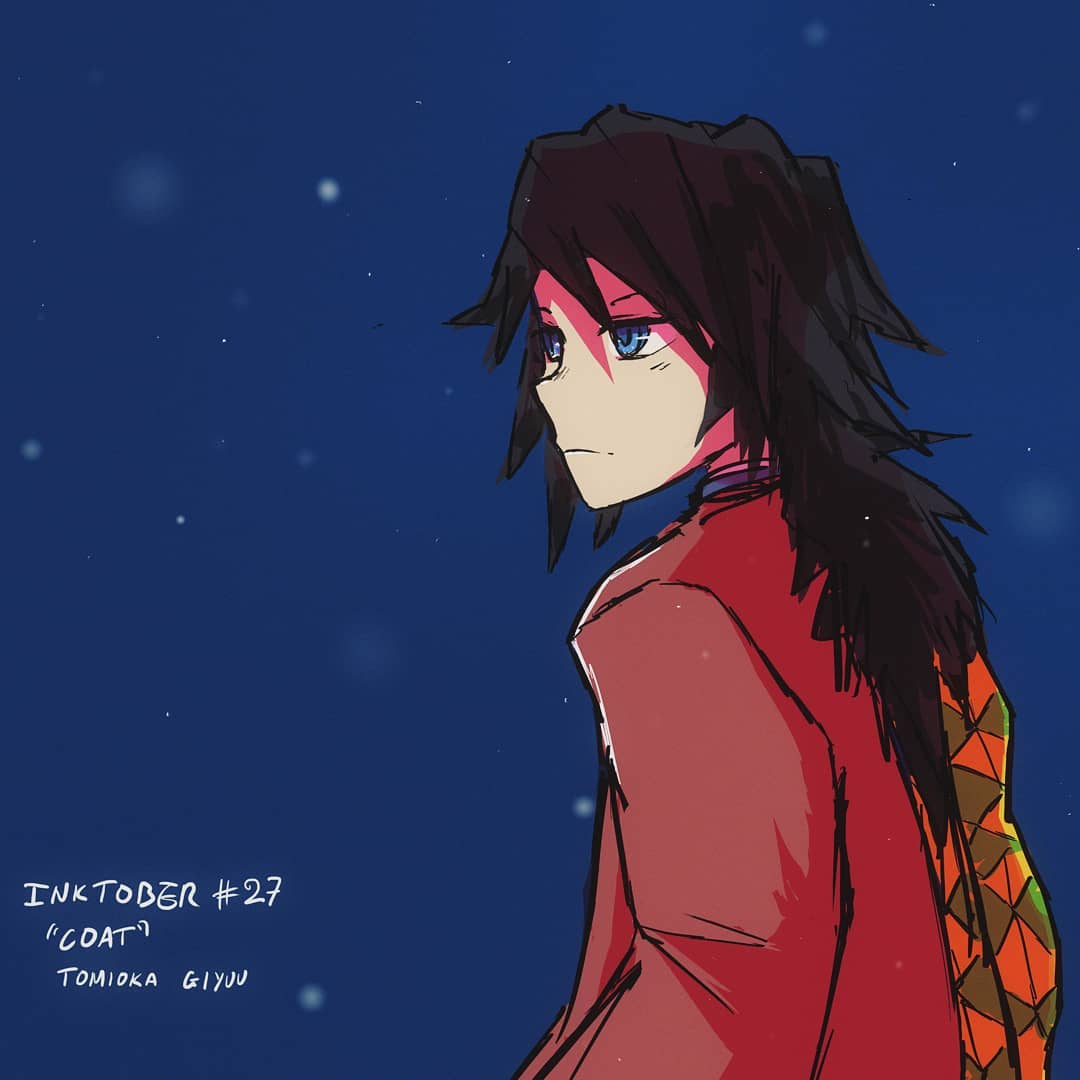 #27 Coat
Digital
(Tomioka)
Real quick Giyu Tomioka, he has a cool coat I guess this is ok? 😆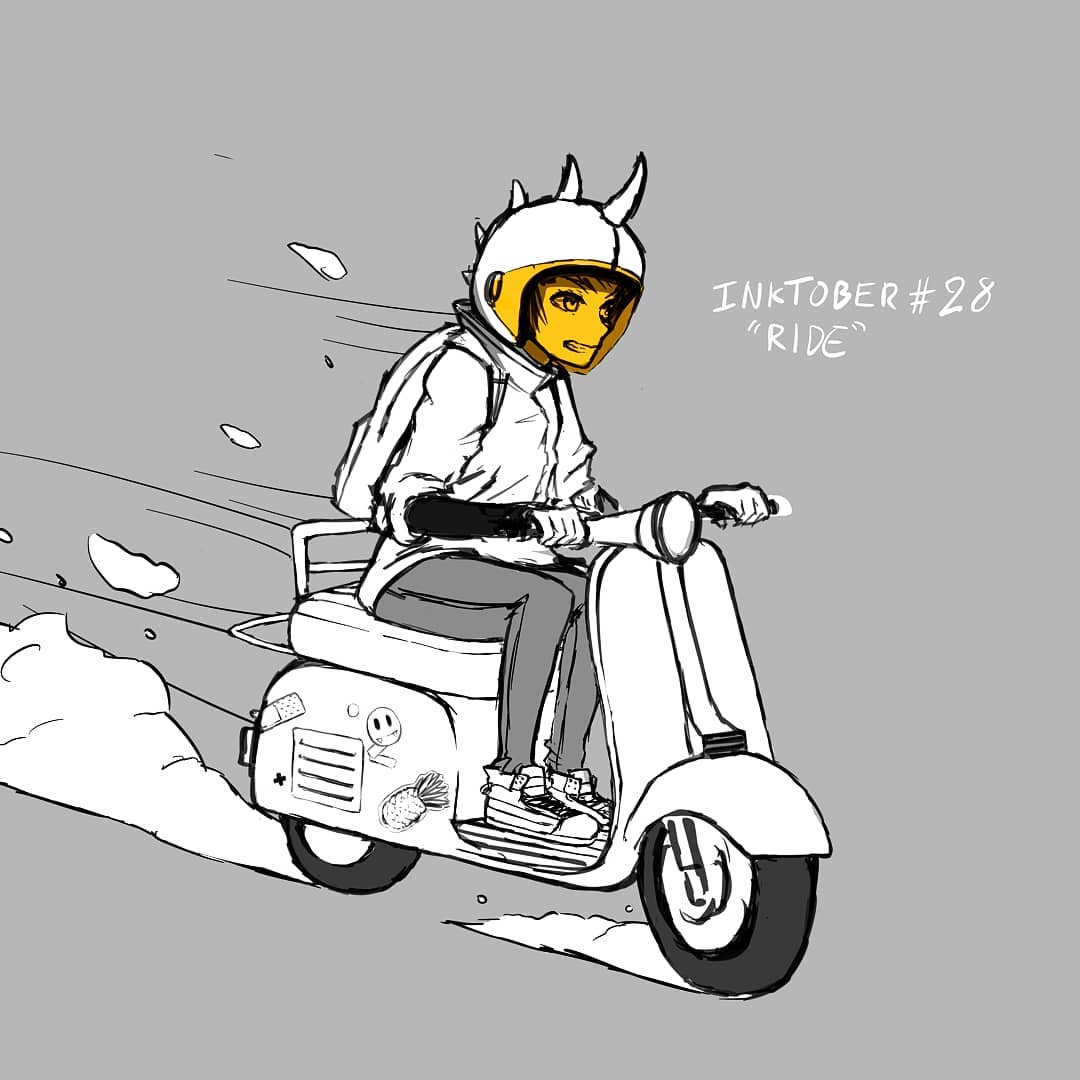 #28 Ride
Digital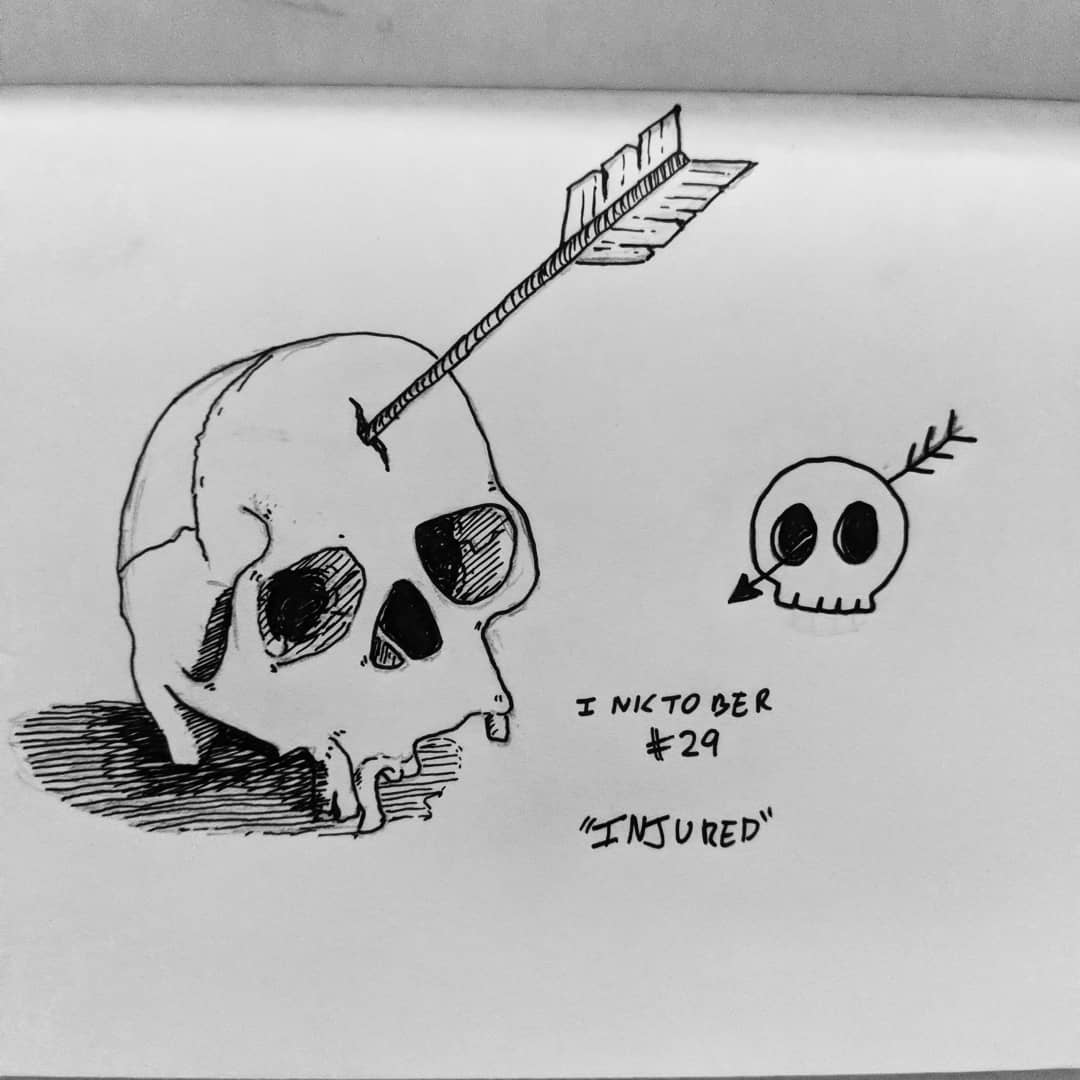 #29 Injured
Pen / Ink
Lil bonus skull there on the right 🏴‍☠️
It was really hard to keep a consistent quality of work every day, so some days turned out bad, and some I spent no more than a few minutes on… So for that reason i've omitted the worst! I don't think I'll be doing it next year, but even so I certainly did enjoy the challenge.
If you want to check out my other doodles, I post on @nrvdraws, thanks for reading ✍️