I've been making "Scribbles" posts per-year so far, but I'm going to split it into two parts this time, as I've drawn a fair amount already.
As always, with some of these, I've included my initial sketches and stuff over on the instagram or dribbble post. I've added the link below each drawing for that, along with the original caption.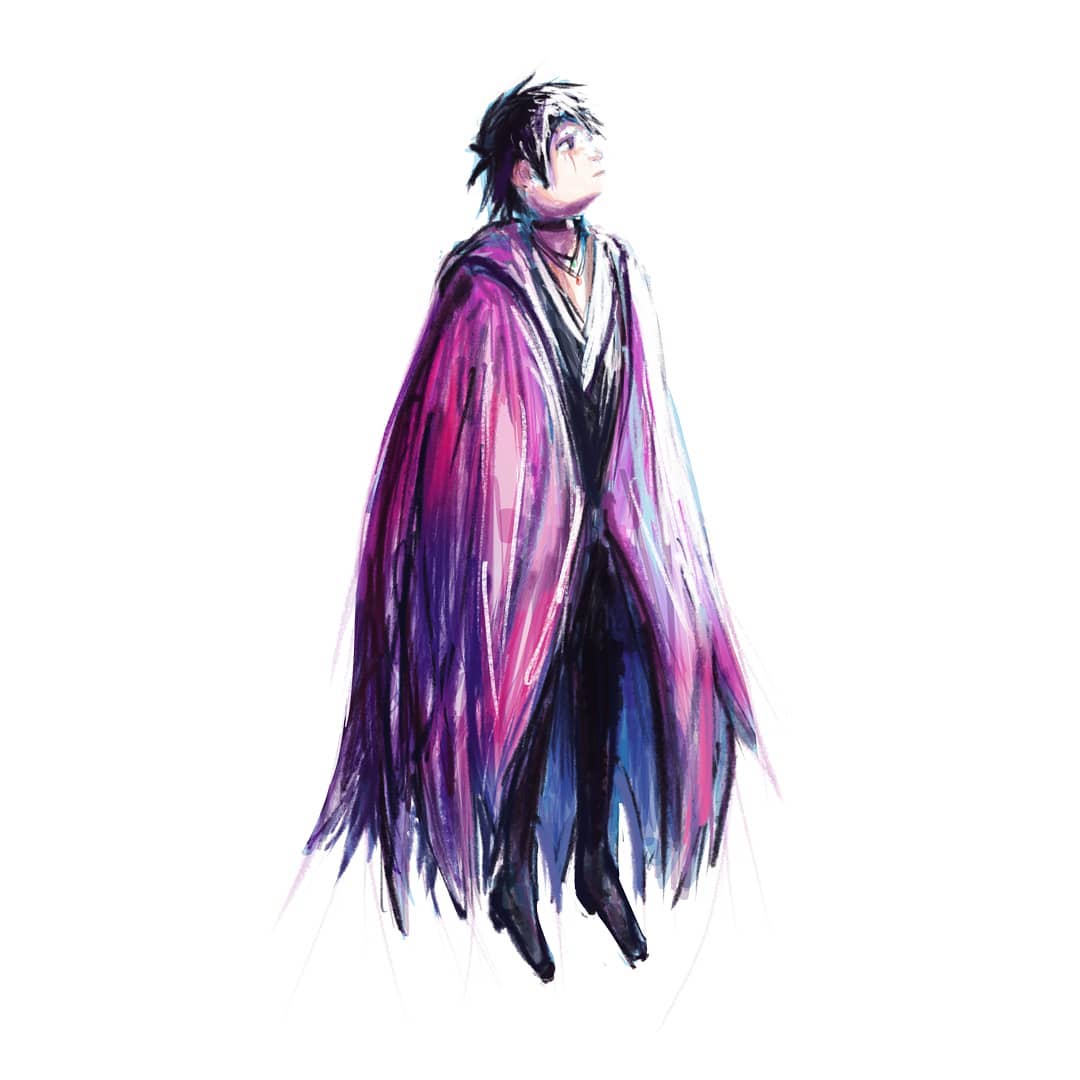 "Lift" - Breaktime scribble
---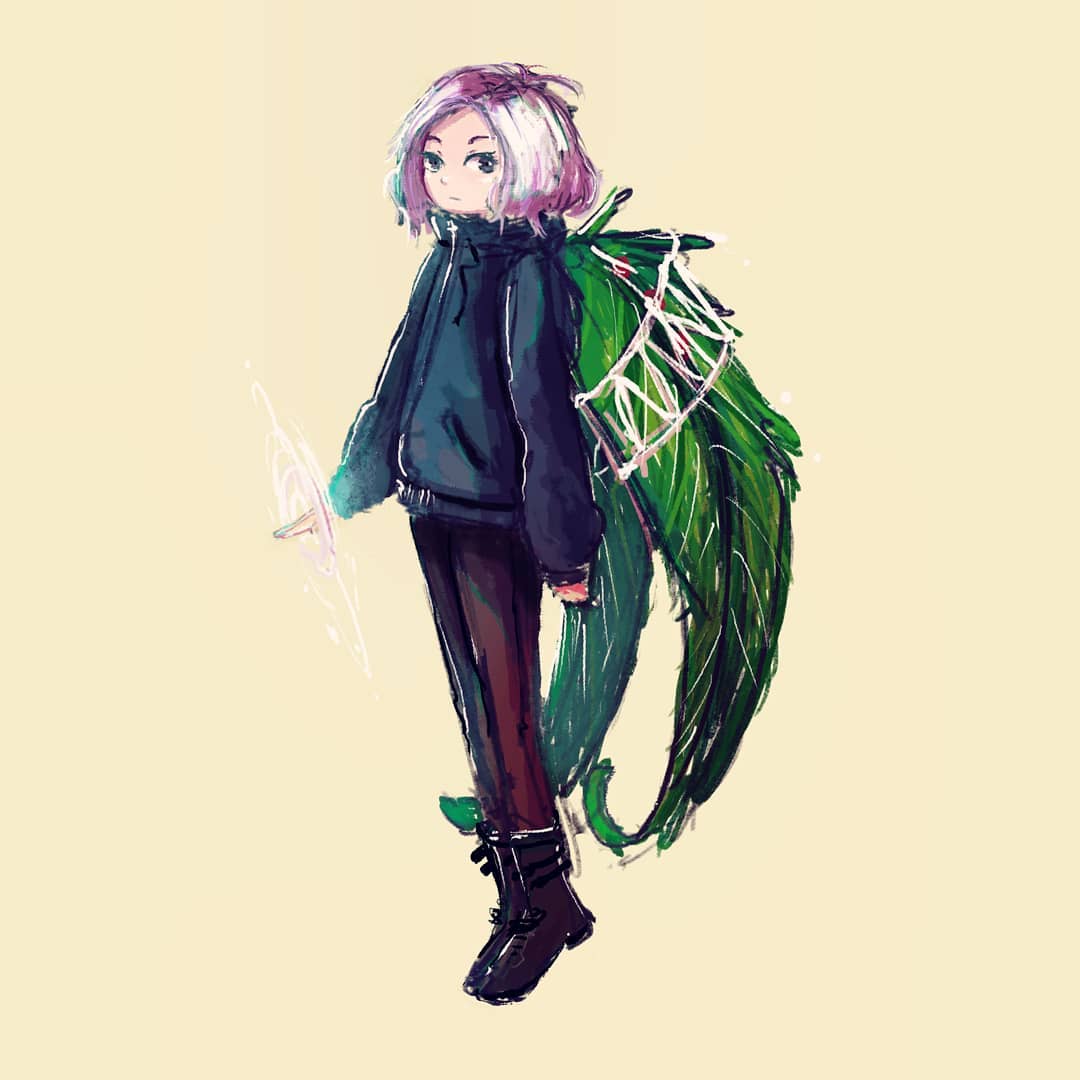 "Wings" - Another scribble
---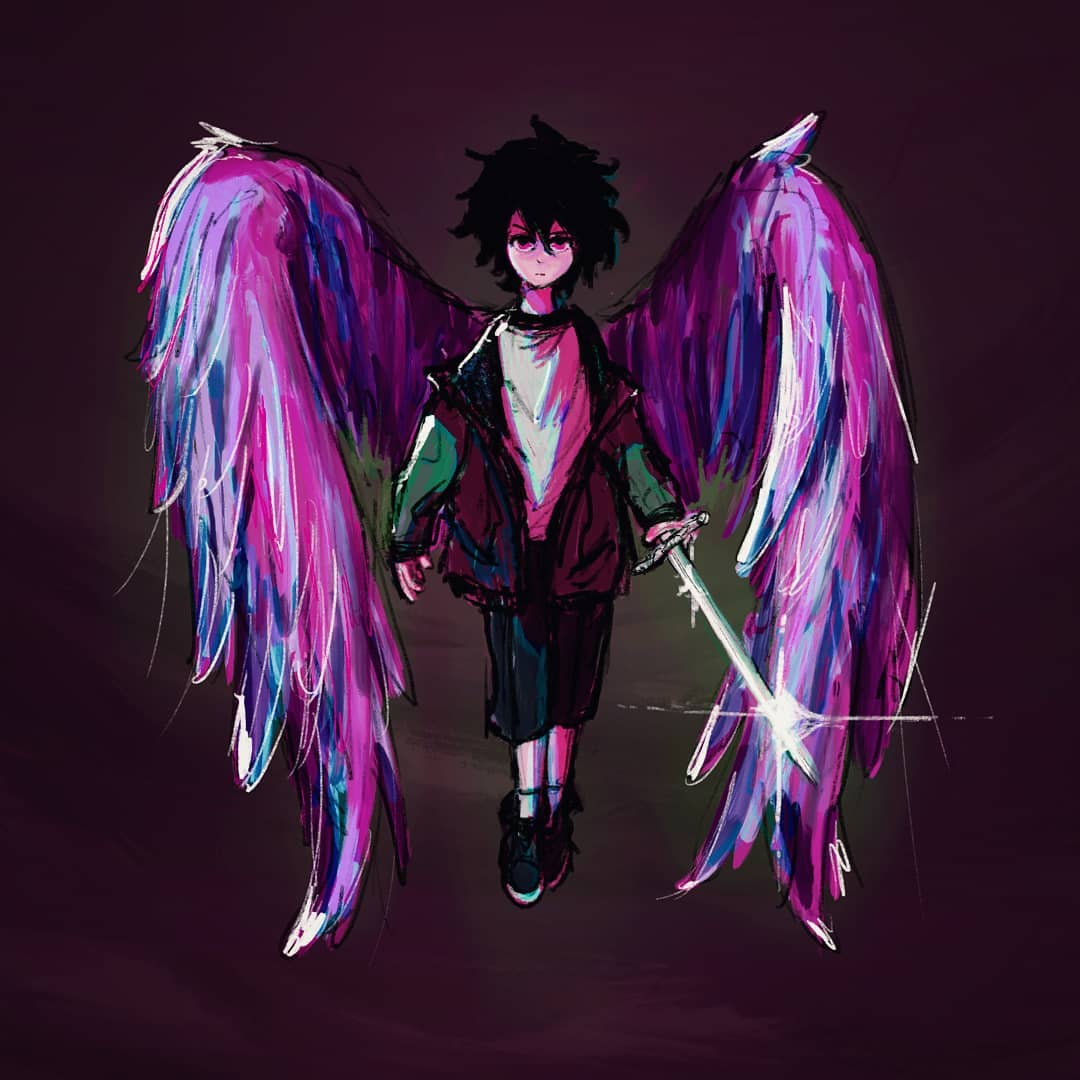 ---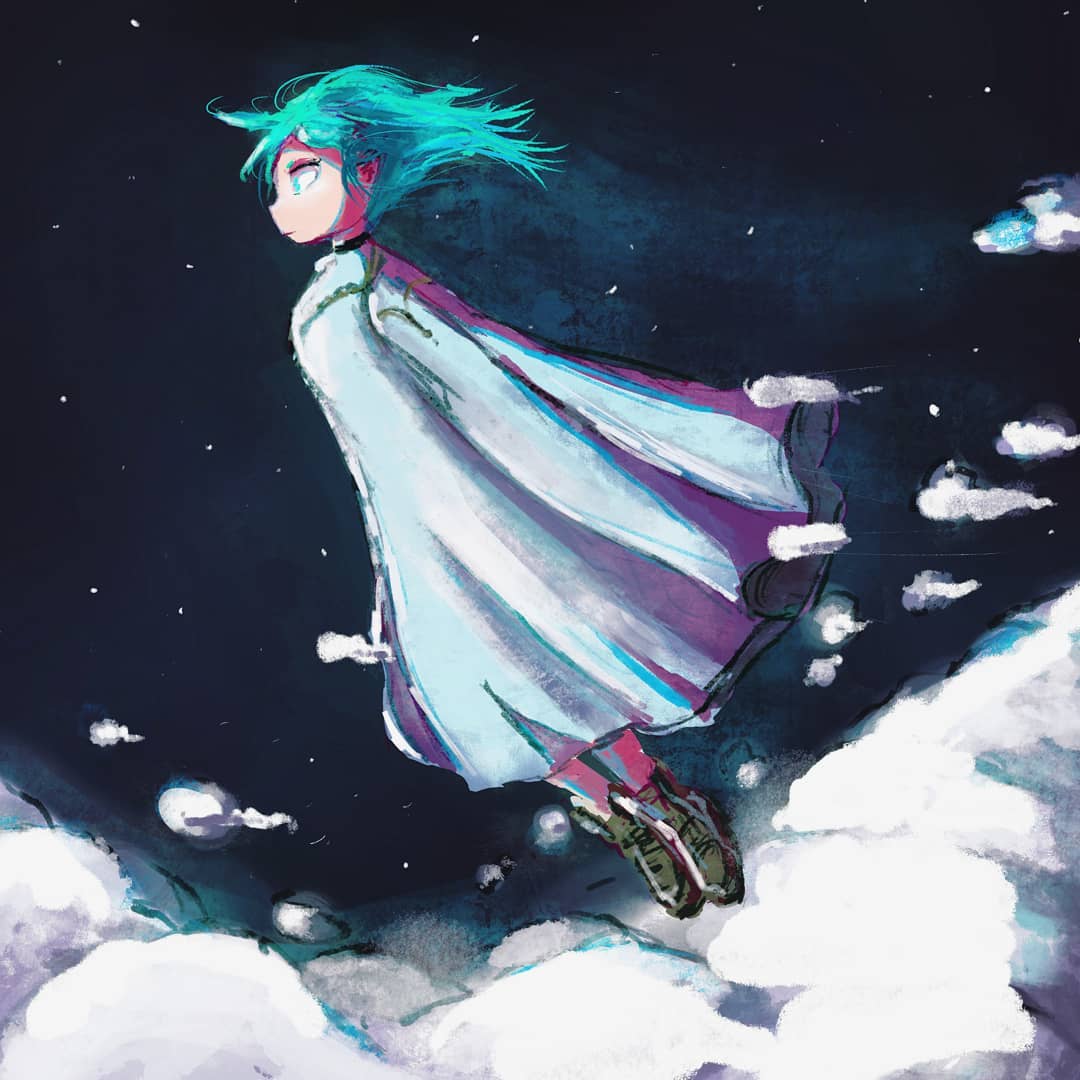 ---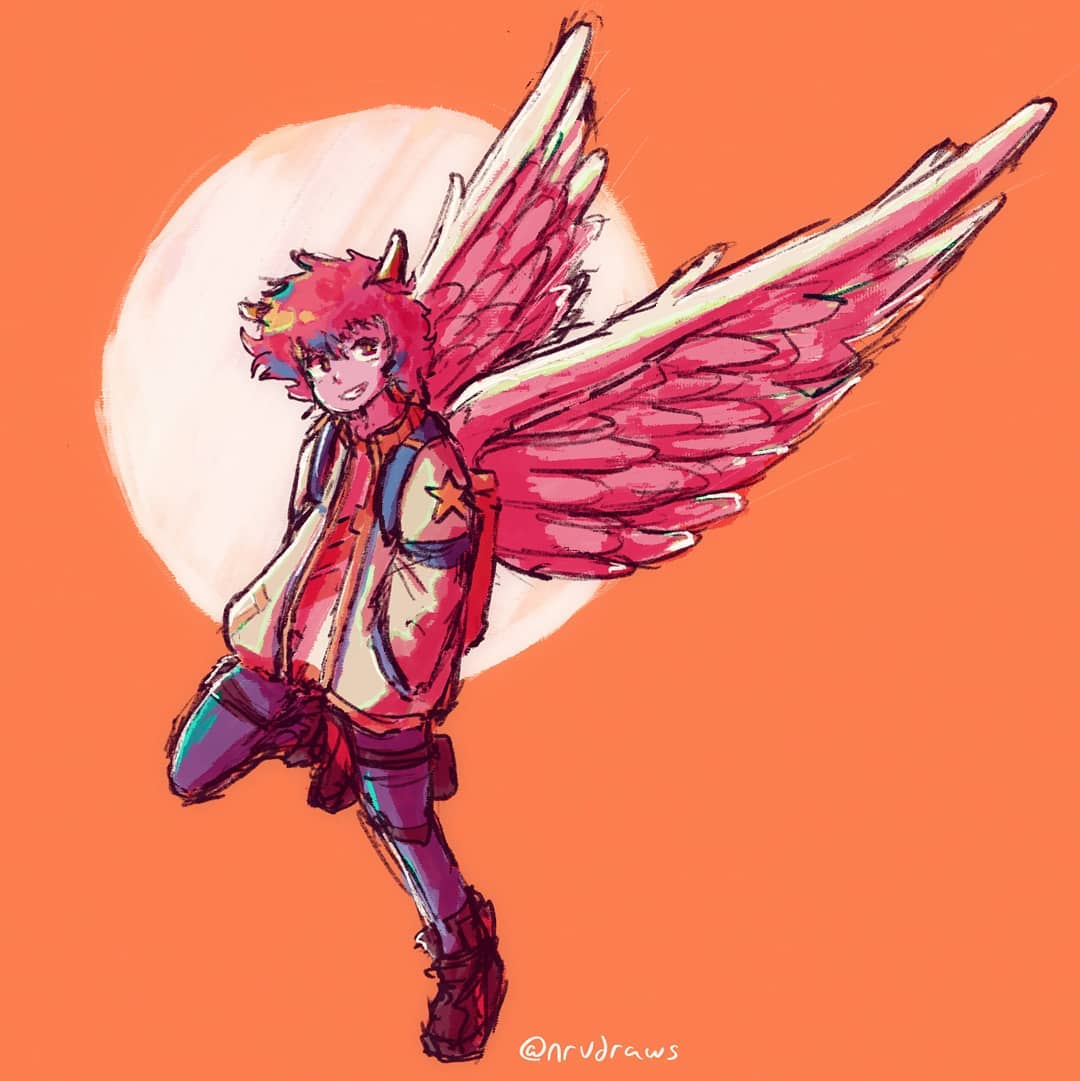 Blu Pixl's alien dtiys, just in time I hope! Also with some wings 👼🤷
---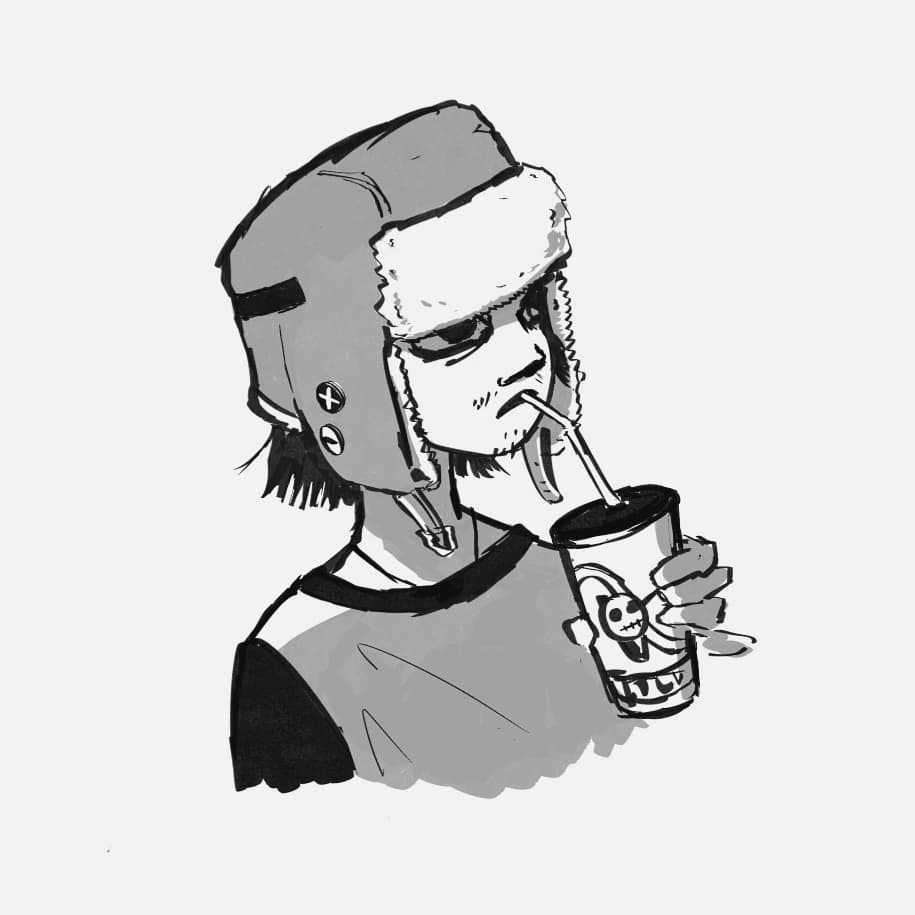 "Slurp"
---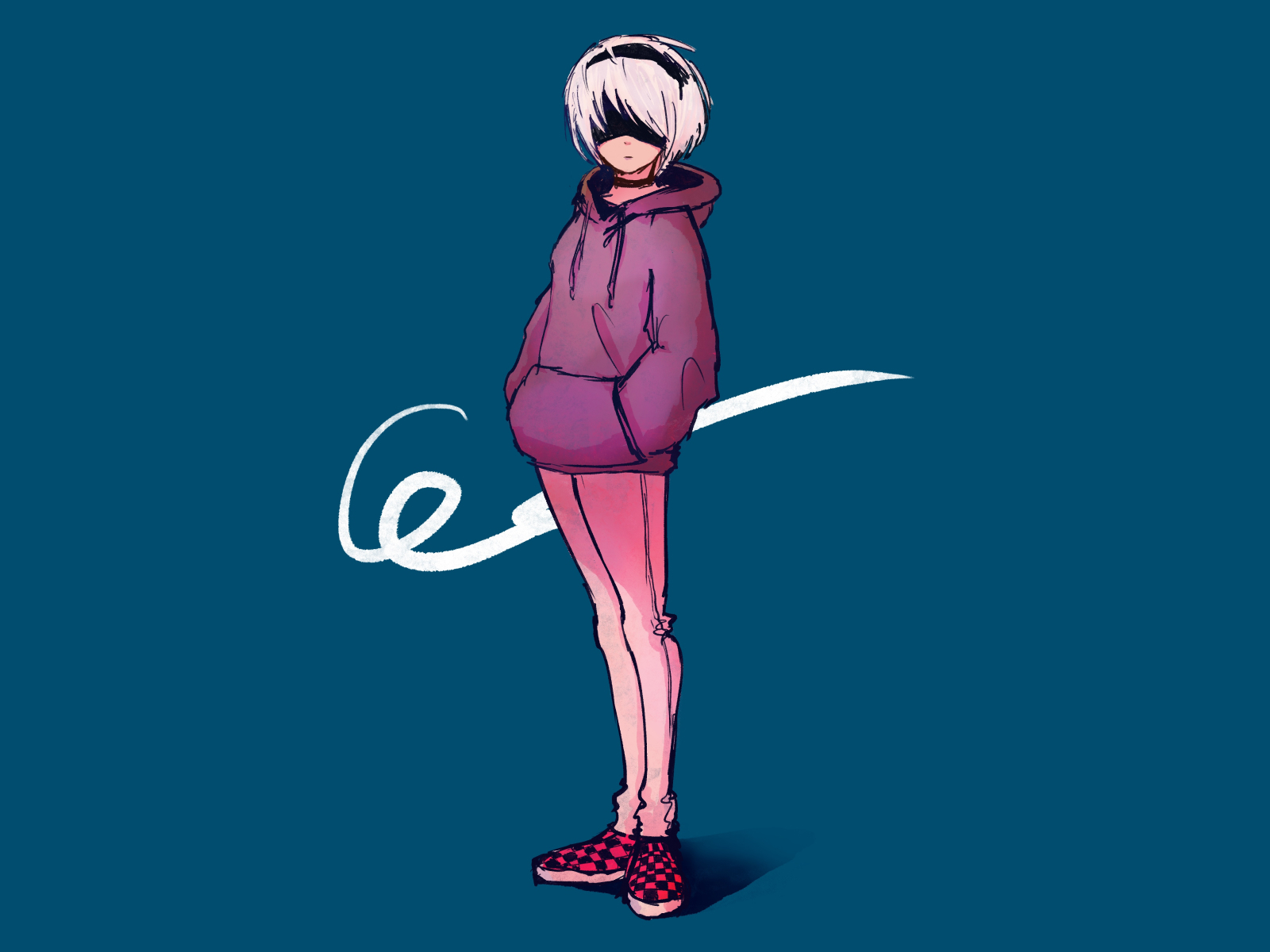 Casual 2b
---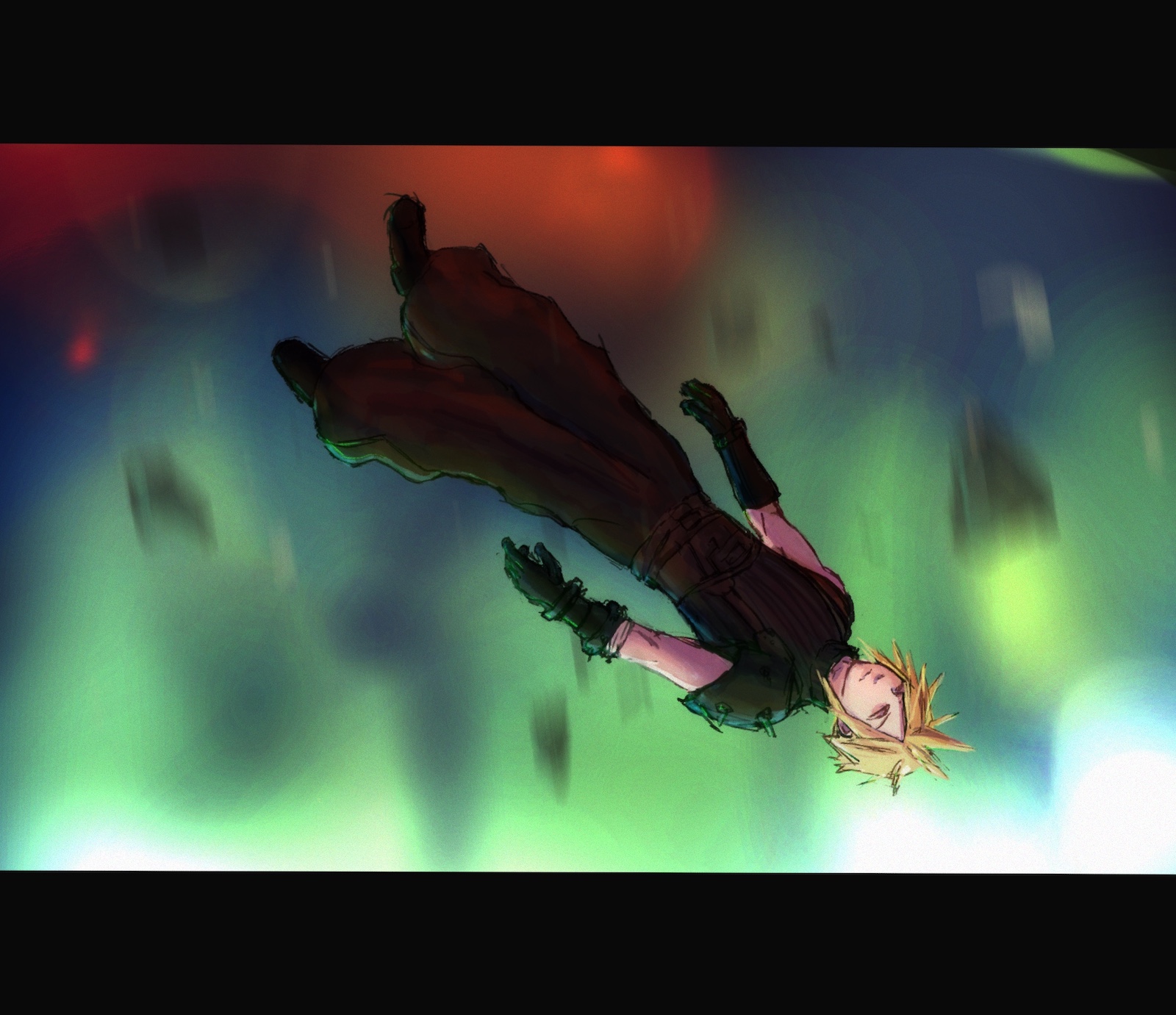 Cloud Strife ~ This didn't turn out at all like I planned 😅 Maybe I'll give it another go
---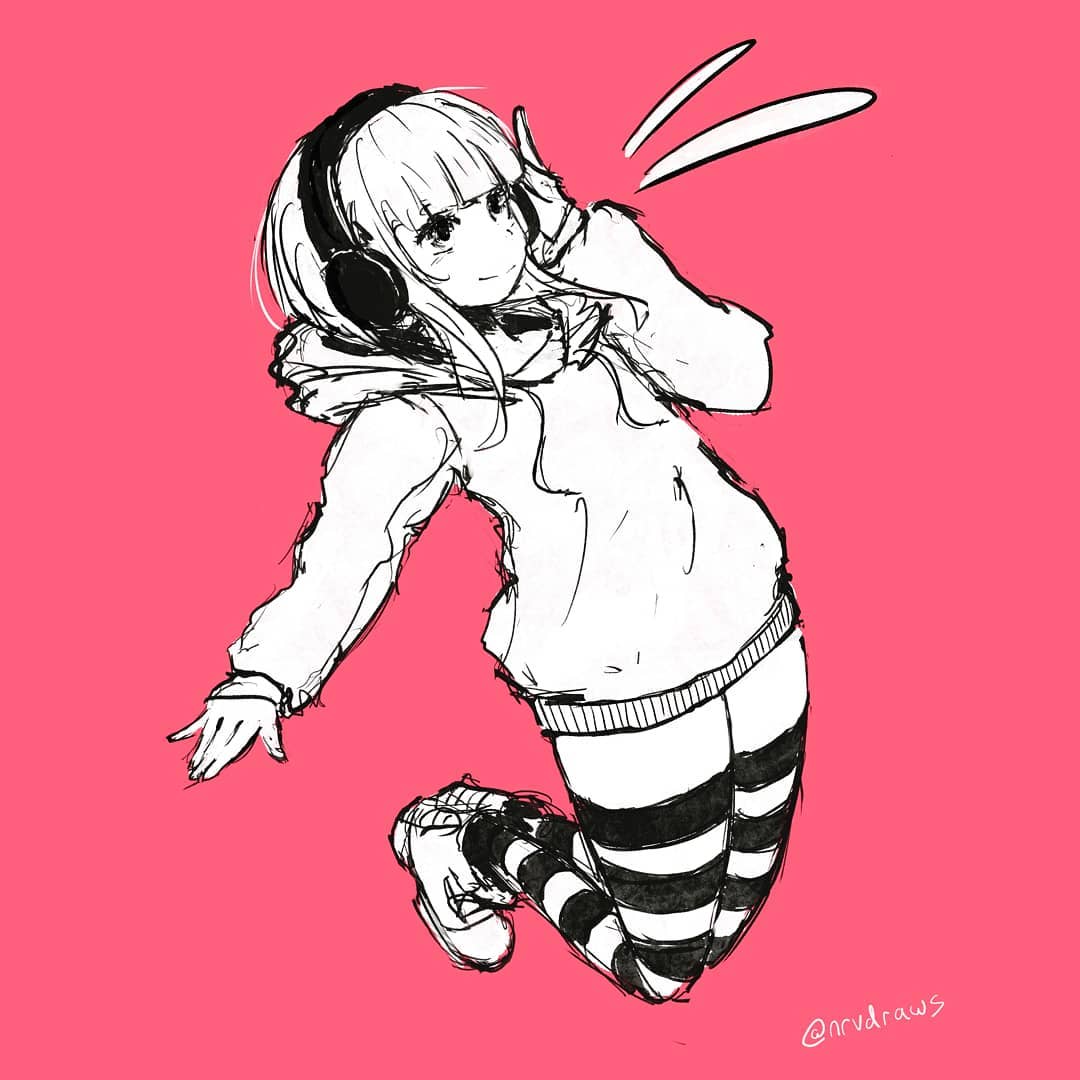 🎧! Another quick one from yesterday
---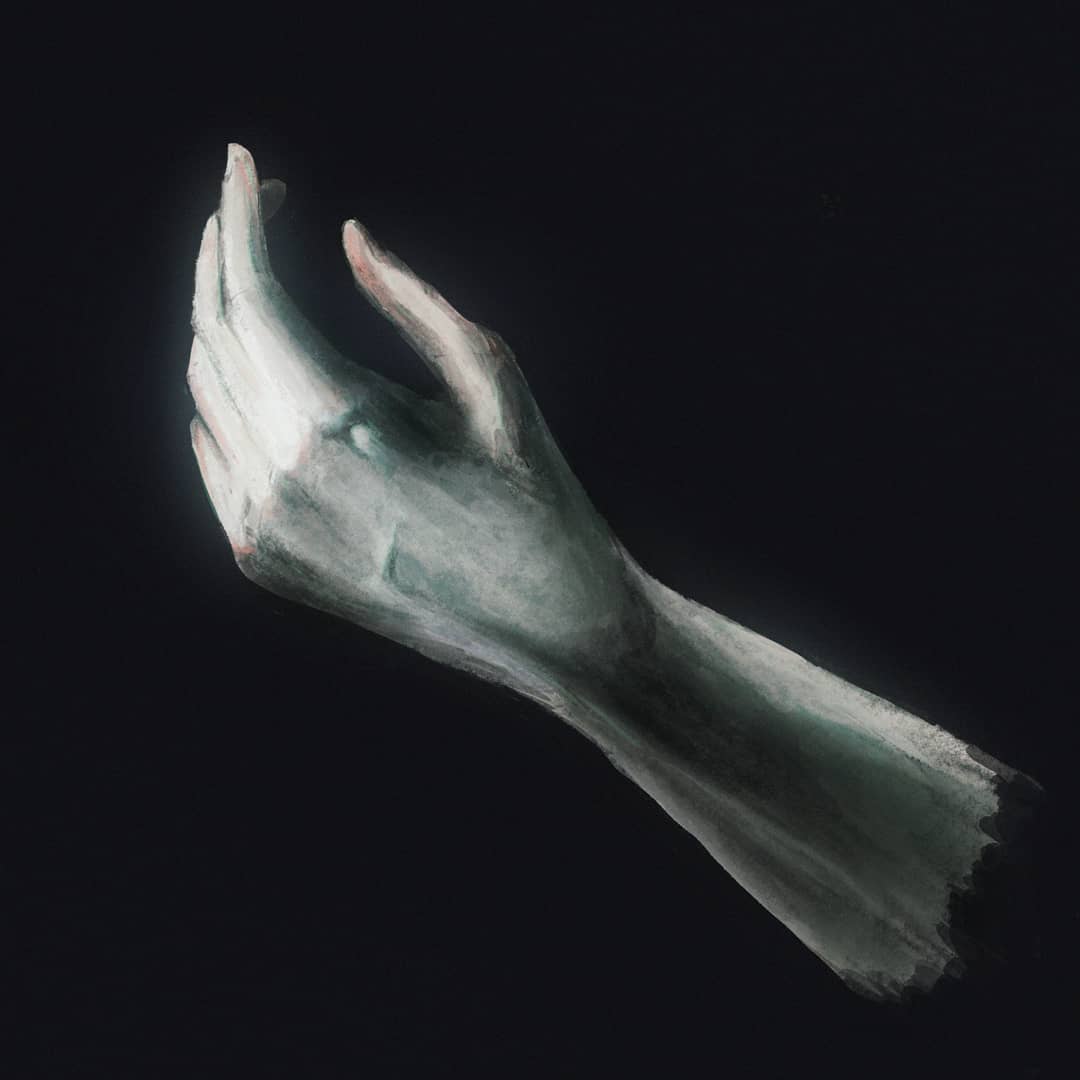 ✋ Anyone need a hand?
---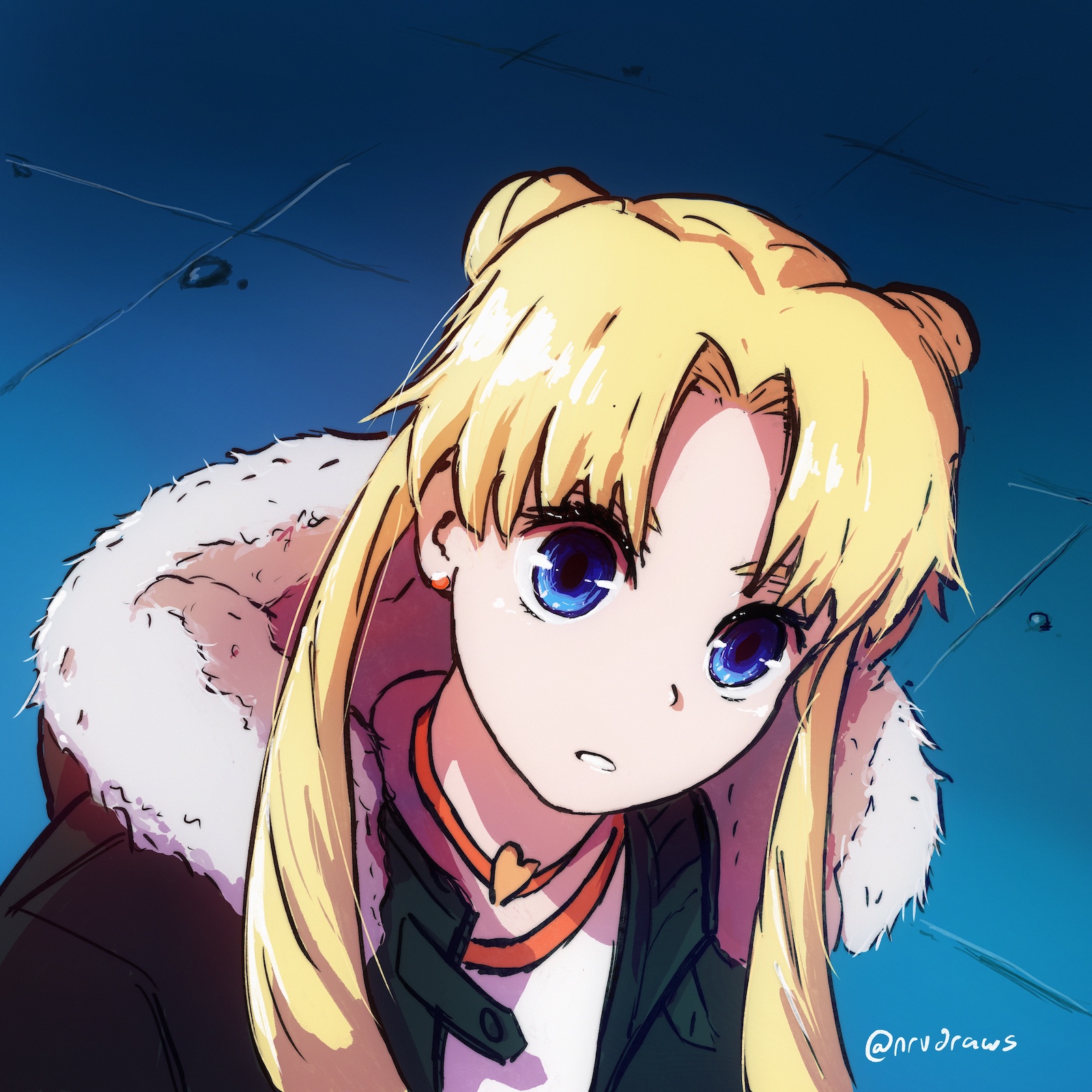 If I see another #sailormoonredraw … I swear! 😅 ~ I did the thing. I kinda like the expression on the original sketch more than the finished one, so I posted that too.
---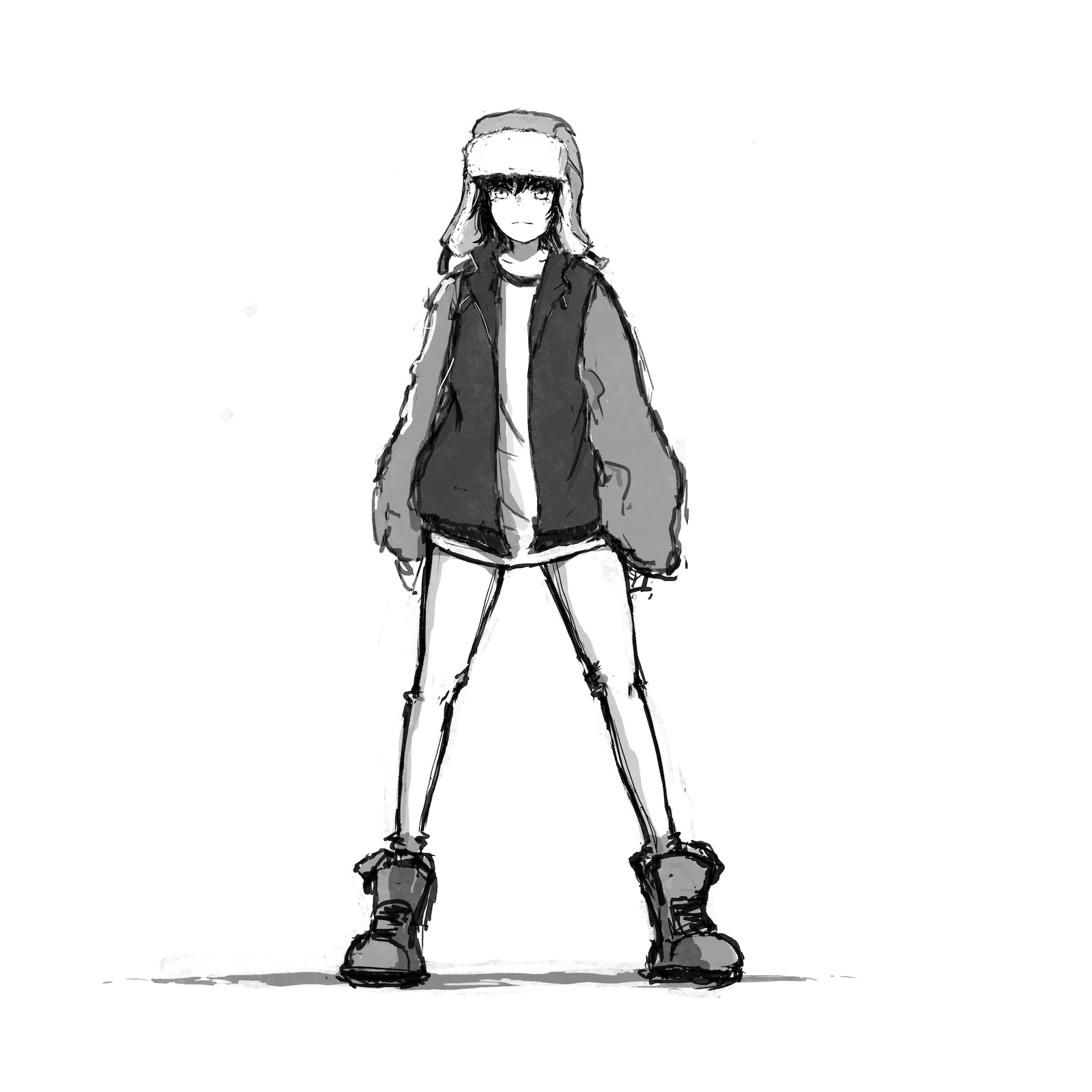 ---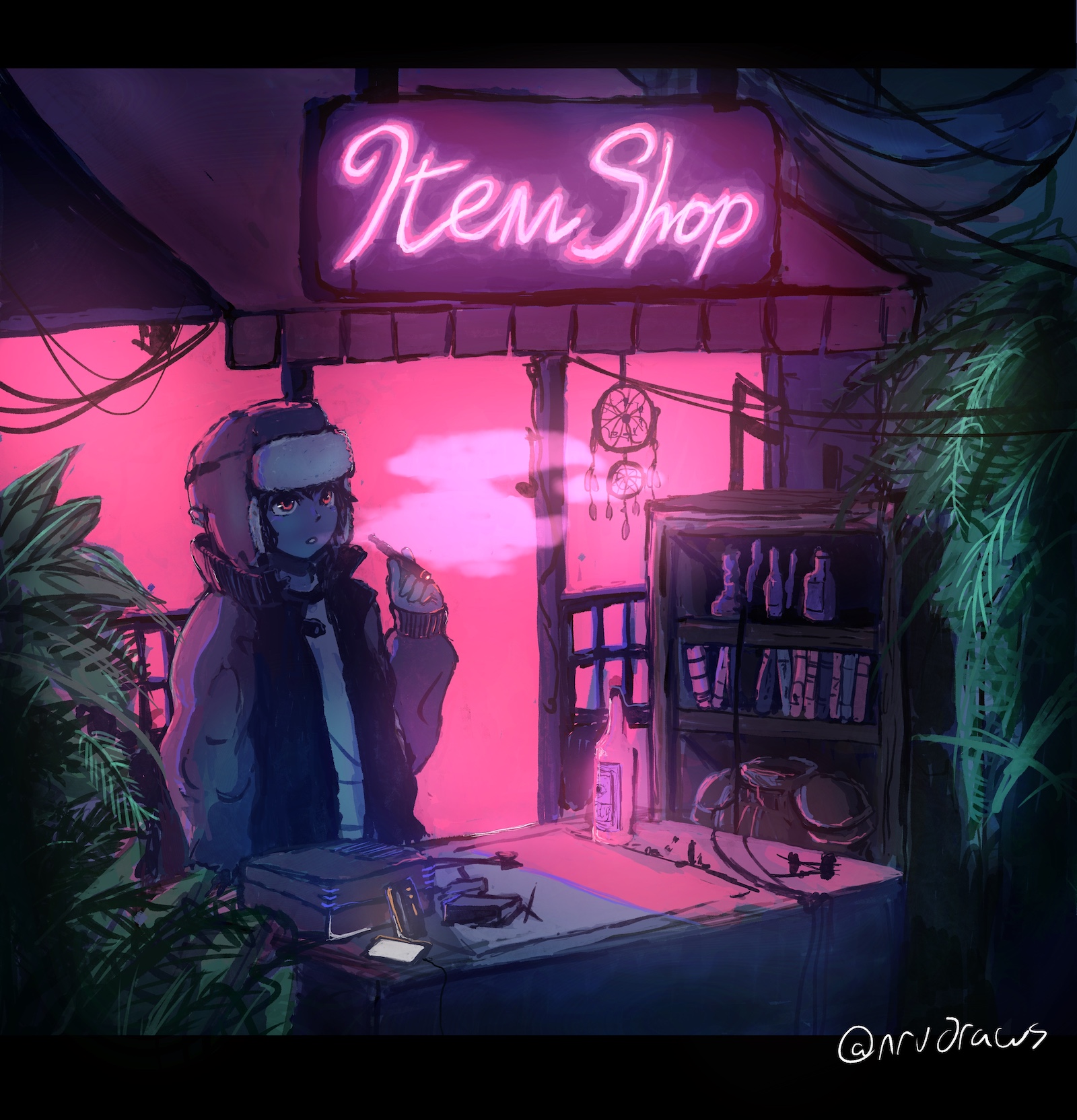 Item Shop 💀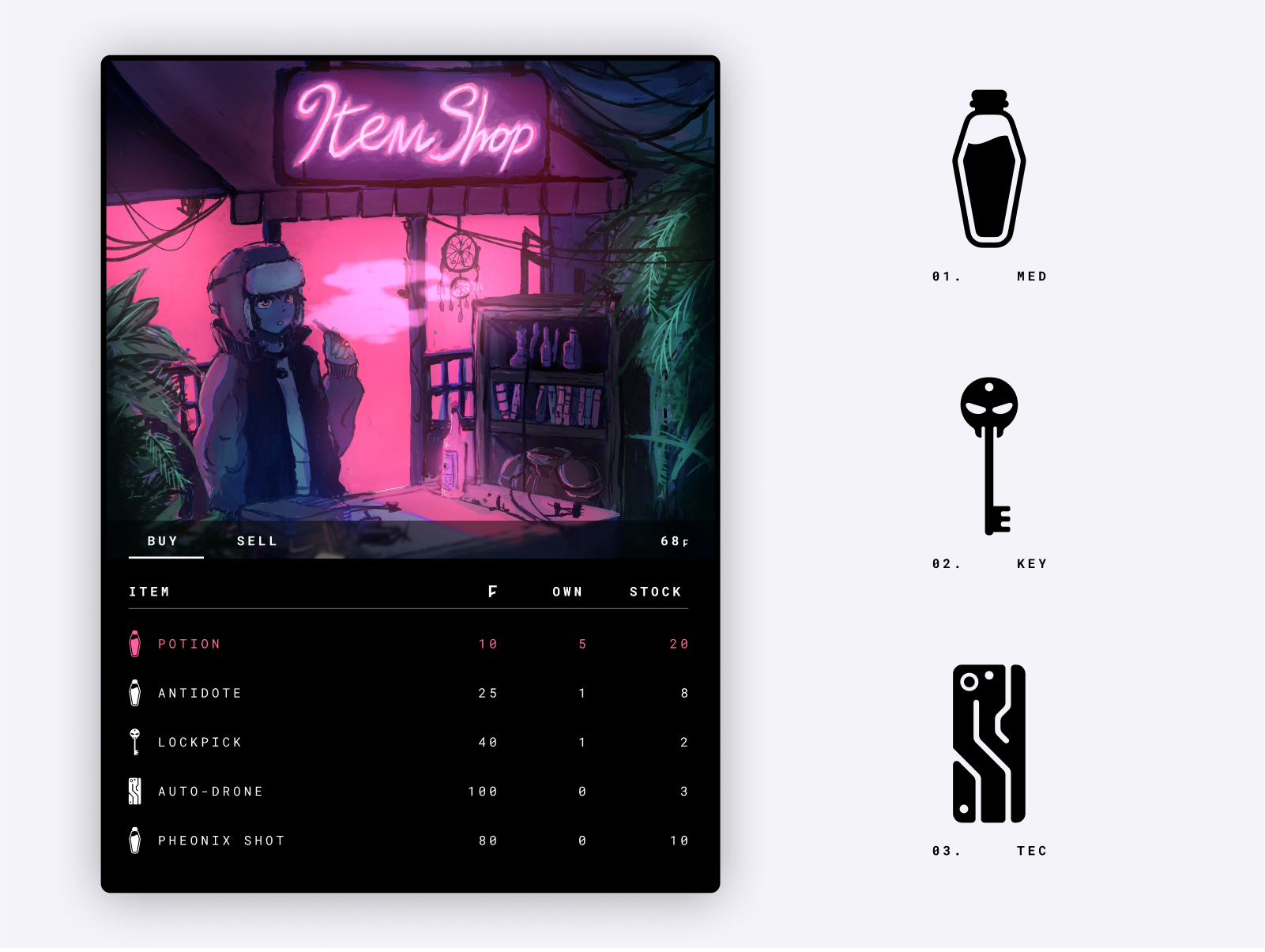 Just playing around with ideas for item shop icons. The shop illustration I did a few days ago.
---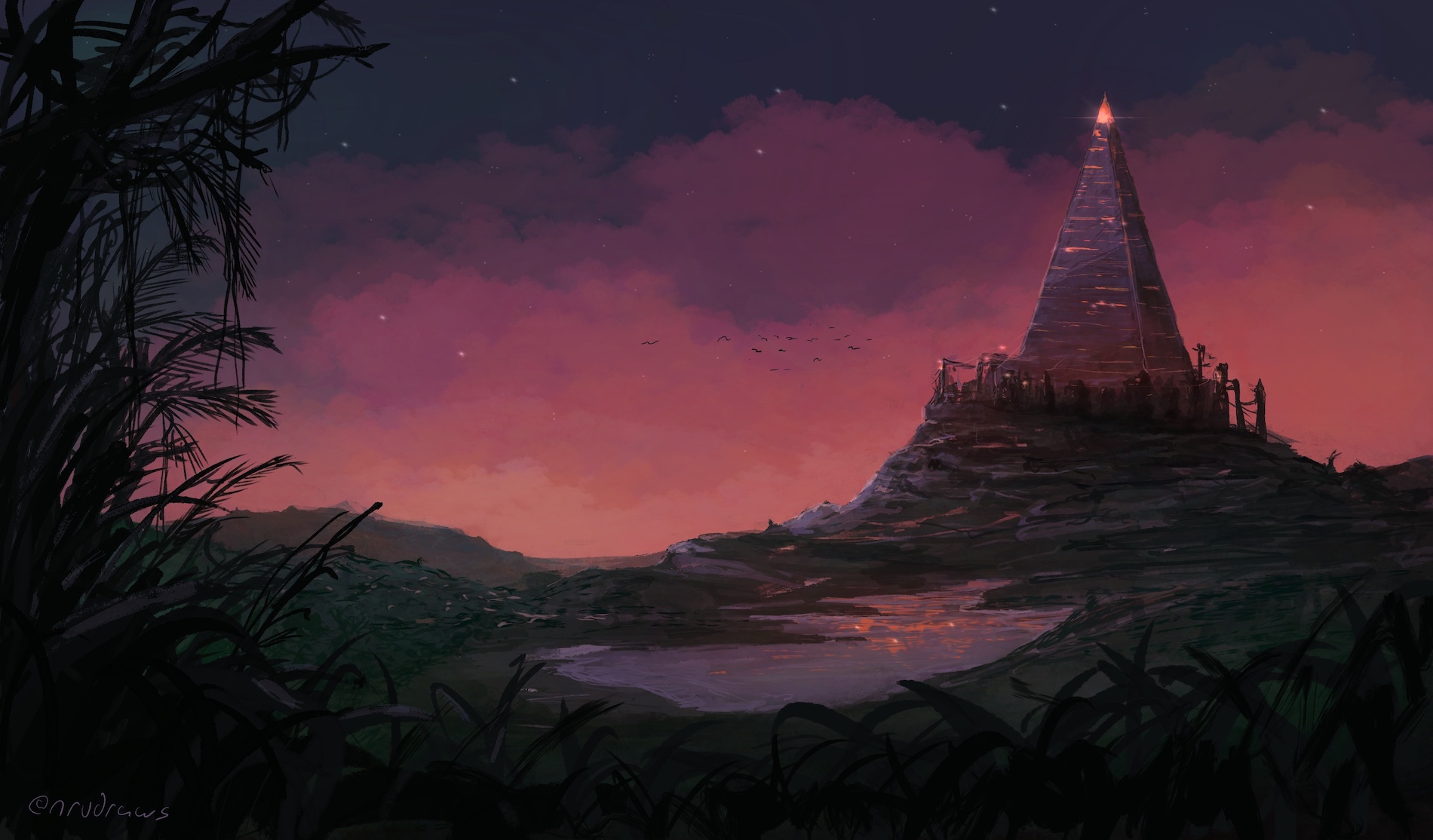 Tower - Digging up a real old thing I used to draw years ago - "Foolish Tower"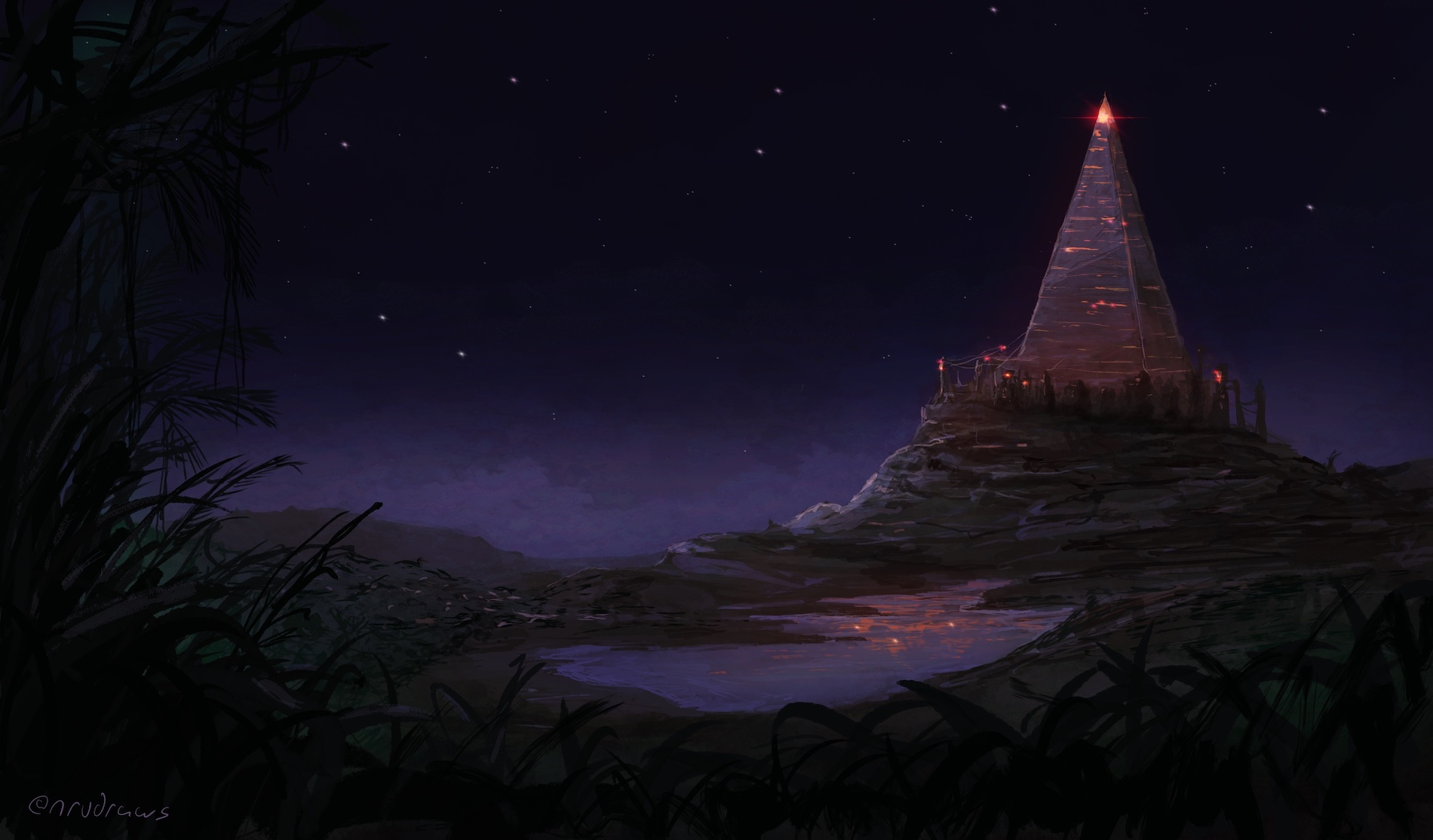 Night Version
Martyn Stonehouse (@MartynAudio) did this really cool soundtrack to go with this when he saw it. I think it's amazing, so thanks again to him for making this!
I've spent this afternoon working on a short piece inspired by the wonderful artwork of @Nervewax 🎹🎵 pic.twitter.com/J99Vr3r8QY

— Martyn Stonehouse (@MartynAudio) May 24, 2020
---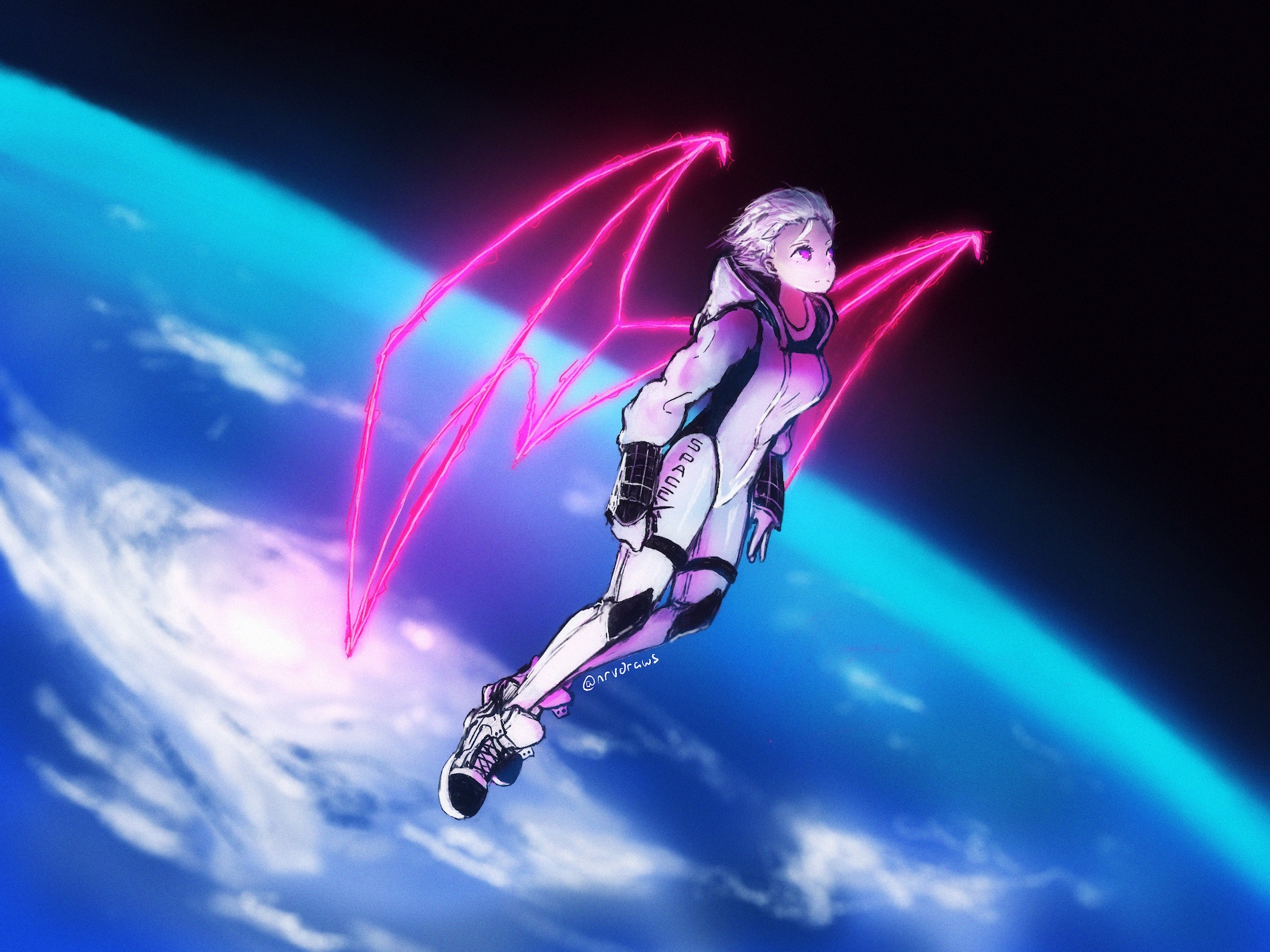 SpaceX Dragon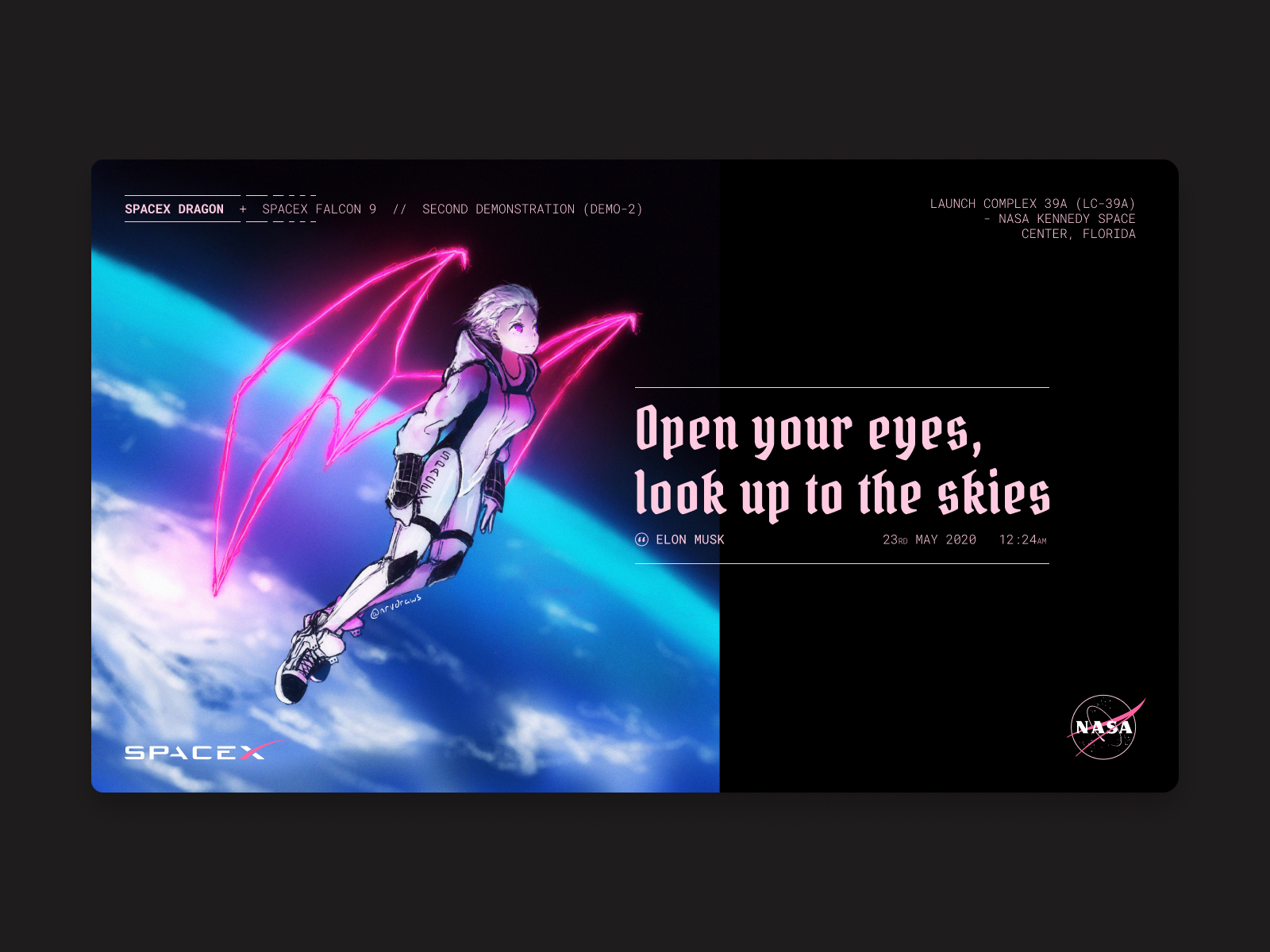 Illustration I did while watching the SpaceX launch the other day, framed in a similar way to Nathan's Isolation Reflection².
---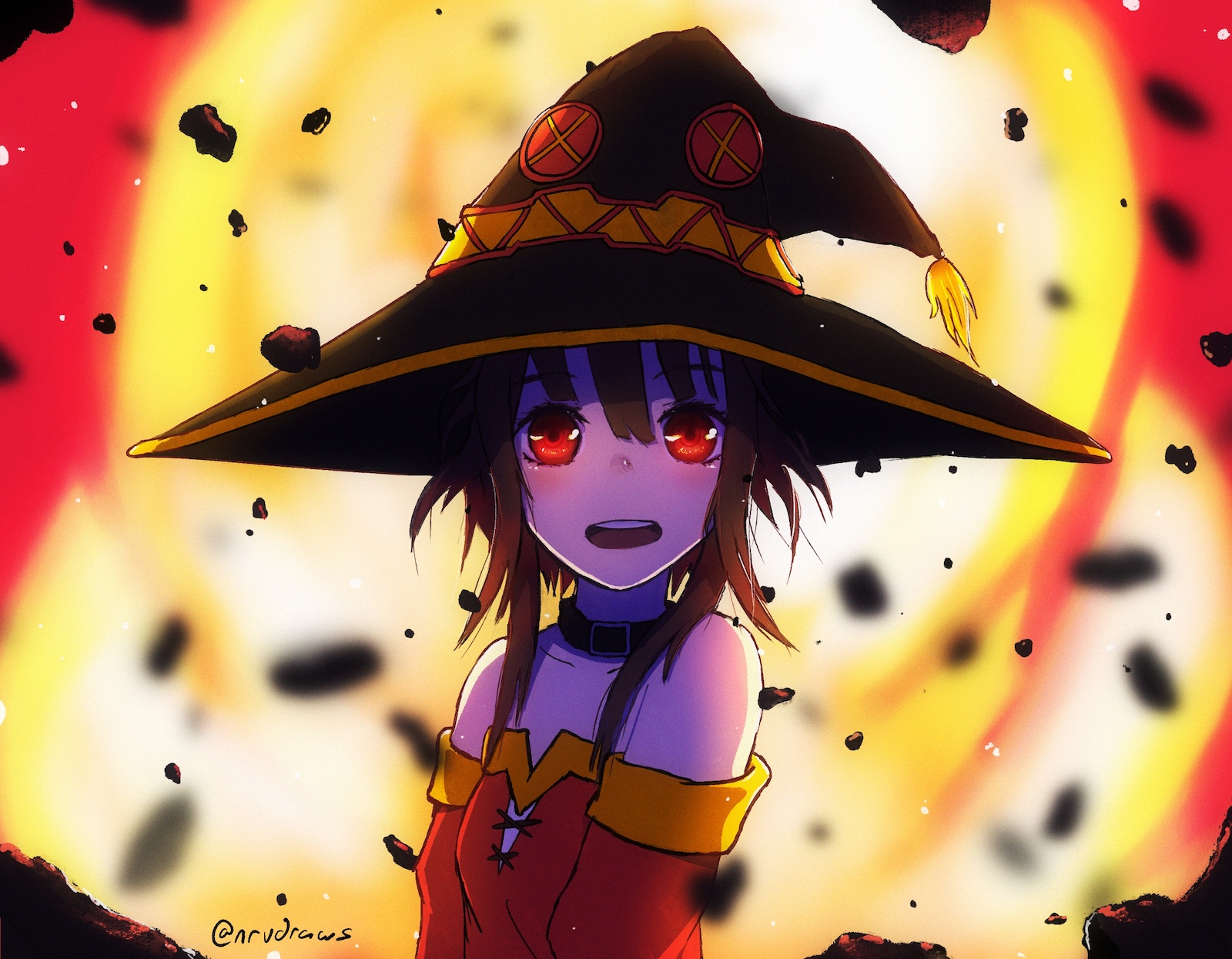 Megumin [めぐみん] ~ Explosion! I watched the Konosuba movie, legend of crimson, so I had to draw best girl Megumin
---
Hopefully I'll have drawn another posts worth before the end of the year, so look out for that. If you like this stuff you can visit my drawing tag or follow @nrvdraws.