This is a follow-on from scribbles 2020 pt.1
So I ended up continuing to draw fairly often this year, and even started creating a set of characters and the beginnings of a story too. This then developed into a game idea, which I'm now sort of working on as a side project.
I skipped Inktober this time around, as I find it way too stressful… but I did still keep up my drawing consistency in my spare time, so I'm happy with that.
Next year I plan to keep up the pace, but also put more time into developing assets and ideas for this game, so keep an eye out for that.
If you do take the time to check this out, I'd be really happy to know which your favourite drawing is!
---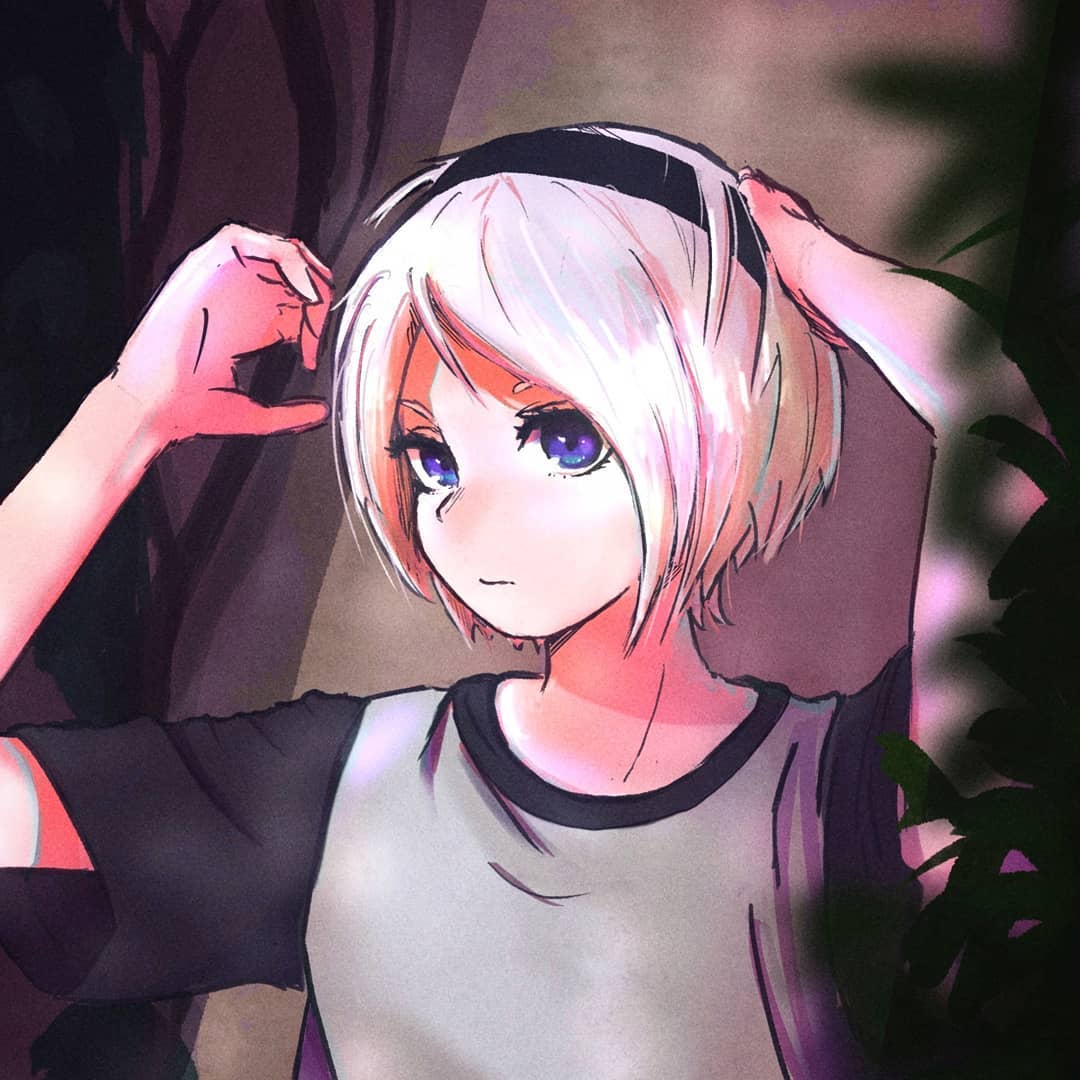 Casual clothes version of 2b from the game NieR: Automata.
---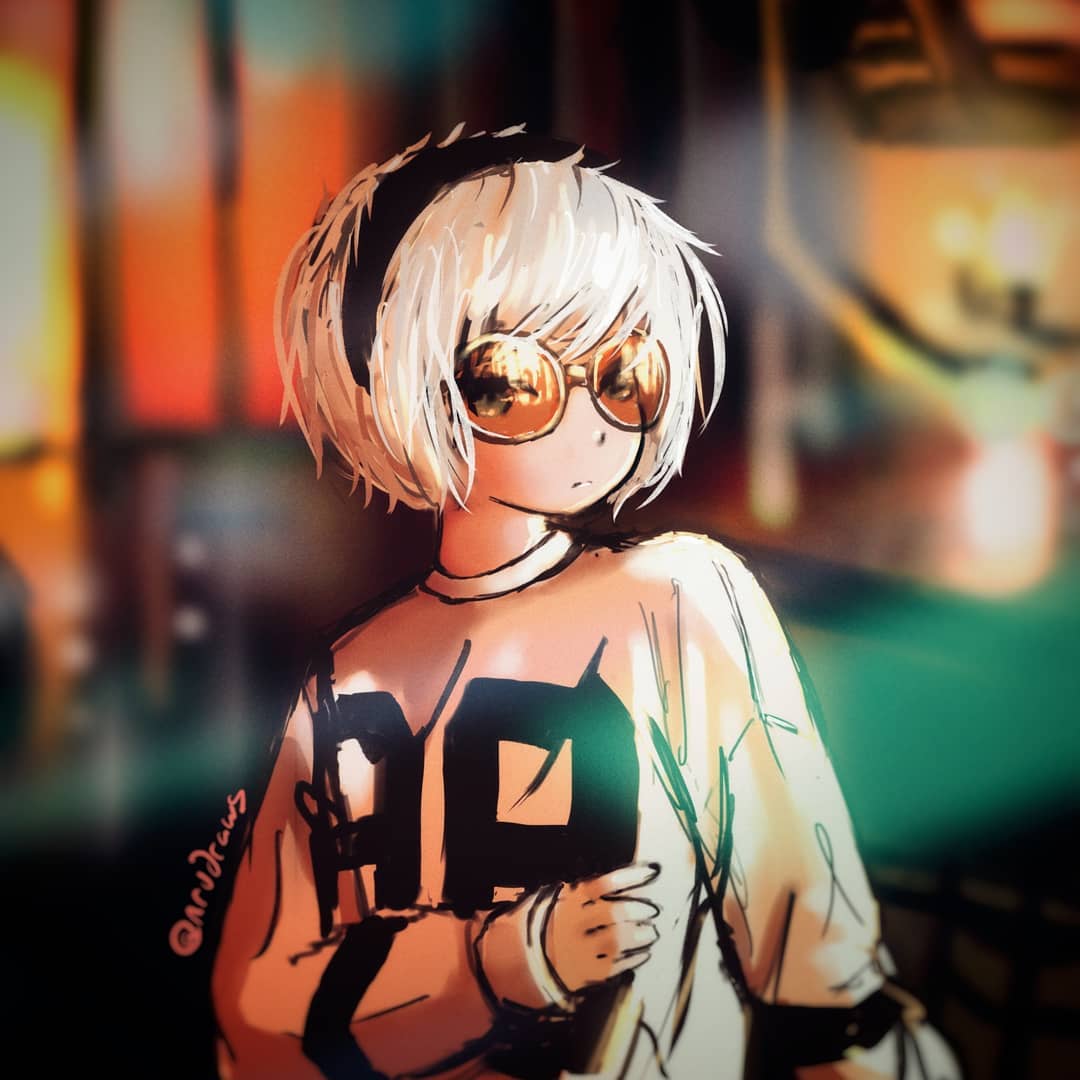 Another one of these, quick and scribbly this time ✍️
---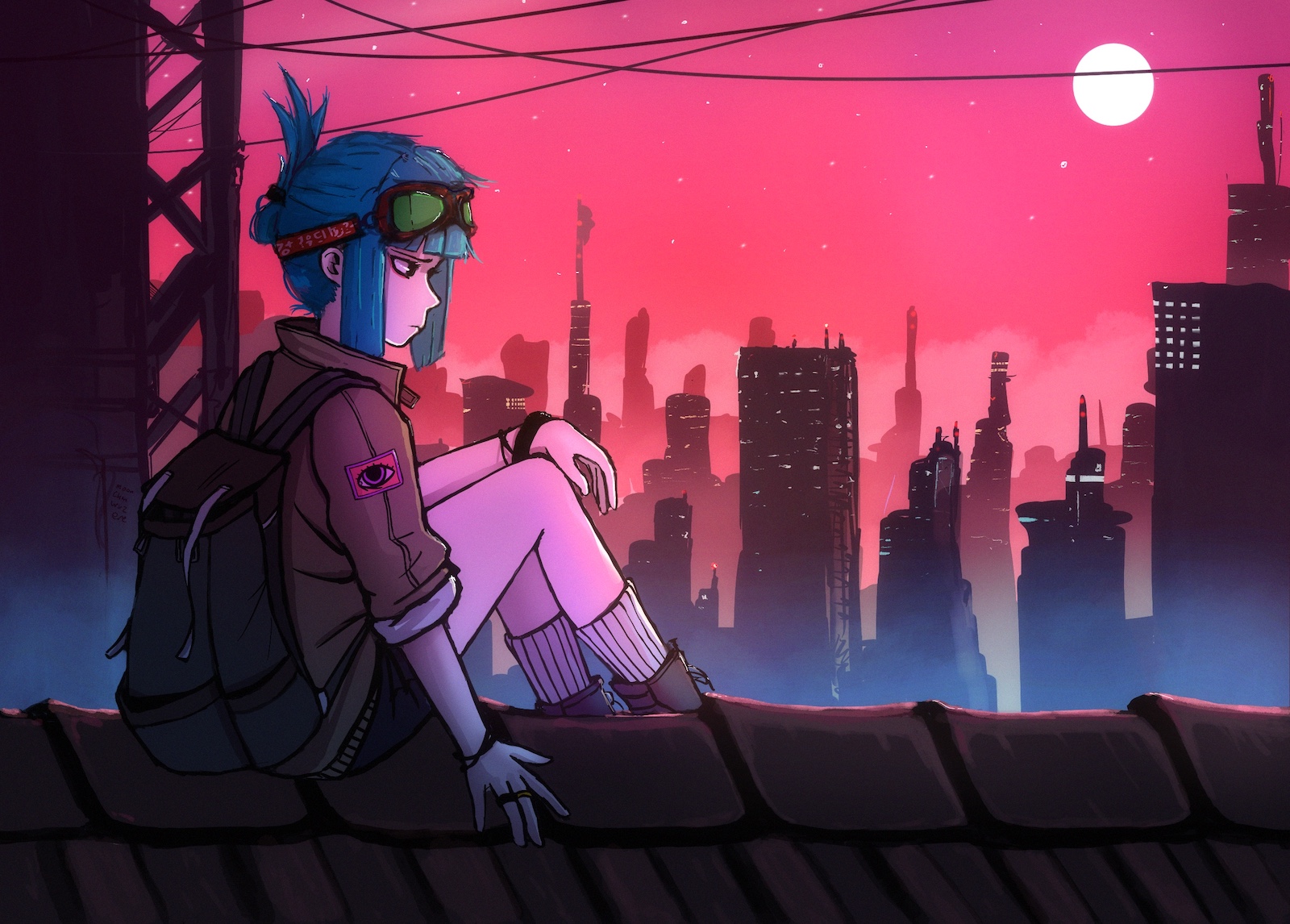 Original concept for my yet to be named character.
I think this is my favourite piece of the year, so maybe I should try this kind of style more often.
---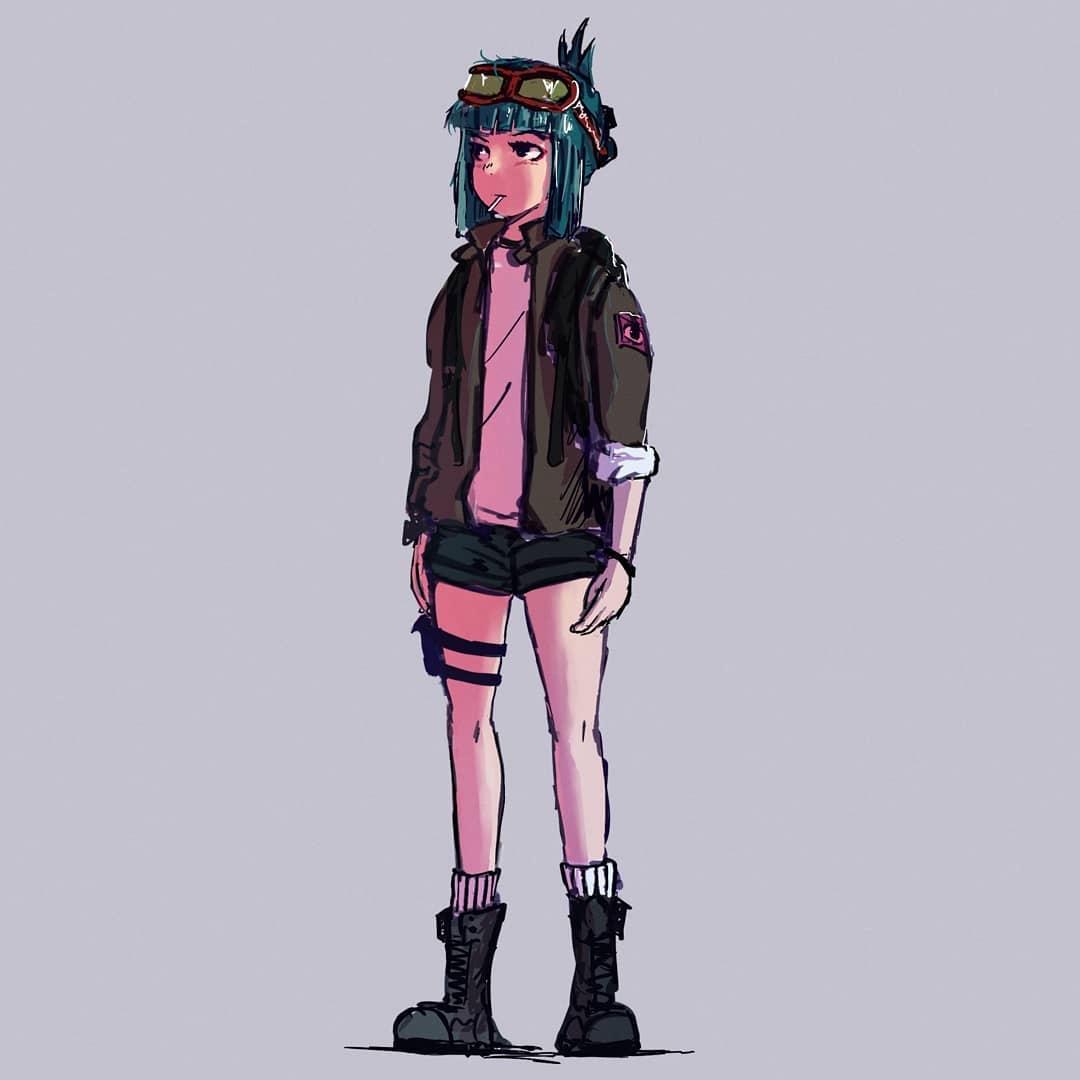 OC from the last post again and some scribbles 💮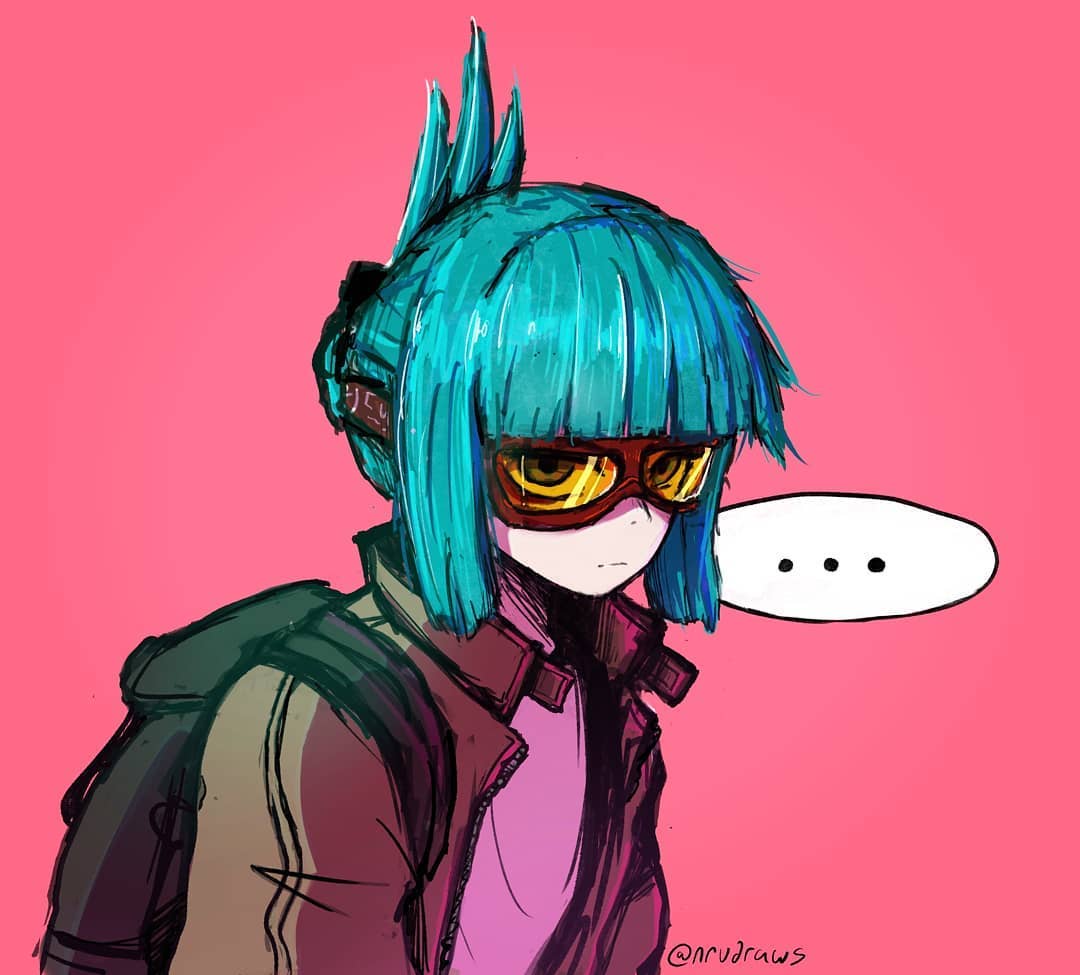 "yo, it's me again"
---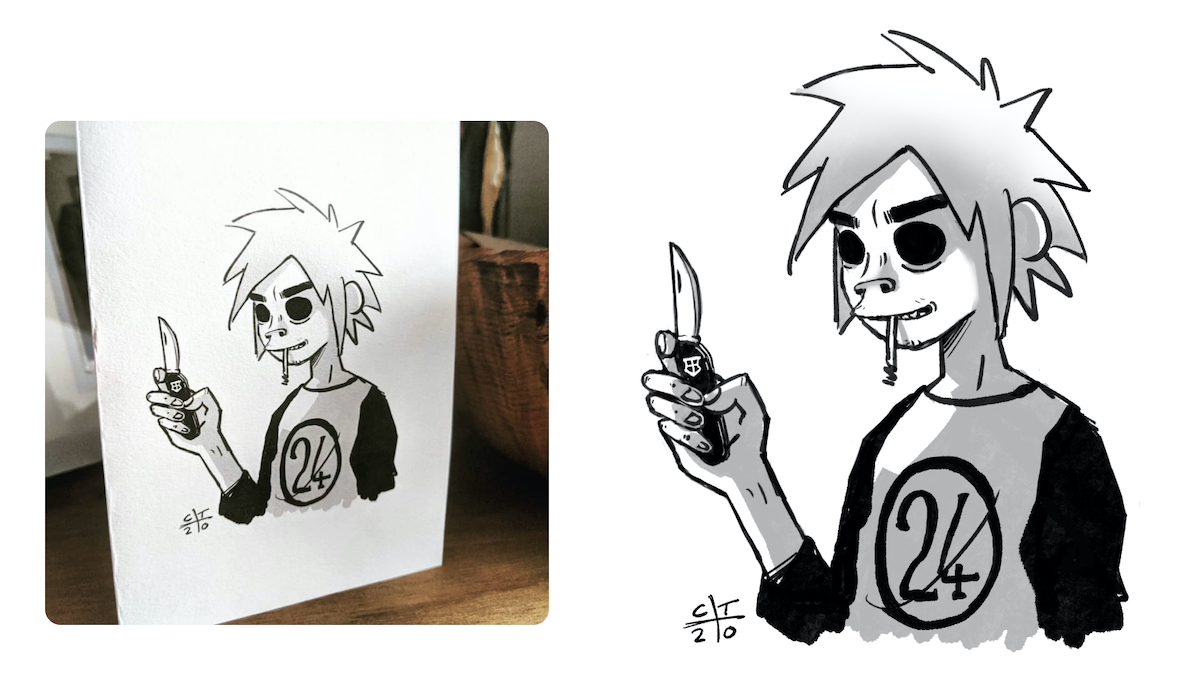 2-D admiring his Swiss Army knife

Birthday card doodle for my bro. Came out pretty cool in print!
---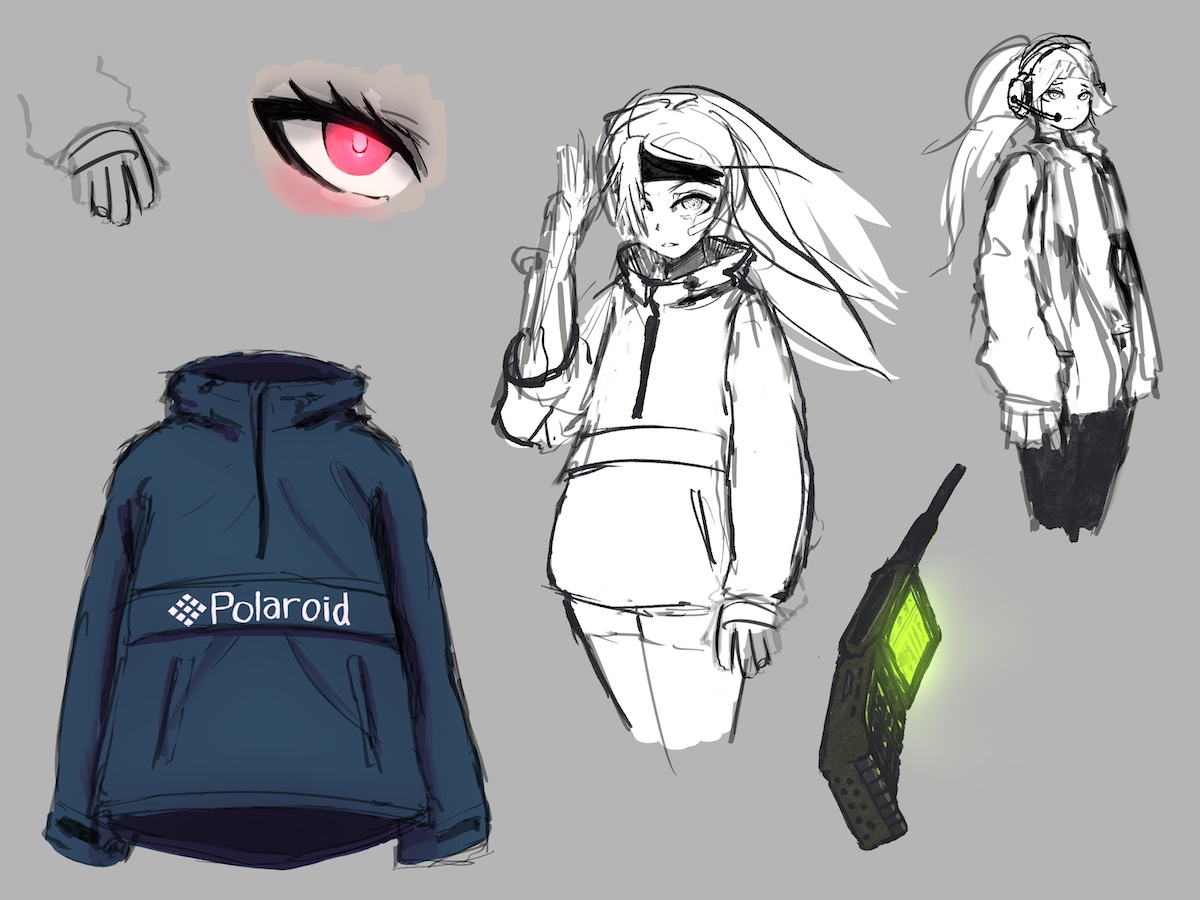 "Negative report, floor 86 west." 📟
---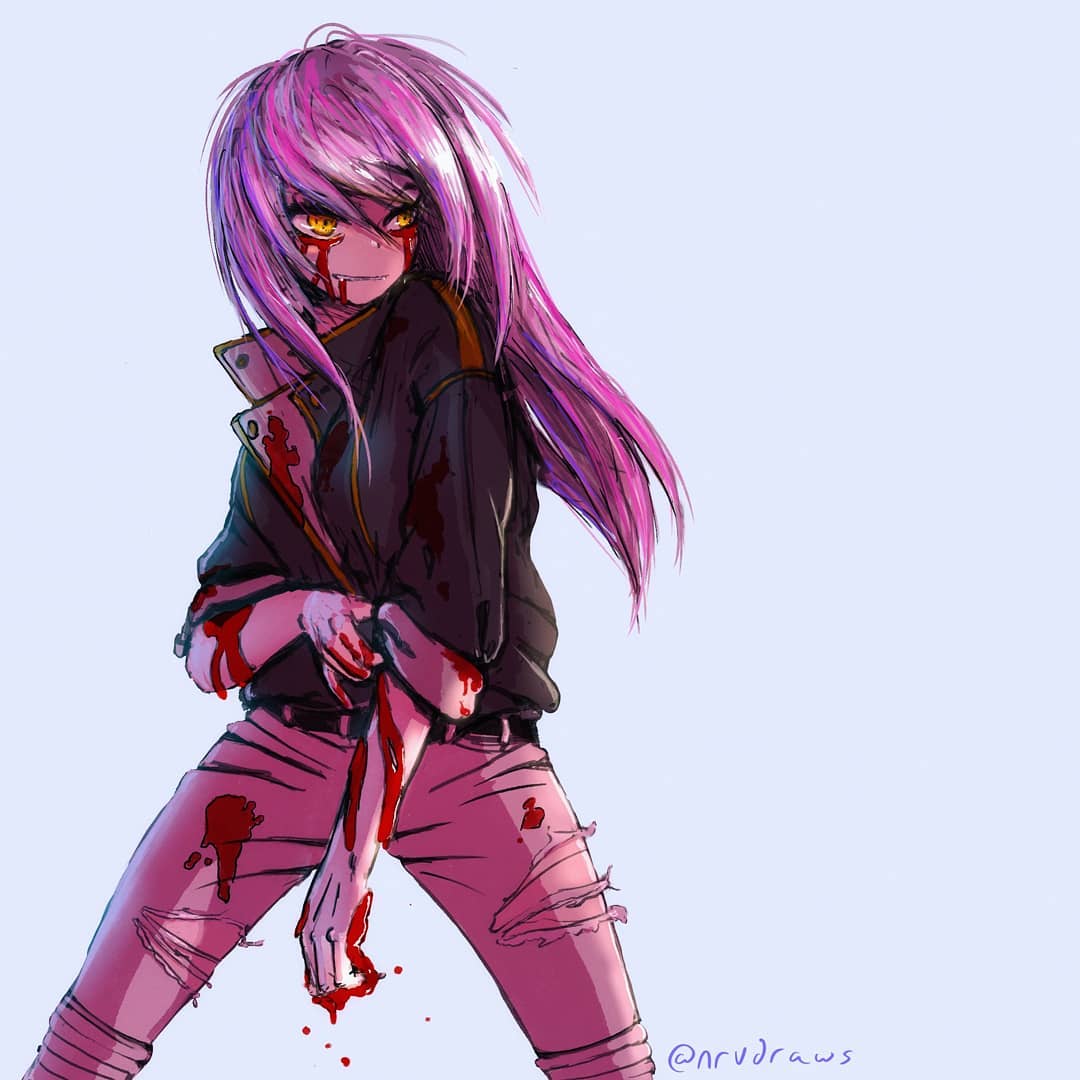 "…not today, fucker" (҂ Ò﹏Ó)!

something something cyberpunk vampire anime girl
---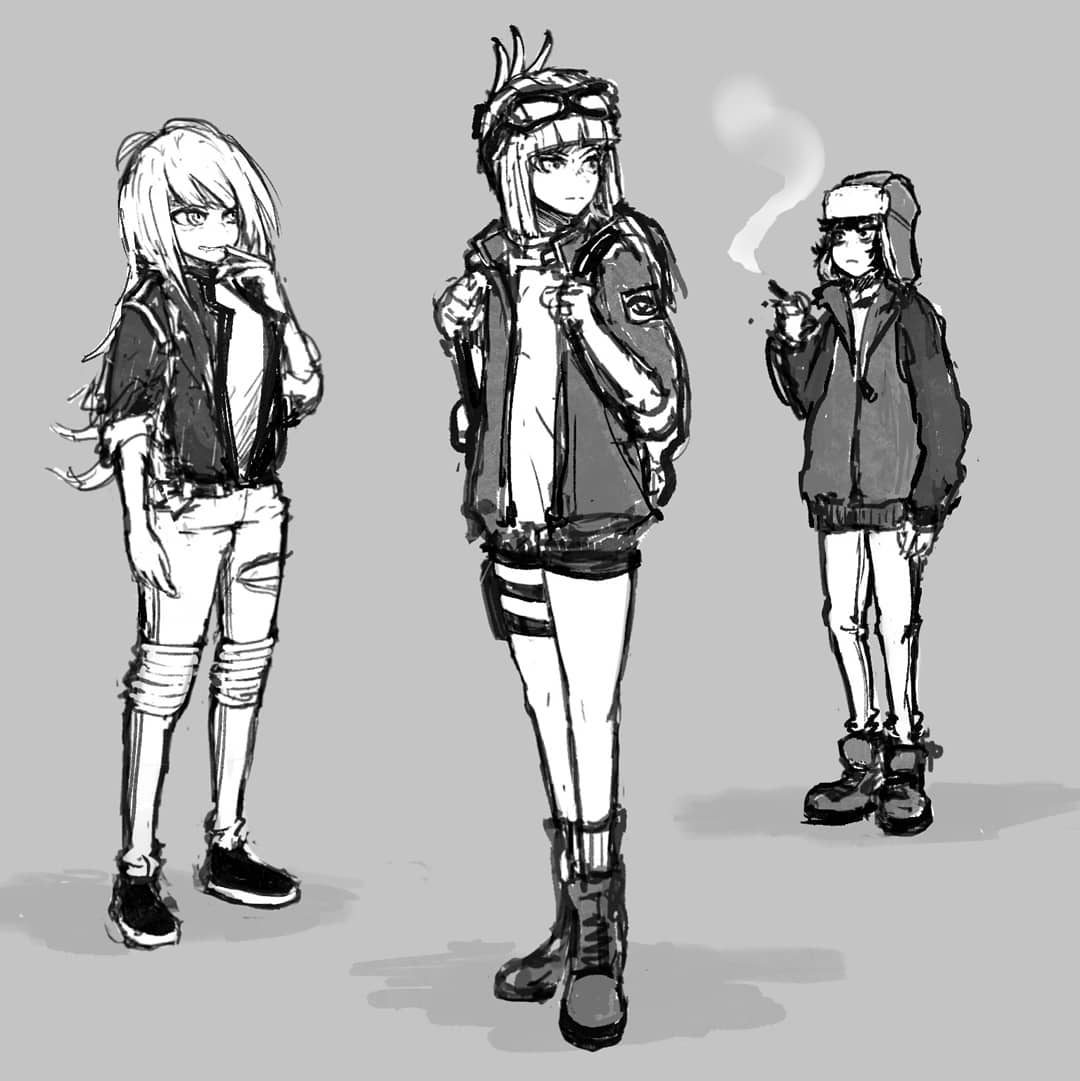 yo yo yo 🦇📟🏴‍☠️

🦇 Raine (left): vampire, looking for a cure for vampirism. (#tsundere obviously)

📟 ???? (middle): on some kind of personal quest, likes treasure, amicable.

🏴‍☠️ Ensan (right): runs an item shop, generally unhelpful. (often accidentally helpful)
---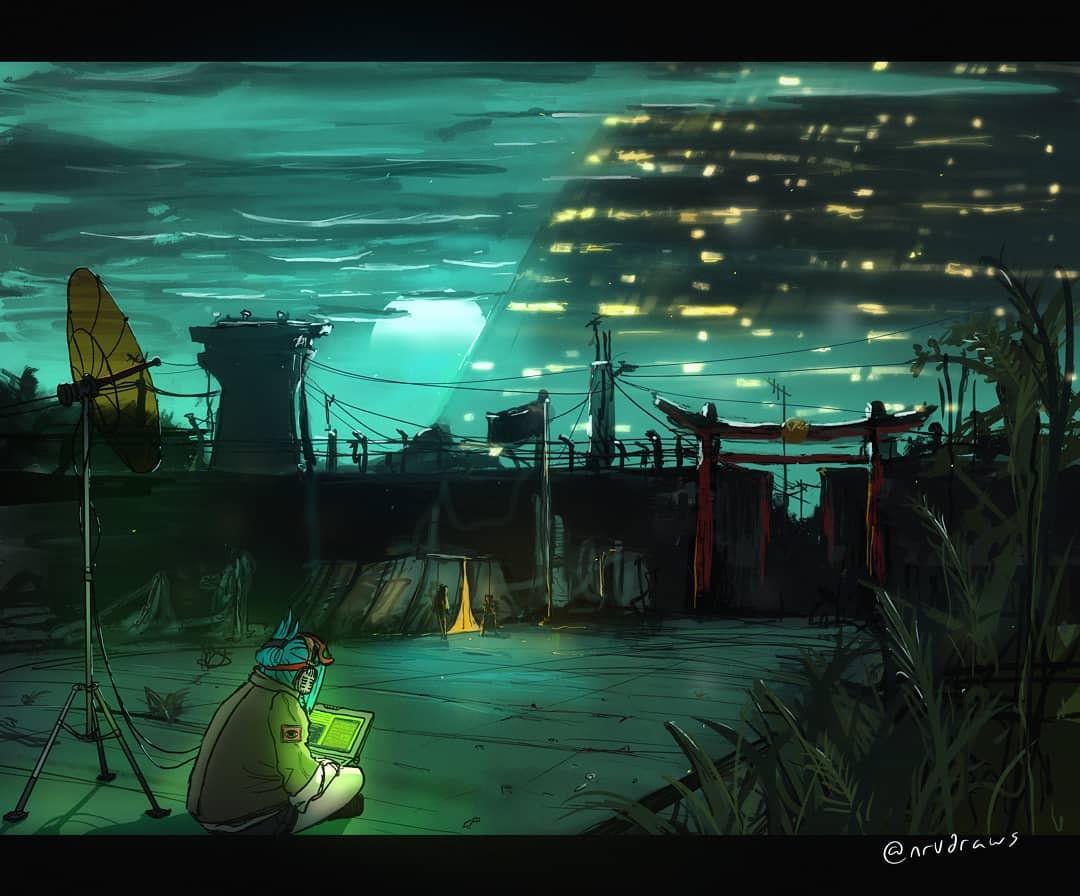 Hacking the network, outside the tower's main outer entrance.

I worked on this intermittently, but I think I prefer just drawing stuff in one go.
---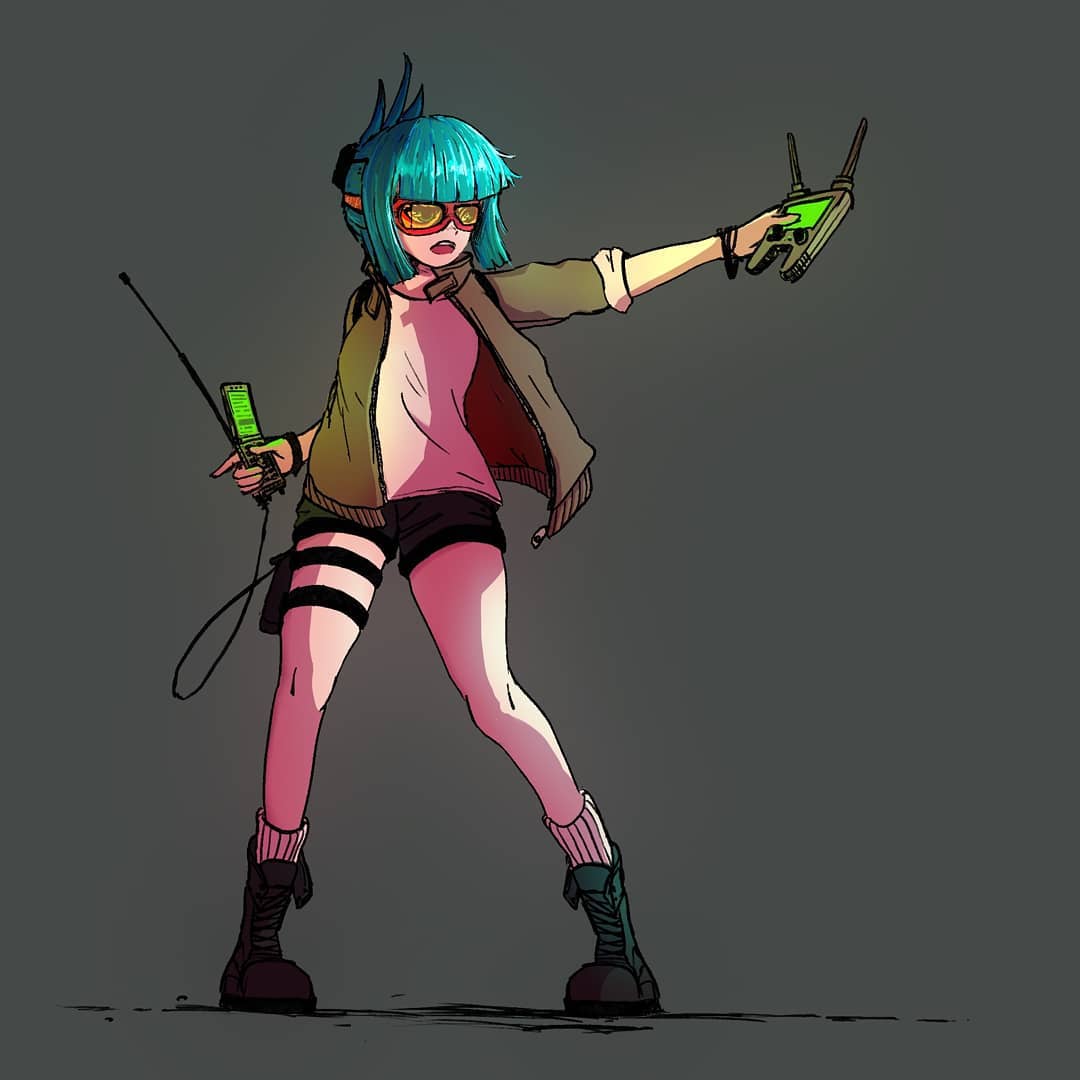 WIP! Ok so this character now has a name - "Nia". She had a drone but I haven't finished drawing it yet…
---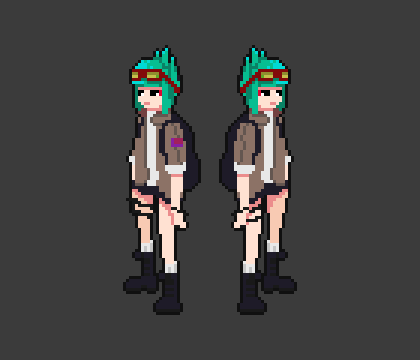 Nia idle pixel sprite ⚡
---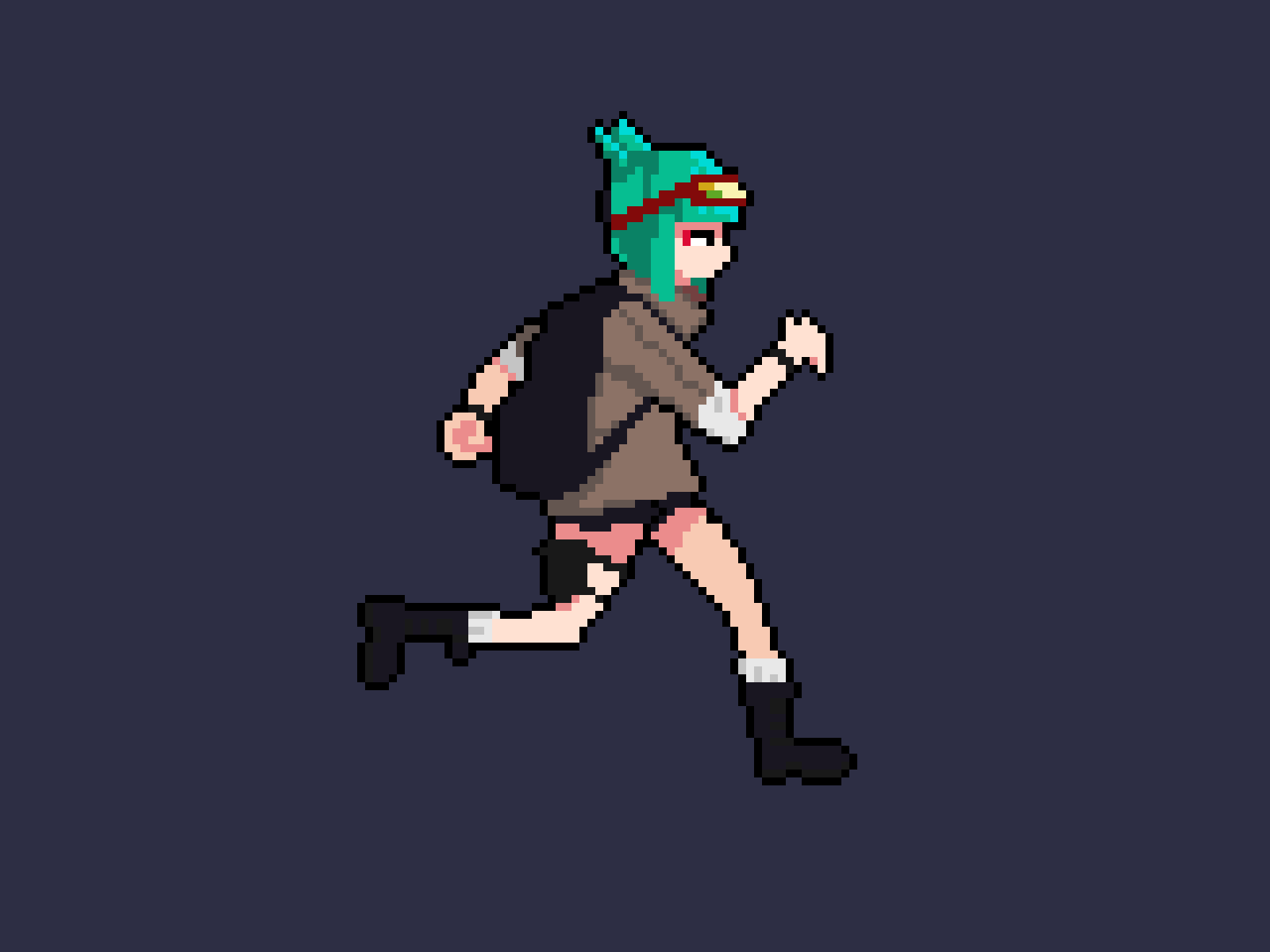 Nia running pixel sprite ⚡

Not done a run cycle before, or any animation like this for that matter! It takes a surprising amount of time and patience. I think maybe pixel animation is a bit more forgiving. Either way, this was fun to make 🙌
---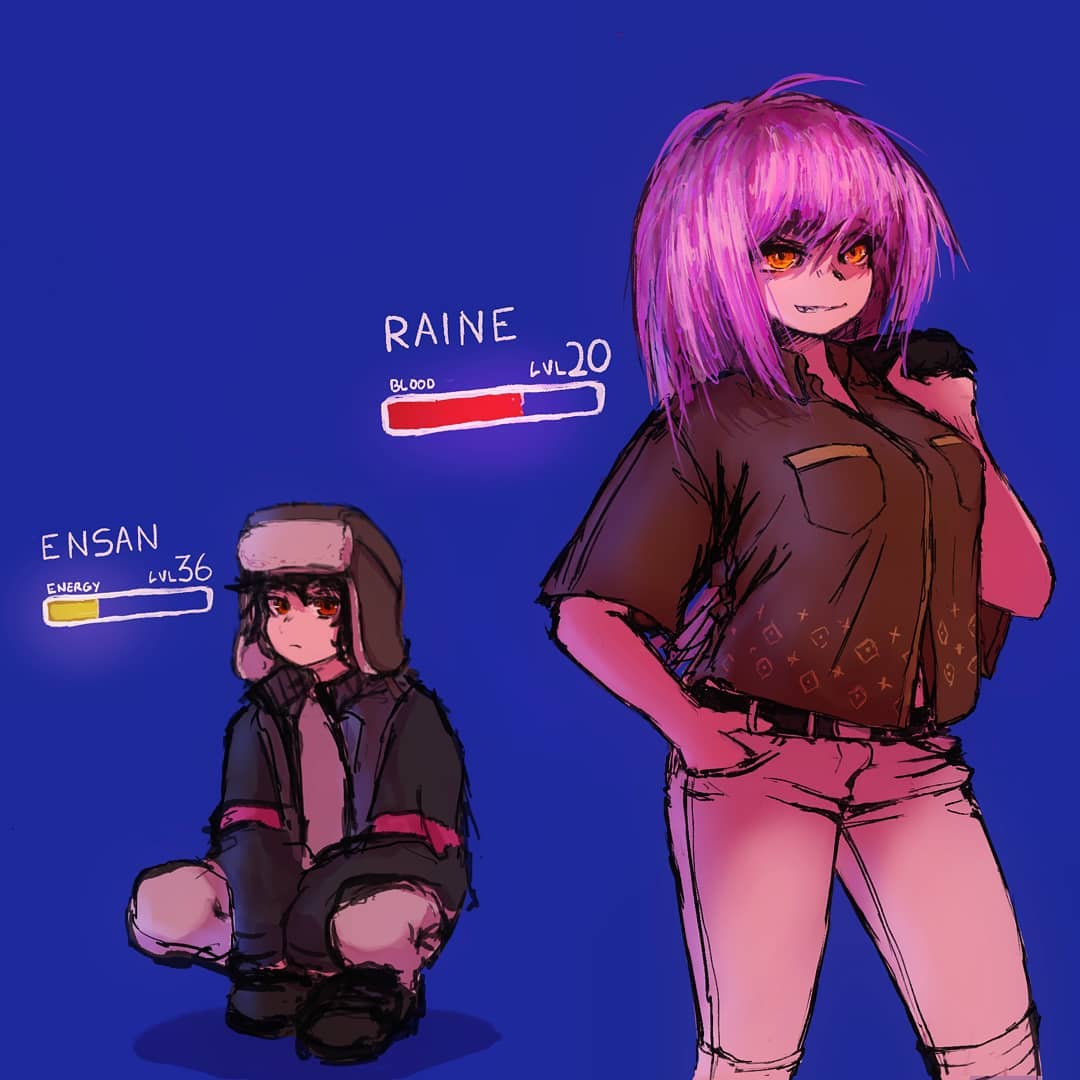 Ensan / Raine
---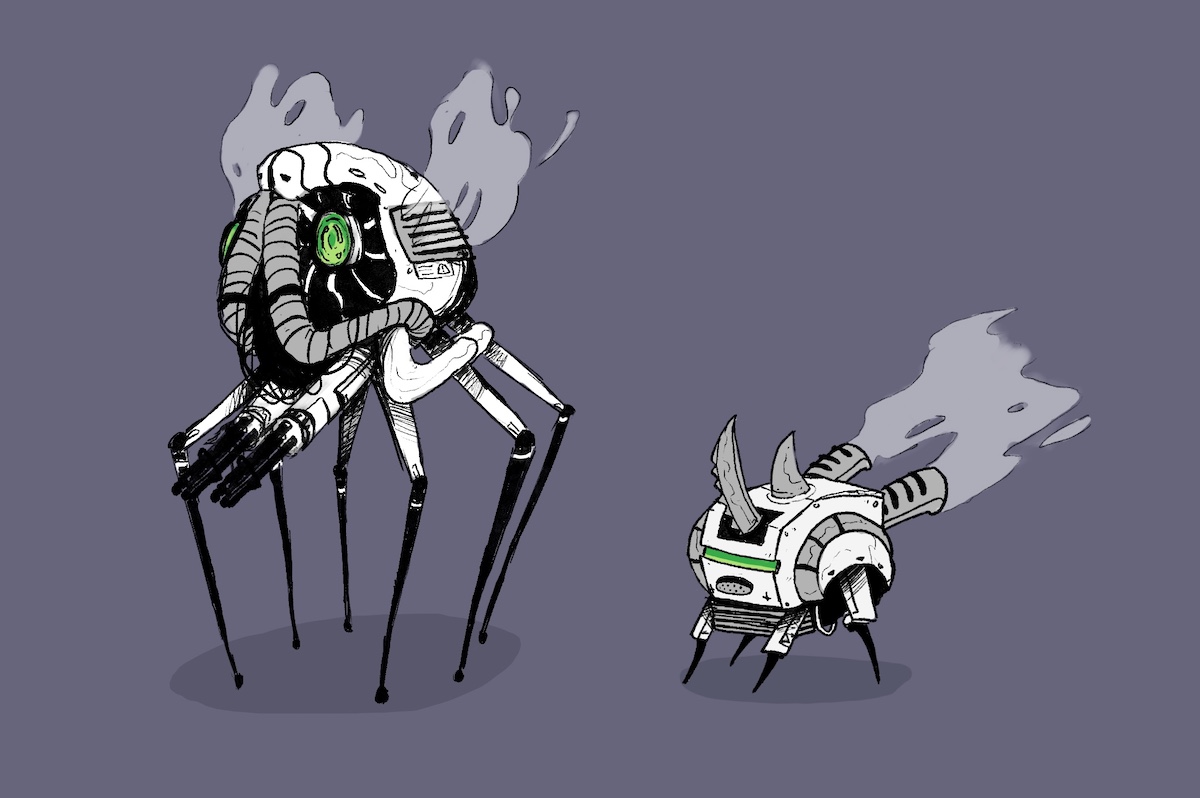 Automated defence experiments
---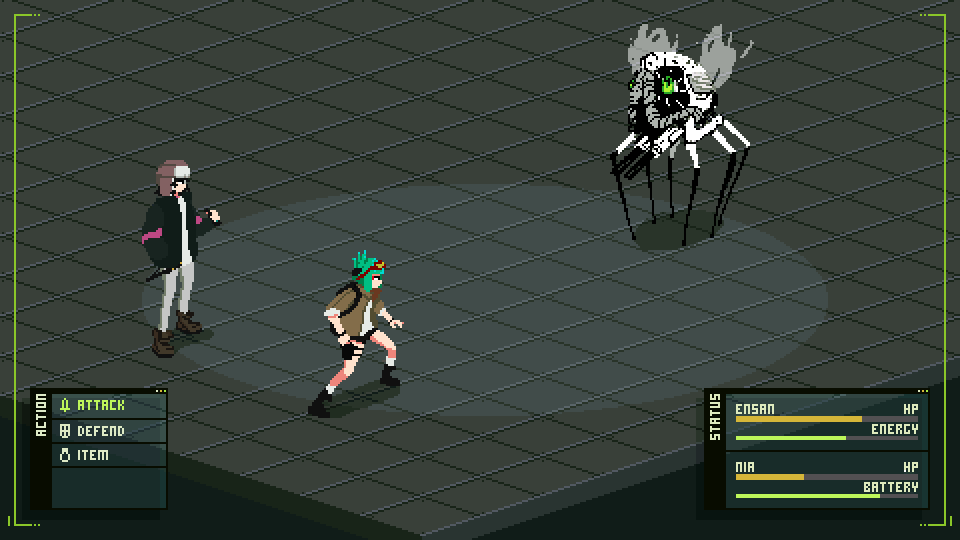 Working on a turn based battle mockup ⚔️

I think Ensan's attacks are going to be something to do with magic infused vape smoke, potentially a tantō too?
---
Lt.Lukman (left) & Capt.Airs (right)

Lost contact with the rest of their teammates days ago. They're willing to party up if you help look for their team. ⚔️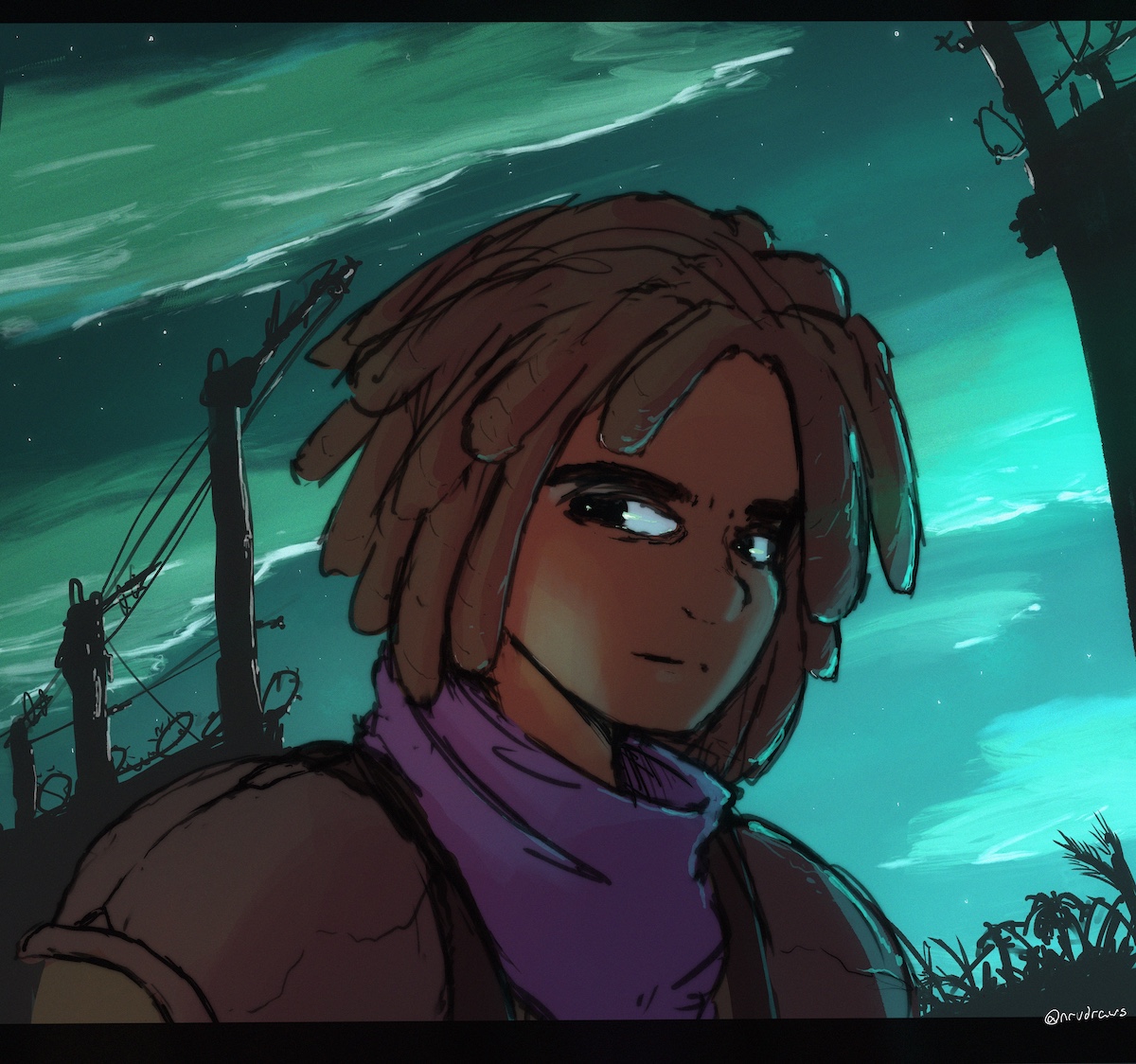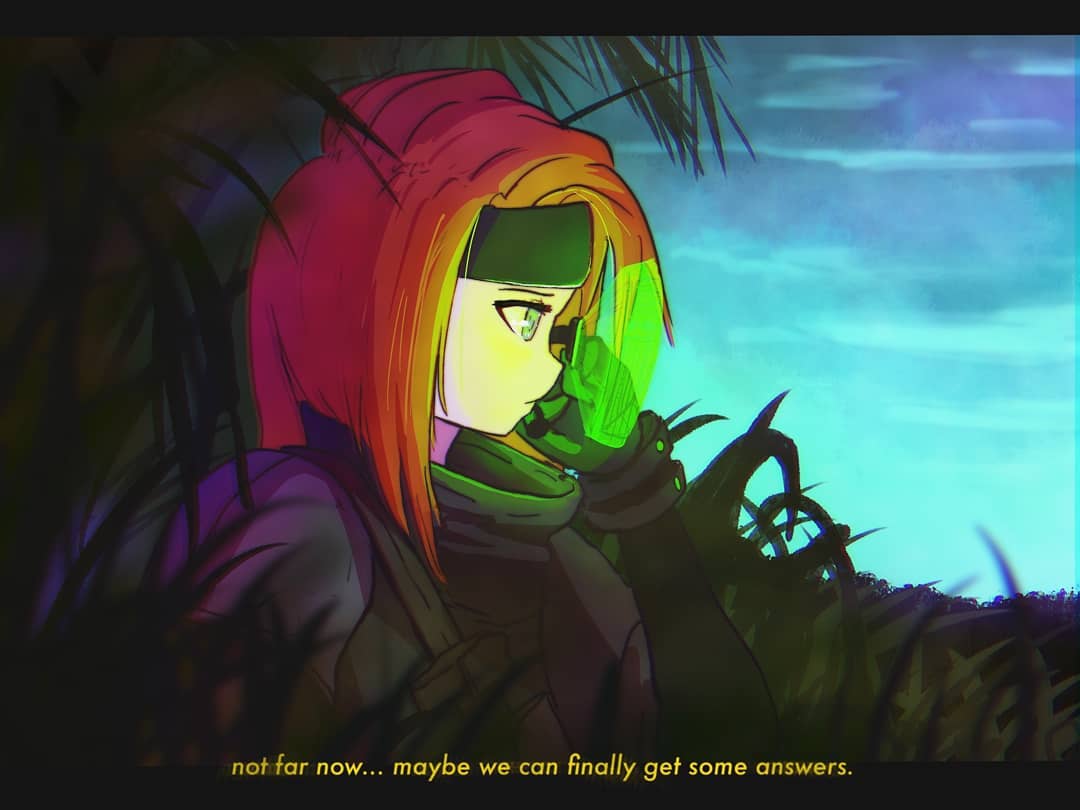 ---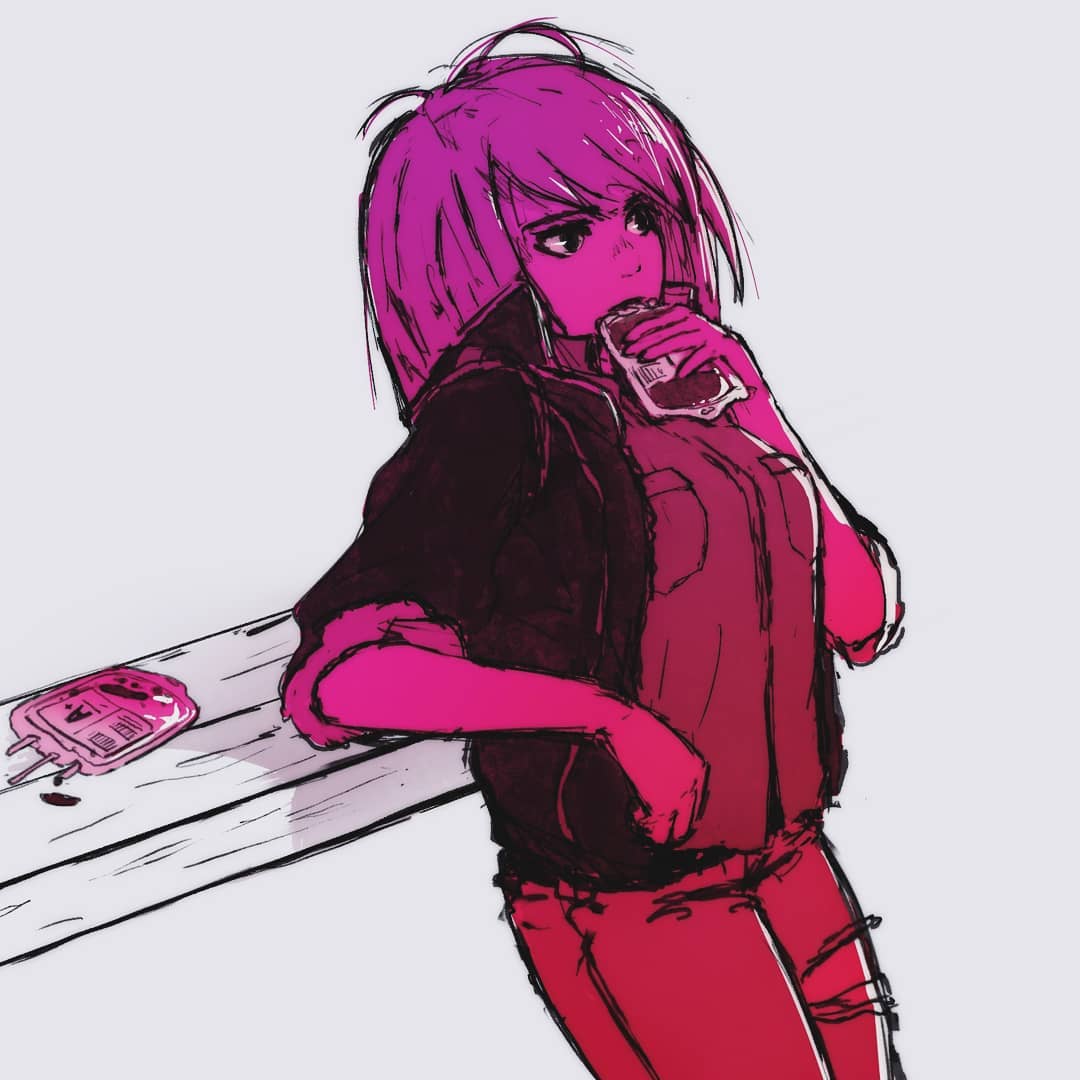 Raine chilling while drinking some blood packs…
---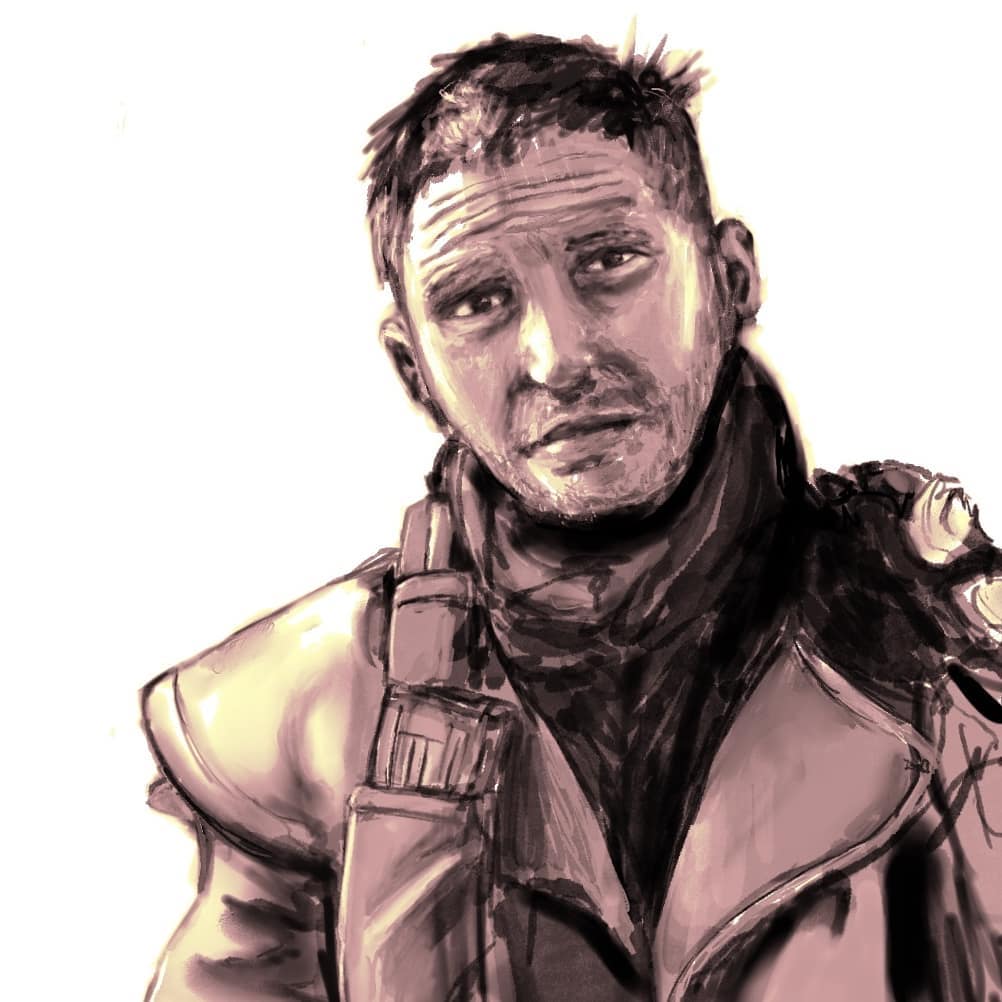 Screencap study of Mad Max (Tom Hardy)
---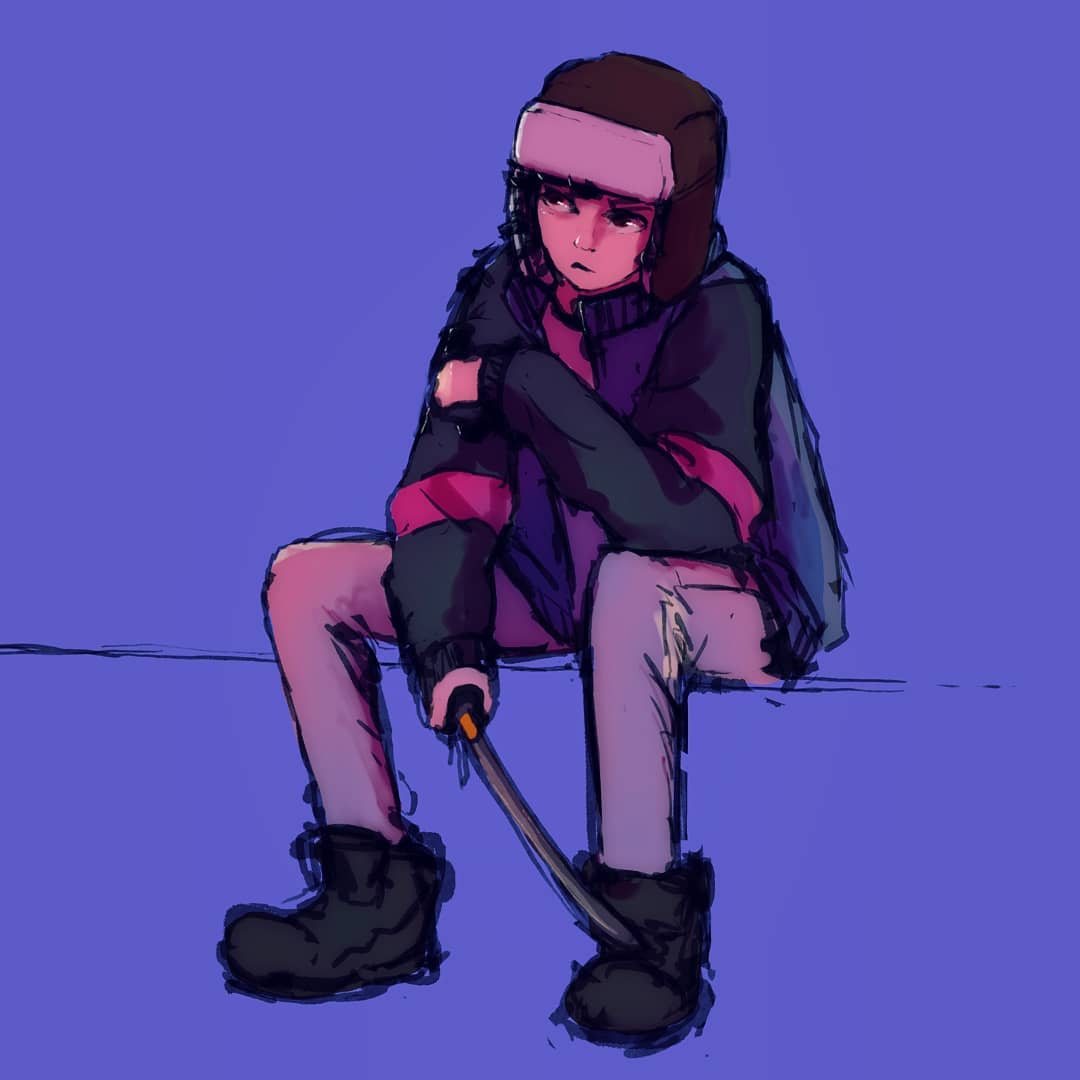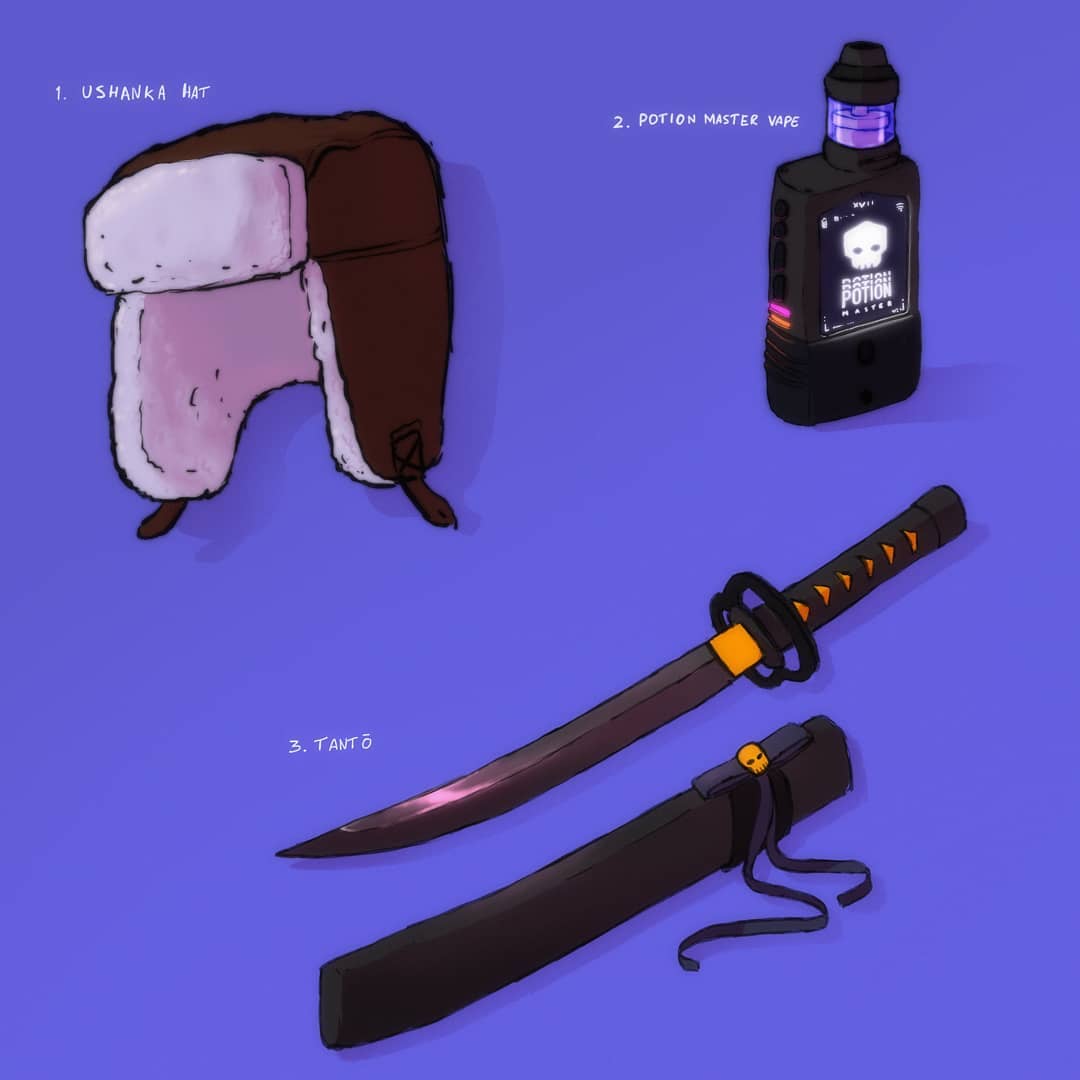 Ensan and some of his stuff.
---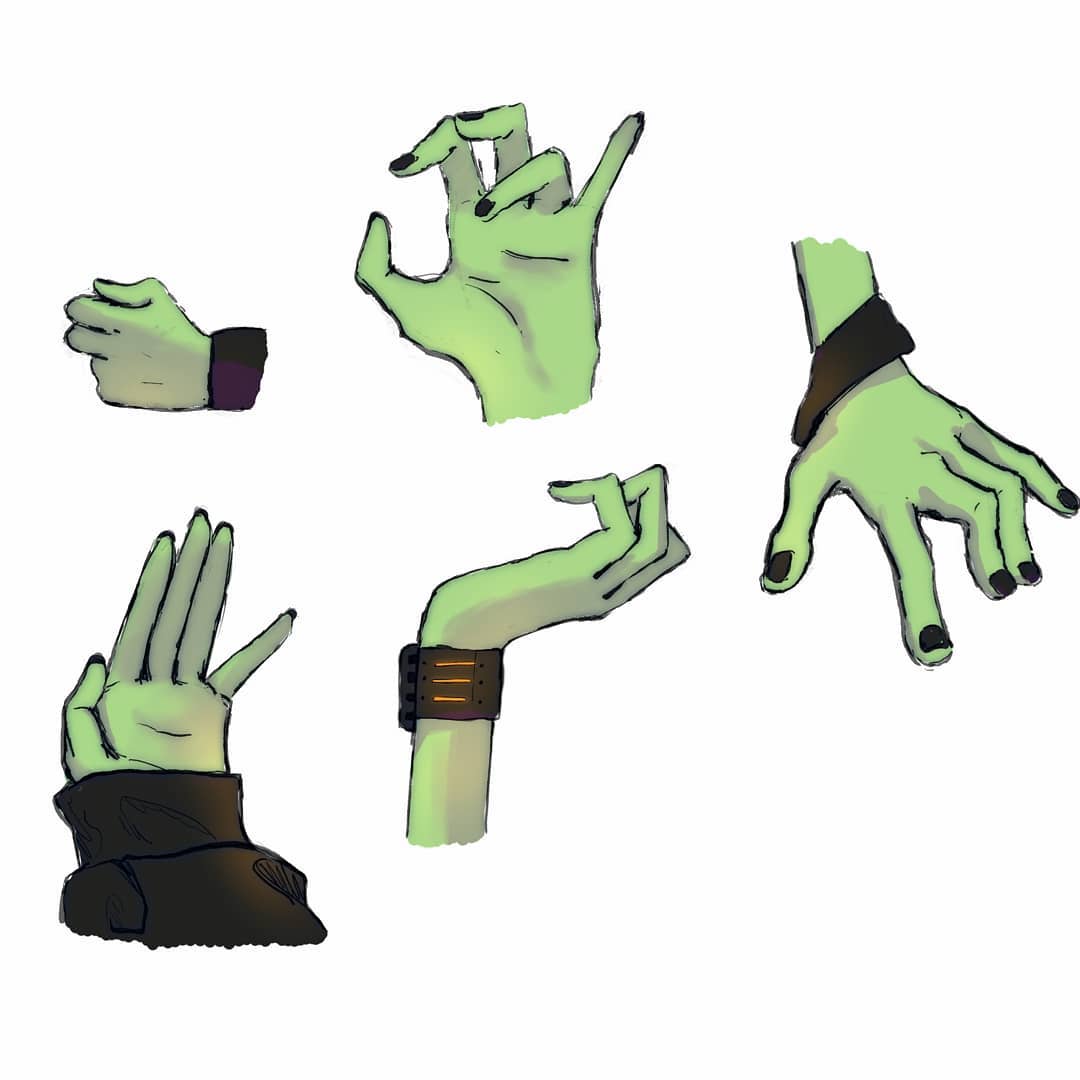 Art ref doodles of some hands 🤙🤌👌
---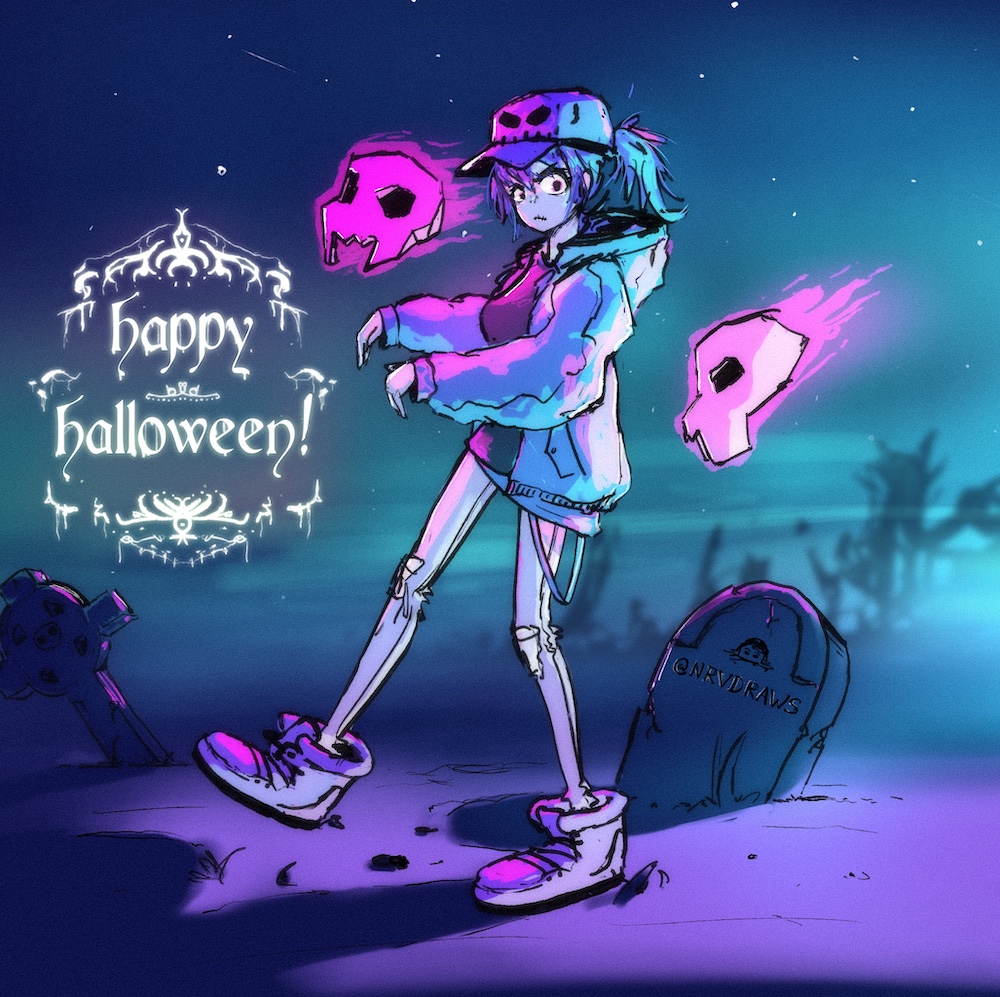 💀 Happy Halloween! 💀
---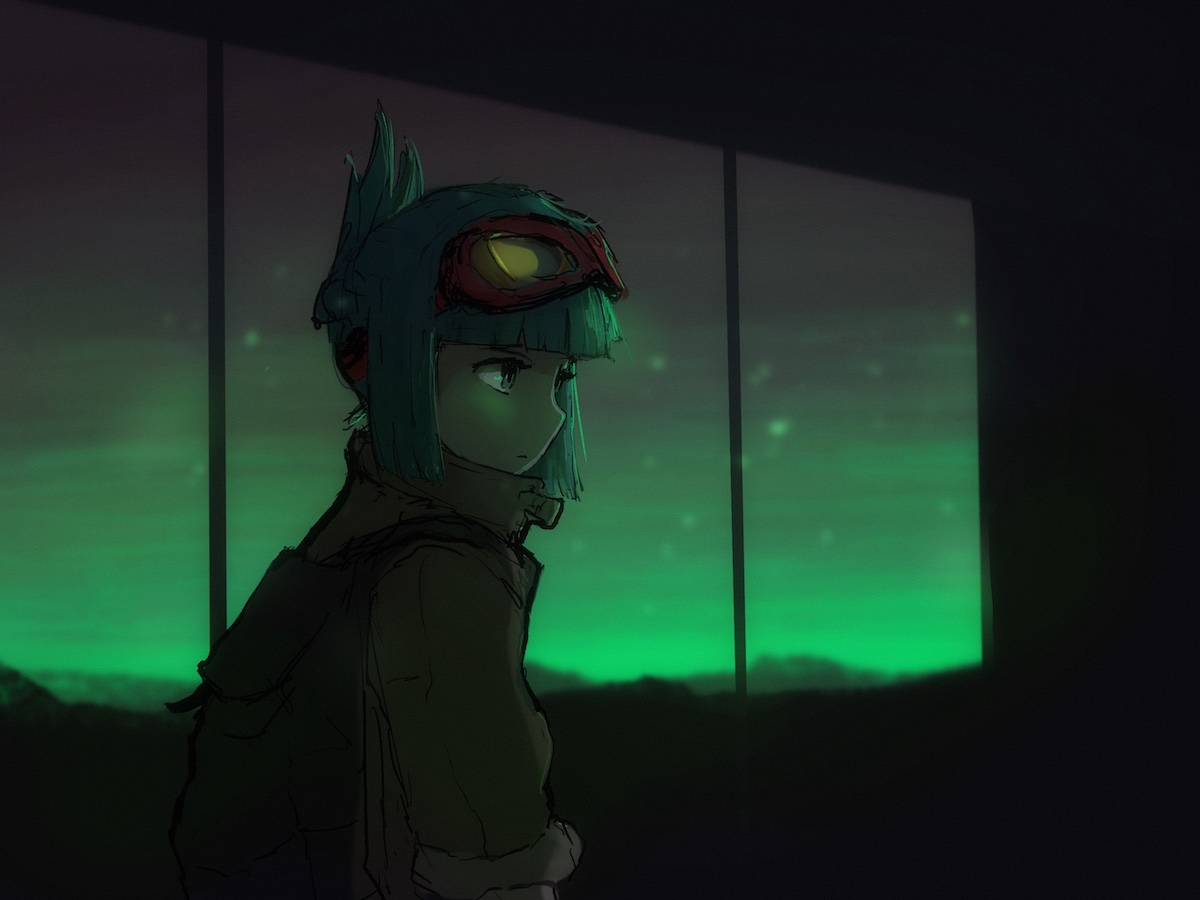 It's that time of year where you really notice it getting dark sooner 💀
---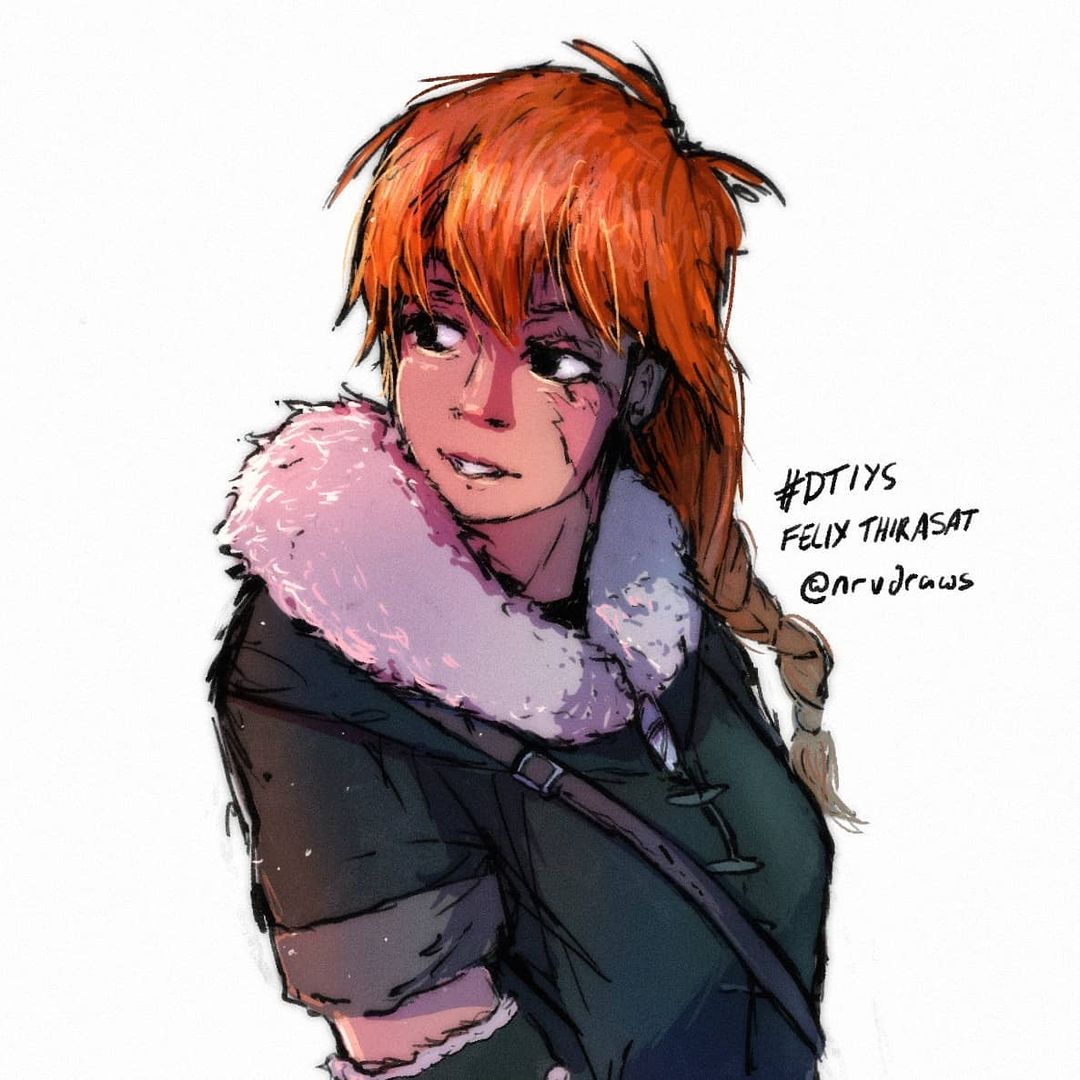 A DTIYS sketch of Felix Thirasat's character 🤞
---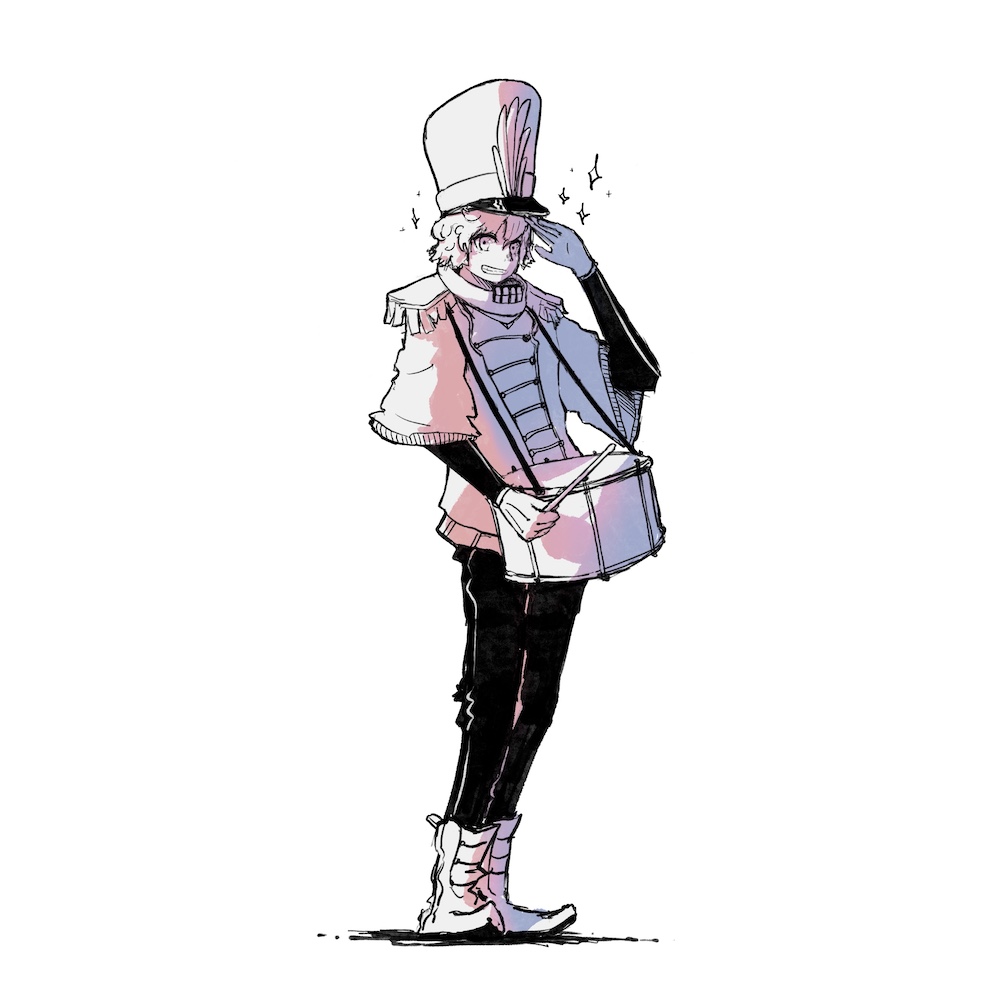 Festive Nutcracker inspired guy 🎄
---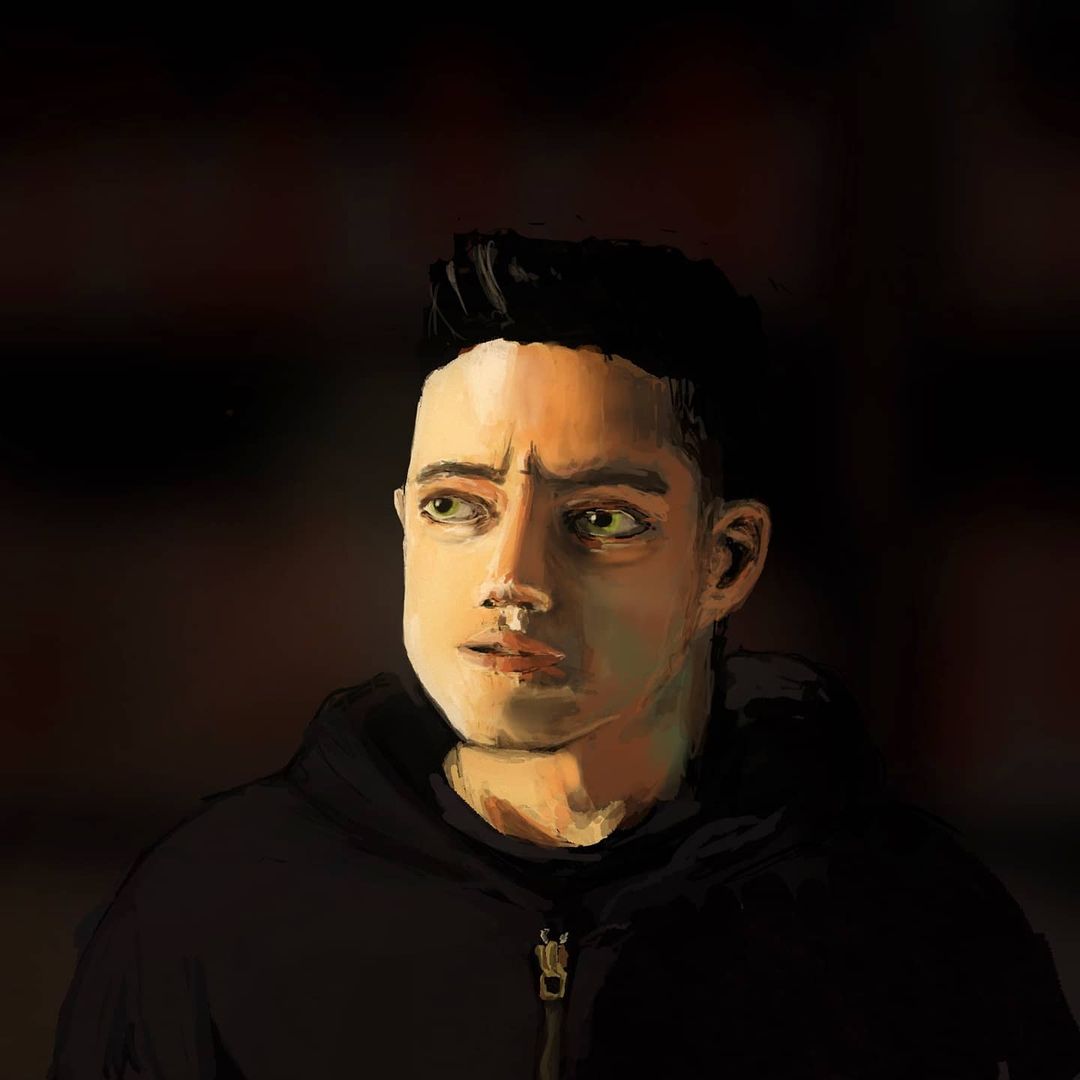 Mr.Robot screencap study (Rami Malek)
---
I might add a few more drawings to the end of this post before 2020 is over.
If you like this stuff, you can visit my drawing tag or follow @nrvdraws.