Made this poster in my spare time, taking inspiration from a few films I saw / re-watched recently: The Matrix, The Thirteenth Floor, Terminator 2, Tron: Legacy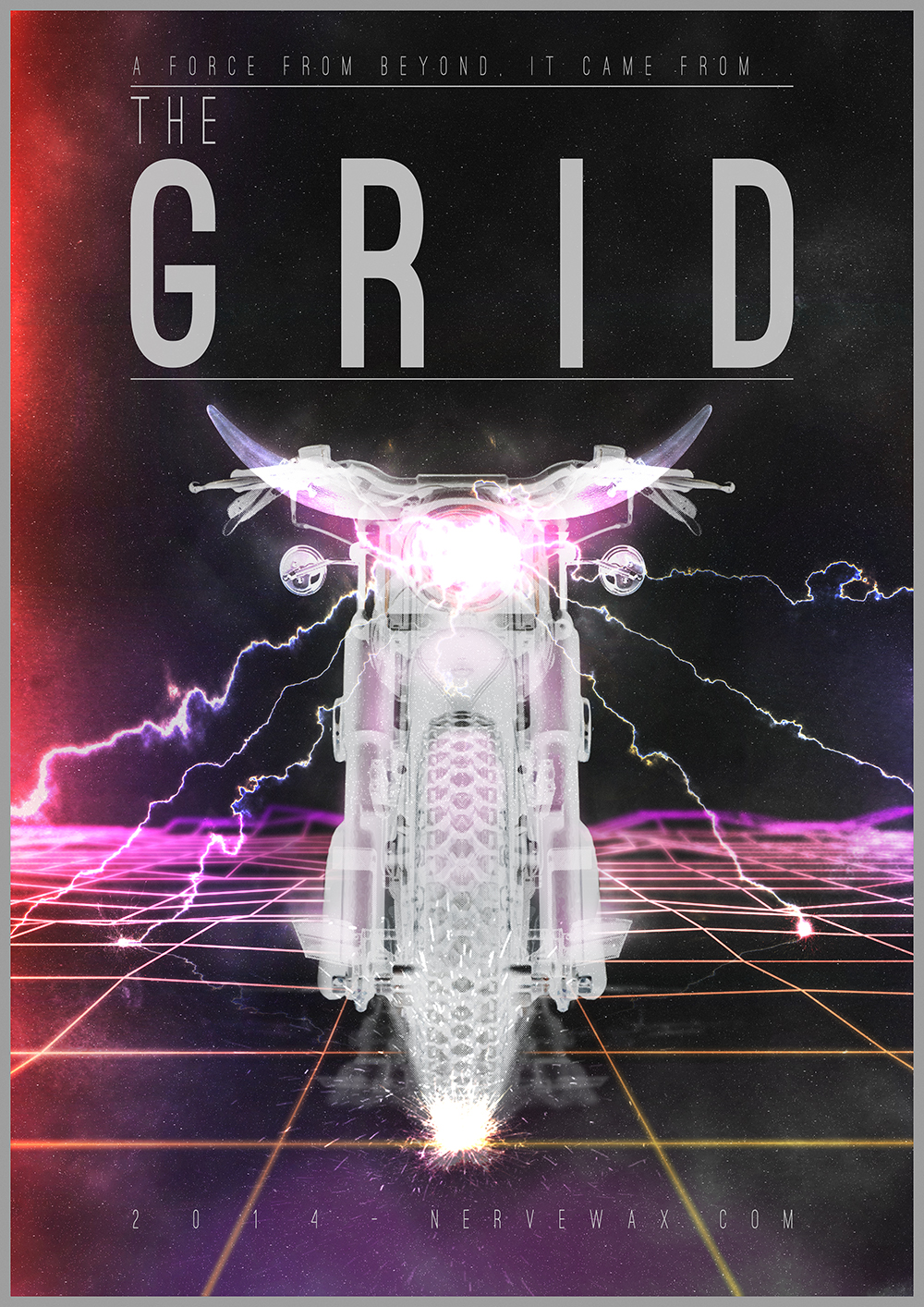 The 3D grid in the background was made using 3DS Max, the rest was done in Photoshop CS6.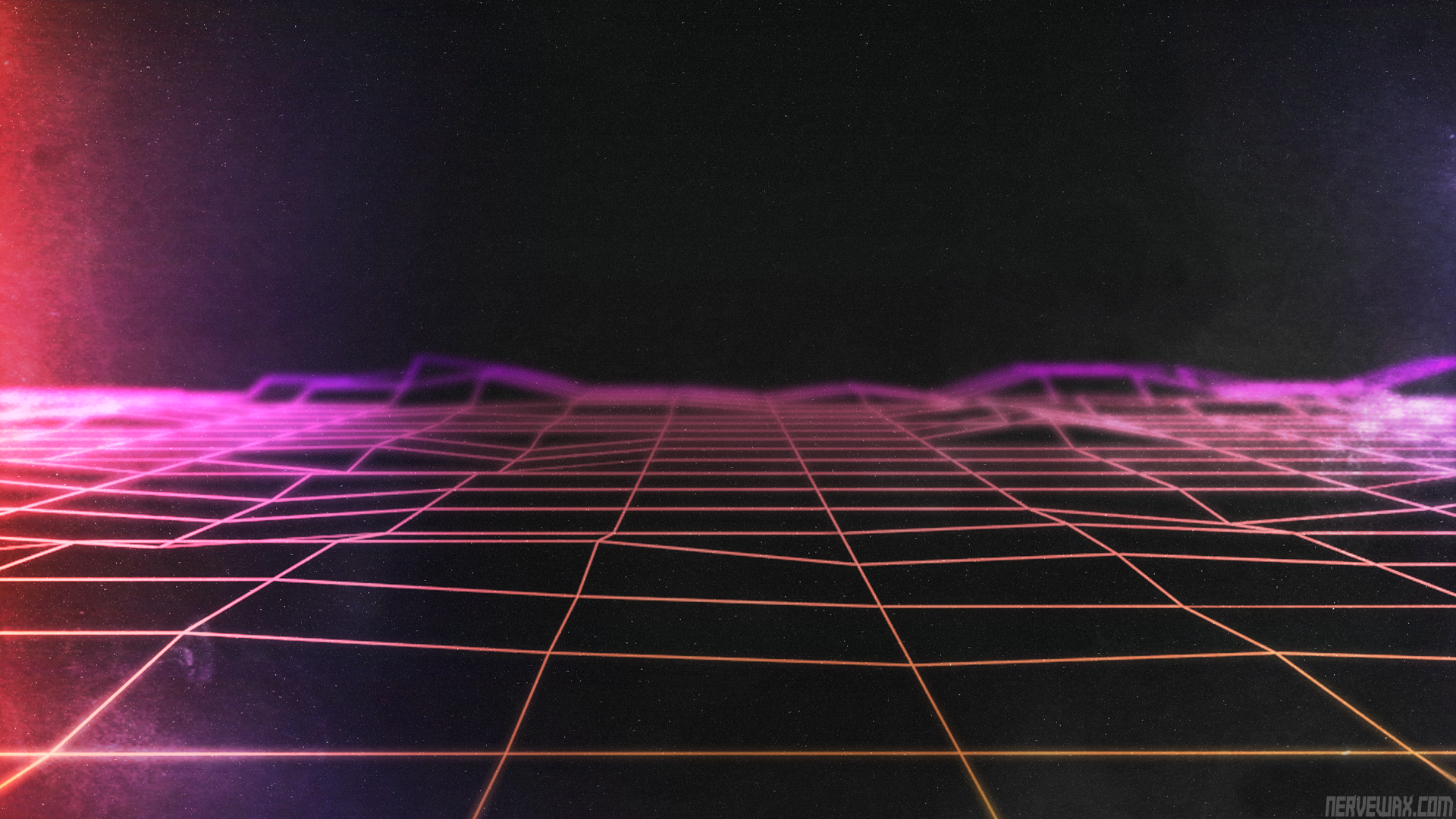 Download "The Grid" wallpaper
Imgur mirror
The Grid
by
Nervewax
is licensed under a
Creative Commons Attribution-NonCommercial-ShareAlike 4.0 International License
.
Based on a work at
https://nervewax.com/the-grid/
.
Permissions beyond the scope of this license may be available at
https://nervewax.com/the-grid-commercial-license/
.