As 2023 approaches, I feel like It's a good time to reflect on the events of the past year or so. Turns out I haven't done one of these since 2020 Rearview! 😱
A lot has happend, I became a parent, a vegitarian and turned 30 to list a few, so here's my roundup.
Dadlife
Halfway through 2021 I became a dad and it's changed my life in every possible way. I spent a lot of time over the last couple of years getting the hang of being a parent, it's a challenge but also something I never expected to be so rewarding.
I'm looking forward to seeing the little one grow over the years. As a family we decided to keep this journey private for the most part, so you wont see me share much, but do feel free to message if you ever want to chat parent stuff or check in, I'm always open to that!
Less run, more skate
I picked up skateboarding again in October 2021, around 15 years since I'd last used my board. I've found myself replacing running with skating, as it's kinda both exercise and a hobby at the same time. I've also done a bit of climbing / bouldering here and there which was fun too!
Varial flip I'm pretty proud of! 🛹 pic.twitter.com/tZQJ1j3ij4

— nervewax (@Nervewax) September 22, 2022
I can say after just over a year of skating once a week, I'm better than my 16yo self ever was, and I've even managed to get kickflips semi-consistent! Something I've always wanted to be able to do.
Wedding party
I got married in 2020, but finally was able to have a celebration in summer this year. It was super fun, we enjoyed sorting out all the little details of the day and seeing all our family and friends. I also had to do a speech, which was nerve wracking, but apparently it was received really well!
Projects
I managed to get back to drawing after about a years hiatus. I started a new format too, taking characters I like and drawing them in streetwear. You can check out this years stuff here.
Off the back of the above, I made a few of my designs into stickers too and set up a little shop to sell them. You can find that at shop.nervewax.com! I might add prints and other things to this eventually too.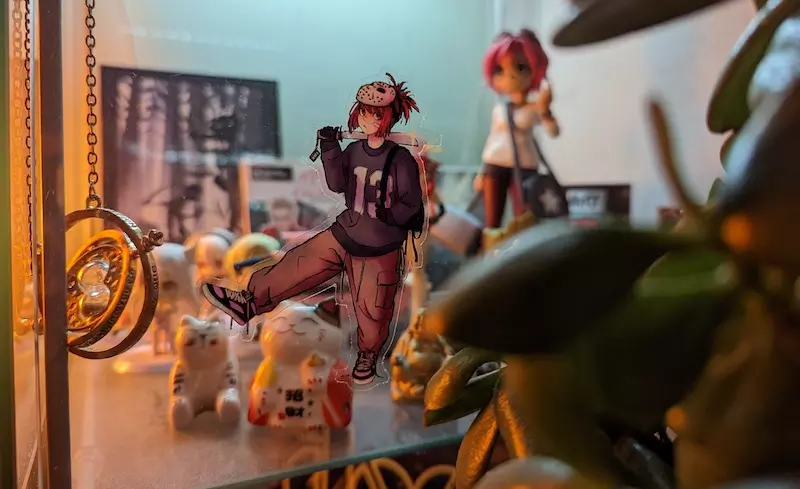 Lastly, I did an unplanned nervewax t-shirt design, just to take advantage of a deal I saw on stickermule. It turned out really cool, so I'm doing another order for some friends now too.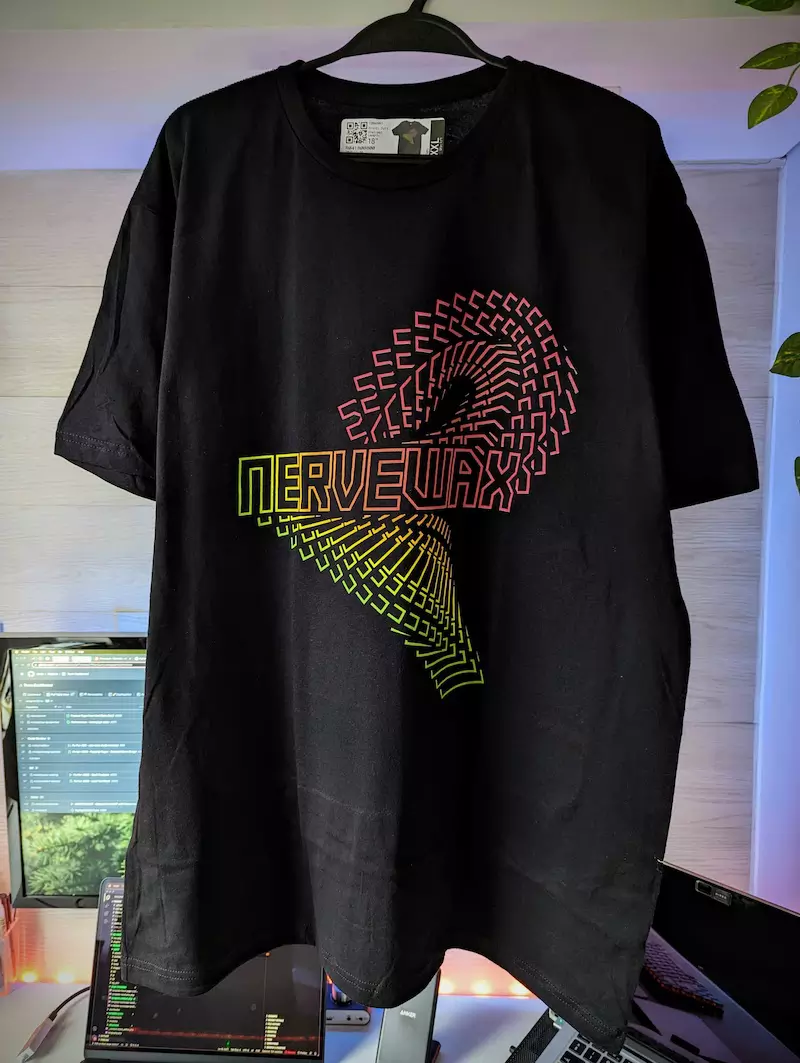 Trips
I visited Penrith in July with the family, it was a great outdoors type holiday in a forrest resort. We did cycling, went to a swimming pool and did a squirrel trail.
In August, I visited Deganwy with the family for a week and stayed in a little beach house right by the sea. We were super lucky with the weather, it almost felt like we'd gone to overseas, even though it was only a short drive from home. We also checked out Conwy, Llandudno, did some crabbing and relaxed by the sea.
I did a night in London in November with work. We had a good day brainstorming with clients in their big office building, followed by a night out around the sights of London.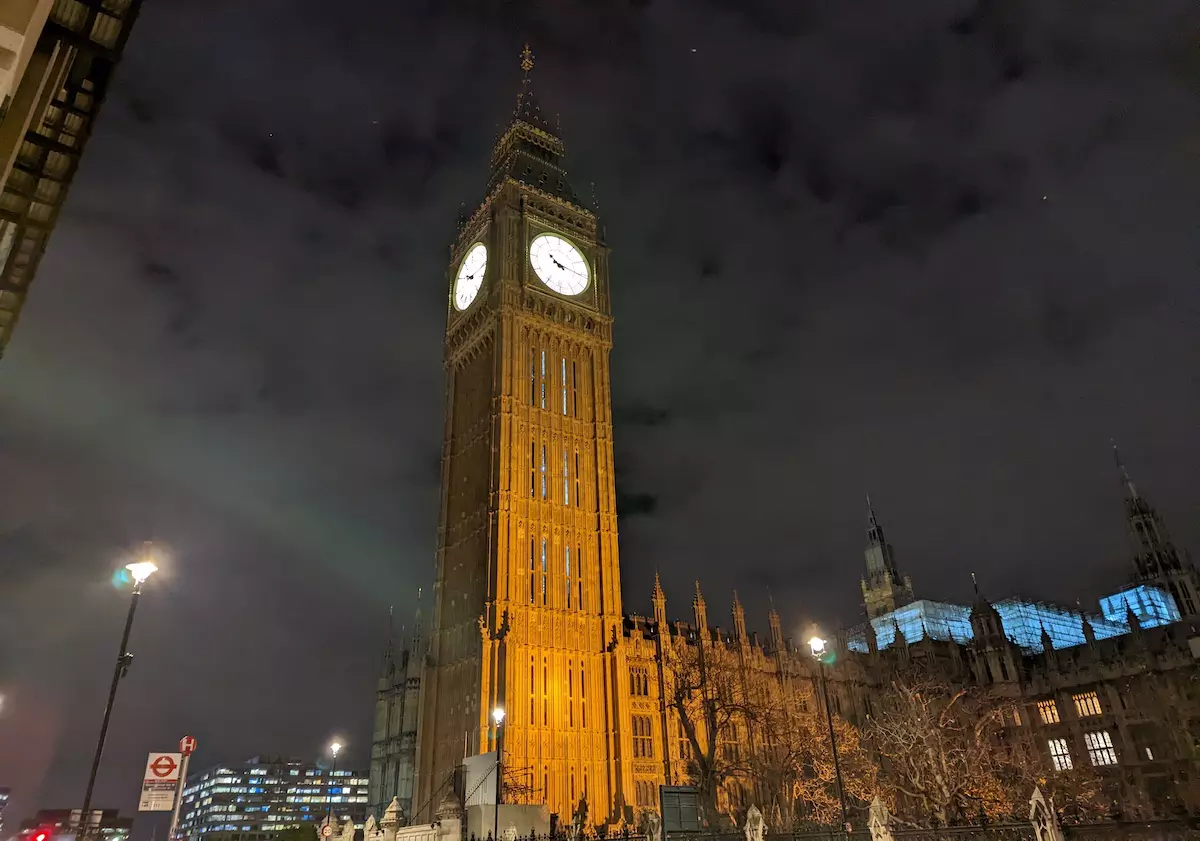 Thanks for reading, it's been a goodun'. See you all in the new year if not before 👋