Before 2019 comes to an end, I thought I'd stop for a sec and reflect on the year. I started 2019 with a rough goal to do more, specifically more walking, running, writing, drawing and reading, which I kept track of each week. I'd say it went pretty well, so I'm going to do the same in 2020 and see if I can beat this years records.
Making stuff
I wrote a few Web design posts this year and cross-posted them to dev.to.
I set up an unsplash account this year, as I use it a lot for stock photos at work and wanted to give back in some way. It's also a good place to keep the photos that I'm more proud of. I'm certainly no expert, but unsplash encourages amateur photography and even has a mobile phone category in their unsplash annual awards!
I've done a fair bit of drawing this year, but I don't think I spent as much time as I did in 2018. I'm hoping to pick up the pen more regularly in 2020 and focus on taking my time, learning and producing more finished looking pieces.
I also wrote a few of one-off type things:
Being more active
This year I thought it was about time I tried to build more regular routines to stay active, so I focused on walking and running as a starting point. I walked just under twice a week on average and ran twice a week for most weeks between March and October. This dropped off over winter with it being dark and cold, but I still tried to get one or two runs in. 🥶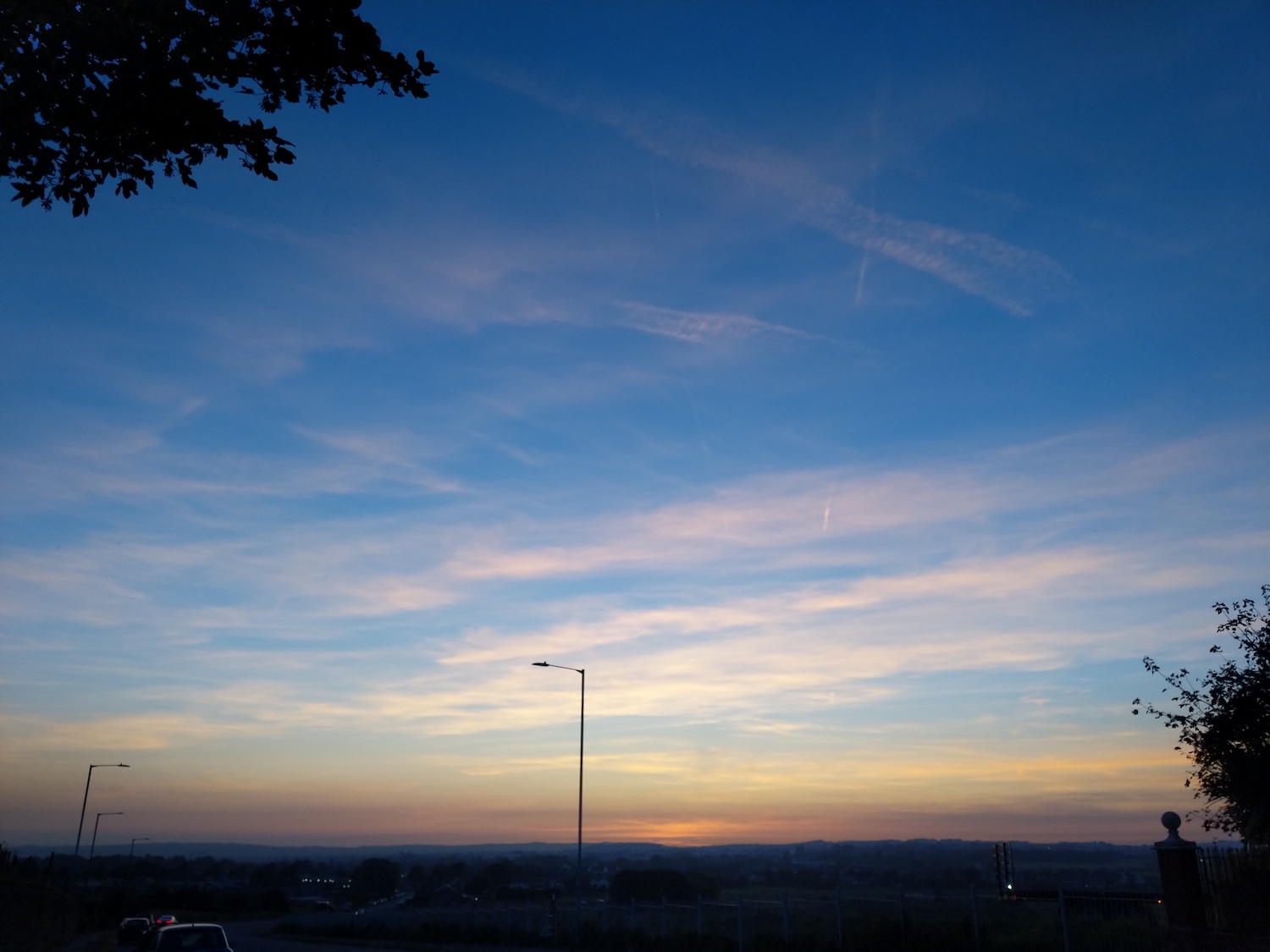 Strava tells me I ran 54 times this year so far, which is way more than I've done in the past, and more consistent too. The plan is to keep this up next year, while also being more consistent with a home workout sessions.
In April I climbed Kinder Scout with some friends. Previously we did Snowdon too and found it really fun. I'm thinking more casual hikes might be good next year.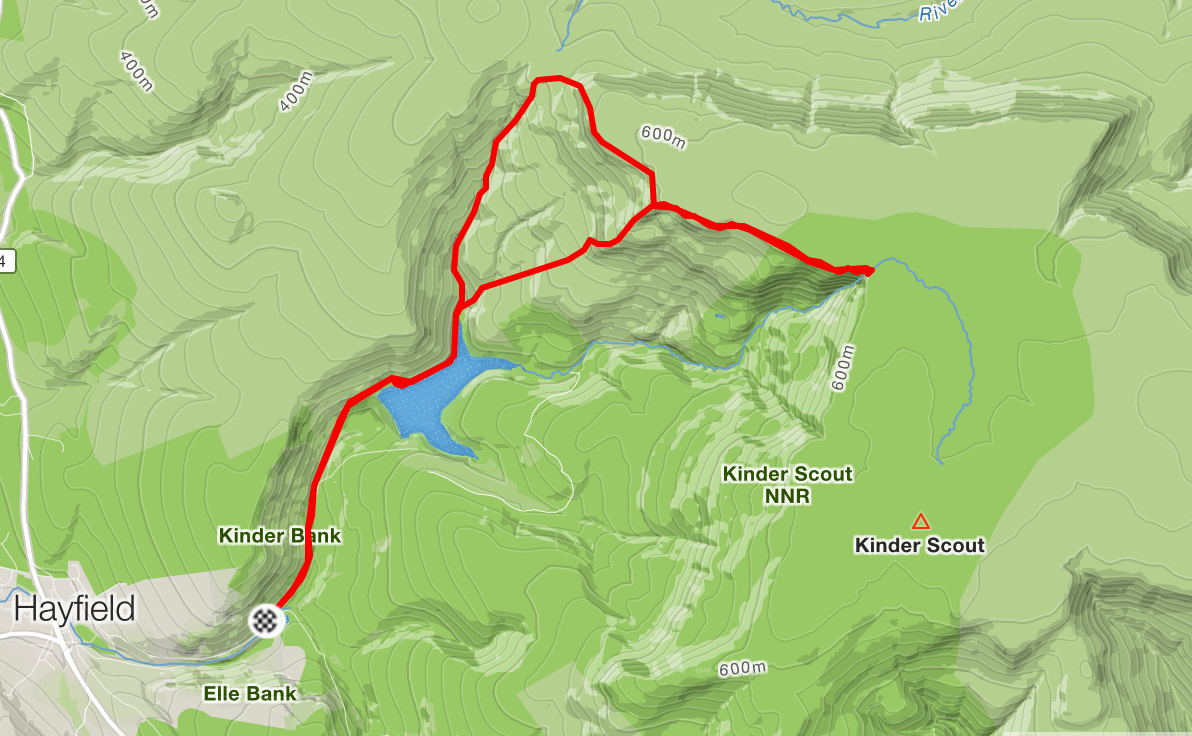 Trips
I went on a few trips this year, but didn't leave the UK, some of them I wrote about. In January I went to New Adventures conference, which was excellent. I've got a ticket for NA 2020 too which I'm looking forward to. I visited London in April and WordCamp Bristol in May.
I visited Leeds and met with the people responsible for the new NHS front end framework, which was really cool. I also went to London for the WP engine agency partners conference with my work Make Do.
A few other highlights:
Visited the Lake District in June and Whitby in July.
Did Comic Con again, not sure how many years in a row it's been now!
Watched the Apocalypse Now 40th Anniversary Final Cut and Jusice's IRIS on the big screen.
Random
Crazy thunder storm in July, a shock I don't think I'll be forgetting any time soon…
Just woke up thinking there was an explosion right outside. The thunder was so loud, it was like someone had launched a baking tray at the window 😂 #thunderstorm

— 𝙉𝙚𝙧𝙫𝙚𝙬𝙖𝙭 (@Nervewax) July 24, 2019
Lastly, CATS.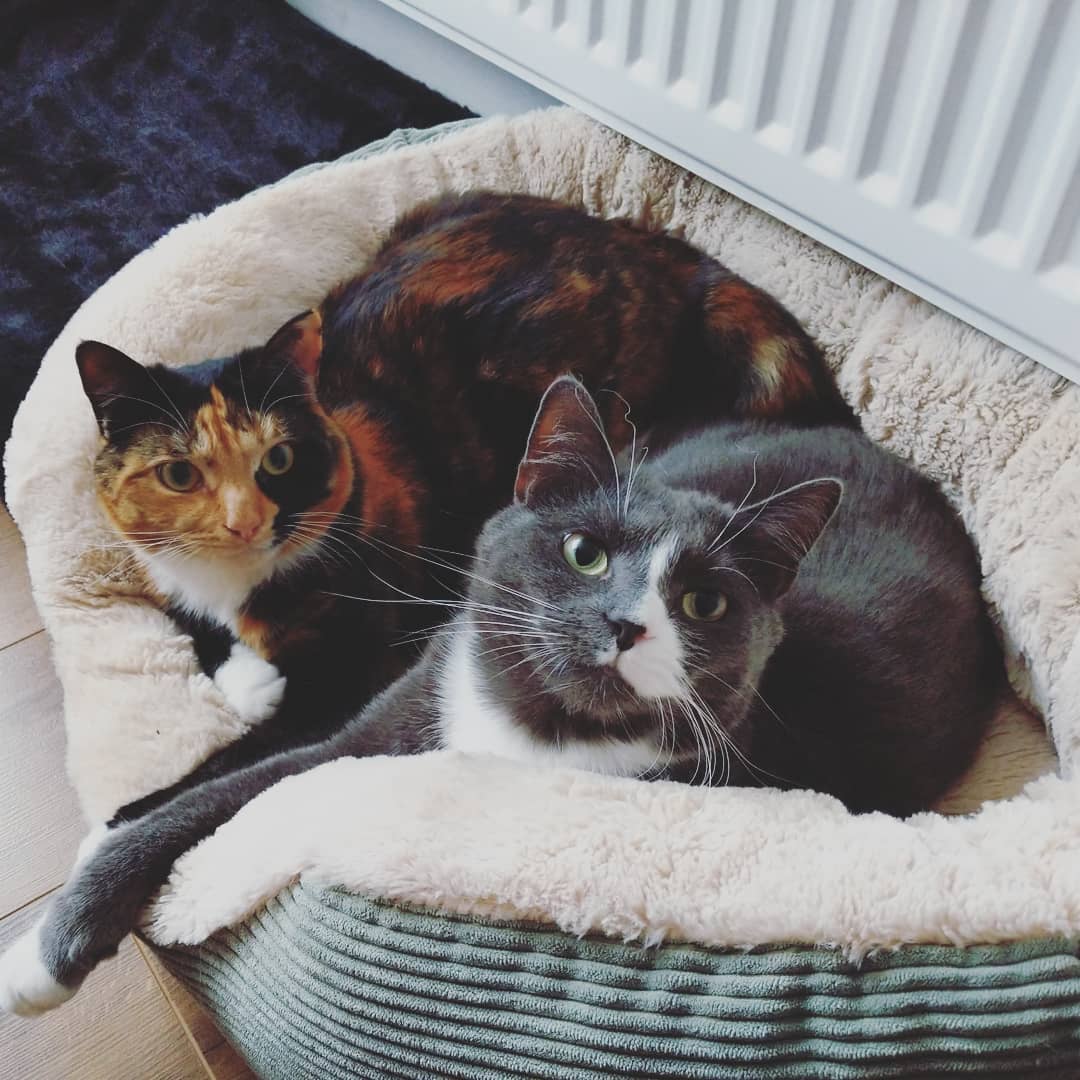 ---
Thanks for reading, it's been a goodun'.
See you all in the new year if not before 👋